News
4 Different Spider-Men Are Rumored To Appear in Spider-Man 3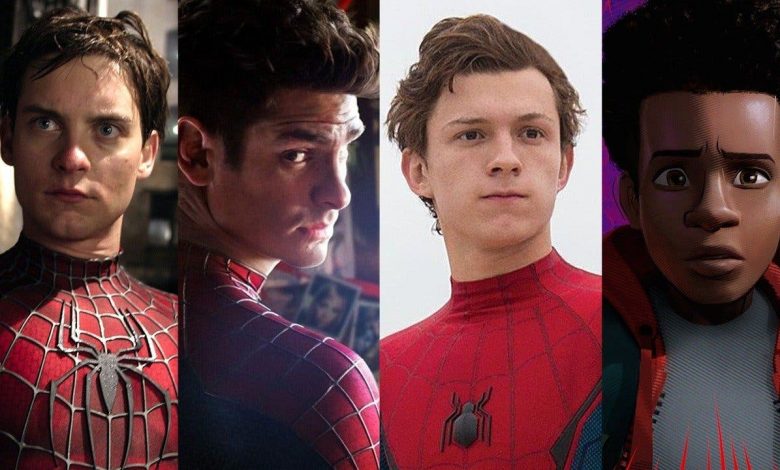 Different Spider-Men in Spider-Man 3
Spider-Man 3 will surely turn out to be the biggest superhero movie of 2021. Spider-Man: Far From Home made $1.131 billion, so Sony & Disney would have even higher hopes for the third Spider-Man film. Spider-Man: Far From Home left things on a major cliffhanger, so a lot of people will be pulled in to watch the film (if the COVID-19 situation gets sorted). And besides, the kind of character roster that Spider-Man 3 will pack, people would really be interested to watch this movie. That's because apart from Electro, the other villains, and Doctor Strange, 3 other Spider-Men are also rumored to appear in the movie.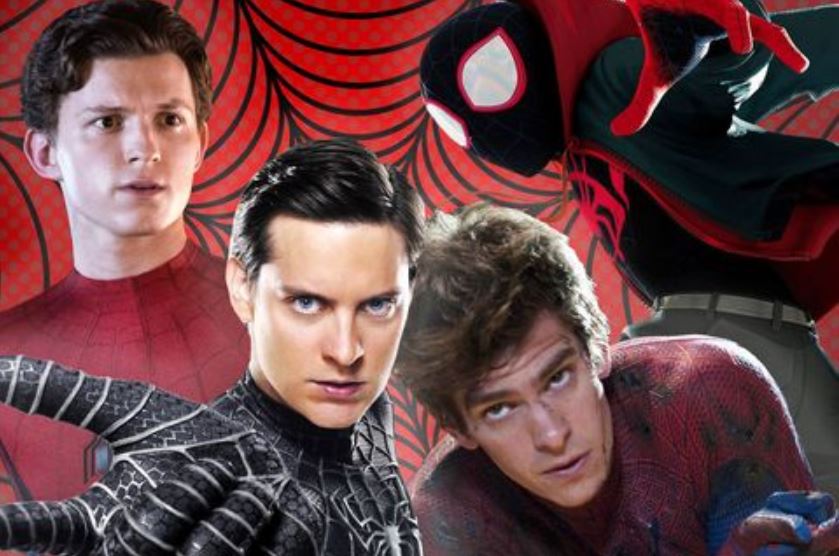 A couple days ago, FandomeWire reported that Tobey Maguire and Andrew Garfield are in talks to appear in Spider-Man 3. They may not have anything more than a cameo, but their appearance is definitely possible. And now, Jeremy Conrad from MCU Cosmic suggests that not just the three Peters, but Miles Morales could also appear in Spider-Man 3. In fact, he stated that Marvel has already cast the actor who is supposed to play Miles Morales in the MCU. Conrad wrote:
"I have a source who's reliably told me some things on the DC side of the fence, most recently about the Peacemaker series back in July, and they told me in the past week that Sony and Marvel have already found their live-action Miles Morales. I have no idea who it could be, or even if it's for Spider-Man 3, but that would make the most sense for his debut."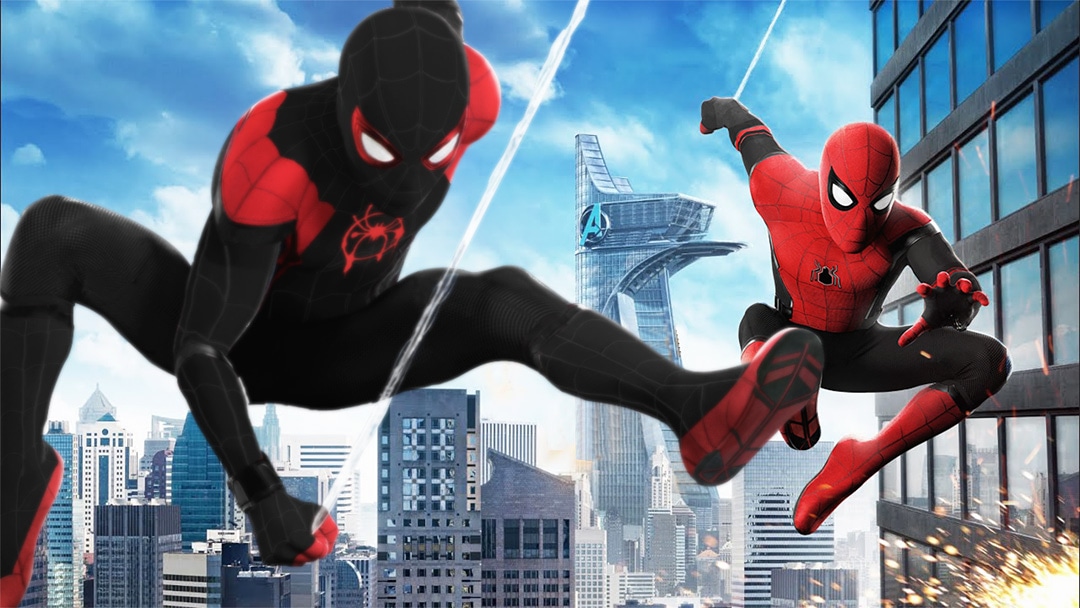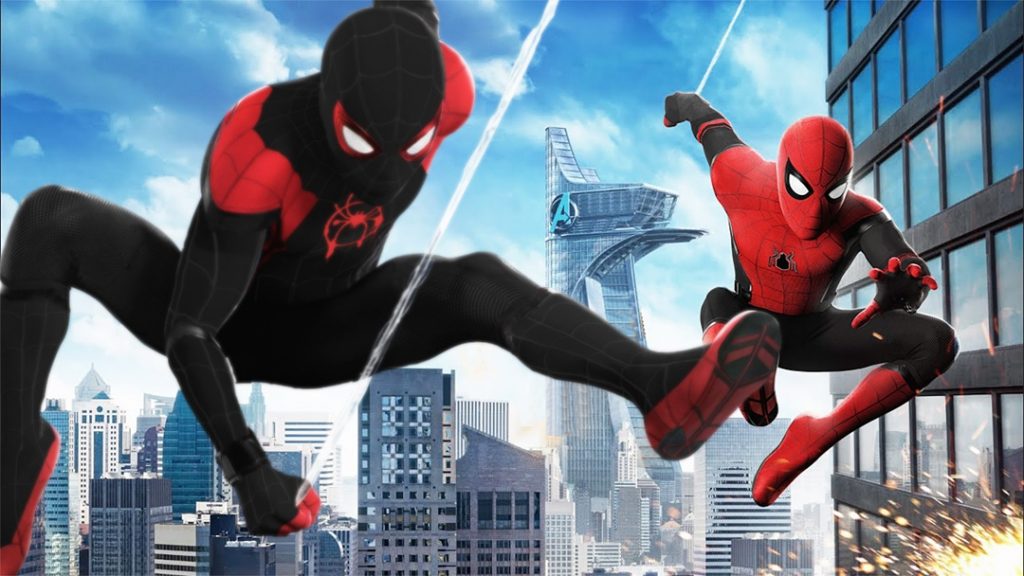 Jeremy Conrad's reports have a great track record. So, if he says that Miles Morales might be headed into the MCU sooner than we think, then it'd be safe to believe him. And besides, we already know that Miles Morales exists in the MCU. Back in Spider-Man: Homecoming, Donald Glover's Aaron Davis mentioned his nephew. And there was a deleted scene where Davis even called Miles.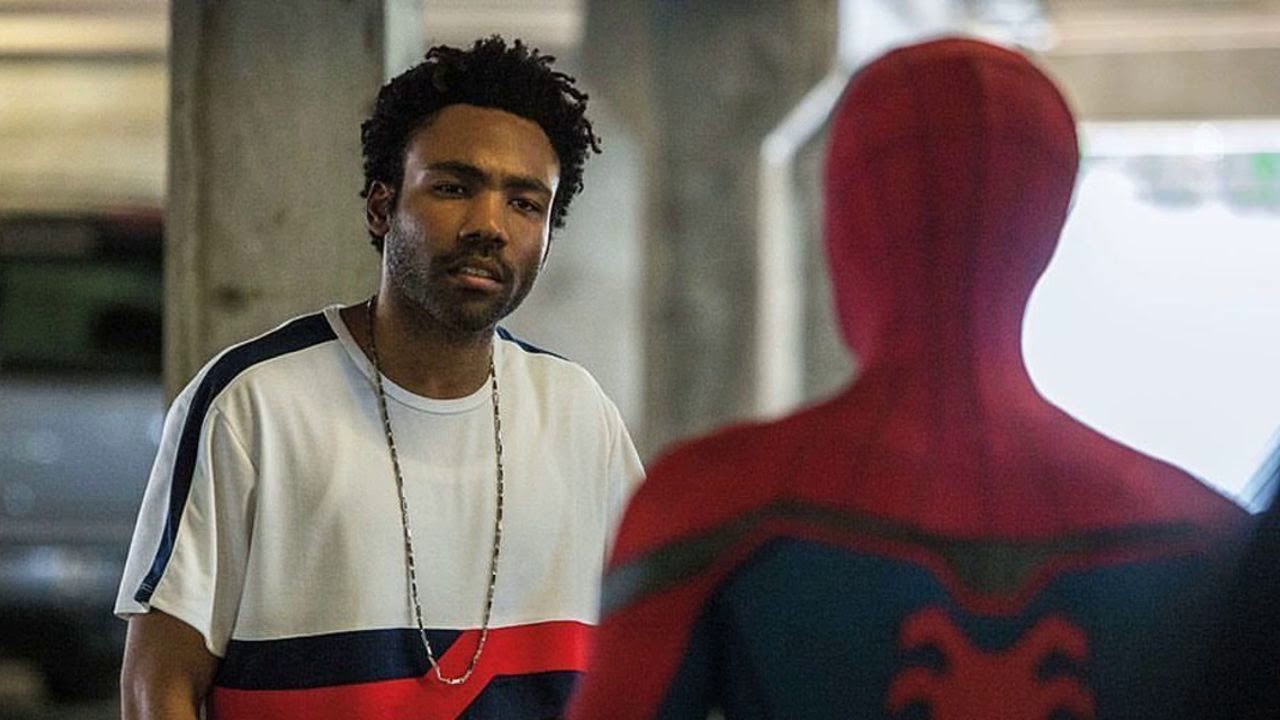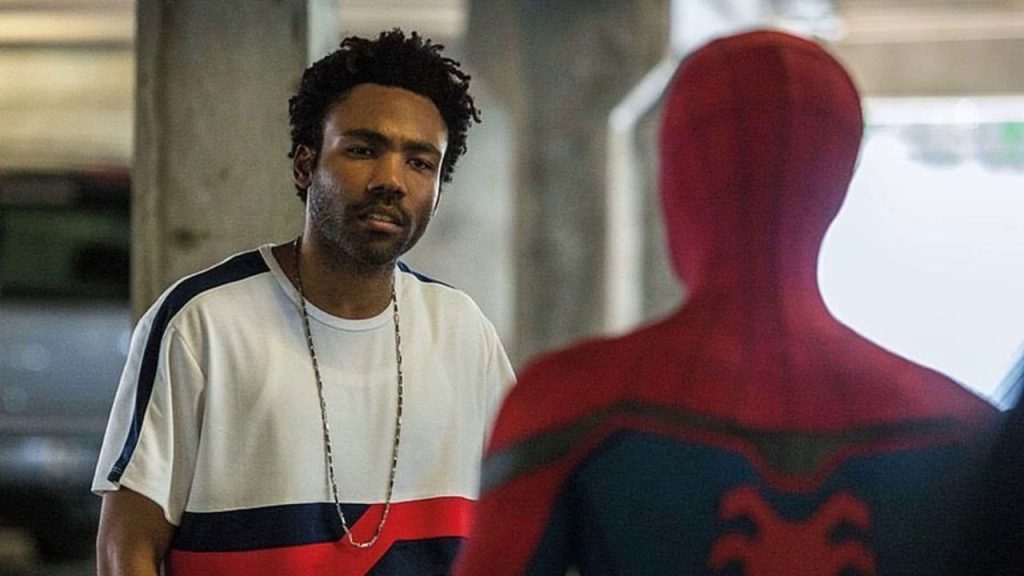 So, there's no reason to doubt the appearance of Miles Morales in Spider-Man 3. He was always coming to the MCU. With Spider-Man: Into the Spider-Verse, and the upcoming Miles Morales Spider-Man game on PS5, even more people will become familiar with him. And then, a cameo in MCU's Spider-Man 3 would set him up for a substantial role in the future.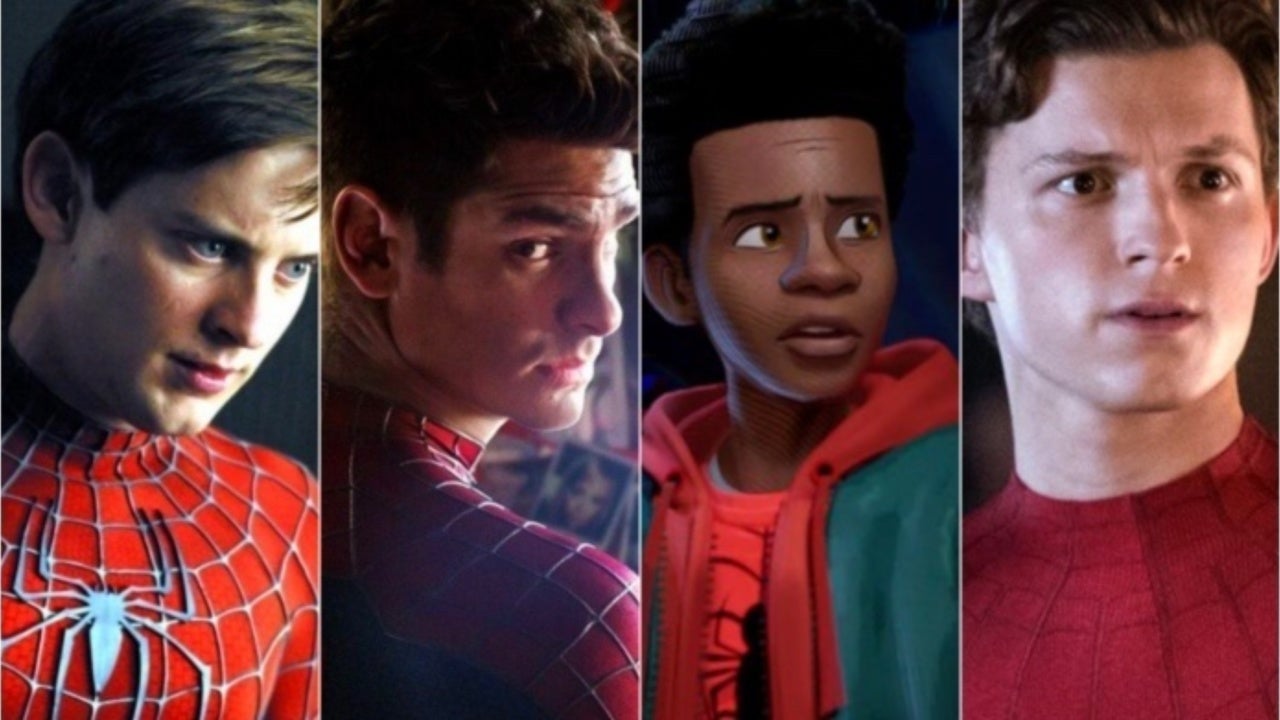 If these rumors are true, then we're certain that Spider-Man 4 will be a live action Spider-verse movie where these different Spider-Men will fight the Sinister Six (or probably even more than six villains). For now, Spider-Man 3 sounds very stuffed. So, we hope that Marvel will be able to keep things focused on Spider-Man amidst all the other characters that are supposed to appear in the movie. Spider-Man 3 is going to start filming from this week, so stay tuned for more updates.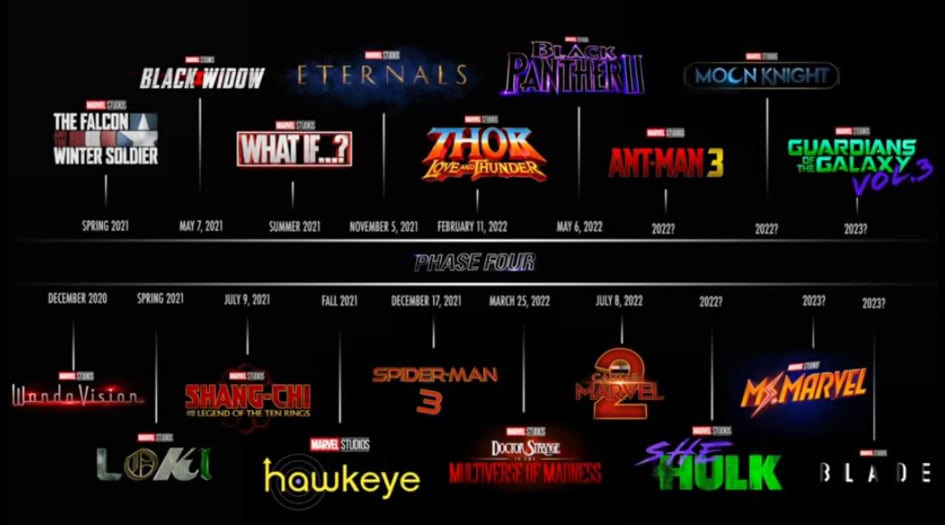 Till then, here's how the of the future slate of MCU looks – WandaVision is set to arrive on Disney+ in 2020. The Falcon and the Winter Soldier is confirmed for 2021 and it could arrive in Spring. Black Widow releases on May 7, 2021, Shang-Chi and the Legend of the Ten Rings on July 9, 2021, Eternals on November 5, 2021, Marvel & Sony's Spider-Man 3 on December 17, 2021, Thor: Love and Thunder on February 11, 2022, Doctor Strange in the Multiverse of Madness on March 25, 2022, Black Panther II on May 6, 2022, and Captain Marvel 2 on July 8, 2022. Blade, Ant-Man and the Wasp 3 & Guardians of the Galaxy Vol. 3 are also confirmed for future releases. As far as other TV shows are concerned, Loki, What if…? & maybe even Hawkeye will arrive next year. Ms. Marvel, Moon Knight, She-Hulk & the Nick Fury (SWORD) series will possibly arrive in 2022.