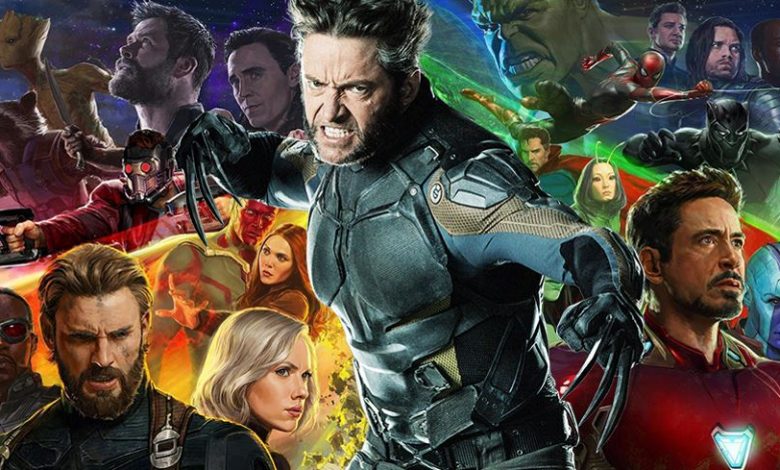 Marvel Reached Out To Hugh Jackman for Return: 
The MCU is bringing the Multiverse into play right from the beginning of Phase 4. So, we are prepared for some surprising cameos which could either bring in alternate versions of the characters that we have already seen in the MCU, or new characters from other universes. It has been a lifelong dream of all Hugh Jackman fans to see his Wolverine join the ranks of the Avengers. Now that the mutants and all of Fox's Marvel characters are under the control of Kevin Feige, literally, anything is possible. We could surely see Hugh Jackman in the MCU at some point of time.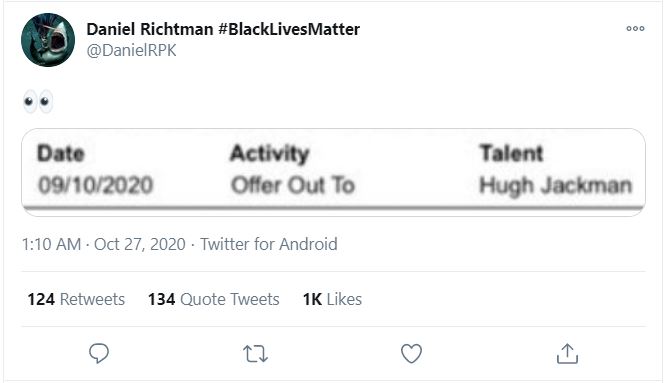 In fact, industry insider Daniel Richtman (goes by Daniel RPK on Twitter) has teased that on September 10, 2020, Marvel sent out an offer to Hugh Jackman. Now we don't know what to make of this. Obviously, we have to take it as a grain of salt. But, if this is true, then there are two major possibilities. The first could be that Feige is approaching Jackman for a new role in the MCU. A lot of Hollywood A-Listers and veterans end up playing villains in the MCU. So, what if Jackman is being eyed as someone like a Norman Osborn. He could appear towards the end of Spider-Man 3 and totally surprise us. The thought of him teaming up with the likes of Jake Gyllenhaal, Michael Keaton, Jamie Foxx, and possibly even Jared Leto for the Sinister Six is just too big to fathom. It would be awesome.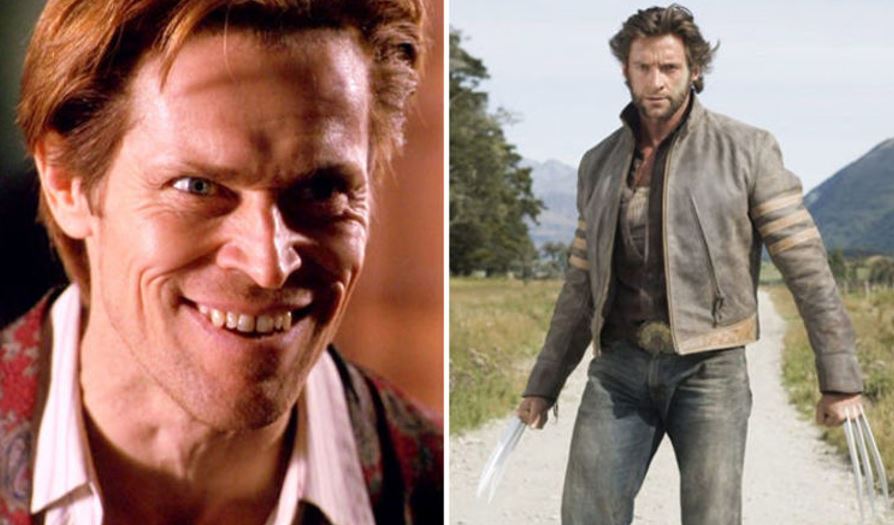 After Batman, Christian Bale said that he was done with Superhero roles and Marvel changed that. Feige & Taika Waititi convinced him to play the villain in Thor: Love and Thunder. The same could be the case with Hugh Jackman. Feige & Jackman have been friends for a long time. So, if Feige wants Jackman for a role, he will really try to make it happen in any way possible. Having said that, there's the second possibility. What if Jackman is being approached for a Wolverine cameo. For the fans, he & Wolverine are alike. You cannot think of him as any other character in a Marvel movie. So, Jackman could play an Osborn like the villain in the MCU, but it would be a waste of opportunity if Feige doesn't use him for a Wolverine cameo as well.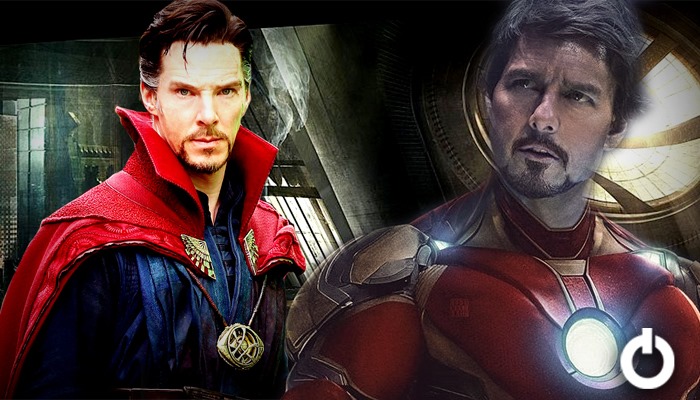 A while back, YouTuber stated Grace Randolph that Kevin Feige has a wishlist of actors/characters whom he wants to use for Multiverse cameos. He really wants Tom Cruise for Iron Man, but besides him, Emily Blunt is on his wishlist for Black Widow along with the previous two Spider-Men, Tobey Maguire and Andrew Garfield. Another big name that Feige really wishes to see in Doctor Strange 2 is Hugh Jackman's Wolverine.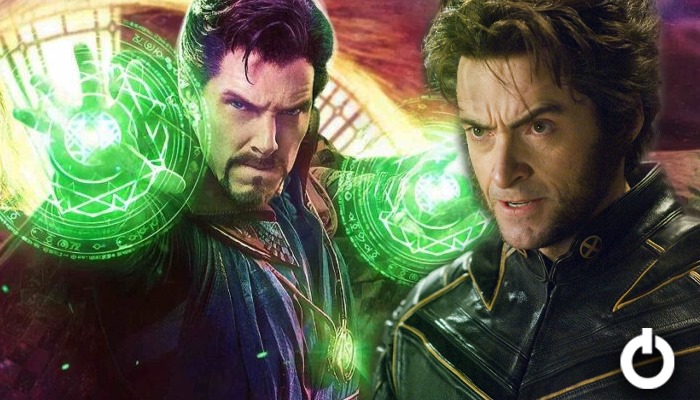 Now Randolph doesn't have a track record for 100% correct scoops. She is the one who swore the fact that Spider-Man: Far From Home will end with a Sinister Six scene, but that did not happen. So, we have to take her scoops as rumors. But, she has also got certain things right, so we should at least consider the possibility of her scoops. In one of her recent videos, she said:
"I've also heard that Feige is talking to Sony about making your dreams come true and having Tobey Maguire and Andrew Garfield come back to unite the Spider-Men, Batman-Flash style. He also would like to bring back Hugh Jackman for one last round as Wolverine. Now, again, this is right now Kevin Feige's wish list. We'll see what he can actually do."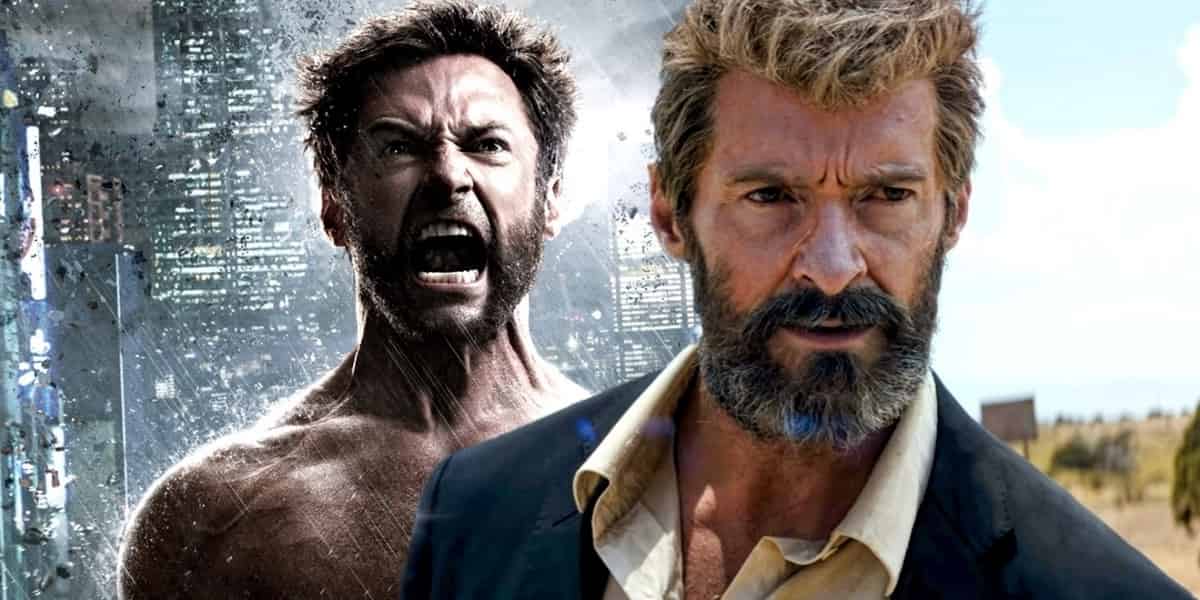 So, let's just wait and see how things turn out with Hugh Jackman. Hopefully, he will play another comic book character someday, even if it is not Wolverine. We'd like to know what you guys would prefer. Tell us your opinion in the comments down below.