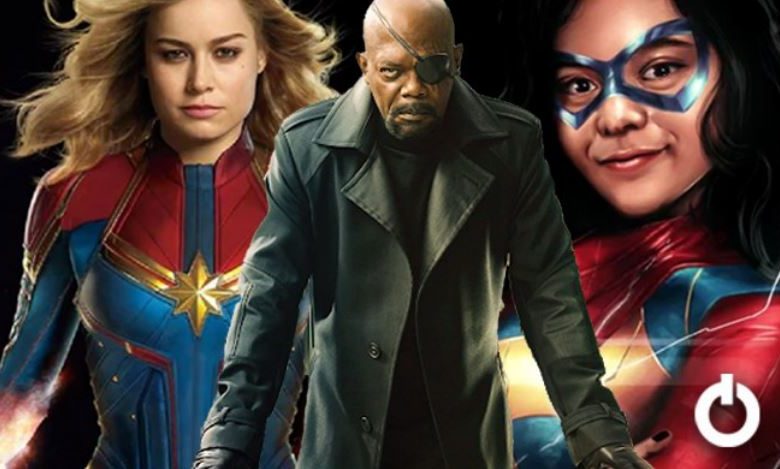 Like Captain America: Civil War & Doctor Strange in the Multiverse of Madness, Captain Marvel is also rumored to involve many MCU characters. Originally, Guardians of the Galaxy Vol. 3 was supposed to open up the cosmos of the MCU and many new cosmic characters would have appeared in it. But, now the cosmic expansion responsibility falls upon Thor 4, Captain Marvel 2 & probably even Eternals. Because Captain Marvel 2 will be a movie taking place partly on Earth & partly in the cosmos, Carol could team up with multiple characters. Here's a list of every character who could appear in Nia DaCosta's Captain Marvel 2:
Monica Rambeau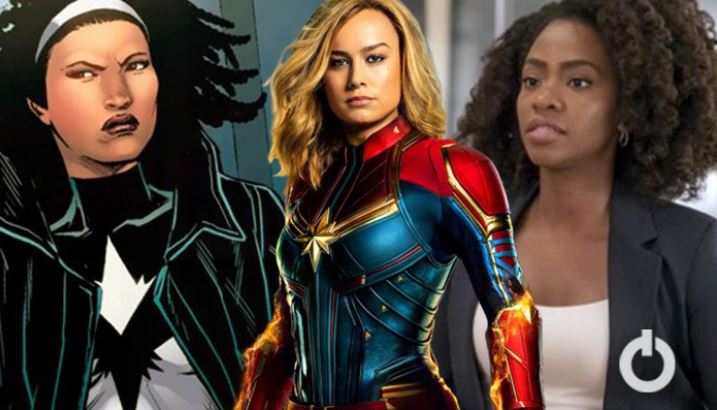 We saw her as a little girl in the first film. Now, Teyonah Parris is going to play the older version in WandaVision. She will come in as a SWORD agent, but her time on WandaVision might turn her into the comic book superhero known as Spectrum. Captain Marvel has been her idol since she was a child. Now that she will get powers of her own, she could team up with Carol and take on the villain(s) of the film.
Agents of SWORD – Nick Fury & Maria Hill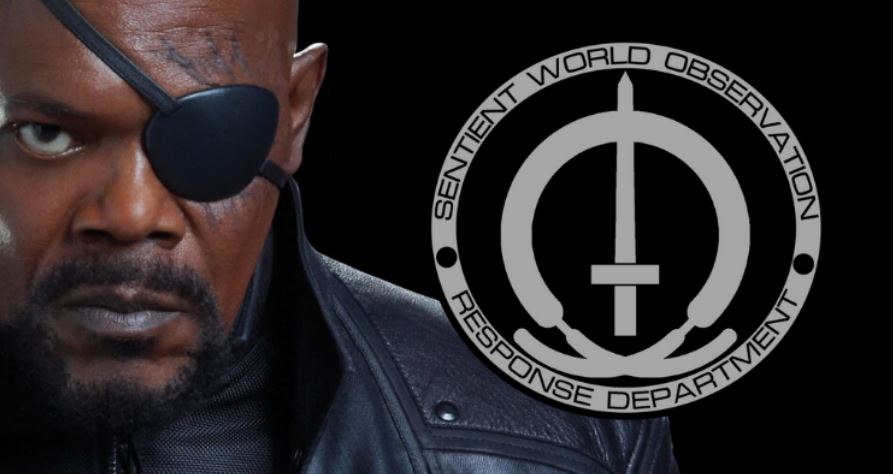 SWORD got its set up through Spider-Man: Far From Home's post credits scene. Now that Samuel L. Jackson has signed on to star as Nick Fury in a supposed SWORD series, he should return as the person overseeing SWORD in Captain Marvel 2. Obviously, Maria Hill comes complementary with him, so she will also appear in the movie. The SWORD series is said to carry MCU's Secret Invasion story forward. So, it will make sense for SWORD and its officials (Jimmy Woo, Darcy & Erik Selvig) to appear in Captain Marvel 2.
Skrulls

Talos, Soren & the Skrulls will surely return in Captain Marvel 2 after the connection they've established with Carol since the first movie. It will be interesting to see whether some of the bad Skrulls that Kevin Feige teased will also appear in the movie.
Ms. Marvel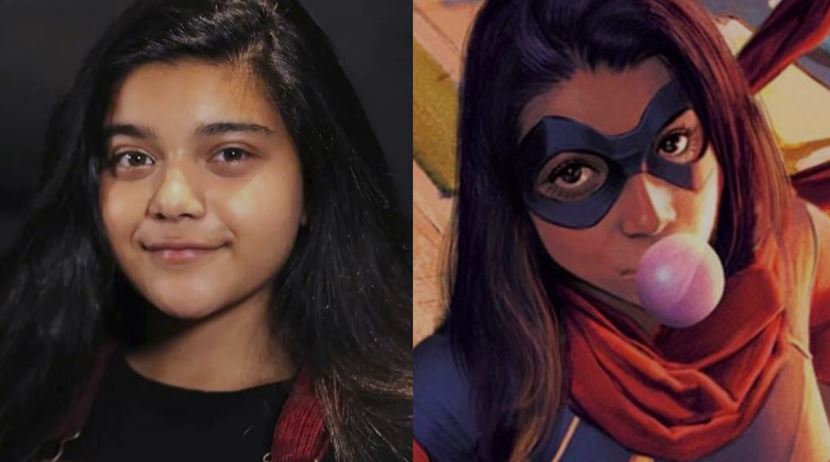 Since Kamala Khan aka Ms. Marvel is also inspired by Captain Marvel, it'd make sense for her to have a role in Captain Marvel 2. Besides that, Brie Larson also claimed that she wants Carol Danvers to team up with Ms. Marvel in the sequel. So we should expect Iman Vellani to show up in the movie after starring in her solo Disney+ series.
Guardians 3000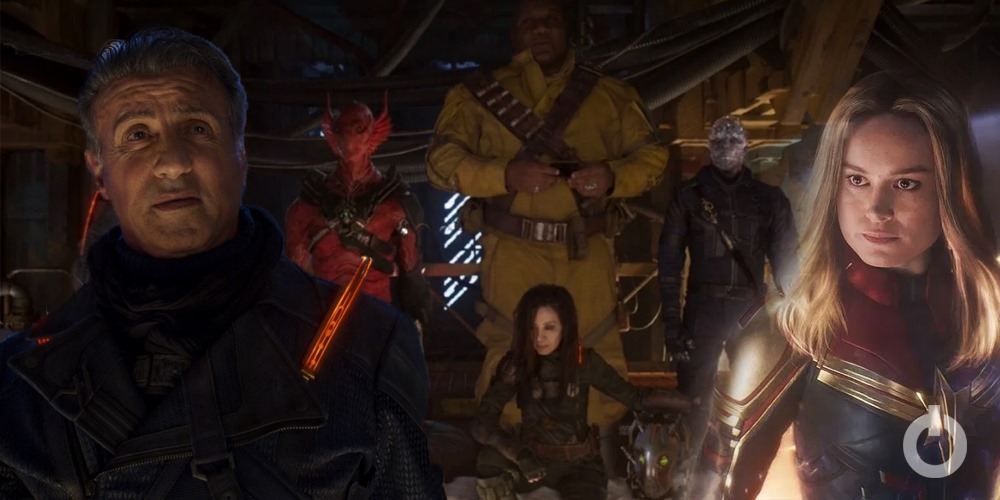 According to Marvel scooper Roger Wardell, Sylvester Stallone's original team of Guardians 3000 are supposed to return in Captain Marvel 2. Surely Guardians Vol. 3 won't have enough time to fit them. So, it'd make sense if they end up crossing paths with Carol D instead.
Starjammers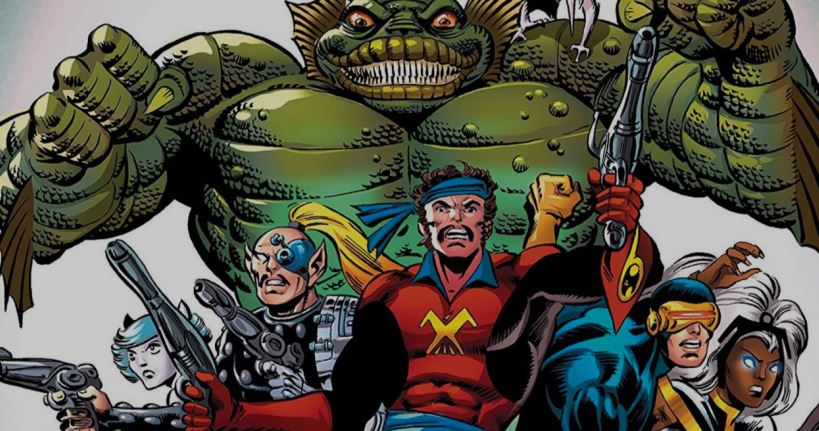 Wardell also wrote in his tweet that Starjammers, the space pirates based in the Shi'ar galaxy would appear in the Captain Marvel sequel. We are to take this rumor as a grain of salt, but maybe Captain Marvel will fight them in an opening battle. Or maybe Guardians 3000 could fight them. We'll have to wait and see about that.
Spider-Man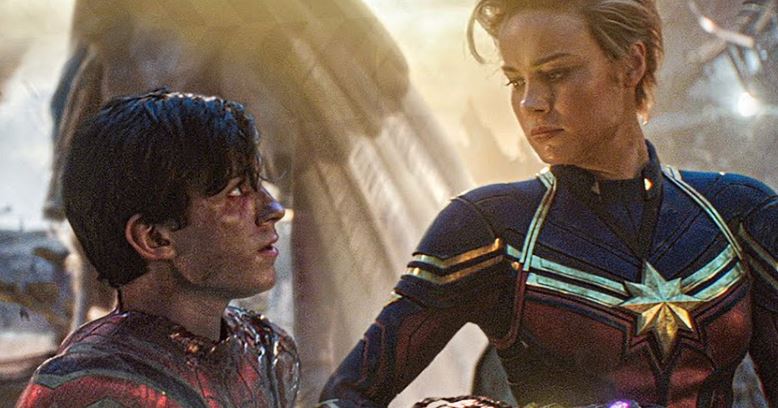 Spider-Man is allowed to appear in at least one more MCU movie after Spider-Man 3. Since Captain Marvel 2 is supposed to be a Civil War like crossover event, a few rumors have suggested that Peter's next appearance beyond Spider-Man 3 could be in Captain Marvel 2.
Nova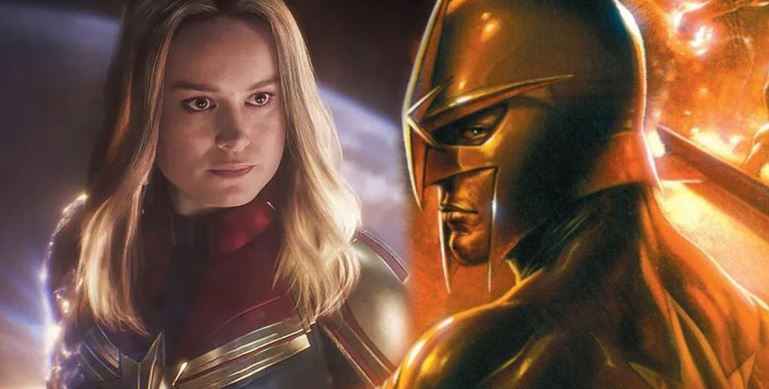 Nova will get his own solo movie sometime in the MCU. He is a character that Kevin Feige rates highly and has been trying to incorporate into the MCU for a long time. But, his movie could only happen if he is brought in sooner. Captain Marvel 2 is coming out a year before Guardians of the Galaxy Vol. 3. Furthermore, it has been stated that Nova would be plucked by Nick Fury and SWORD. So, Captain Marvel 2 is where Nova could appear.
Korvac Saga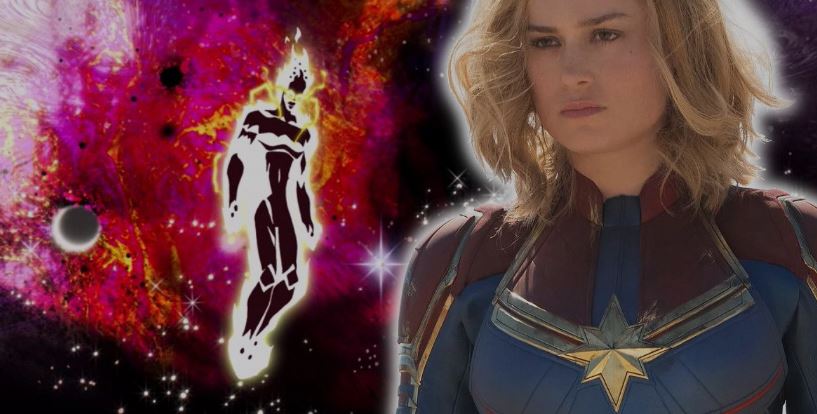 Michael Korvac aka Korvac Saga is the highly rumored villain of Captain Marvel 2. He has connections to Galactus in the comics and he could provide a big competition to Carol. So, may be the rumors about his arrival are actually correct.
Yon Rogg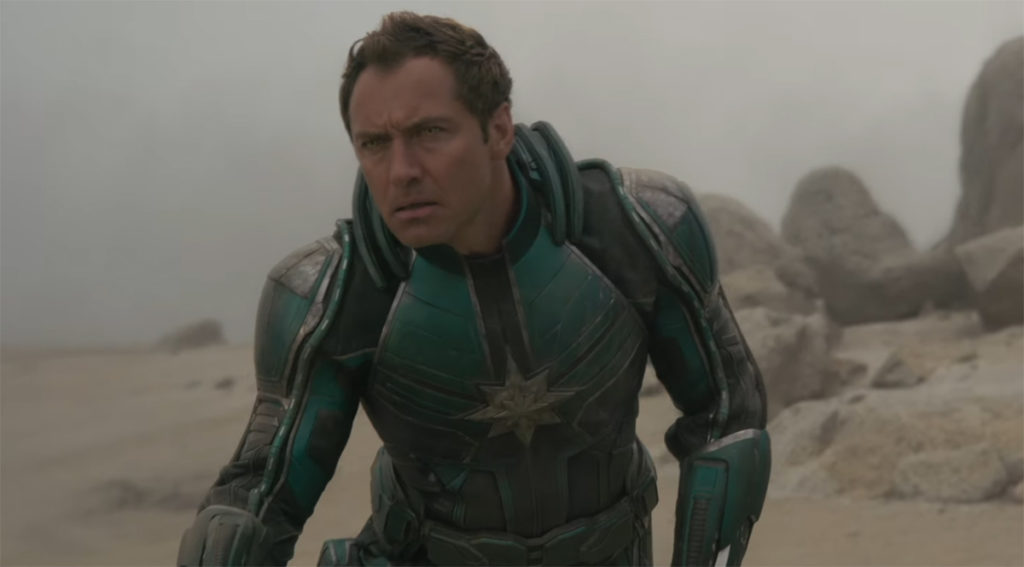 Jude Law's Yon Rogg has to be written into Captain Marvel 2 somehow. Carol left him alive and he was sort of set up as a villain for the future. So he might return in the next Captain Marvel movie and show us what the Kree Empire has been up to all this time.
A-Force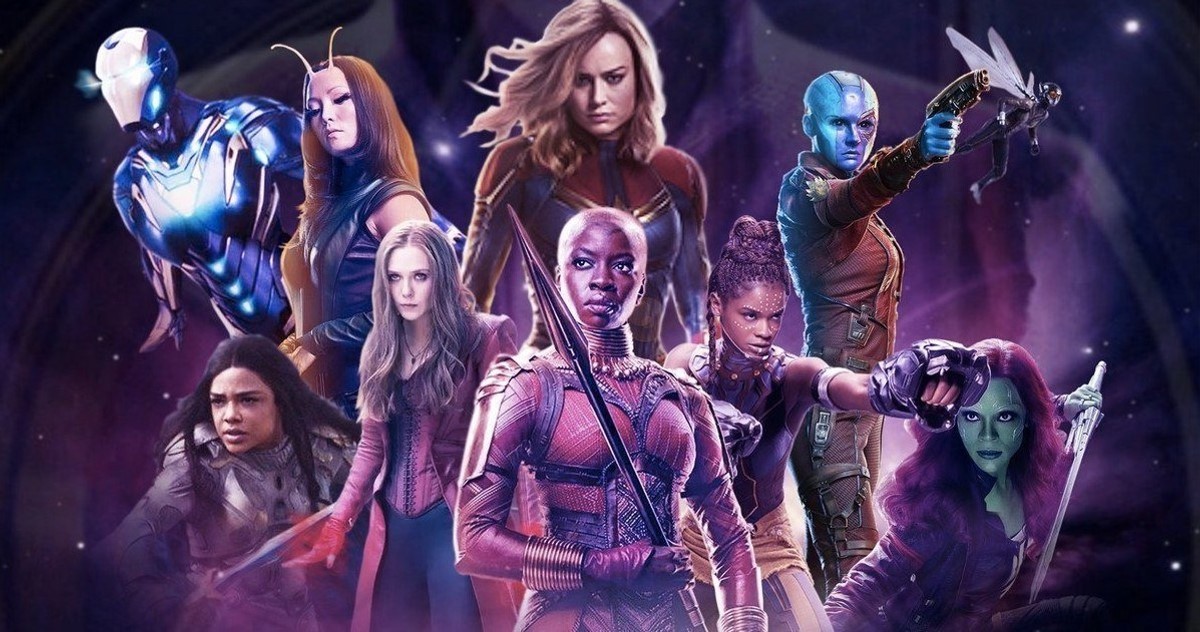 One of the rumors has suggested that Carol Danvers might assemble the A-Force. The female team up shot of Avengers: Endgame could have been a set up for what's going to happen in Captain Marvel 2. We've already stated that Ms. Marvel & Spectrum will probably appear in Captain Marvel 2. But what if Valkyrie & the Might Thor also show up? We're leaving Wanda & the Wasp out for now, but if some sort of an A-Force team-up is supposed to happen, then we would love to see at least 4-5, female heroes, in Captain Marvel 2.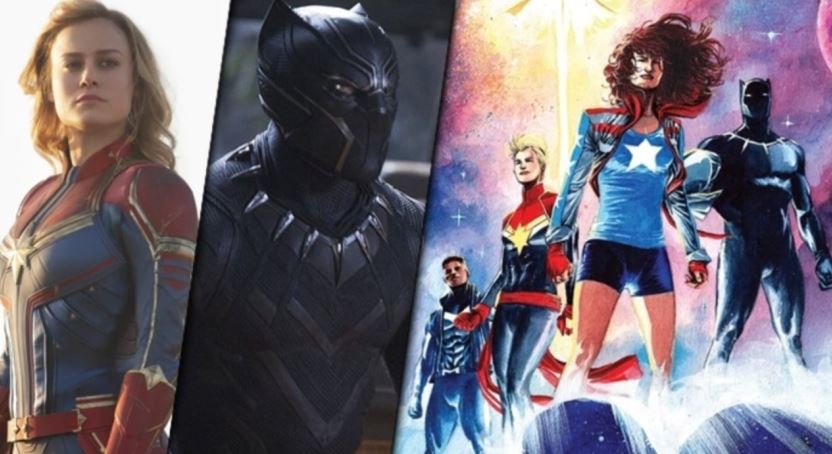 Captain Marvel 2 is far away from us as it has been given a July 8, 2022 release date. So, it's not possible to know what the story is going to be in the film. But, we'd like to know which other characters do you think should appear in Captain Marvel 2? Could we see a Black Panther & America Chavez cameo which teases an Ultimates team up? Tell us in the comments down below.