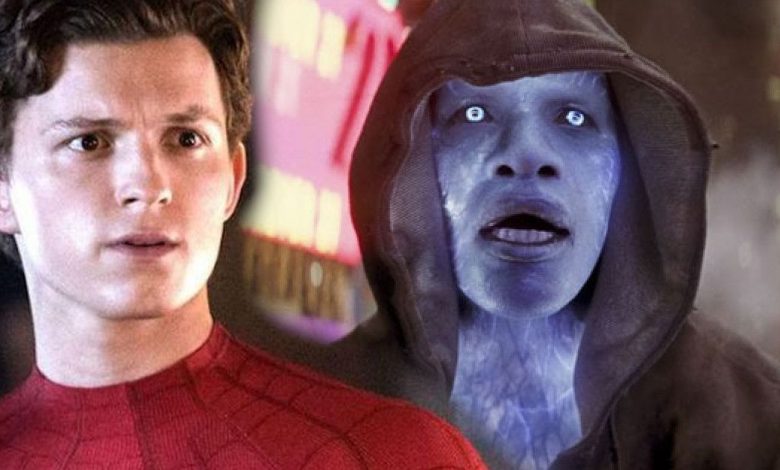 Marvel is back in the game and it's safe to say that they're back with a bang (like always!). It's like they are baking a cake but they are finishing it very slowly. Every day they add a new cherry on the top. The other day, Samuel L. Jackson was confirmed to return for his own series. Tatiana Maslany got cast as She-Hulk. Just yesterday, Iman Vellani was announced to be Ms. Marvel. And now, we get the big news update of Jamie Foxx joining the MCU as Electro in Spider-Man 3.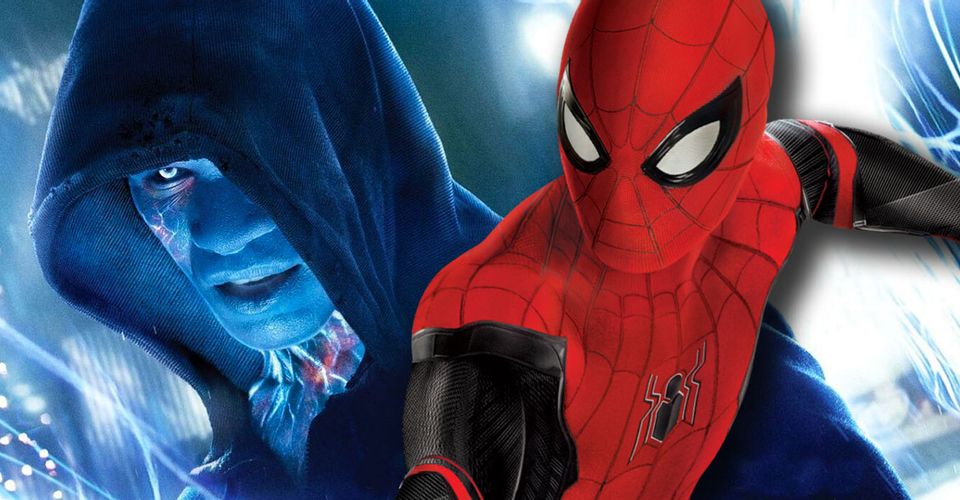 Just when we start to think that we've got a good idea of what will happen next in the MCU, Marvel completely pulls the rug from under us. Kevin Feige thinks very differently and he thinks big. That's why the MCU is the biggest franchise in Hollywood. Literally, no one would have thought of Electro being in the MCU just yet. So far, Marvel has been exploring those villains who haven't got a chance to shine on the big screen in the past two Spider-Man franchises. So, Electro didn't really seem like the villain we'd get to see in MCU's Sinister Six. We were all thinking of Scorpion and Kraven being the villains in Sony & MCU's untitled Spider-Man 3. While that might still be possible, we now know that Marvel is going big with the return of Jamie Foxx as Electro.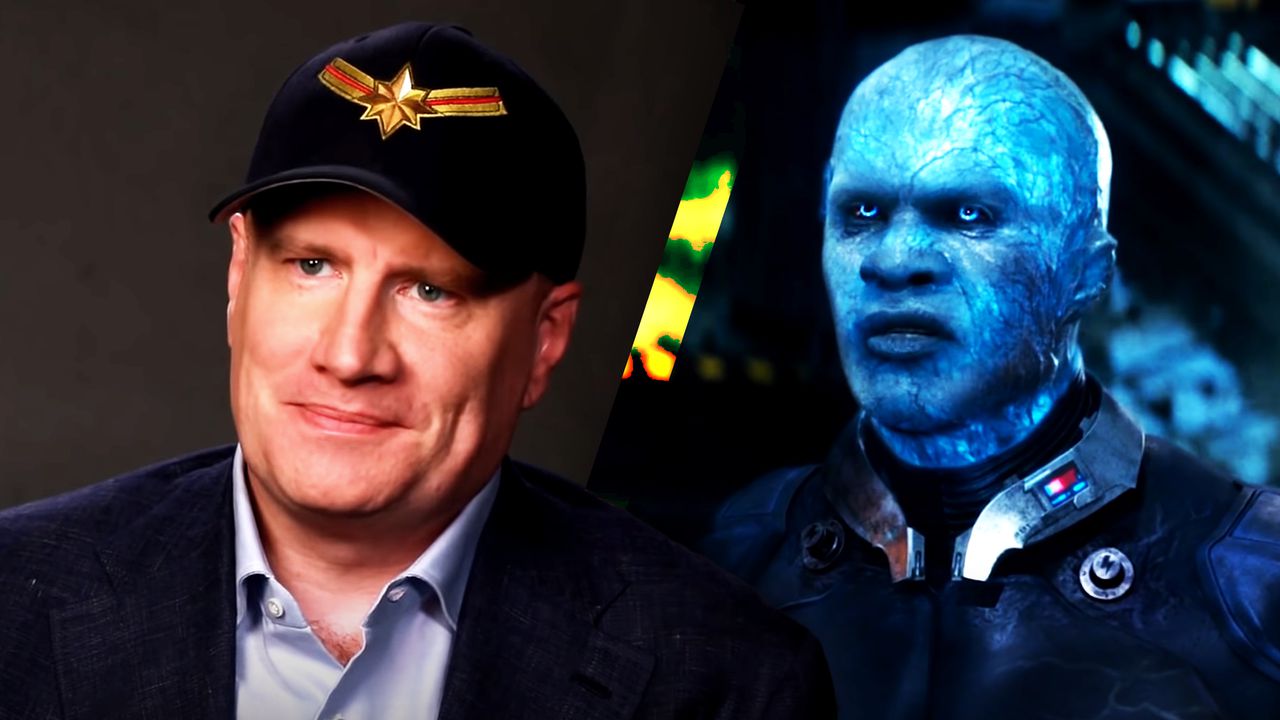 The Hollywood Reporter was the one to break the news of Foxx reprising his role in Tom Holland's Spider-Man threequel as Max Dillon/Electro after playing it in Andrew Garfield's The Amazing Spider-Man 2. Apparently, Kevin Feige loved Jamie Foxx's Electro back when he appeared in The Amazing Spider-Man 2. He may not have liked the movie in general because he suggested a bunch of changes, but he did love Electro and this was revealed through Sony's leaked emails. In one of those, we saw Feige's comments upon Electro. He wrote what he liked and what he didn't like about Foxx's character:
"Really love Electro – feels like you may not need the scene in his apartment, which makes him seems completely crazy and hard to relate too [sic]."

Like the idea that eel goes in his mouth and instead of burrowing, you see it glow within him.

Kind of like the morgue, but hate the dancing mortician – cliché."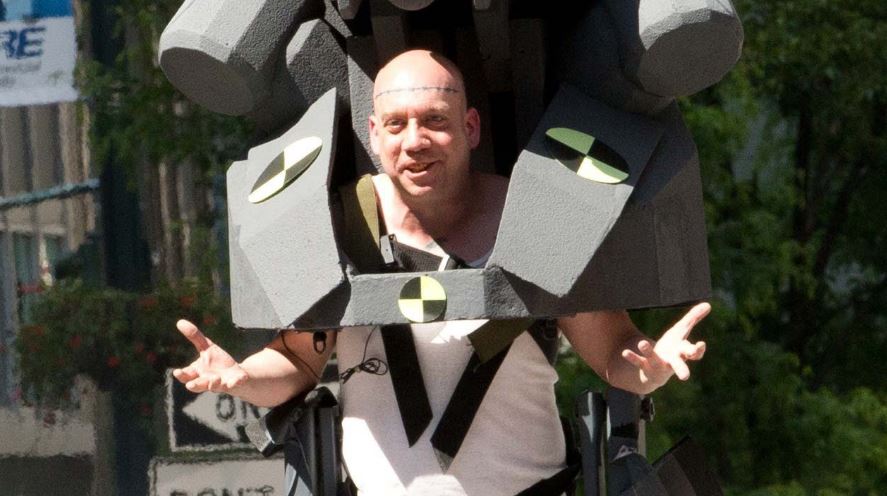 Feige also suggested a lot of other changes in TASM 2 like when he wrote his suggestion about Aleksei Sytsevich aka Rhino (Paul Giamatti). He said, "Tone down Paul Giamatti performance, so he seems a bit more menacing and less cartoonish." There were many other suggestions, but let's not get into those for now. Let's discuss the possibilities of the future.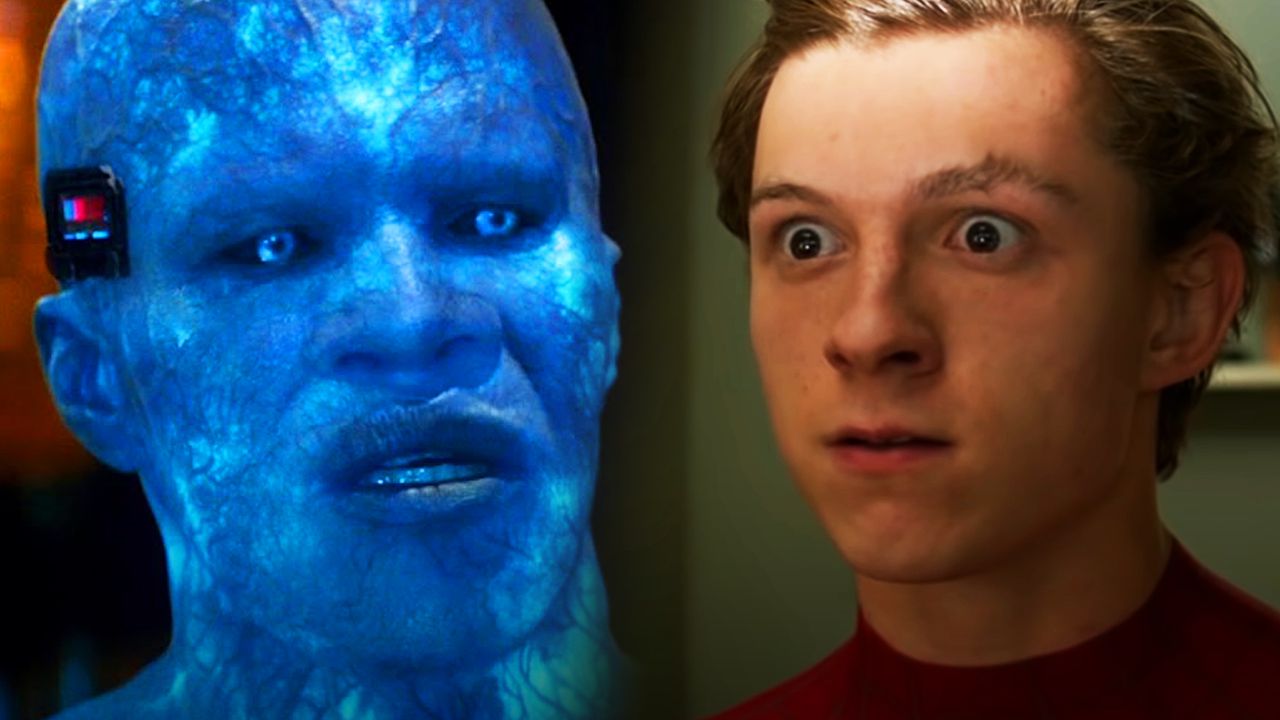 People may not have liked the whole blue makeover of Jamie Foxx's Electro, but they certainly liked his casting and his performance. THR hasn't reported that Foxx will return as the same version of Electro and we don't even think that he will because that Electro existed in a different Universe altogether and he died. And besides, Feige loves to do his own thing, so this version of Electro will just be handled in the same way as JK Simmons' J. Jonah Jameson is being handled. He'll be given a make over and will look totally different than what Electro did in TASM 2. He will have a different origin and we should actually expect him to have a more comic accurate, but realistic look. That will be in sync with the kind of look that every other villain gets in the MCU. So yes, the Yellow and Green part of the suit will definitely return instead of all the Blue and Black that we saw in Electro's previous iteration.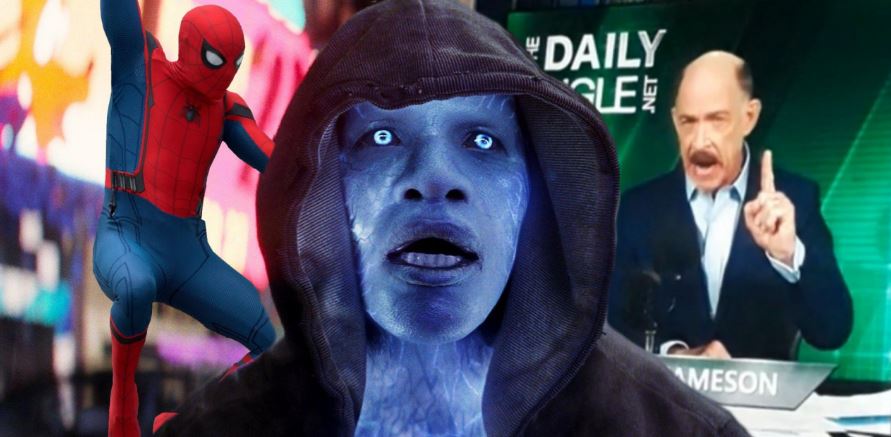 With that being said, it does seem that even though Jaime Foxx's Electro would exist within the MCU, he could still have some multiverse implications in the same way as J. Jonah Jameson could. Maybe in the future when a live action Spider-verse movie does happen (thanks to Doctor Strange 2), Andrew Garfield's Spider-Man could recognize Jamie Foxx's Electro when he sees him within the MCU. But all that is in the future. For now, we're just happy that Electro will be coming to Spider-Man 3.
Sony and Disney's Untitled Spider-Man 3 arrives on December 17, 2021.