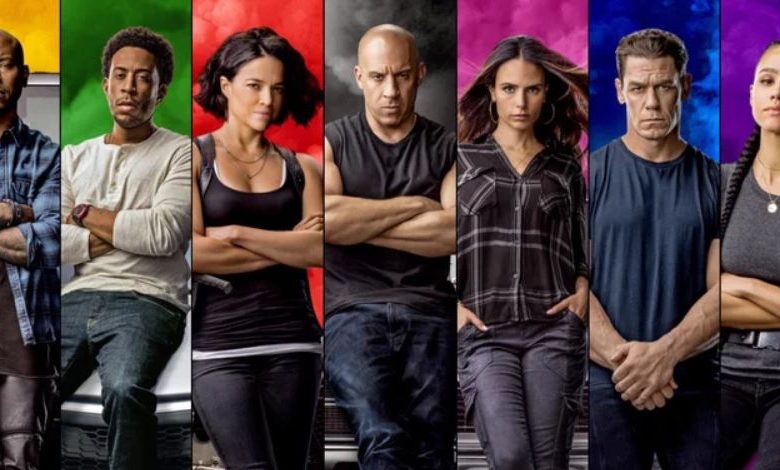 Its sad that all the news updates this year have been about the delays that the most anticipated upcoming movies have suffered. At this point, almost every big name film has been delayed at least 2 times, if not more. The MCU movies have been moved twice. Top Gun: Maverick has been pushed 3 times. Wonder Woman 1984 has been moved 4 times. And now, to accommodate the fourth delay of No Time to Die, Fast & Furious 9 is also moving for the third time as well.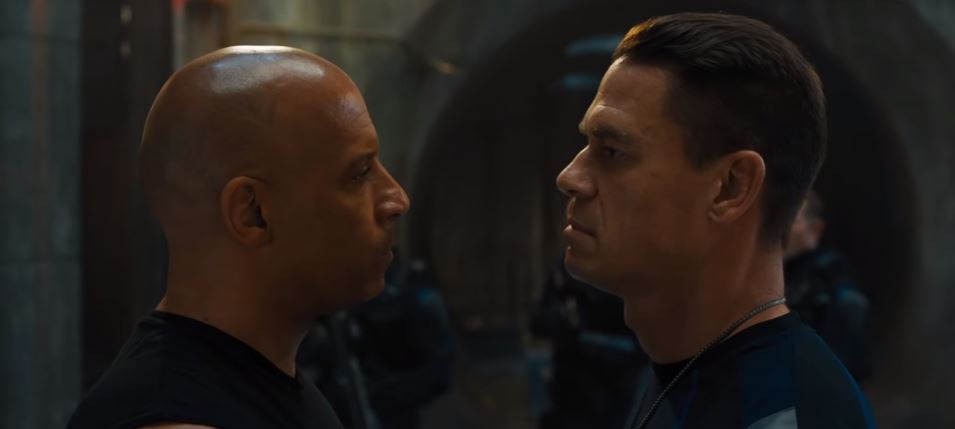 Initially, Fast 9 was supposed to arrive on April 3, 2020. Then, it got pushed to May 22, 2020 as the production of the movie had begun later than it was supposed to. But then the COVID-19 pandemic hit the world and caused a massive delay. Fast & Furious 9 was pushed to April 2, 2021. Now that we were closing in on the release of No Time to Die on November 20, MGM, Universal & the Bond producers decided that the film needed another delay. So, Universal Pictures has once again made way for Bond 25 as Fast & Furious 9 has been pushed to May 28, 2021 and No Time to Die has taken its April release date. They've made this move to prevent any competition between the two potential blockbusters.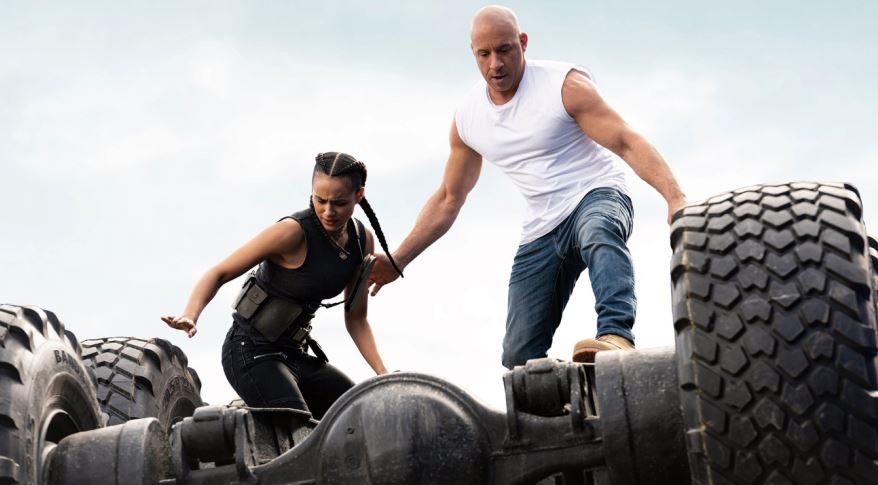 But what's crazy is that they've placed it at a time where it will be taking on at least 6 other big-name movies. Black Widow is arriving 3 weeks prior to it, so it may not be as big of competition for Fast 9. But Godzilla vs. Kong & Spiral are arriving just a week before it. They could surely prove to be a big competition for Fast & Furious 9. Furthermore, Fast 9 is taking Disney's live-action movie, Cruella head-on and Cruella is another highly anticipated movie of the month.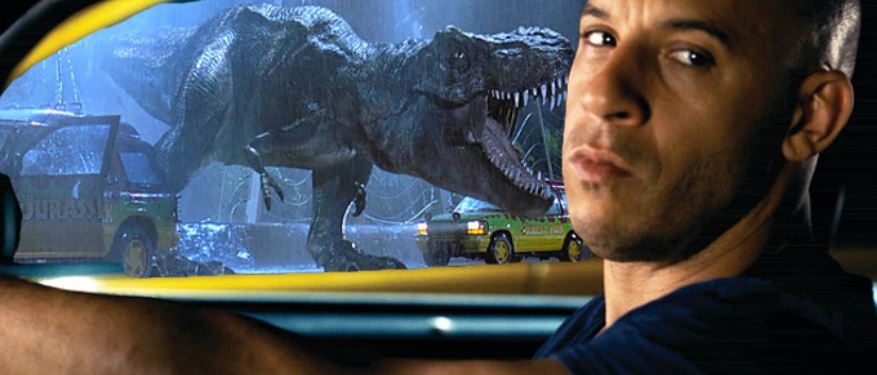 In the following week, Warner Bros. is going to release The Conjuring 3, which is another movie that could curb the returns of Fast 9. And lastly, June 11 is the day when Jurassic World: Dominion is supposed to arrive. It's interesting that there's just a 2 week gap between two of Universal's biggest movies of 2021. Both Jurassic World 3 and Fast 9 are the two film that could go way beyond the $1 Billion mark. These are the two biggest franchises that Universal owns. So if they are released in such close proximity to each other, then both their returns will be hampered at the Box Office. That's why, you shouldn't be surprised if Jurassic World: Dominion finds another release date soon enough.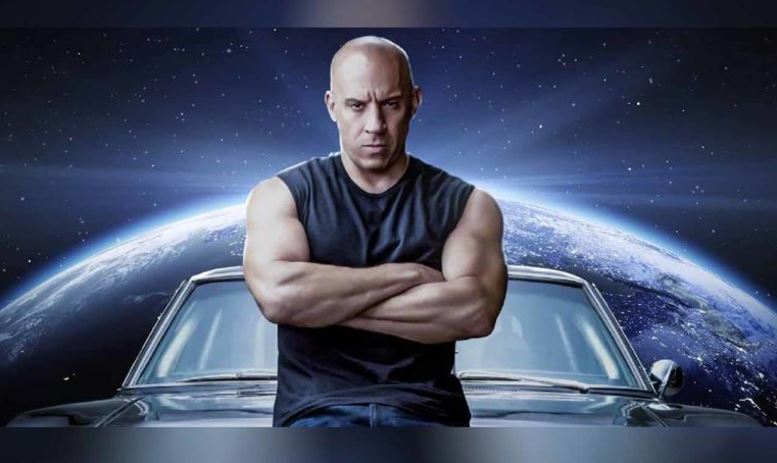 We're really excited for Fast & Furious 9 as it will take things to space this time around. But it's sad that we're gonna have to wait a little longer for it. Also, this delay in Fast 9 might just push back the plans for Fast & Furious 10 as well. Till now, we were presuming that the finale might arrive in April 2022, but now we shouldn't expect it to release before May 2022. In fact, it might even arrive in 2023. Let's wait and see how that goes.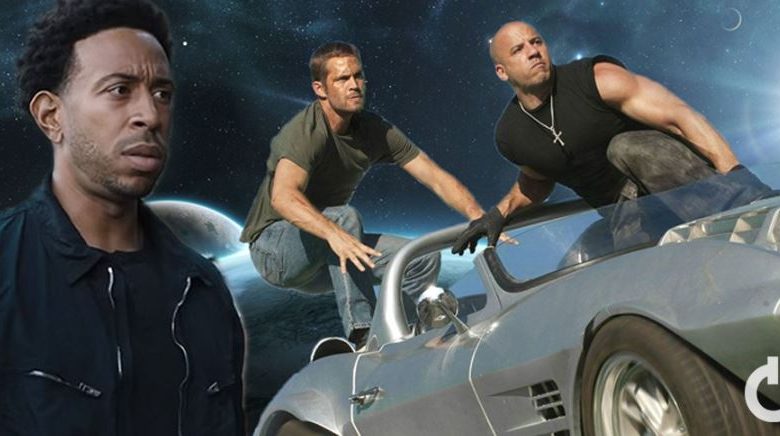 Fast & Furious 9 arrives on May 28, 2021, and it stars Vin Diesel, Michelle Rodriguez, Tyrese Gibson, Chris "Ludacris" Bridges, Jordana Brewster, Nathalie Emmanuel, Oscar®winner Charlize Theron and Oscar® winner Helen Mirren. Here's the official synopsis of the movie:
"Vin Diesel's Dom Toretto is leading a quiet life off the grid with Letty and his son, little Brian, but they know that danger always lurks just over their peaceful horizon. This time, that threat will force Dom to confront the sins of his past if he's going to save those he loves most. His crew joins together to stop a world-shattering plot led by the most skilled assassin and high-performance driver they've ever encountered: a man who also happens to be Dom's forsaken brother, Jakob."