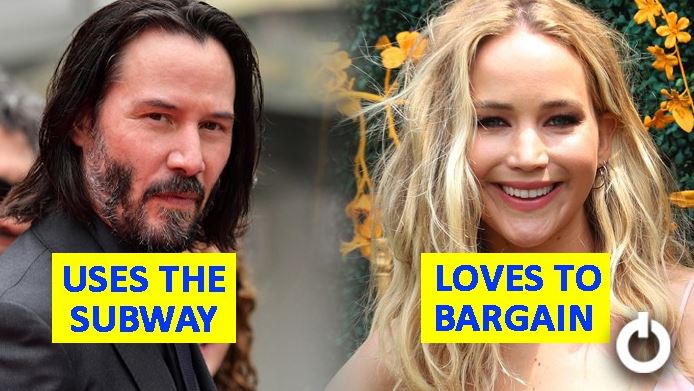 Celebrities Enjoy Living Like Common People:
Most of the celebrities we watch are worth millions of dollars. They can afford almost anything in the world from private jets to numerous mansions and jewelry. Despite sitting on a mountain full of cash, they like to spend a modest lifestyle. Maybe they are too good with saving or they simply don't enjoy splurging on things they don't need. They spend their lives almost as we do. When you read about their stories, you'll be shocked to see the similarities between our lifestyles. They have ditched the grand and luxurious habits to live like normal fans. Find out the 10 celebs who enjoy living like common people.
 1. Kristen Bell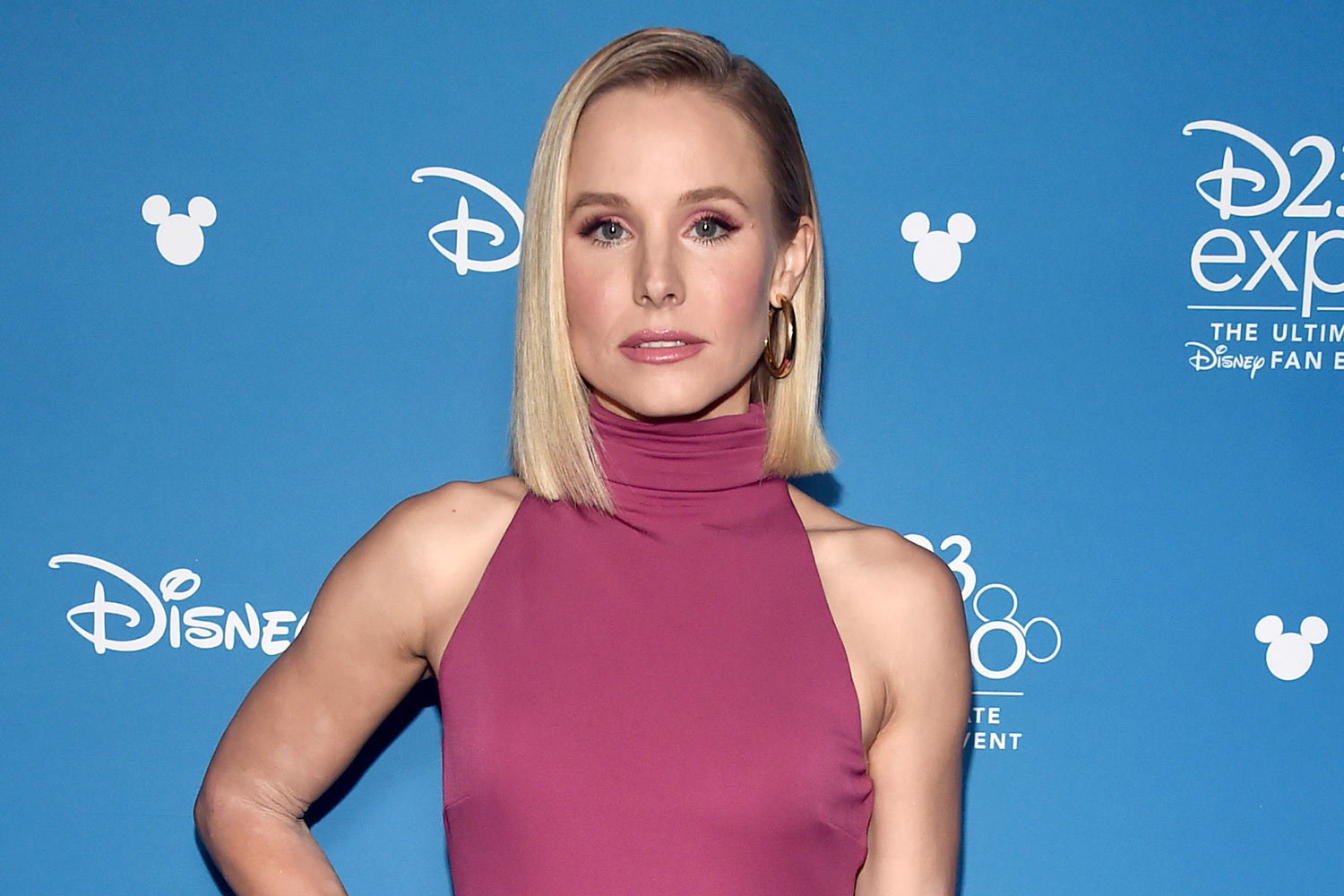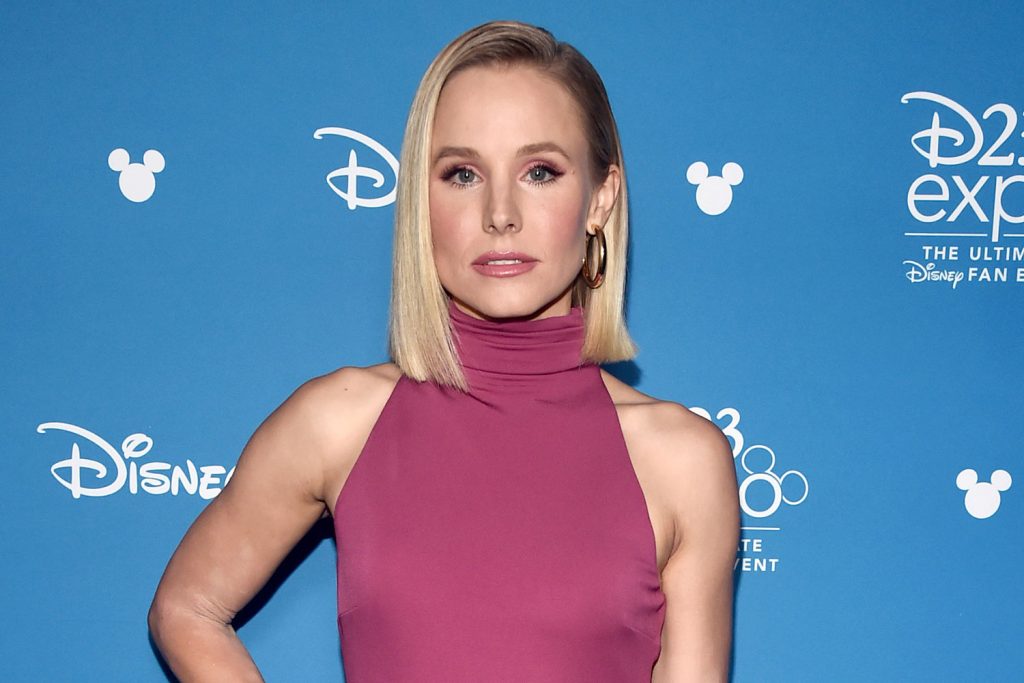 We don't have to guess how much money showers over Kristen. She has been a primary part of both silver and small screens for years. Popularly known from The Good Place, Veronica Mars, Frozen, and Gossip Girl, Kristen is worth about $20 Million. However, she doesn't get carried away by her LA surroundings and still shops on coupons.
 2. Sarah Jessica Parker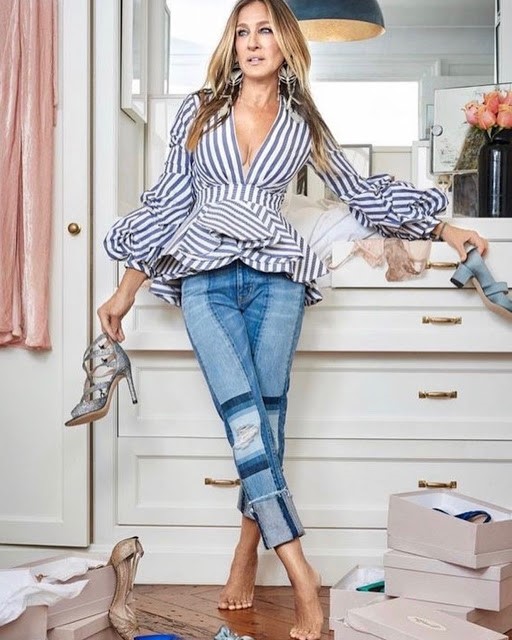 The darling face of the popular 'Sex and the City' is nothing like her on-screen character in terms of finances. Unlike, Carrie Bradshaw who had plenty of Chanel and Dior items but no roof to live under, Sarah knows better than taking her feet beyond the blanket. Even though she loves fashion labels, she prefers staying within a budget. Growing up with several siblings has taught her to share. She has mentioned that her son wears hand-me-downs.
 3. Zooey Deschanel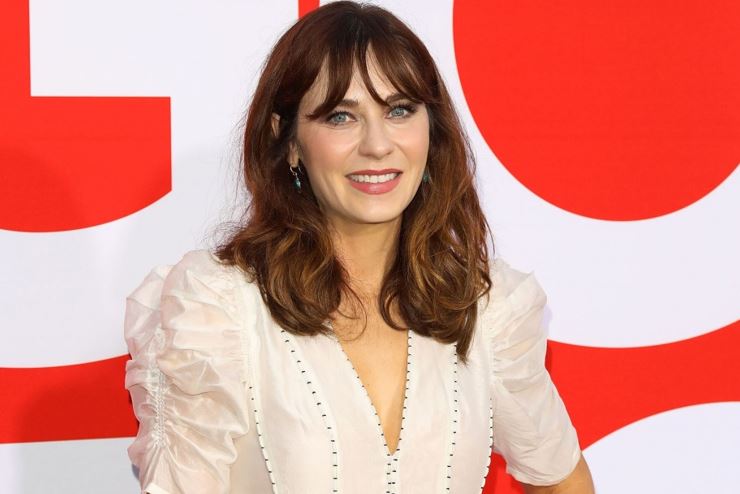 The 'New Girl' actress was going through a divorce when her financial statements were revealed in the public court. According to reports, she followed a pretty stringent budget for a celebrity as she barely spent $4500 per month including utilities, charity, and clothes. Having a tight budget does take us a long way. She also had several credit cards but doesn't use them unless it's an emergency. She believes that stepping beyond your reach can rope you into an endless loop of debt.
 4. Shailene Woodley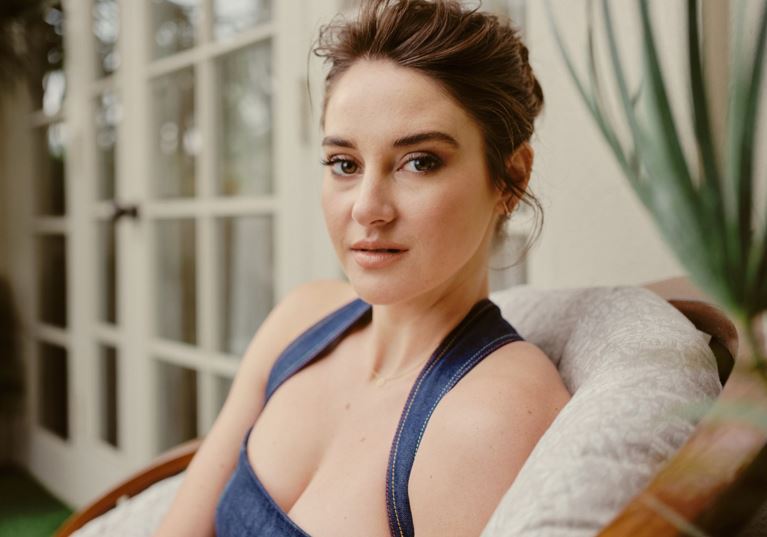 The star of 'The Fault In Our Stars' and 'Big Little Lies' loves to act but not for money. She has made it clear on several occasions that money doesn't drive her. Even though she can afford all the royal beauty brands of the world, she makes her own cosmetics and skincare products at home from natural ingredients.
 5. Jennifer Lawrence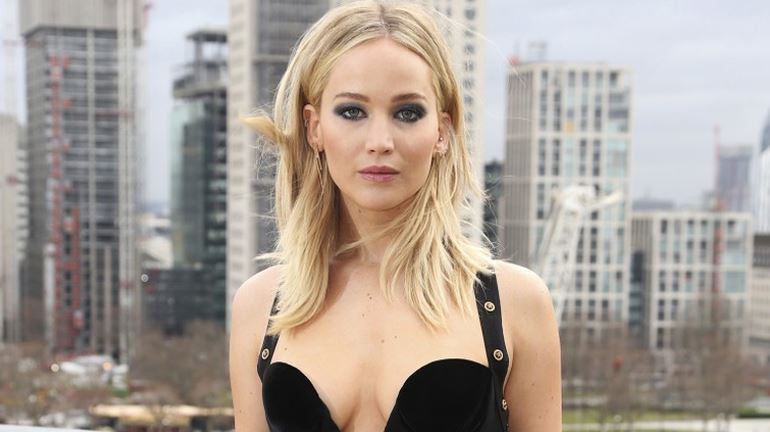 The free-spirited and clumsy actress was raised in a middle-income group that instilled some prudent habits in her. Despite being one of the highest-earning actresses who has also won an Academy Award, Jennifer is known for her simplicity. She has never let Hollywood life grow on her and therefore lived in a small 3-bedroom apartment until recently. Jennifer also knows how to bargain for items she has fixed her eyes on.
 6. Sarah Michelle Geller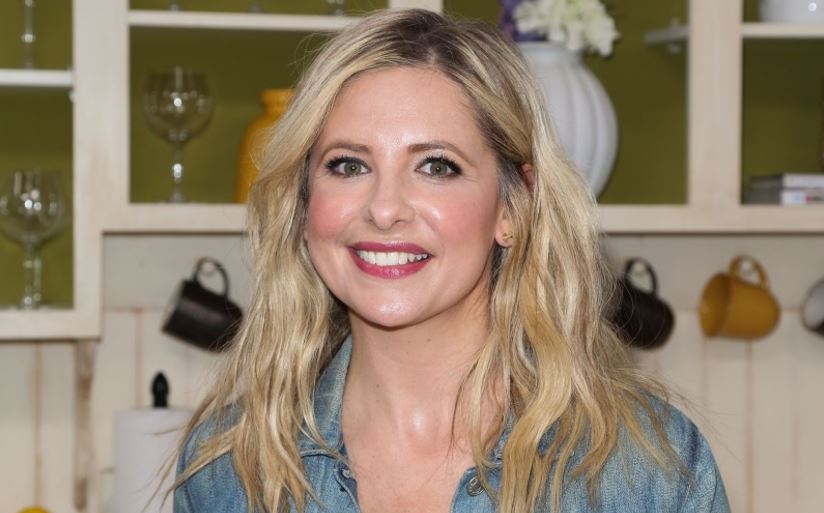 Sarah basked under fame from Buffy The Vampire Slayer and Scooby-Doo movies. But before making a living for herself, Sarah grew up with limited money in the family as her father abandoned them when they were kids. The hardships while growing up taught her lessons for life. She has learned to save and live frugally. In spite of being a celeb, she doesn't shy away from using coupons and buying things on sale.
 7. Mark Zuckerberg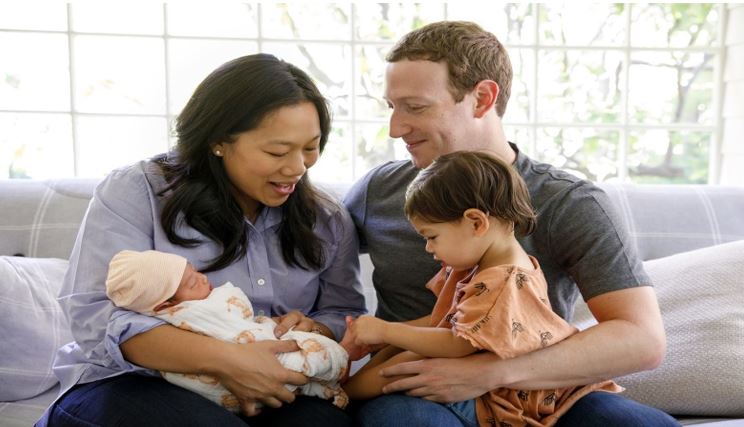 The founder of the largest social media platform, Mark Zuckerberg is worth about $101 Billion dollars according to Forbes. Today his brand is one of the mammoths in the industry that has Whatsapp and Instagram under its umbrella. However, Mark leads a simple lifestyle and drives modest cars like Acura and Volkswagen in casual t-shirts.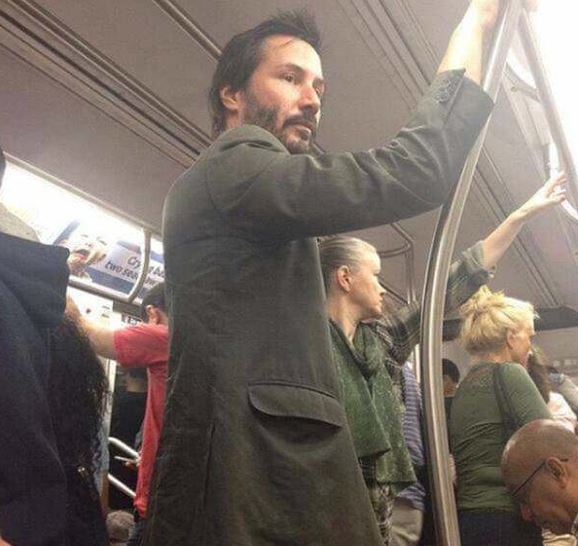 Keanu has been blessed with a fortune by being part of the biggest franchises of Hollywood from The Matrix to John Wick. But instead of splurging the hard-earned money on himself by visiting fancy restaurants or using luxurious cars, he takes the subway. There are plenty of pictures of Keanu Reeves traveling on the subway. He has also been spotted in the park hanging out by himself many times. Being close to nature is a spa for him. Keanu is known as the most generous and benevolent actor in the industry who has made many charity. He also donated about 80% of his income from The Matrix to the supporting crew of the film. No wonder why he emanates so much positivity.
 9. Mariska Hargitay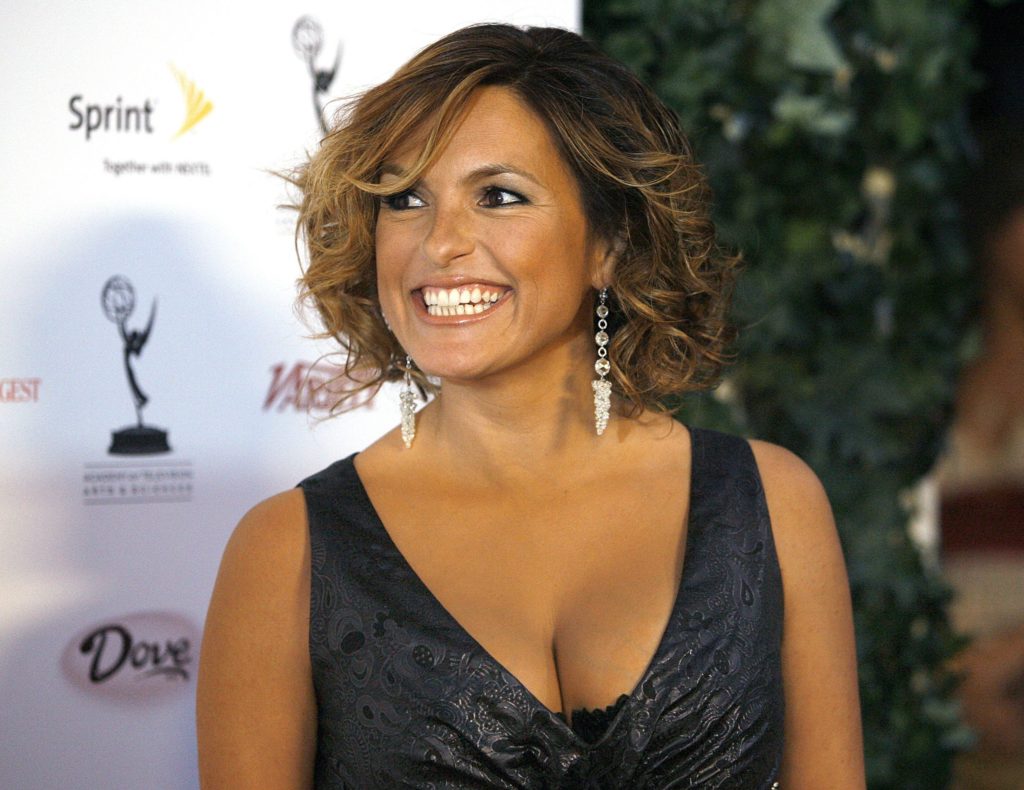 Born with a silver spoon to actors, Mariska herself grew up to be a star in the TV domain. She has dominated the small screen for decades with Law & Order: Special Victims Unit and was ranked as the highest-paid actress in 2013. Despite her long-running show and stable earning, Mariska gets anxiety about money. She is afraid of losing money one day and therefore plans of saving as much as she can for the future.
 10. Mick Jagger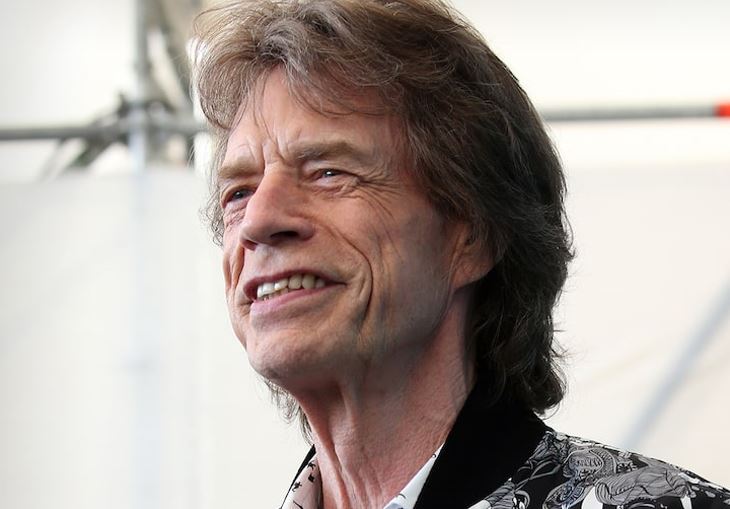 The sensational rockstar from the Rolling Stones has relished many shenanigans on stage and in love life. But when it comes to money, Jagger is pretty frugal. He claims that coming from the '50s has taught him the value of money. He never tosses away his items but fixes and reuses them for as long as he can.