News
Meghan Markle & Prince Harry Have Signed a Massive Deal With Netflix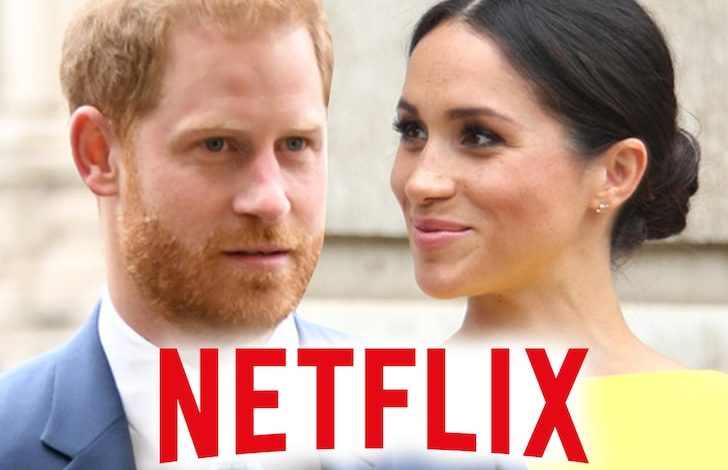 Meghan Markle & Prince Harry Signed Deal With Netflix
Meghan Markle was best known for her role as Rachel Zane in Suits. Then she married Prince Harry in 2018 and the whole world became aware of her. Following their Royal wedding, the happy couple welcomed their first child, Archie Mountbatten-Windsor in 2019. And this year, Prince Harry left the royal family and became financially independent. After that, we heard that Meghan Markle is willing to return to acting and a rumor even stated that she's eyeing a Superhero Role. But instead of signing up a new movie or a TV role, Meghan and Harry have both founded a production company which is yet to be named. And now, they've signed a multi-year exclusive deal with Netflix.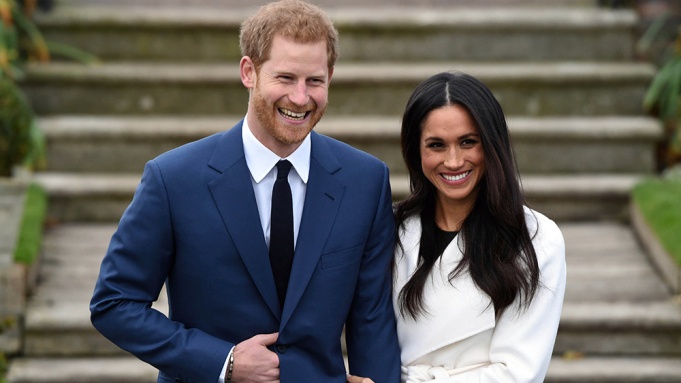 The New York Times reports that the production company of the former Royal Family members will be coming up with exclusive new projects for Netflix. So far, we don't know what kind of projects will the unnamed production company offer Netflix. It is not even confirmed whether we will see either Prince Harry or Meghan Markle appear in one of their own projects. It seems that instead of returning to acting Markle and her husband might focus on the development of projects behind the scenes.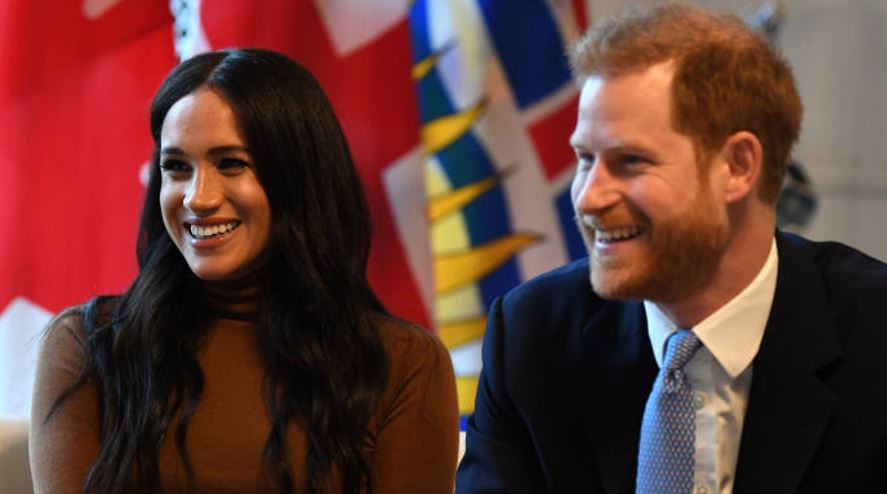 Harry and Meghan released a joint statement announcing the deal. They said:
"Our focus will be on creating content that informs but also gives hope. As new parents, making inspirational family programming is also important to us. [Netflix's] unprecedented reach will help us share impactful content that unlocks action."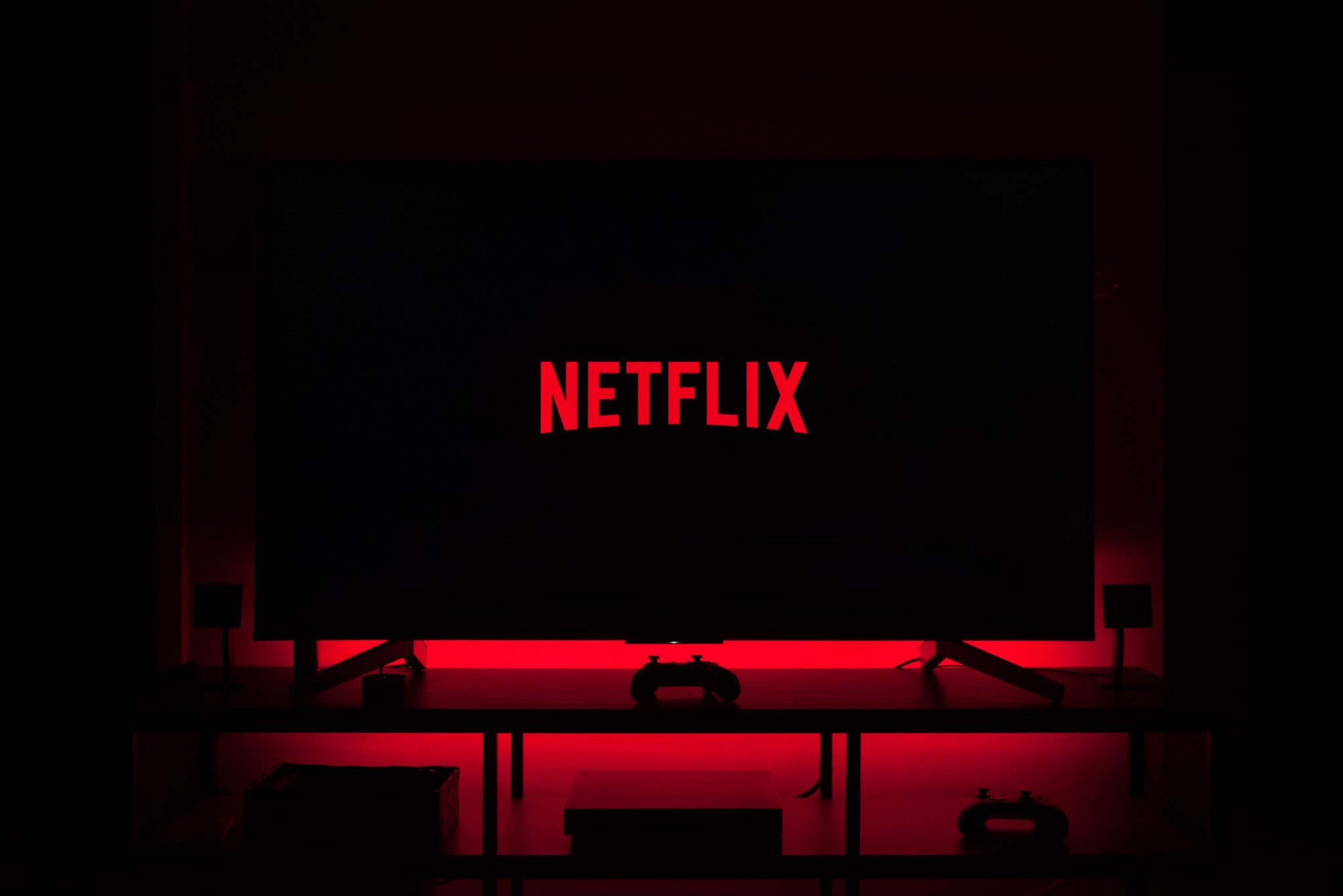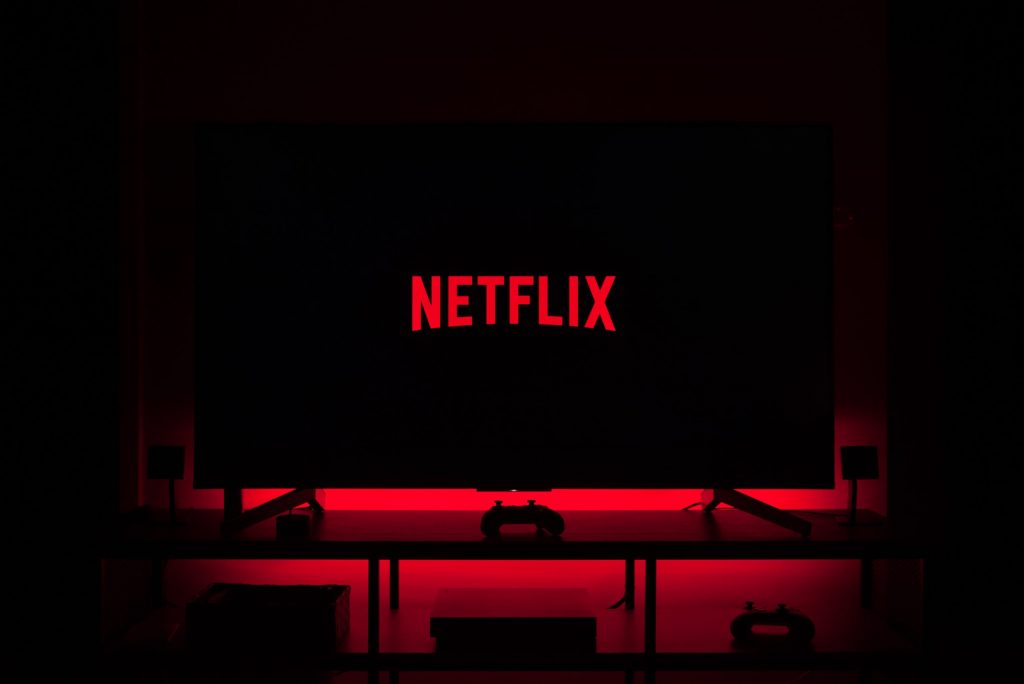 Netflix's co-chief executive, Ted Sarandos also made a statement in reply:
"We're incredibly proud they have chosen Netflix as their creative home and are excited about telling stories with them that can help build resilience and increase understanding for audiences everywhere,"
Now we're excited to see what Harry & Meghan's production company will bring forward for us to stream on Netflix.