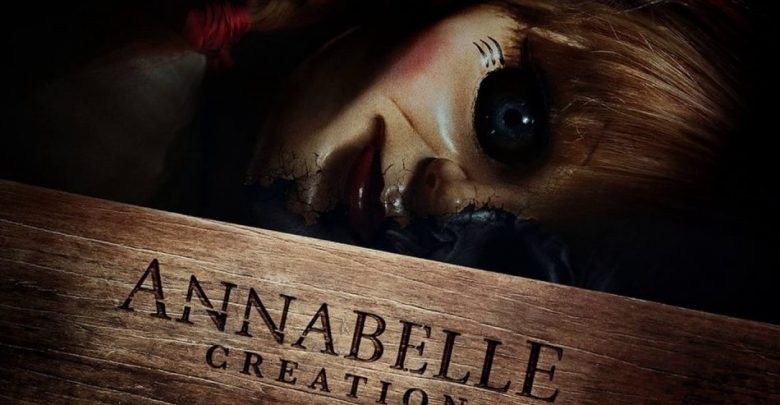 The Conjuring began as a solo horror adventure but instead became a major franchise in the genre. It is the story of two supernatural investigators Ed and Lorraine Warren played by Patrick Wilson and Vera Farmiga who help families fight evil demons and overcome darkness surrounding them. The director James Wan has proved that he is the master of the horror genre in Hollywood, he alone can restore the magic of classic horror movies.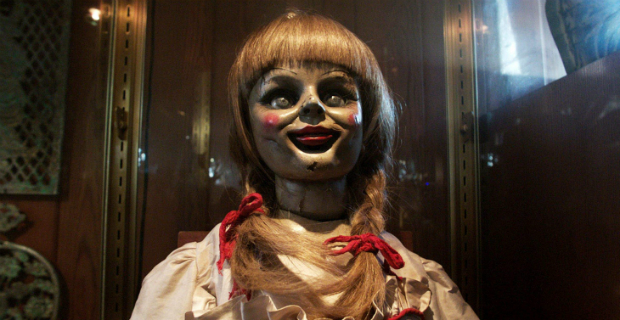 In 2014, the first spin-off Annabelle came out and made over $250 million at the box office, while the cost of production was just $7 million. Although, the movie has its fair share of critics. Annabelle: Creation has till now earned $301.4 million, while the cost of production was $15 million, according to Box-office mojo and opening at No. 1 slot in multiple markets. With this, Annabelle 2 led the collective earnings of Conjuring universe crossing $1 Billion marks at the Worldwide Box-office.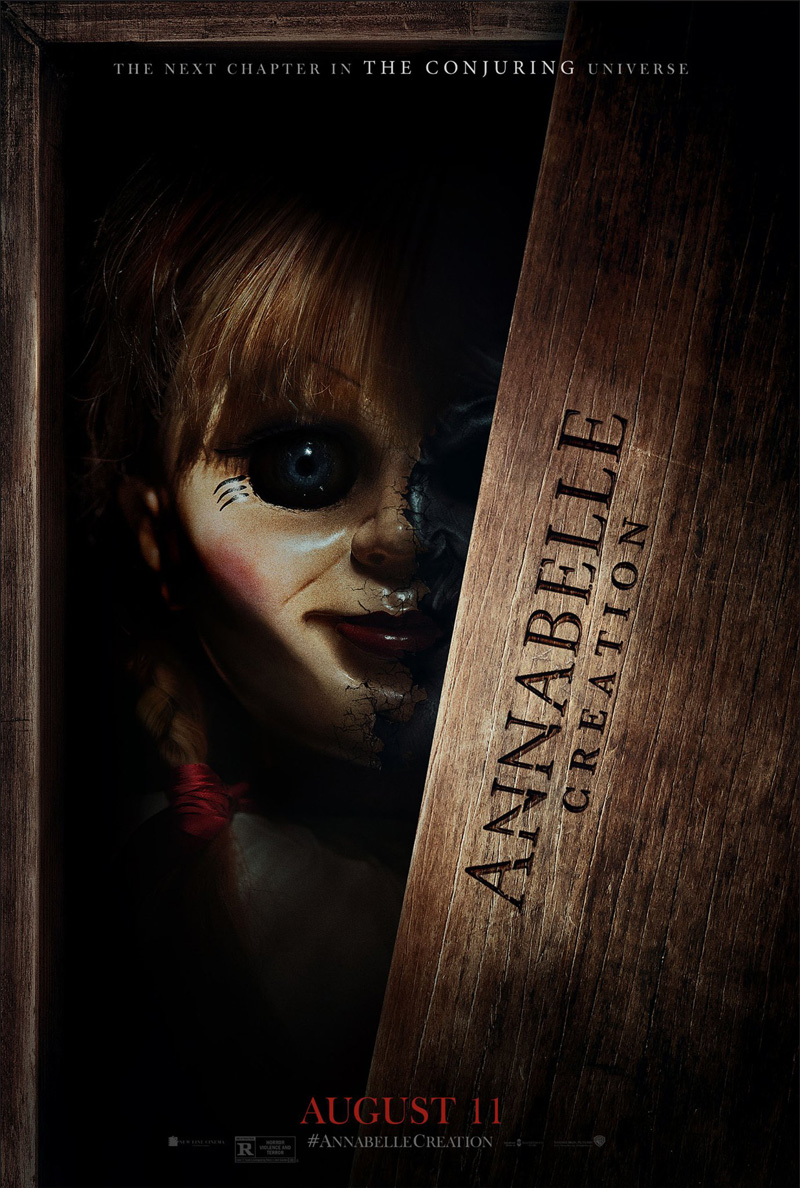 Sue Kroll (President, Marketing and Distribution, Warner Bros. Pictures) said:
"We are thrilled with the success of Annabelle: Creation and enormously proud to continue bringing this hugely popular Conjuring franchise to theaters everywhere. We congratulate our colleagues at New Line Cinema, our astute marketing and distribution teams, and everyone who put their collective creative energies together to tell such wonderfully frightening stories for movie audiences around the world to enjoy."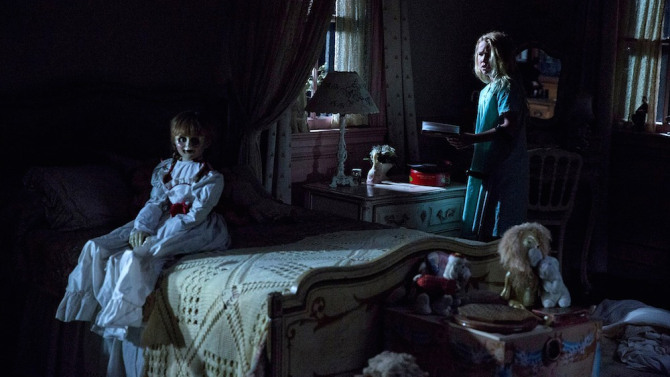 Toby Emmerich, Chief Content Officer, Warner Bros. had this to say:
"This year marks the 50th anniversary of the founding of New Line, and without question the horror genre has always been an integral and important part of the company's DNA. While the genre has certainly evolved over the decades, watching the critical and commercial success of the Conjuring universe has been truly spectacular and I am incredibly proud of all the talented people involved in making this happen."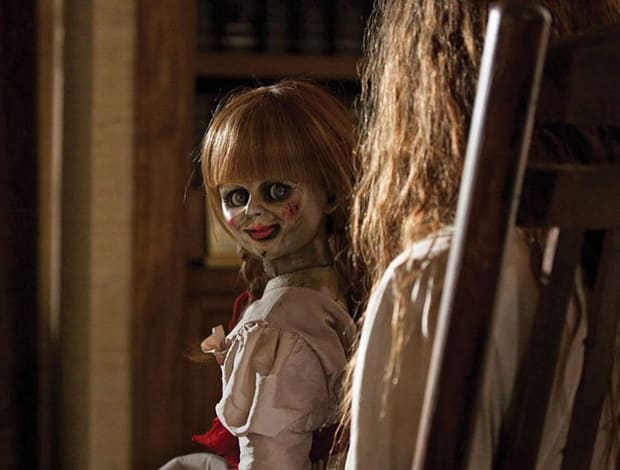 The New Line's President Richard Brener and Carolyn Blackwood (President, Strategy and Operations) issued the following statement:
"James Wan has a proven ability to tap into the minds of horror fans in a way few can. To reach this benchmark with just four films is truly remarkable. On behalf of everyone at New Line, we couldn't be more excited for him, producer Peter Safran, and all the filmmakers who were so instrumental in making each of these movies so successful."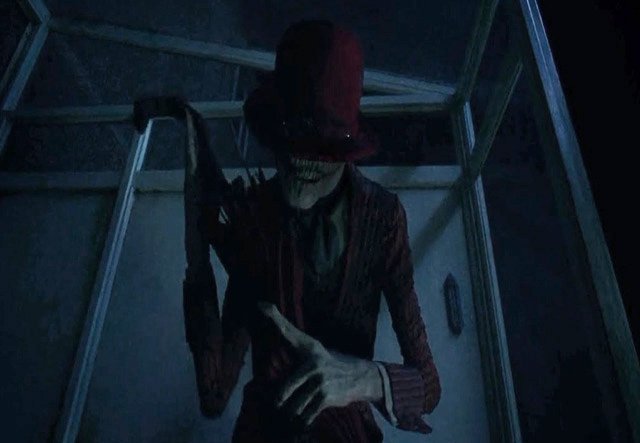 James Wan shed light on the future movies as part of "The Conjuring" universe. Here's what he had to say on The Conjuring 3:
"When we were starting out, when we made the first Conjuring, we always kind of quietly, jokingly, among ourselves, felt that the world of the Warrens, and all the interesting artifacts they have in their haunted room, could have their own stories and therefore spawn movies. We had hopes and aspirations but we never thought in our wildest dreams that we could actually go on and do it…We've been working hard on Conjuring 3. Of course, that is something that I am not neglecting. The Conjuring movies are still the mothership and the mothership needs to be strong. The mothership needs to be strong for all these other jet fighters to shoot out of. So, we're in the midst of working on the script, and still hashing it out. We want to make sure that the script is in a really good place. With how much people have loved the first two Conjuring, I don't want to rush into the third one if possible."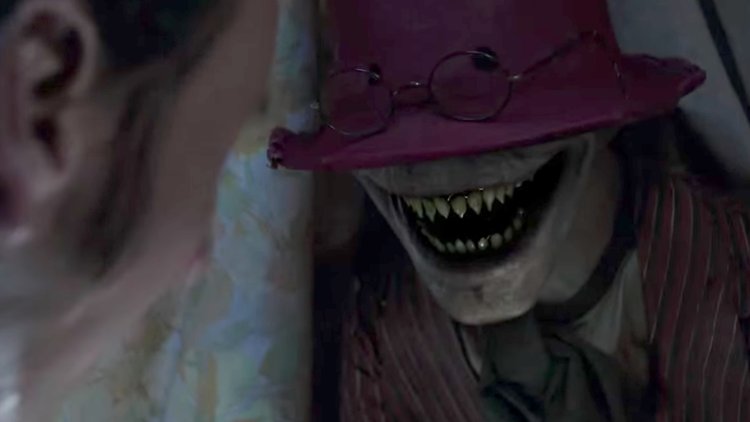 The New Line has also greenlit spin-off movie based on the character "The Crooked Man" who made a horrifying debut in The Conjuring 2 and is now the second character to have landed a solo movie after Valak the nun. The Hollywood Reporter has broken this news, they also claimed that director James Wan has hired writer Mike Van Waes to pen the script.
The character of Crooked Man comes from nursery English rhyme:
"There was a crooked man, and he walked a crooked mile. He found a crooked sixpence upon a crooked stile. He bought a crooked cat, which caught a crooked mouse. And they all lived together in a little crooked house."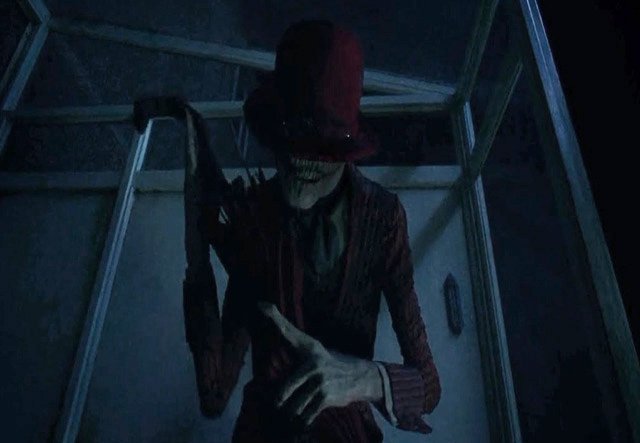 Here's what James Wan had to say on the movie based on "Crooked Man":
"Early stages, kind of like cooking away. But we think we have a really exciting story. What we want to do, with The Conjuring universe, is we want each of our little offshoots to have a very different flavor, right? So, for example, Annabelle is the classic sort-of haunted doll subgenre. And with The Crooked Man, I would love to push it more down somewhat of that dark fairytale, and more whimsical, subgenre. I love the idea that, within the Conjuring universe, each of our little movies all have their own flavor, so that way they don't feel like they're the same films."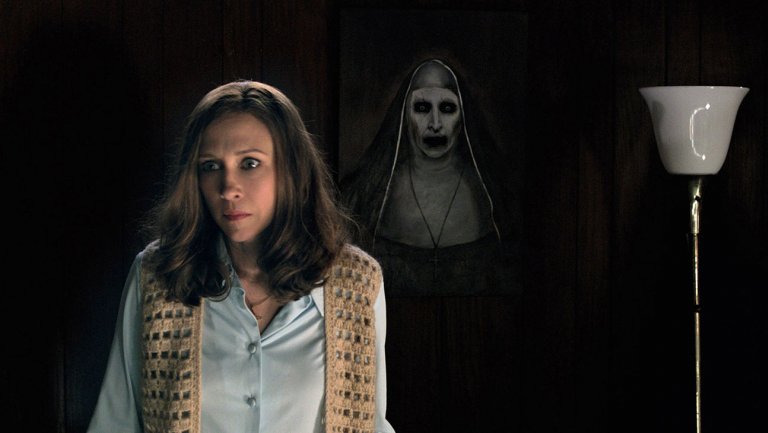 Further, Corin Hardy (The Hallow) has been roped in to work on a spin-off based on terrifying nun Valak. Here's what James Wan had to say on "The Nun" set to arrive next summer:
"I love Corin. That guy is amazing. I put Corin in the same camp as David. You know, like, really young, hungry, upcoming filmmakers, full of passion for the genre. Corin is such a monster movie-nut and I just love the guy's passion. All these up-and-coming filmmakers remind me of what I was when I started with Saw. That's the kind of filmmakers I would love to continue to foster through Atomic Monster. So, I'm very excited for what Corin has done with The Nun, and right now we're in post-production, putting the film together."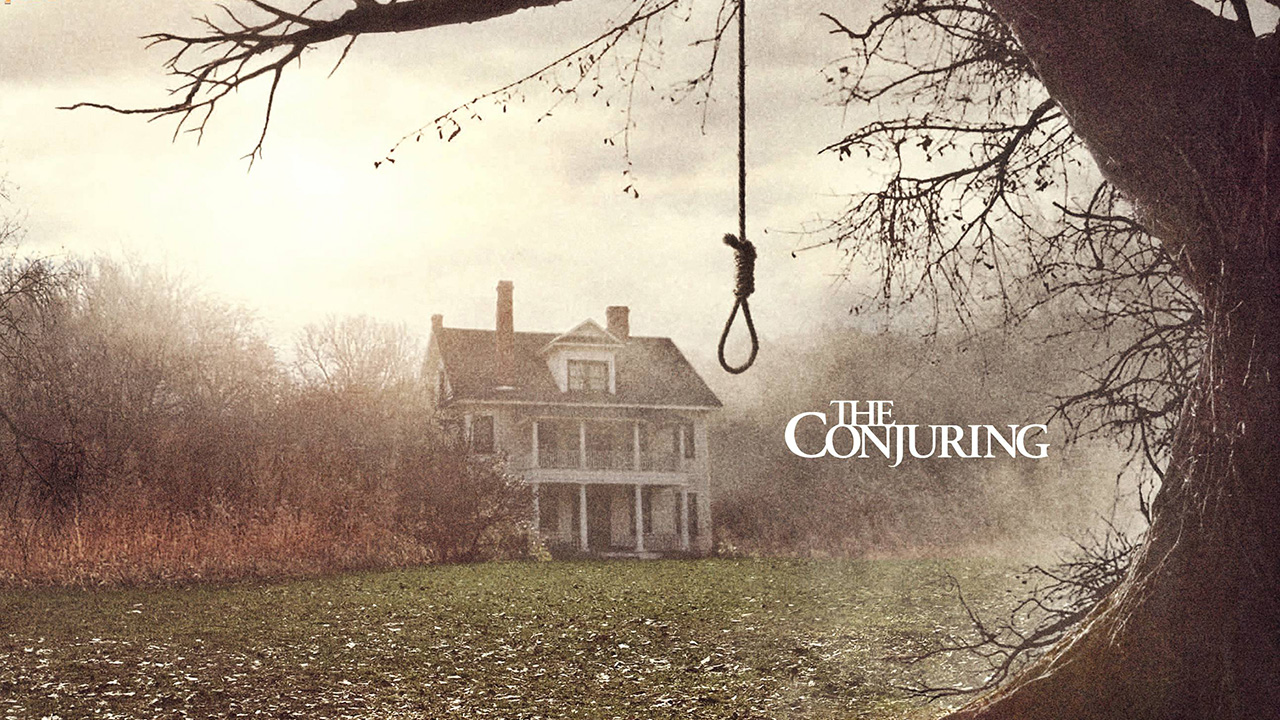 In this way, the Conjuring makers have been able to create one of its kind horror universes which are getting bigger and better. THR calls James Wan as "chief architect of the conjuring universe". He said "If I could pull off an Avengers of the Conjuring universe, I would love for that to happen. We'll see. It could be fun."
Don't Miss: Arrow Season 6: Who Will Betray Oliver Queen In Team Arrow?