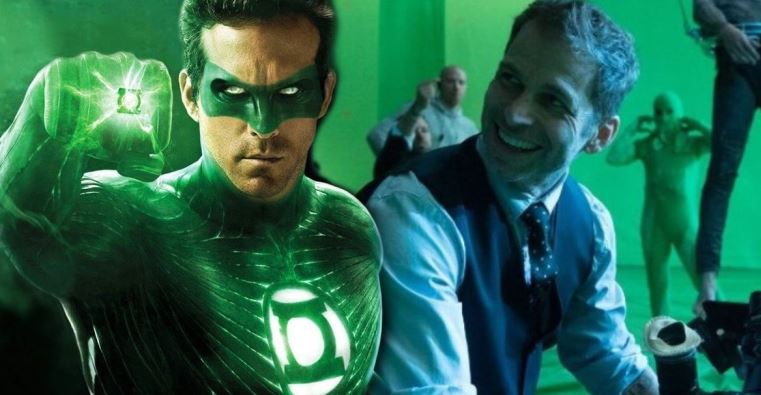 Zack Snyder is working hard to bring us his cut of the Justice League. THR has reported that the Snyder Cut will be filming additional scenes in October. Even though we know quite a lot about the upcoming cut of the Justice League, there are still some major elements of the film which are unknown to the audience. And one of those is Green Lantern. Zack Snyder has already revealed a couple of details about Martian Manhunter, but he has revealed nothing about Green Lantern from his Justice League story. And now, a new rumor once again suggests that Ryan Reynolds is wanted back as Green Lantern.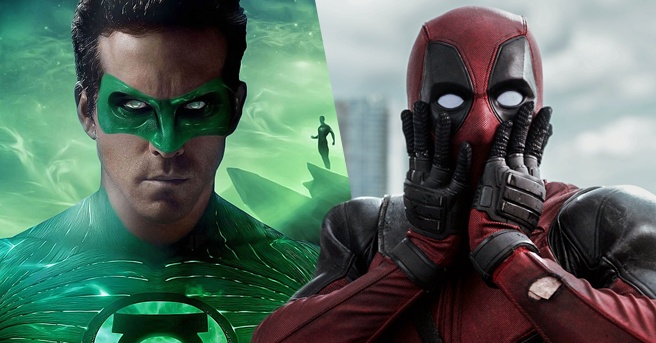 If you think about it, Reynolds might never want to return as Green Lantern. Deadpool shot Ryan Reynolds in the head for accepting the Green Lantern script. That was a big enough statement. But a couple of months back when the rumor about Reynolds playing Green Lantern in the Snyder Cut came up, he himself shot it down in the typical "Ryan Reynolds" fashion.
Here's the secret Reynolds Cut of GL you all haven't been waiting for. In order to make it as great as possible we made some judicious cuts. pic.twitter.com/B2tUelctr8

— Ryan Reynolds (@VancityReynolds) August 4, 2020
While we still think that Reynolds won't return as Green Lantern, we'd also agree to the fact that the only place where he might consider returning is in Snyder's Justice League. YouTuber Grace Randolph has a 50-50 track record for her scoops. Some of her scoops turn out to be correct, but some of them don't. In her latest video, she is still running with the story that Ryan Reynolds might be the Green Lantern in Zack Snyder's Justice League.
Talking about the upcoming reshoots, Randolph said:
"One thing I can tell you now is that half of the Green Lantern scene has been filmed. The Batman half. So that just means they have to film the other half of the scene, which should be very easy to do with Green Lantern. He flies. He's got an electric [suit]… Well, we'll see what kind of suit Zack Snyder puts him in.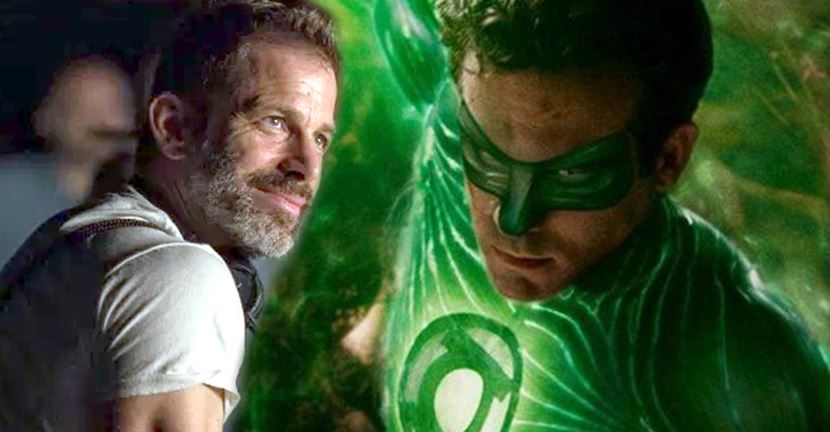 But I have heard that he wants Ryan Reynolds. I think considering how important nostalgia is these days and that Ryan Reynolds Green Lantern came out around the time that these other movies were coming out, I think it would just be absolutely perfect to do it that way. And Ryan Reynolds has been, you know, active on Twitter, signaling that he's open to this. Again, as I reported to you, this is what they want to happen. So it would be great if Ryan Reynolds shows up there in October and films the other half of that scene.
I heard the Green Lantern stuff has to be filmed, so they could swap in Ryan Reynolds."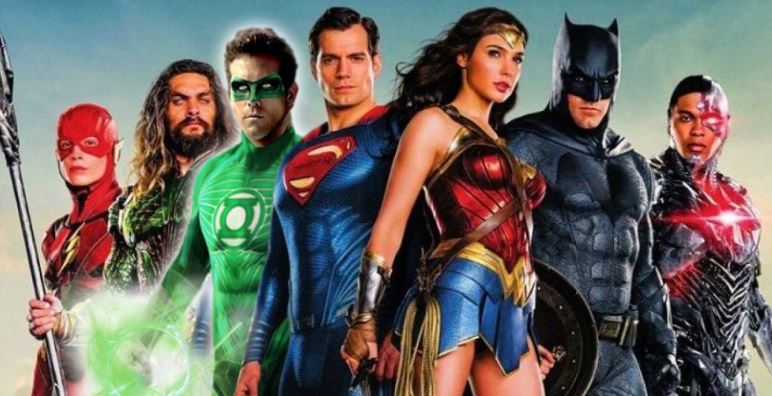 Honestly, it'd be great if Zack Snyder could bag Reynolds as Green Lantern and make the required changes to his character. But, Reynolds' schedule is insanely packed. He has just returned to the production of Red Notice. Who knows, maybe he could squeeze 2-3 days to shoot his scene(s) for Justice League in the midst of filming his Netflix movie, but it does sound highly unlikely.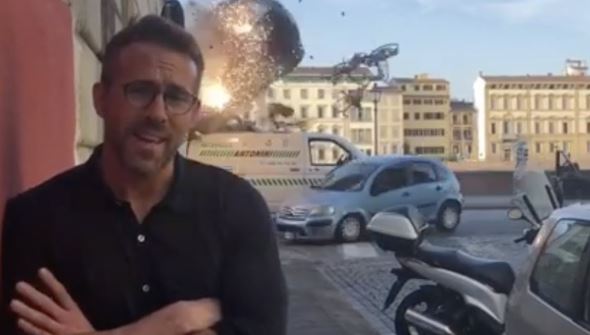 After Red Notice, Reynolds has films like Our Name Is Adam, Dragon's Layer, Upstate, Hobbs & Shaw 2, Deadpool 3, 6 Underground Sequel, & possibly a sequel set in the Pokemon Universe of Detective Pikachu in line. So I don't really think that he has any time to play Green Lantern as well. But we'll have to wait and see what the future holds.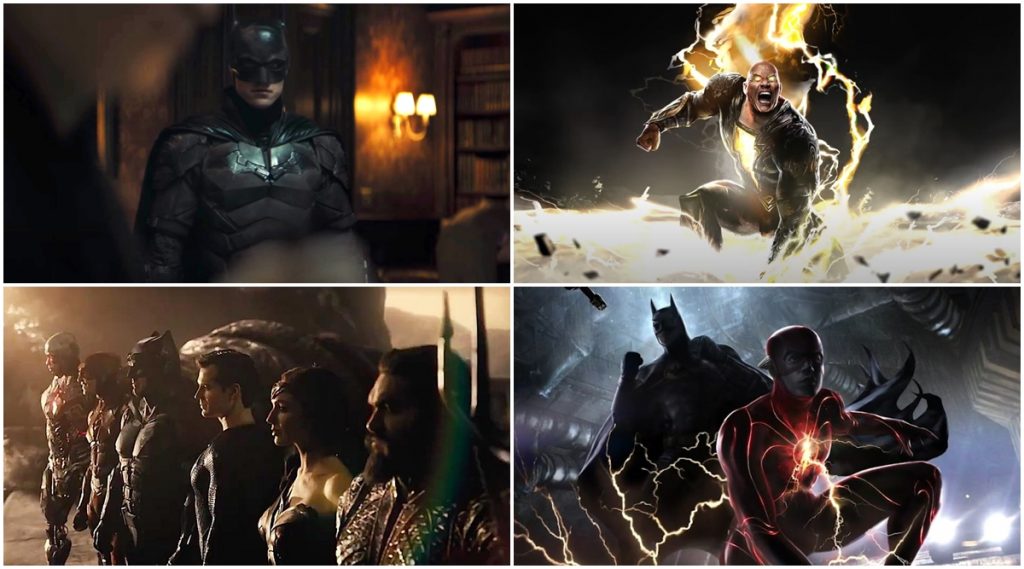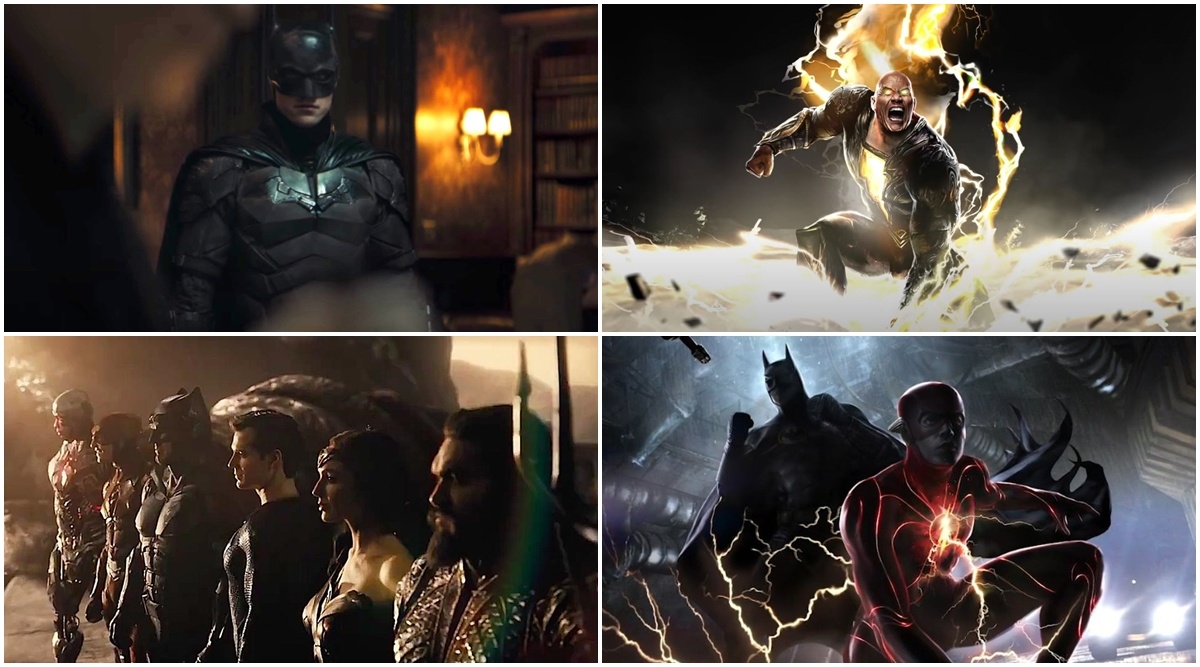 Till then, here's how the upcoming DC films slate looks like – Wonder Woman 1984 releases on December 25, 2020. Zack Snyder's Justice League arrives on HBO Max in early 2021. The Suicide Squad opens on August 6, 2021. The Batman arrives on October 1, 2021. Black Adam is slated for December 22, 2021. The Flash arrives on June 3, 2022. Shazam! Fury of the Gods will hit theatres on November 4, 2022. Aquaman 2 opens on December 16, 2022.