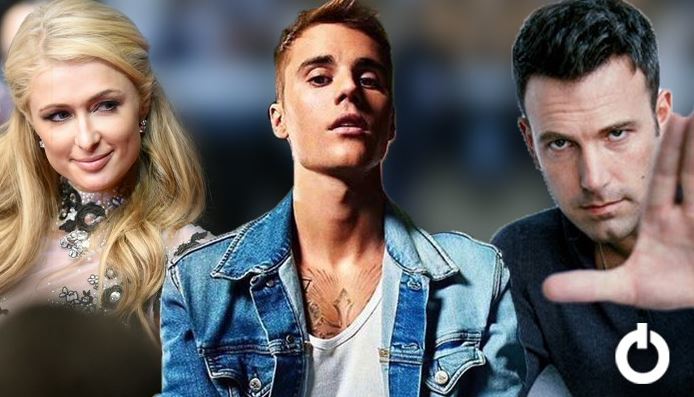 Celebs Banned From Elite Places:
A celebrity is usually at the receiving end of many privileges Since they have a strong influence on the world, every brand wants to attach itself to their names. This showers perks like designer outfits, invitations to events, luxurious stays, free beauty products, food, etc., over them. Sometimes the celebrities are even paid to experience and promote these benefits. But more often than not the stars have exploited their status at the cost of the privileges. Getting carried away by the attention and diva status has got them thrown out and banned from posh places.
[adinserter block="1″]
Paris Hilton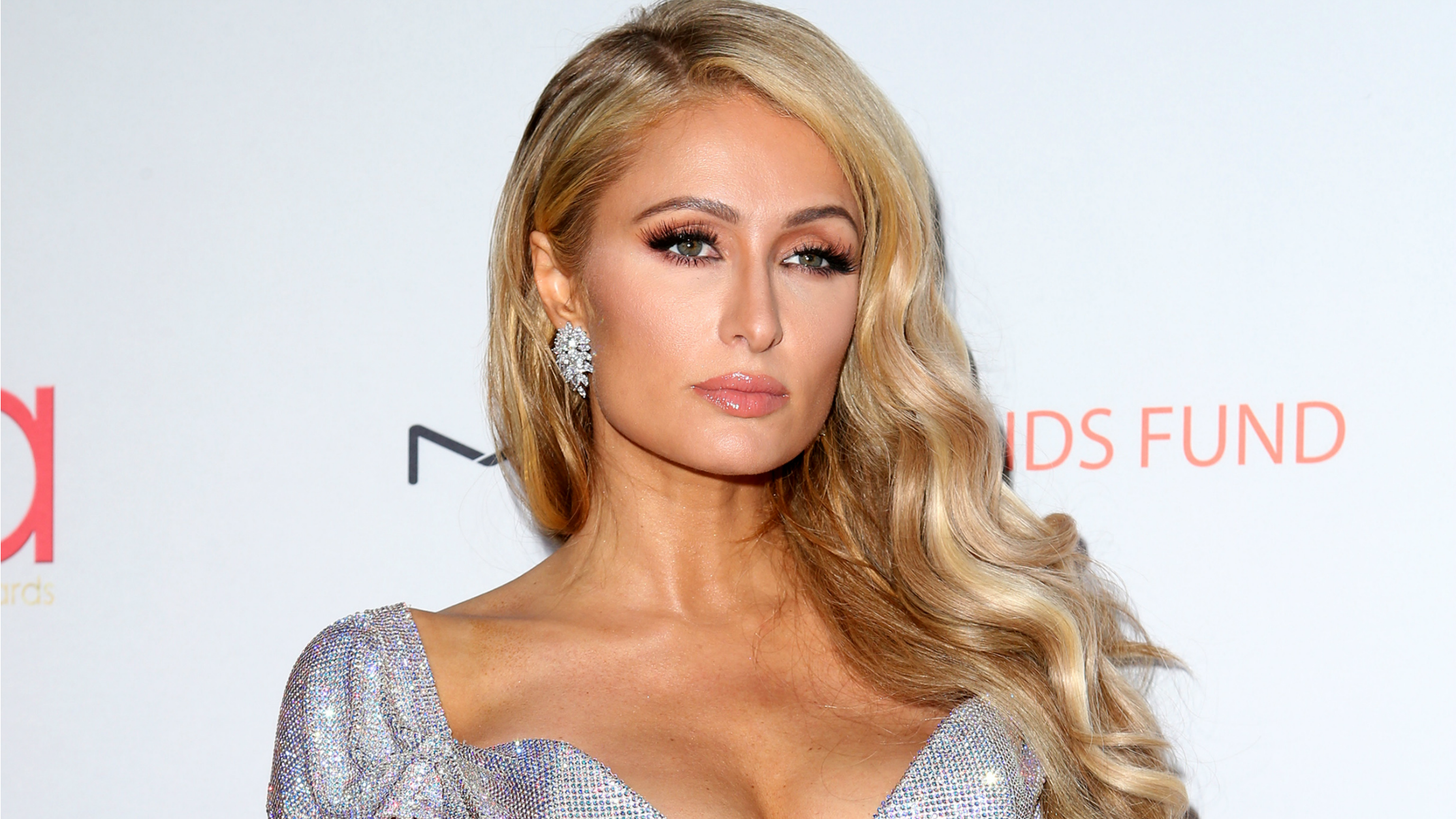 The heiress of the Hilton Hotels was banned from her own family's casino. According to reports, she was such a miserable yet addicted player that she ended up losing her Bentley to the game.
[adinserter block="2″]
Charlie Sheen
The Two and a Half Men star has built a notorious image over the years and seems like Hollywood has got nothing to do with him anymore. One of his actions got him banned from The Plaza and Waldorf Astoria for a lifetime. According to sources, the wrong medication turned him so violent that he began to damage the hotel property.
[adinserter block="3″]
Lil Wayne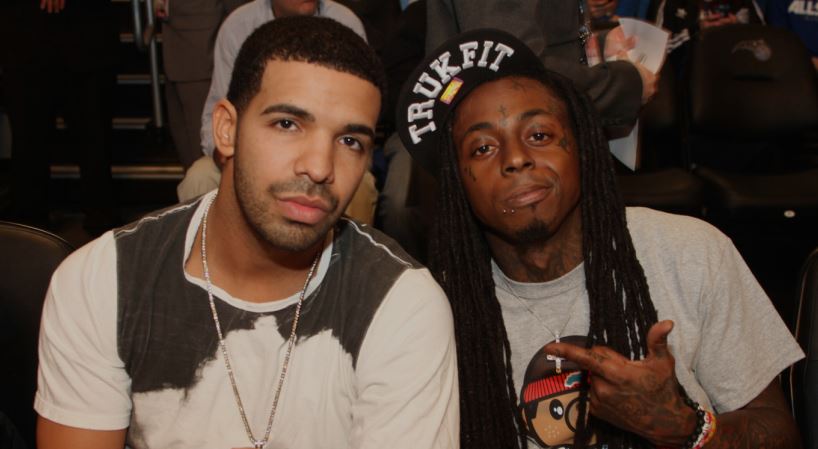 Drake and Lil Wayne had thrown an after-party at the Wynn hotel following their performance at the Hard Rock property, Las Vegas. However, reports suggest that Lil Wayne was refused admittance to the Wynn hotel and was warned that he'd be kicked out if he tried to force his way in.
[adinserter block="4″]
Lindsay Lohan
Being showered by fame and success at a young age had turned Lindsay into a diva. Since then she was mostly mentioned on the news for all the wrong reasons. Splurging all her money on useless wants had drowned her in deep money trouble. She was thrown out from the Chateau Marmont hotel for failing to clear her bills.
[adinserter block="5″]
Justin Bieber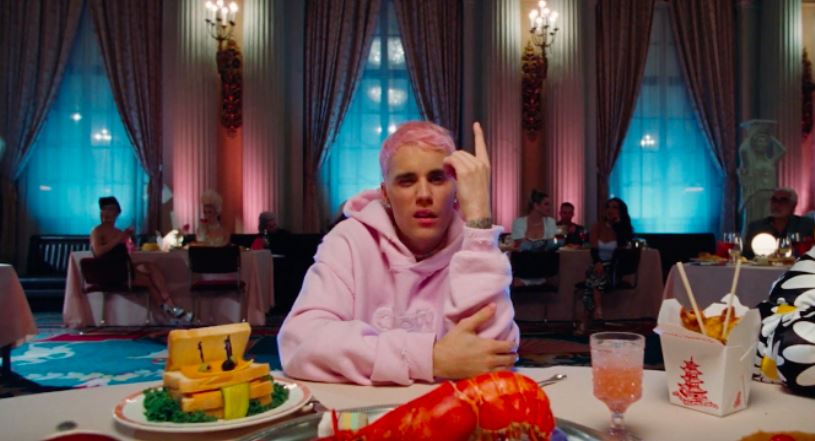 Truth be told, the only mistake on Justin's part, in this case, was being famous. Being loved by millions of people lost Justin a comfortable night stay. On learning that the sensational singer was staying at a hotel in Argentina, fans had crowded the place in all euphoria they could muster. Since the hotel staff could no more control the ruckus, they had to ask Justin to leave the hotel.
[adinserter block="6″]
Nicki Minaj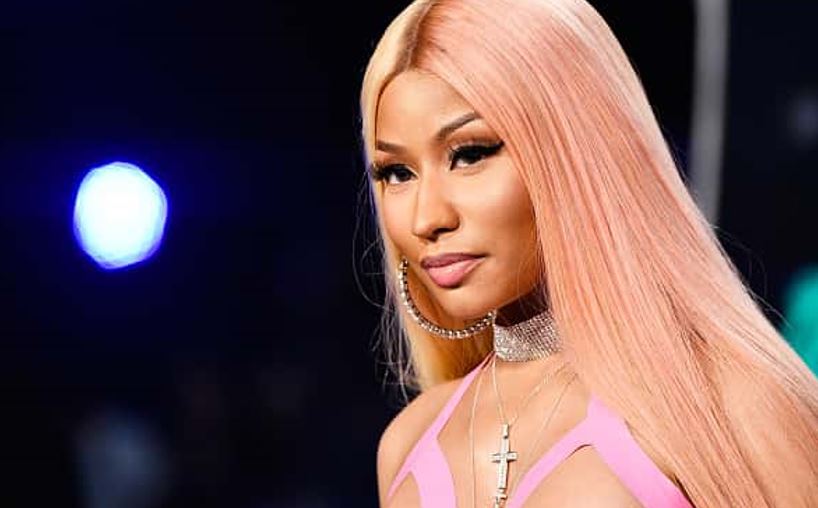 Another case of fans throwing the star under the bus! The Dorchester Hotel, London where the singer was staying to promote her album "Pink Friday" had asked her to leave after enthusiastic fans had surged the premises. The disruption by the crowd was increasing so much that it left the hotel no other option but to give her the boot.
[adinserter block="7″]
Britney Spears
Britney Spears has been on the news lately due to the fans protests for the #FreeBritney campaign. It rises from their concern over Britney's conservatorship that confines her actions and puts the control of her finances under her father. It all started around 2004 when Britney's irrational behavior started manifesting in public. Some suggest that it was a ruse by powerful people to gain access to her money. While other fans fight against her being locked up in a facility and advocate for a better environment for her recovery. This incident dates back to one of those days when Britney had allegedly smeared food all over her face. To prevent other guests from getting bothered, The Chateau hotel reportedly asked her to leave.
[adinserter block="8″]
Ben Affleck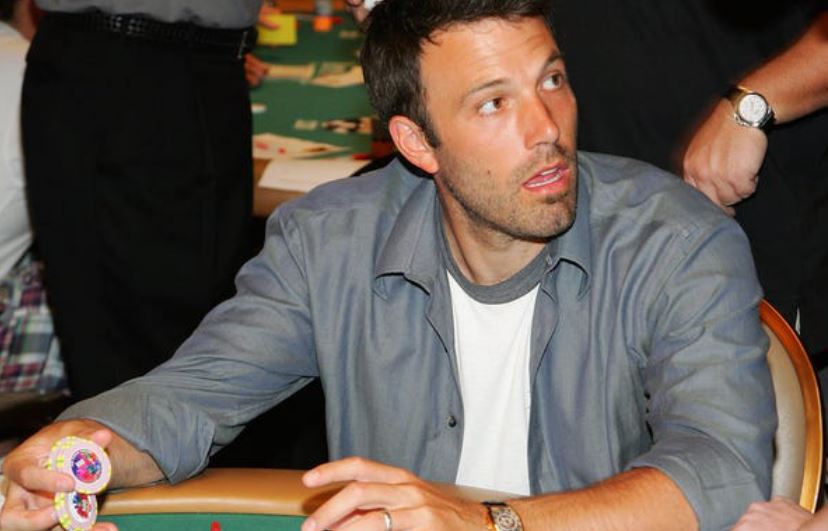 The successful actor and director have invited a lot of troubles in his personal life. But this incident has got nothing to do with his notorious drinking problem. In fact, Affleck received a lifetime ban from playing Black Jack in Hard Rock Hotel and Casino in Las Vegas because he was too good at the game. To avoid getting ripped off by the star, the hotel didn't permit him to play anymore.
[adinserter block="9″]
Rita Ora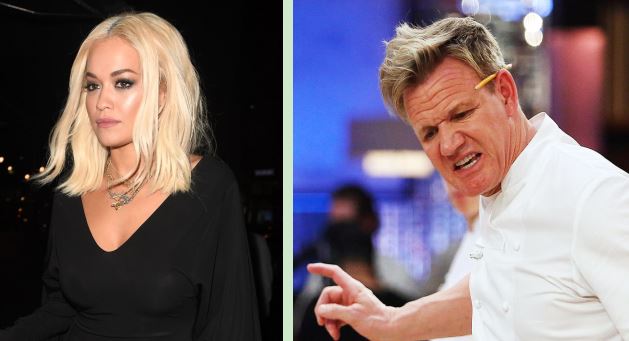 Rita Ora gave a cheeky reply to celeb chef Gordon Ramsay on The Jonathan Ross Show when asked if she had ever visited the chef's restaurant. The singer replied that she was denied entrance for not following the dress code.
[adinserter block="10″]
John Travolta
According to sources, actor John Travolta had inflicted fear on all the male masseuse at The Peninsula Hotel, New York where no one wanted to take him. It was later discovered that the spa found his behavior towards the staff "inappropriate", thus blacklisting him from the premises for three years.
Read More:
[adinserter block="51″]