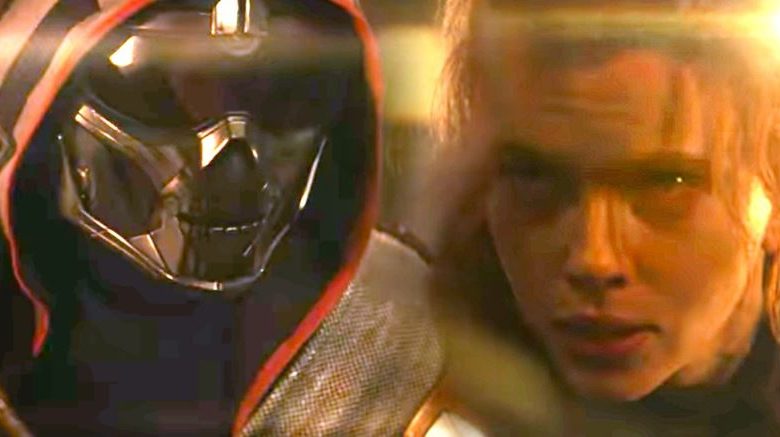 Black Widow Theory: Taskmaster Anti-Hero
MCU Phases 4 & 5 are going to be really important for the villains. They will be featured more prominently now and the MCU will be crawling with villains. In fact, some of those villains might stick around for multiple projects as they could be turned into MCU's Anti-heroes. With the coming of Thunderbolts, we believe that several characters that we've seen as villains so far and will see in the future might team up to form MCU's counterpart of the Suicide Squad. And among them could be the Black Widow villain, Taskmaster.
[adinserter block="1″]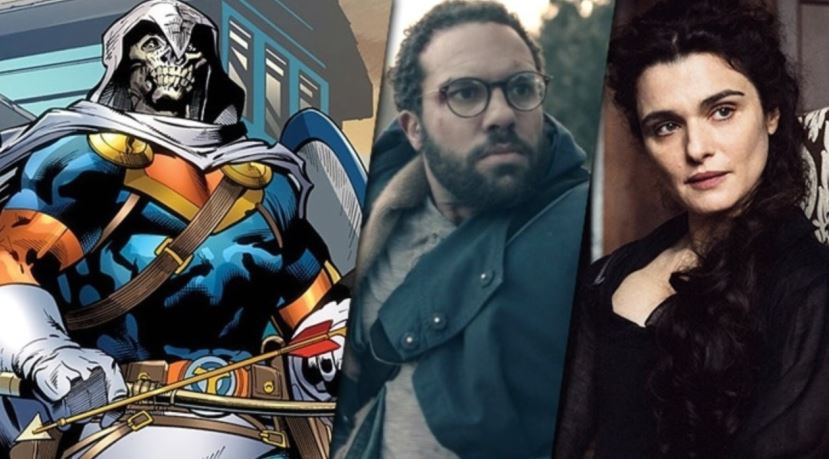 For now, we don't know the real motivations of Taskmaster. In fact, the identity of Taskmaster is also not known yet. We have a theory that even though there will be one main character who will the real Taskmaster (O.T. Fagbenle), there will actually be multiple characters who will don the suit at different points of time in order to keep us guessing. Taskmaster is a villain in the film, but he (or she) may have a bigger role to play in the future of the MCU.
[adinserter block="2″]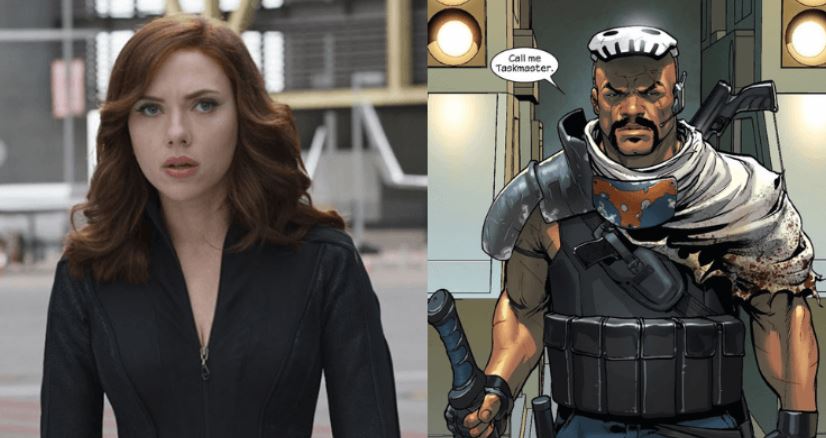 In the comics, Taskmaster is a mercenary for hire. So, that could be transitioned into the MCU as well. Our theory is that whatever Taskmaster's conflict with Natasha is, it will be solved in the Black Widow film. And because the Thunderbolts are surely coming in the near future, it is possible that Secretary Ross will recruit Taskmaster for the team by the end of Black Widow. That way, Taskmaster will become an important member of the Thunderbolts. His skill in combat is already unparalleled as he has the ability to mimic the fight patterns of his opponents.
[adinserter block="3″]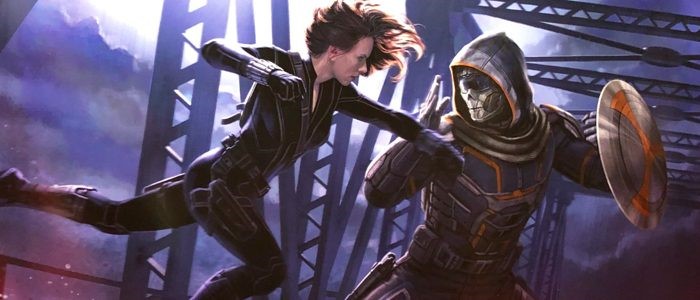 The more people he ends up fighting, the more styles of combat will be added to his arsenal. He can mix and match all those as we clearly saw in the trailers. This kind of ability makes him really unique. That's what Secretary Ross might see in him. The government would really benefit if a villain like Taskmaster will be turned into an asset for the country.
[adinserter block="4″]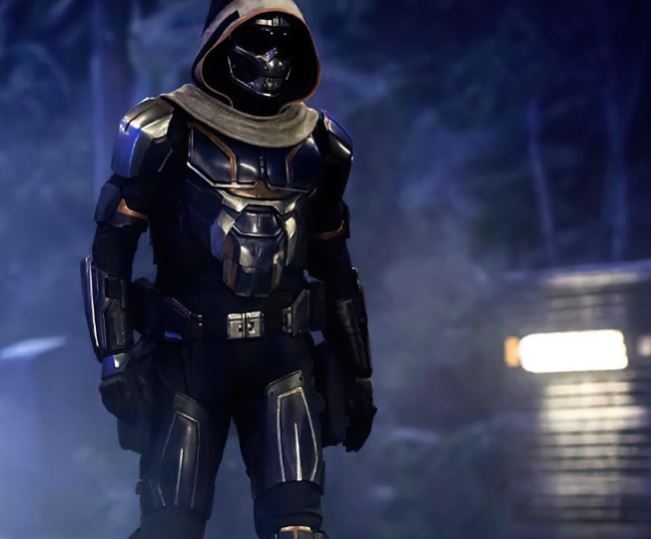 There's a chance that Taskmaster may have some solid motivations to go up against Natasha. It may not be something like Ghost in Ant-Man and the Wasp, but still, his actions in the movie may be redeemable. So, his transition from a villain to an anti-hero may feel legit if & when it happens. Taskmaster isn't a character that we'd like to lose after just one appearance. He is someone that Marvel should keep around for a longer period. Let's see how things turn out in the future.
[adinserter block="5″]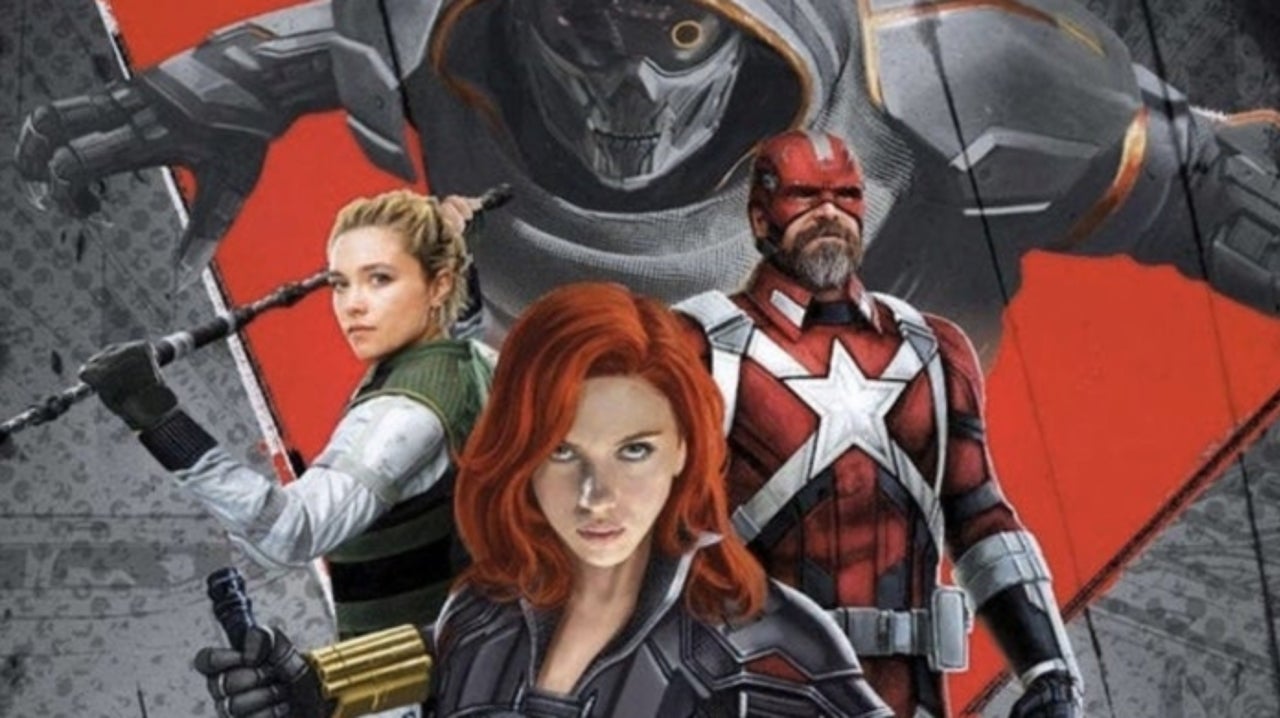 Here's the official Synopsis of Black Widow:
"In Marvel Studios' action-packed spy thriller Black Widow, Natasha Romanoff aka Black Widow confronts the darker parts of her ledger when a dangerous conspiracy with ties to her past arises. Pursued by a force that will stop at nothing to bring her down, Natasha must deal with her history as a spy and the broken relationships left in her wake long before she became an Avenger. Scarlett Johansson reprises her role as Natasha/Black Widow, Florence Pugh stars as Yelena, David Harbour portrays Alexei/The Red Guardian, and Rachel Weisz is Melina. Black Widow is directed by Cate Shortland and produced by Kevin Feige."
[adinserter block="6″]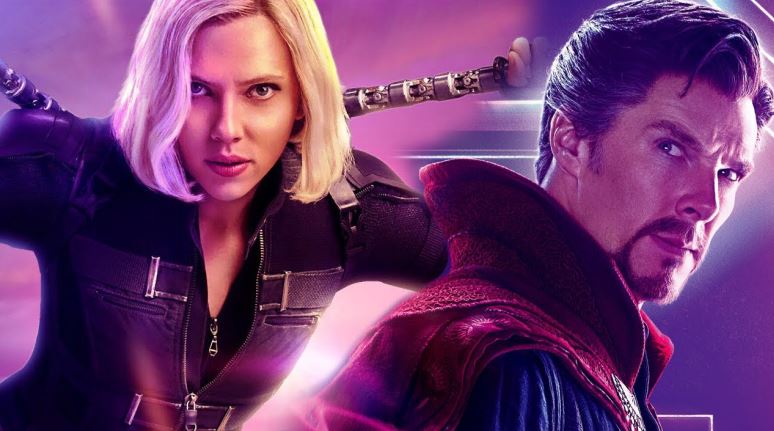 Here's how the Phase 4 & Phase 5 schedule of MCU looks for now – Black Widow on November 6, 2020, The Eternals on February 12, 2021, Shang-Chi and the Legend of the Ten Rings on May 7, 2021, Marvel's Spider-Man 3 on December 17, 2021, Thor: Love and Thunder on February 11, 2022, Doctor Strange in the Multiverse of Madness on March 25, 2022, Black Panther II on May 6, 2022, and Captain Marvel 2 on July 8, 2022. Blade, Ant-Man and the Wasp 3 & Guardians of the Galaxy Vol. 3 are also confirmed for future releases. As far as the TV shows are concerned, The Falcon and the Winter Soldier & WandaVision are supposed to hit Disney+ later this year (but we're not sure now). Loki, What if…? & Hawkeye will arrive next year, and Ms. Marvel, Moon Knight & She-Hulk will possibly arrive in 2022.
Read More: 
Instead of Captain Marvel, Brie Larson Could Have Starred in Iron Man 2 or Thor  
[adinserter block="51″]