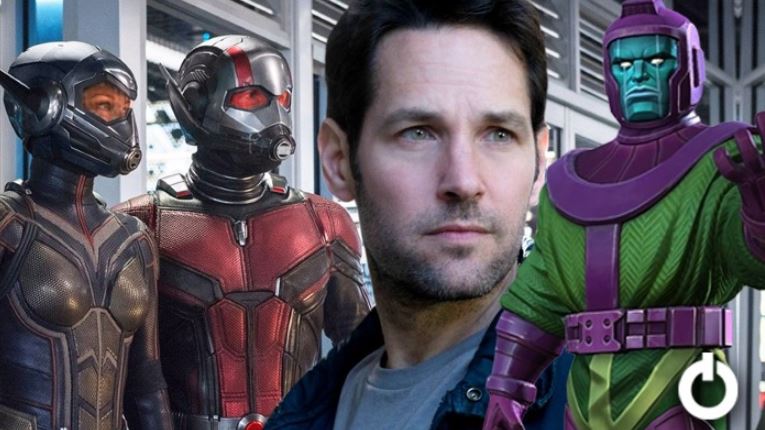 Ant-Man 3 Casts Kang the Conqueror
It seems like Marvel is looking to release not 4, but 5 MCU movies in 2022. That's because development on Ant-Man 3 seems to be happening in full force. Just a little while ago, we read the report that Ant-Man and the Wasp director is still looking to get a 2022 release for his threequel as the movie is set to begin production next year. And now, they seem to have cast a major MCU big bad. By far, the biggest Marvel villain that is going to arrive in Phase 4 or 5 is none other than Kang the Conqueror.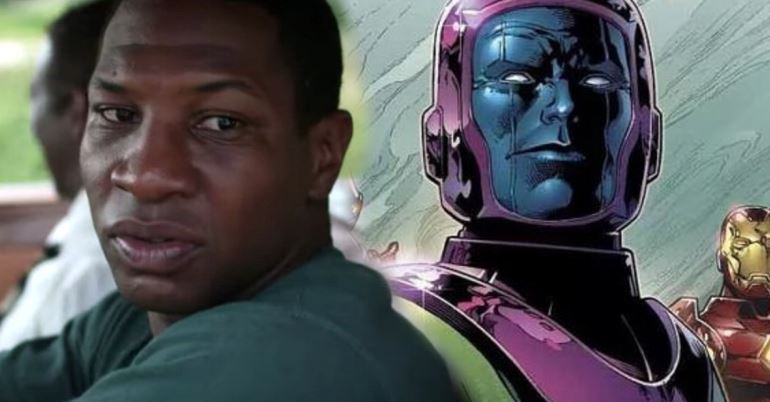 Deadline reports that Jonathan Majors has been cast in a major role for Ant-Man and the Wasp 3. They didn't give a 100% confirmation on the character that the "Lovecraft Country" and "Da 5 Bloods" star will play, but they did give us a hint by stating that "he is likely to play the super-villain Kang the Conqueror." This should seem enough of a confirmation for us because they also wrote that Kang "is likely to be one of the main villains" in the MCU and "there could be a twist with how the character is featured."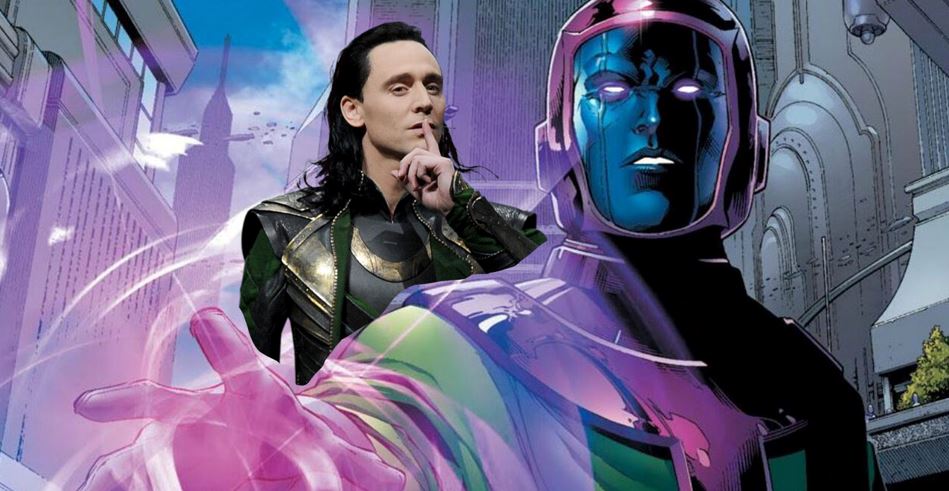 Now, this is some major news. Initially, people believed that Richard E. Grant may have been cast as Kang in the Loki series. But now, it is more or less confirmed that's not the case. Does the casting of Majors as Kang also debunk the theory of the villain appearing in the Loki series? Considering that the update has arrived quite early and there's a lot from the Loki series left to be shot, Majors could still appear in Loki as well. After all, the Loki series is about time travel and involves the Time Variance Authority too. So, it would make sense for Kang to first appear in Loki, and then go on to appear in the Ant-Man threequel.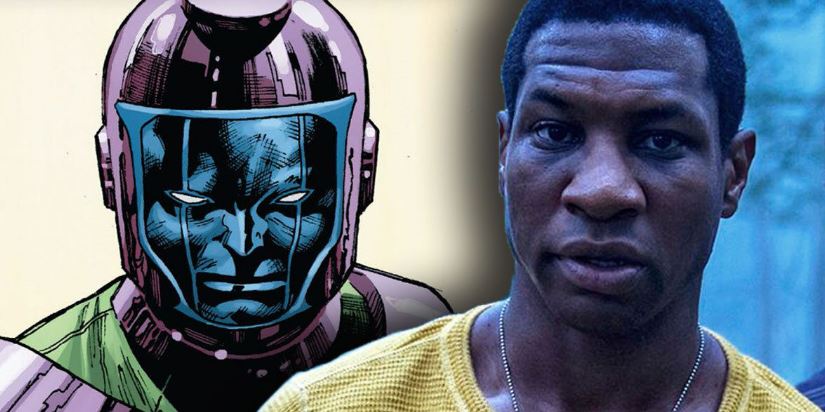 Anyway, even if Kang doesn't appear in Loki, we've got a premise for him to straight away show up in Ant-Man and the Wasp 3. If you'd remember, a huge deal was made out of the Quantum Realm city that showed up in the back of a scene in Ant-Man and the Wasp. On top of that, Janet Van Dyne talked about Civilizations existing within the Quantum Realm. So, Kang could be the ruler of the Quantum Realm city that was spotted in the Ant-Man sequel. It has to be that. Why? I'll come to that in a bit, but let me tell you about Kang before that.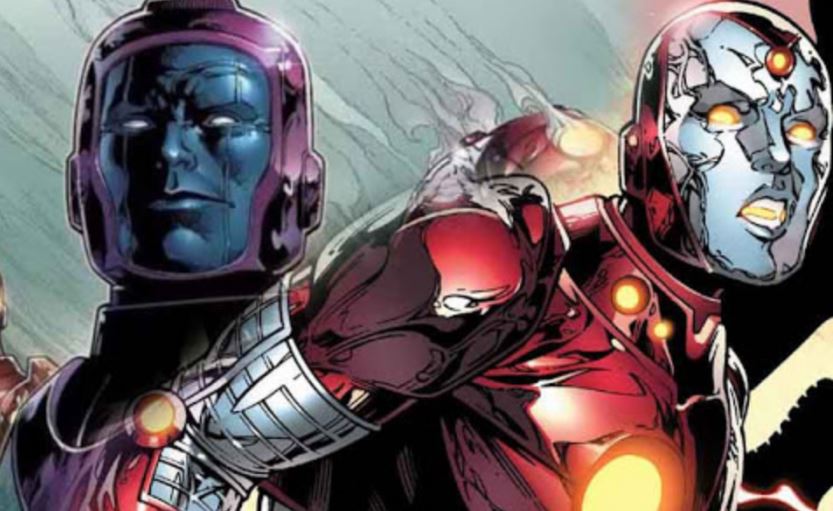 In the comics, Kang is from the future. He is a time-traveling villain who lives to conquer. After conquering everything in the future, he began to take his mission to the past. He has different forms that exist in different timelines. One of his forms is the younger version of himself, Nathaniel Richards aka Iron Lad. He is a part of the Young Avengers. Iron Lad learns about his destiny of becoming a villain and in order to stop it from happening, he swears to fight and joins the Young Avengers.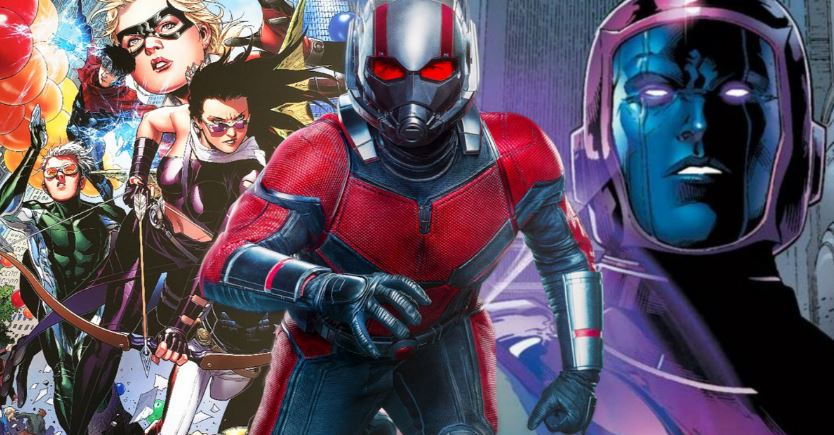 That's where the connection to the Young Avengers comes into play. The entire Phase 4 and a bit of Phase 5 will set up the Young Avengers. They might actually end up fighting Kang as both Kang & Cassie Lang will appear in Ant-Man and the Wasp 3. Cassie will be a future member of the Young Avengers. So it'd make sense for Kang to carry forward against the Young Avengers in their own Disney+ series. And, he could also make way for his younger self, Nathaniel Richards to be a part of the Young Avengers too. Oh and yes, Nathaniel is also believed to be a 31st Century descendant of Reed Richards. So, there's our connection with the Fantastic Four.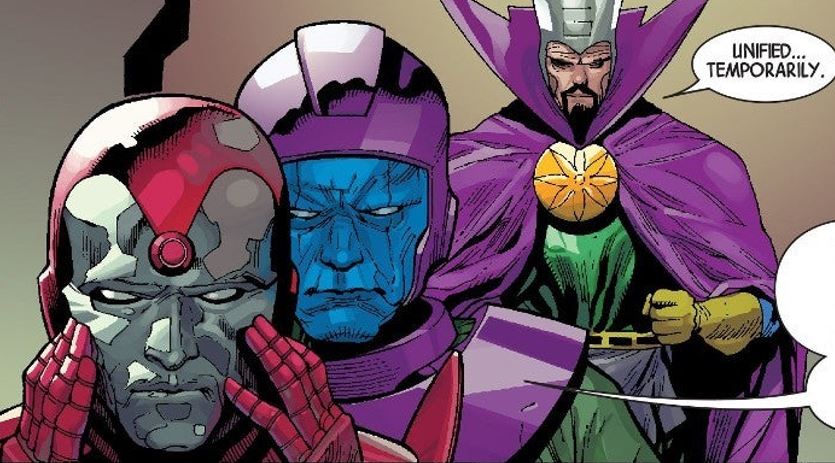 The other forms of Kang are Rama-Tut (an ancient Egyptian ruler), Scarlet Centurion (Doctor Doom's partner in crime), Immortus (an older wiser Kang who retired from his conquering quest) and Victor Timely (mayor of circa, a small town in northern Illinois, in 1910). All these forms of Kang have fought heroes in different timelines. So, Kang is such a villain that he could be fighting 4 different teams of heroes in 4 different stories & timelines. That way, Kang could become a massive threat in Phase 5 as he will lead an attack from different fronts.
Okay, now coming back to Ant-Man and the Wasp 3. We stated that Kang could be the ruler of the Quantum Realm city. Initially, there was a theory that Doctor Doom may be the one residing in  the Quantum Realm, but Kang's theory might make more sense. That's because time travel in the MCU is possible through the time vortexes that exist within the Quantum Realm. So, by being the ruler of a city in the Quantum Realm, Kang could easily access the time vortexes whenever he feels like. Being in there, he could have been the one who helped Janet Van Dyne too.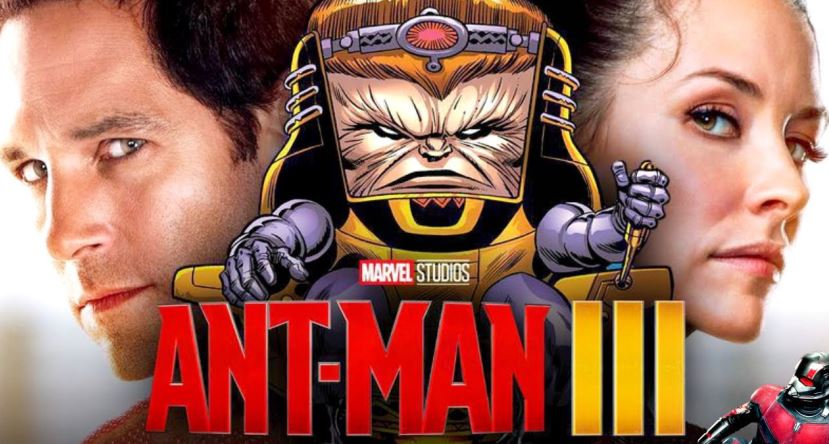 So far, we've been thinking that MODOK was going to be the main villain of Ant-Man and the Wasp 3. But you can't have MODOK as the villain when you are also going to have Kang in the movie. Also, we have to keep in mind that team Ant-Man is supposed to take a deep dive into the Quantum Realm. So they might actually spend more time in there, and that could push MODOK out of the picture. Hence, we have to rule out the MODOK possibility, unless Kang and MODOK are somehow working together. Let's wait and see what the real deal is.