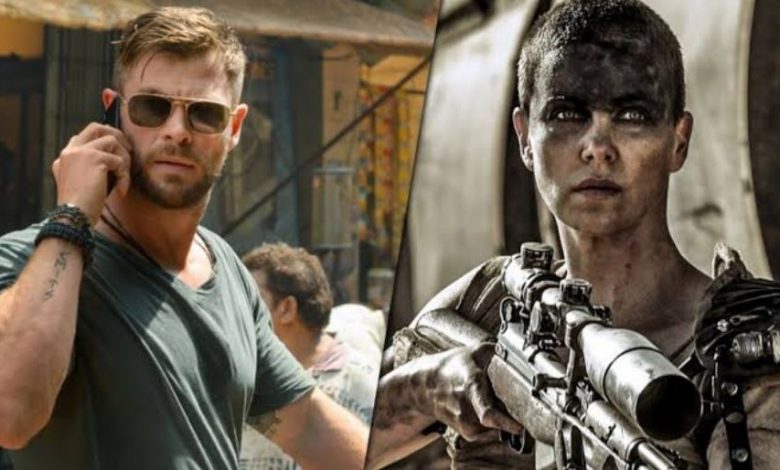 Mad Max: Fury Road Prequel- Chris Hemsworth for the Male Lead
Mad Max: Fury Road turned out to be one of the best action movies ever made. Tom Hardy was amazing as Max, but surprisingly, this film actually was also about Charlize Theron's Furiosa (if not more about her). George Miller found Furiosa to be such an empowering character that he is developing a Mad Max prequel movie based on a young Furiosa. For that, he is looking at a younger actor to star in the role instead of Charlize Theron. But apparently, this Furiosa movie is also supposed to have a male lead, and it could end up being none other than Chris Hemsworth.
[adinserter block="1″]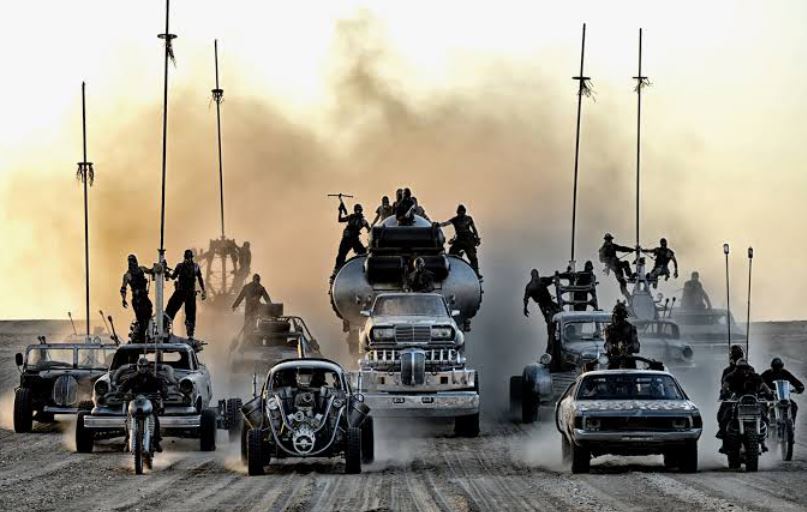 "[DEMENTUS] Lead Male (30 – 40) He is breathtakingly handsome. An angel's face, scarred by a deep forehead wound stitched together with shiny chrome staples."
[adinserter block="2″]

The Illuminerdi reports that Warner Bros. is looking to cast a Hollywood A-Lister for the lead role of a character called Dementus. Here's the description of the casting call: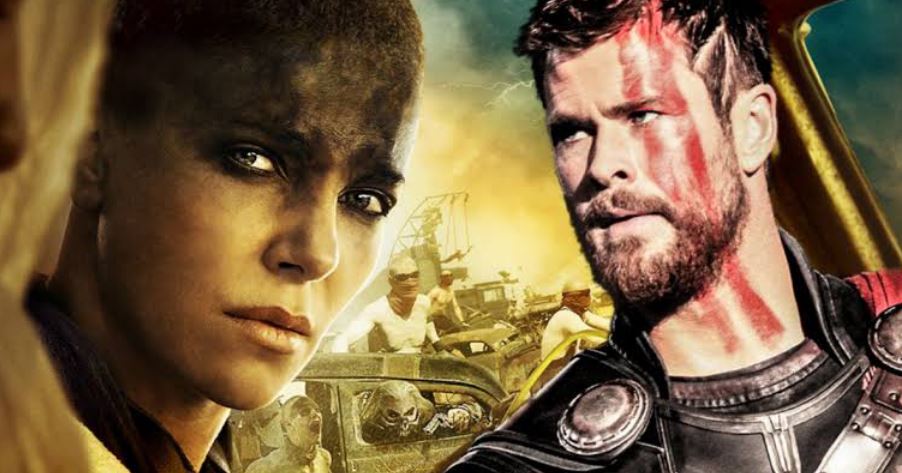 Someone named Dementus totally belongs to this franchise, and The Illuminerdi goes on to state that WB is very interested in Chris Hemsworth for the role. But, the deal isn't done yet, so things could go either way. It'd be a big win for George Miller if he is able to drag Chris Hemsworth in for this prequel. The Thor actor would be a great replacement for the Venom actor in this franchise. It'd be interesting to see who it'll turn out to be if Chris Hemsworth isn't cast. Also, we're pretty eager to find out the young female lead who is supposed to play Furiosa.
[adinserter block="3″]
"It's a tough one to swallow. Listen, I fully respect George, if not more so in the aftermath of making that film with him. He's a master, and I wish him nothing but the best. Yeah, it's a little heartbreaking, for sure. I really love that character, and I'm so grateful that I had a small part in creating her. She will forever be someone I think of and reflect on fondly."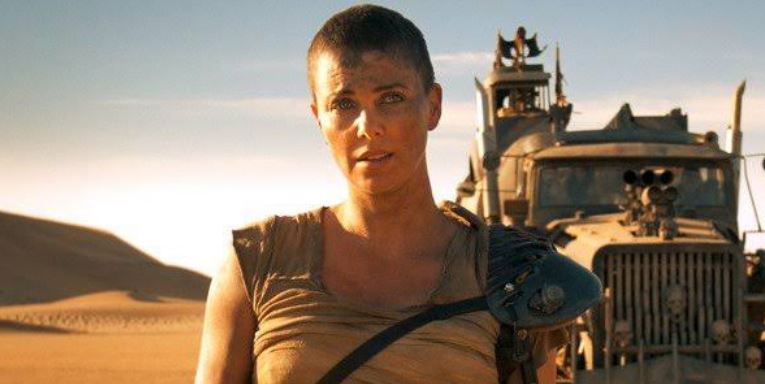 While Charlize Theron is happy that the franchise is moving forward, she did say that she was disappointed to know that she won't be returning as Furiosa. Here's what she told The Hollywood Reporter:
[adinserter block="4″]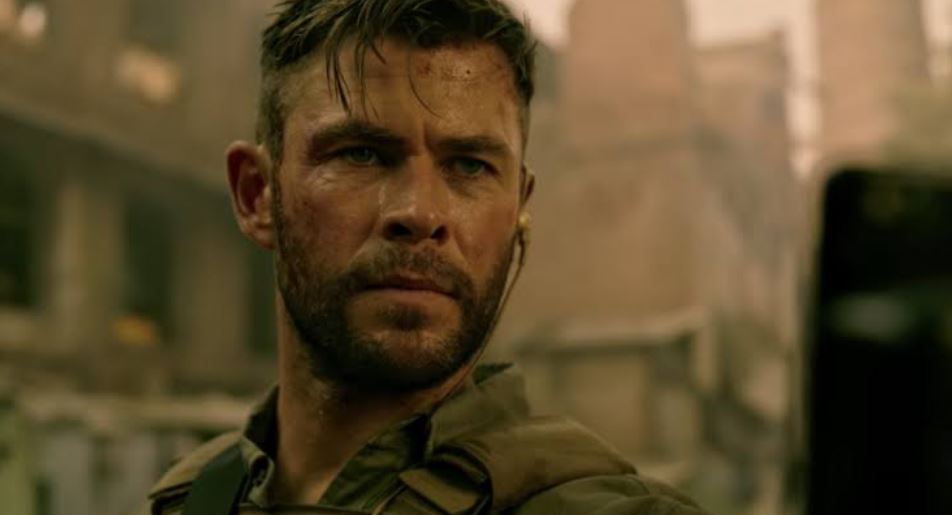 Well, even if the original cast isn't returning, we're still excited for the prequel because at least George Miller is returning to direct it. Do you think that Chris Hemsworth will be a perfect fit for a role in the Mad Max franchise? And who do you think should play young Furiosa? Do tell us if you've got someone specific in mind.
[adinserter block="51″]