News
Thor Ragnarok: A Massive Secret is Revealed About PLANET HULK [Find out]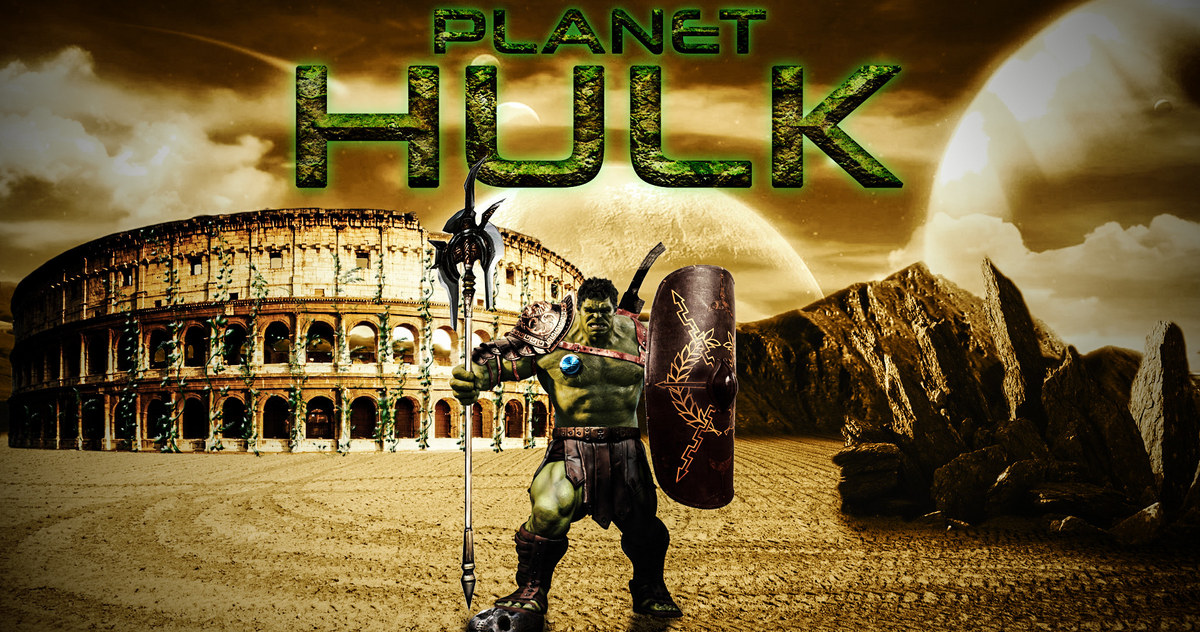 Past Thor films have proved themselves to be the least favorites in many minds of Marvel fans, but that may change very soon. Director Taika Waititi has said in past interviews that the third movie, Thor Ragnarok will be different from the past two movies and it seems like he wasn't overstating it. Thor will be joined by his fellow Avenger The Hulk in the new film, that in itself may be a clue to what was coming.
[adinserter block="15″]
Disney(parent company to Marvel Studios) released a packet of information on their 2017 line-up to press and an exclusive picture, the first official one that may be a gateway to anticipation for fans. The package included a short synopsis for what will be happening in the film as well. The synopsis reads:
"In Marvel Studios' Thor: Ragnarok, Thor is imprisoned on the other side of the universe without his mighty hammer and finds himself in a race against time to get back to Asgard to stop Ragnarok – the destruction of his homeworld and the end of Asgardian civilization – at the hands of an all-powerful new threat, the ruthless Hela. But first he must survive a deadly gladatorial contest that pits him against his former ally and fellow Avenger – the Incredible Hulk!"
[adinserter block="2″]
Based on the above synopsis, it sounds like The Hulk will be playing a major part in the new movie than was previously expected. Since the comic-book Planet Hulk showed the hero to be a mighty boon for the planet Sakaar, it would be interesting to see which parts of the story arcs will also be adapted to the film, apart from the gladiator matches.
[adinserter block="10″]
The gladiator matches themselves will definitely add a layer of excitement that past Thor films may be lacking in. Thor and Hulk have battled in comics and in the minds of many fanboy's fantasy matches, but it would be interesting to see who would win that fight. Stan Lee had stated that Thor would definitely beat Hulk, but would that happen in the film?As The Hulk has not seen a moment to shine, we're hoping he gives Thor a fight to remember.