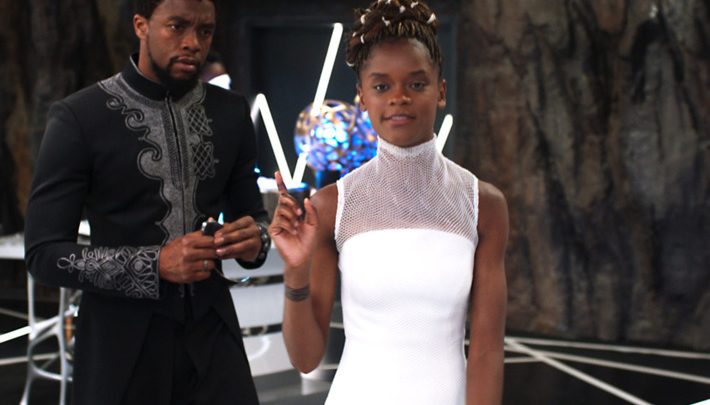 Chadwick Boseman's tragic demise has left the world shook. People just cannot believe that he left us so soon. Black Panther was the greatest character he ever played and we feel like his legacy has to be prevented. Yes, he is gone and we shouldn't discuss plans for Black Panther 2 so soon. But we have to put this idea forward so that Marvel knows that we cannot see our T'Challa be replaced by some other actor. T'Challa was Chadwick Boseman's character and we're okay to see the character go down with him. So with a heavy heart, I have to present this alternate solution.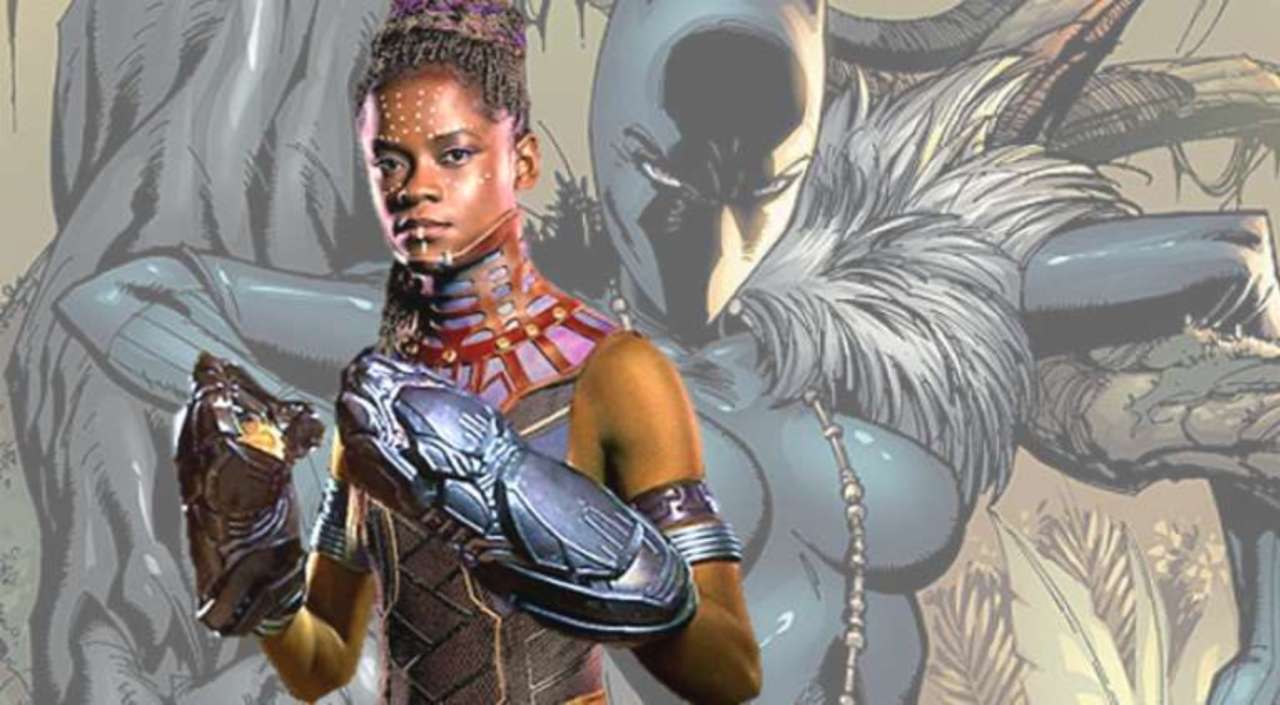 People have been presuming that the mantle of Black Panther will one day be passed on to Shuri. It may be too soon right now, but we'd certainly be okay if Shuri is turned into the new Black Panther. Chadwick Boseman did so well as the character. He totally owned Black Panther with his hard work, determination & charisma. It would feel wrong to see someone else as T'Challa. We just cannot have that.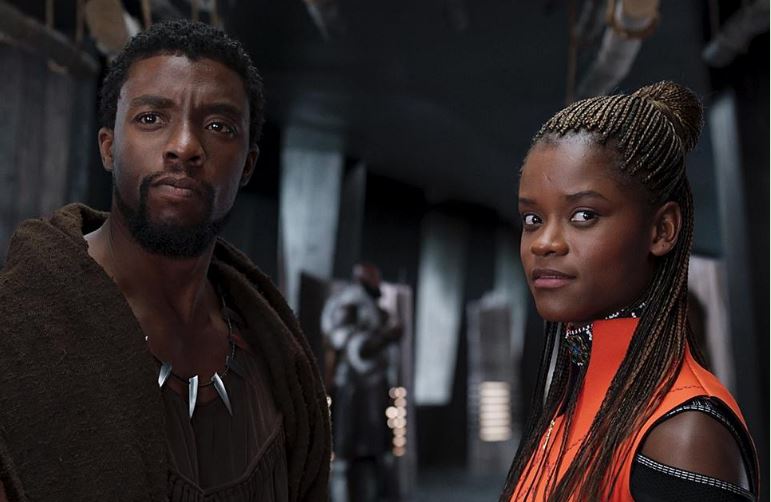 Ryan Coogler has been working on the story of Black Panther since last year (if not since before that). By now he would've written a substantial amount of the film. But we believe that his work till now would've been with Chadwick Boseman continuing to play T'Challa. This is why Marvel may be enticed to recast T'Challa. But instead, we'd like it if T'Challa was given the Brian O'Connor treatment in the MCU. Furious 7 handled the death of Paul Walker really. What I mean by this isn't that Chadwick Boseman should be added in Black Panther 2 through CGI. Rather, Boseman's character should either be retired or killed off-screen.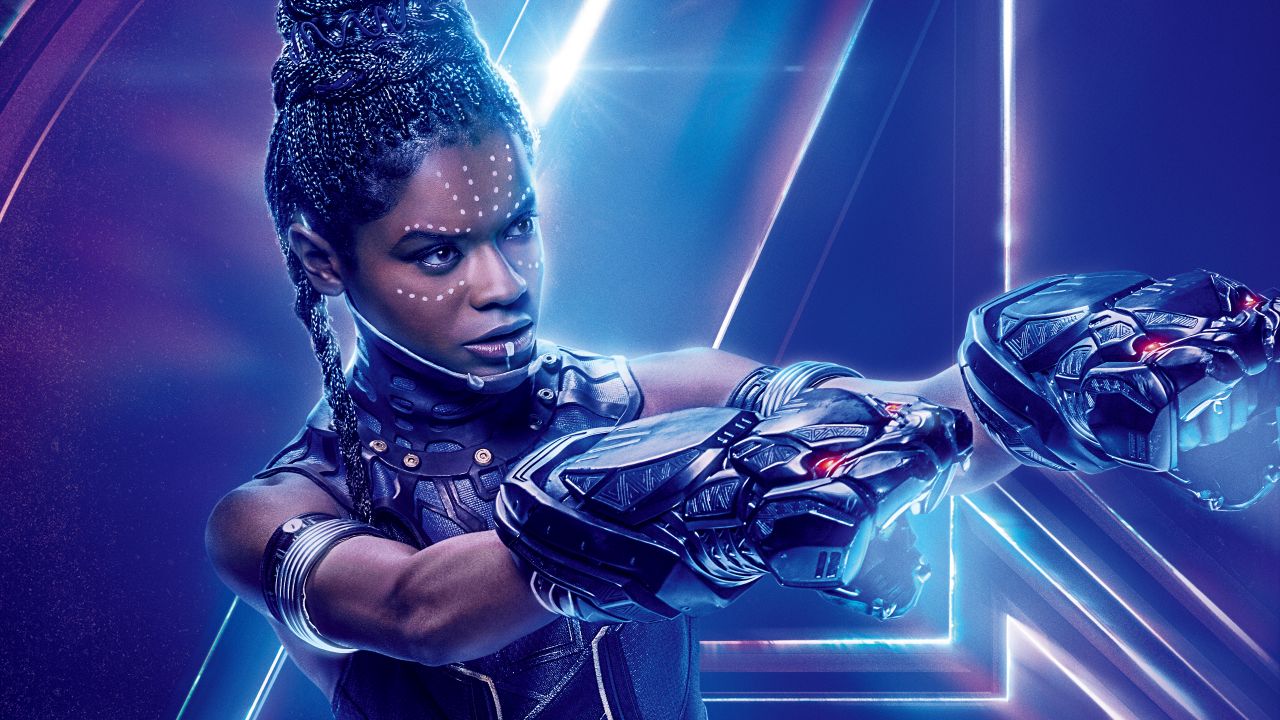 Black Panther 2 could start off with Shuri acclimating to the fact that she is the new Black Panther. In the beginning, we'd get the notion that T'Challa went on a mission, and died either fighting the forces of Atlantis or sacrificing himself for the greater good. That way, the movie would become about Shuri proving to be a worthy Queen of Wakanda & the new Black Panther. It will let Chadwick Boseman's legacy could live forever & the story could still make sense. Like off-screen, he would've died on-screen fighting the good fight.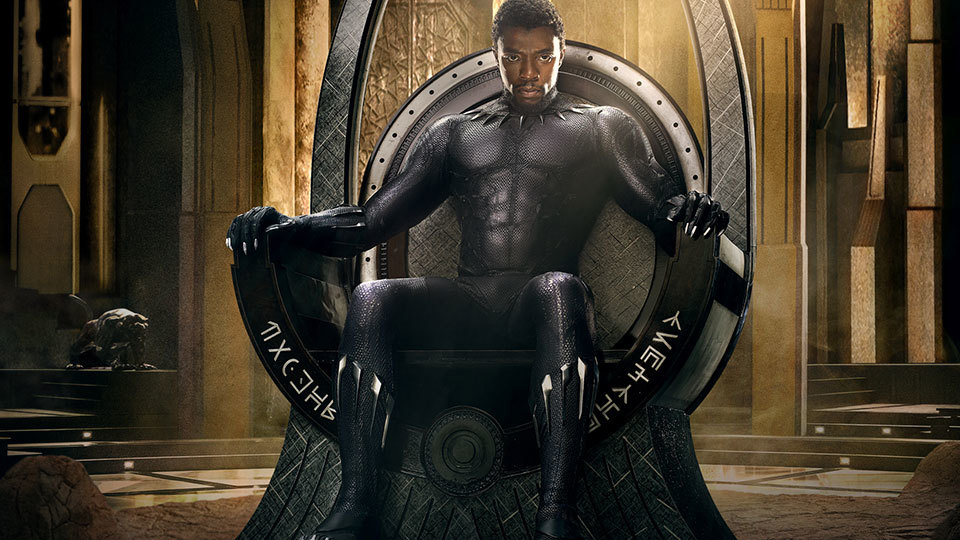 Making these changes into the story would require some rewrites, but we'd be okay with a delay rather than seeing T'Challa be recast in the MCU. A new actor shouldn't take on the Black Panther role because it is not another Rhodey situation or a Bruce Banner situation. Someone died after giving Marvel & the world everything he had. We just cannot have him replaced. His legacy has to live on. Let's hope Marvel doesn't do anything with haste and takes a wise decision about Black Panther 2.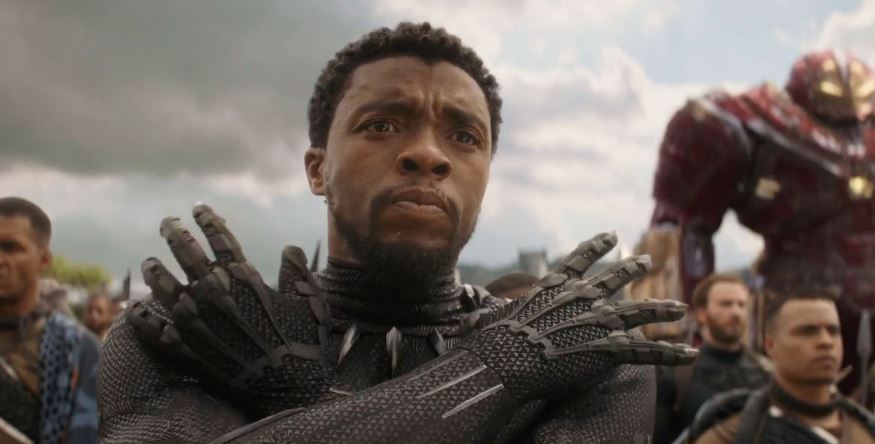 Boseman was a hero both on & off-screen. After his family issued a statement, so many others took to social media forums and expressed their grief over the loss of the 43-year-old actor. He was a true fighter and a very sincere actor. People all across Marvel & Hollywood have united to pay their tributes. Here's what Marvel Studios President Kevin Feige had to say about his tragic demise:
"Chadwick's passing is absolutely devastating. He was our T'Challa, our Black Panther, and our dear friend. Each time he stepped on set, he radiated charisma and joy, and each time he appeared on screen, he created something truly indelible. He embodied a lot of amazing people in his work, and nobody was better at bringing great men to life.

He was as smart and kind and powerful and strong as any person he portrayed. Now he takes his place alongside them as an icon for the ages. The Marvel Studios family deeply mourns his loss, and we are grieving tonight with his family."
May Chadwick Boseman rest in power.
Also Read: