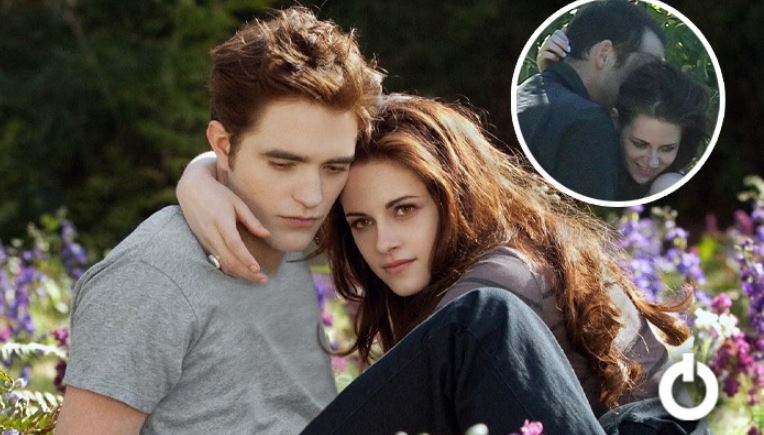 Hollywood Celebrities Caught Cheating:
In a world where falling in and out of love is getting easier day after day, famous people are no immune to it. In fact, as far as we have seen, a successful marriage in Hollywood is a miracle. Four out of five marriages end up in divorce, and most of the time it is blamed on a cheating partner. The worse that could happen to popular people with no privacy is their partner getting caught in action in public. Even though there are numerous instances of such Hollywood couples but we have listed 10 celebs who couldn't hide their secret affairs.
 1. Chad Michael Murray & Sophia Blush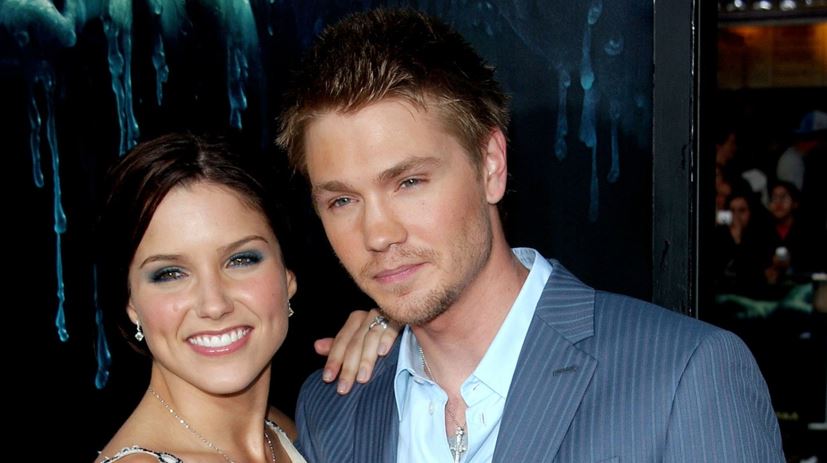 Chad and Sophia were head over heels for each other as they met on sets of One Tree Hill. They eventually got married but it couldn't last even half a year. Chad was newly married to Sophia when his paths crossed with Paris Hilton's in House of Wax. Casual flirting on the sets escalated to a short term affair during the movie. But the deed couldn't stay hidden and his marriage fell apart within 5 months.
 2. Hugh Grant & Elizabeth Hurley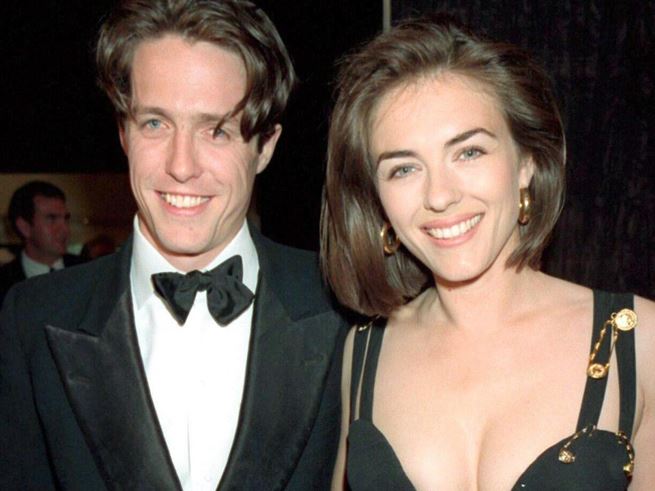 The media and fans were absolutely stunned on learning about Hugh Grant's arrest with a prostitute who called herself Divine. The actor was seeing Elizabeth Hurley at that time and she not only forgave him but also stood by him through those embarrassing days. Hugh apologized for either cheating or for getting caught and their relationship lasted for the next five years.
 3. Ashton Kutcher & Demi Moore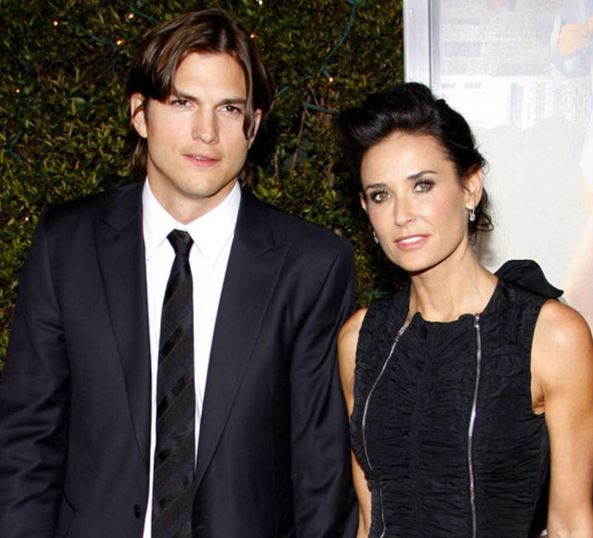 Ashton Kutcher is now happily married with his That '70s Show costar Mila Kunis and has 2 kids. But his love life was rather unsettled before Mila. Ashton's first marriage with 17 years older actress Demi Moore ended in a disaster. In her autobiography, she accused Ashton of cheating on her at least twice. She further added that her then-husband had once insisted her for a threesome.
 4. Brad Pitt & Jennifer Aniston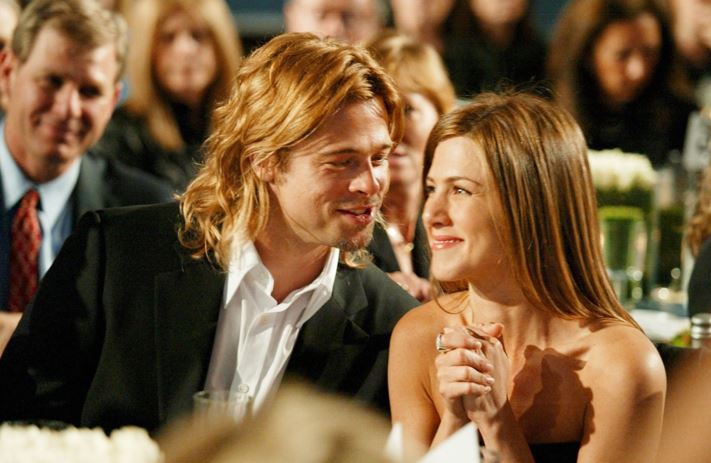 Jennifer Anniston had always been a darling of Hollywood and Brad Pitt was the popular hunk of the industry. Their relationship and marriage were the best gifts to their fans which didn't last forever. Brad fell head over heel for his co-star Angelina Jolie on the sets of Mr. and Mrs. Smith while he was married to the Friends star. Soon gossips of their affair started flooding in the media leading Jennifer to file for divorce. It didn't take long for Brad Pitt to confess his feelings for Angelina in the public.
 5. Khloe Kardashian And Tristan Thompson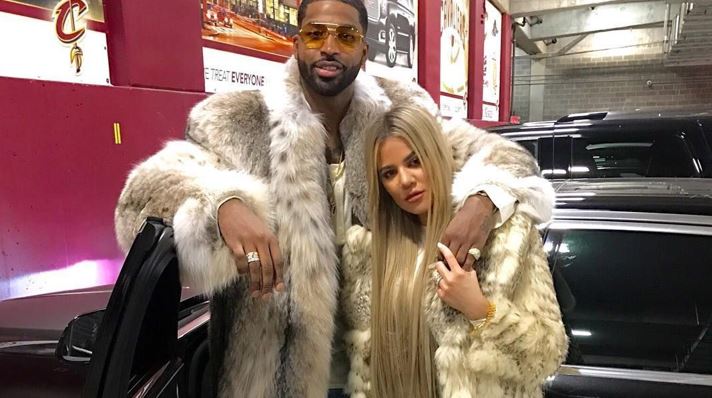 Khloe and Tristan's fall out is one of the nastiest breakups. Khloe was pregnant with her and Tristan's baby when images of Tristan getting cozy with another woman flooded online. She tried to bury the hatchet for the sake of raising their daughter together. But Khloe sternly refused to move forward when she allegedly discovered about Tristan's infidelity with their family friend. They stayed separated for a long time. However, the couple has recently rekindled their romance and confirmed that they are back together.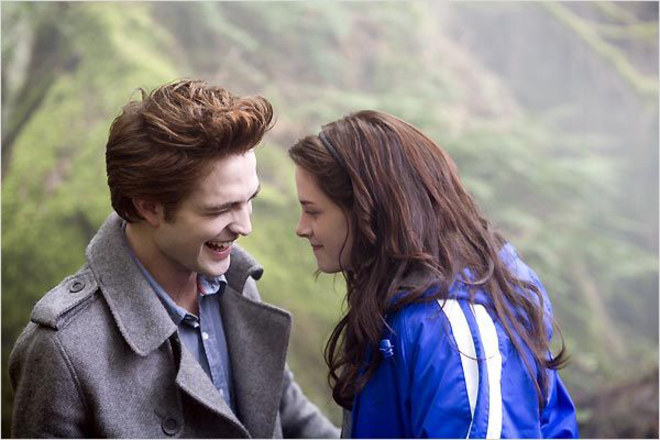 The reality was way different from the on-screen relationship between Kristen and Robert as Bella and Edward. The ideal Twilight couple's nasty breakup separated reality from fiction. When pictures of Kristen getting cozy with her Snow White and the Huntsman director, Rupert Sanders emerged online, it led to a huge frenzy. Robert did try to forgive her and get past it but eventually decided to walk out of the relationship.
 7. Josh Duhamel & Fergie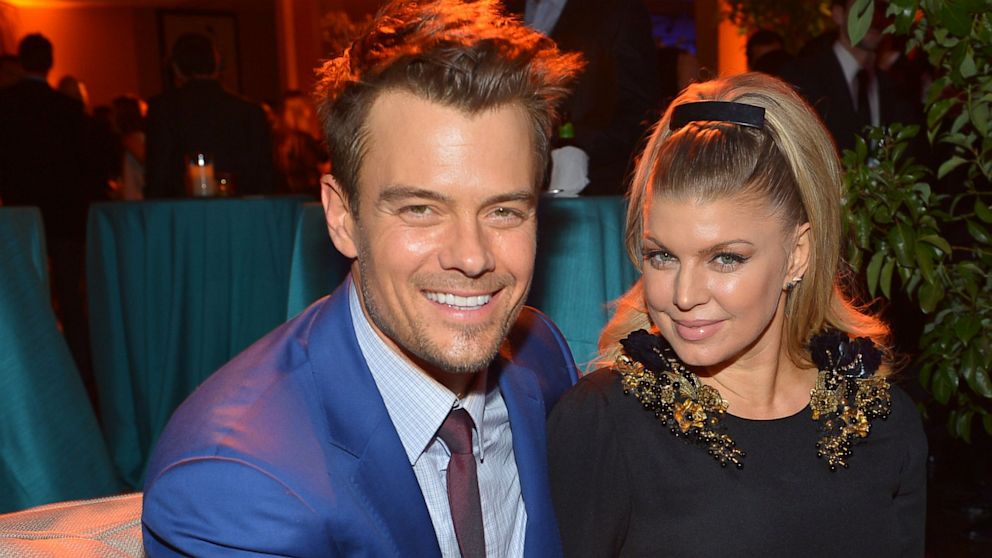 A stripper once claimed of spending a night with Josh Duhamel, 9 months after his marriage to Fergie. The authenticity of this allegation was never proved nor confirmed by the couple. However, sources indicated that the couple sought was therapy post the revelation, followed by the stripper's apology for coming forward. Even though they had moved on from this incident, they parted ways after 8 years of marriage.
 8. Jennifer Lopez & Cris Judd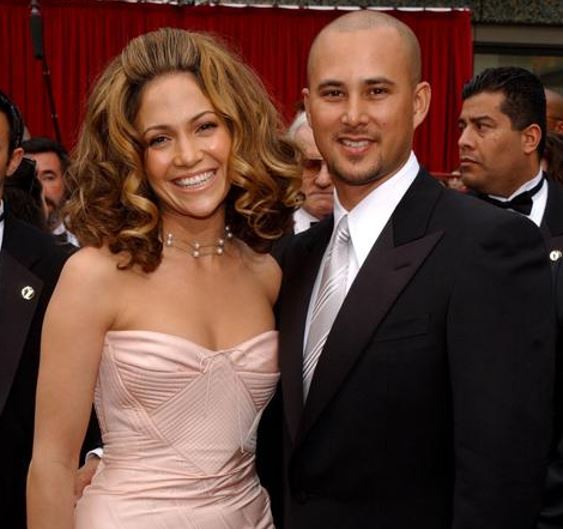 Jennifer Lopez was married to Cris Judd for 5 months when she met Ben Affleck on the sets of Gigli. There were gossips of her cheating on Cris with Ben as she left her husband for the co-star. Later, Jennifer too got cheated by her then-husband, Ben Affleck with Jennifer Garner.
 9. Ryan Phillippe & Reese Witherspoon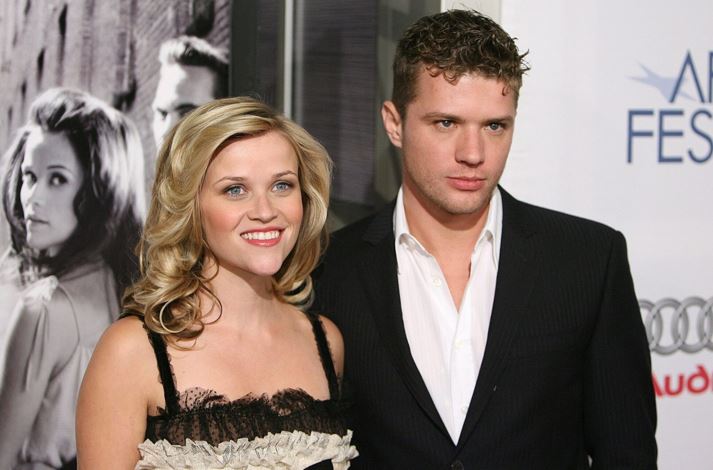 Women have the ability to read between the lines and defeat Sherlock Holmes with their detective skills when they sense something wrong. Reese's former husband Ryan Phillippe was notoriously famous for flirting with other women all night at parties. He had also sparked gossips of having a fling with Abbie Cornish. But according to sources, he drove the final nail to his marriage when Reese caught him sending "romantic" texts to another woman.
 10. Heidi Klum & Seal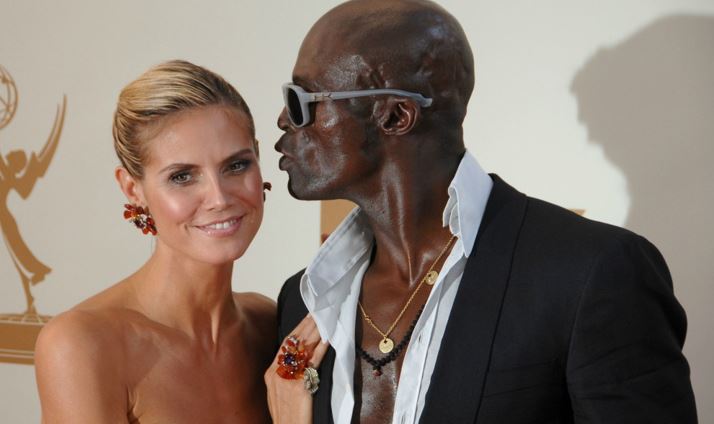 It always appeared to the public eyes that Heidi and Seal were a happy couple whose bond only grew stronger year after year. But the reality soon surfaced when Seal accused Heidi of cheating on him with her bodyguard.