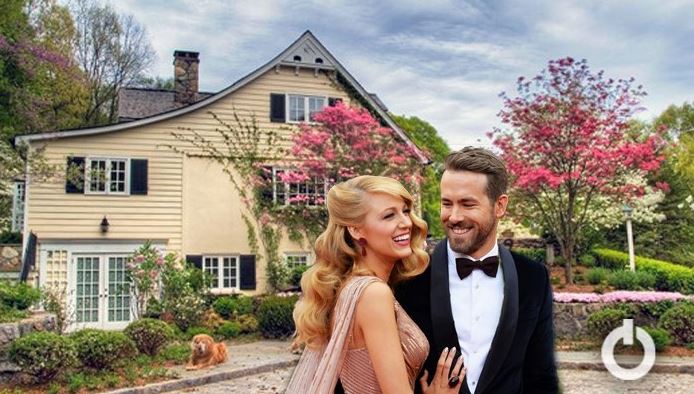 Celebrities Private Lives Away From Hollywood:
Unlike most Hollywood celebs, some are only passionate about their work and not the fame that comes with it. It is hard to bargain on privacy but these celebs try the best that they can stay out of limelight and market only what they allow. That's why the following actors have resorted to living outside the glamorous hustle and bustle of LA to lead a normal life.
 1. Nicole Kidman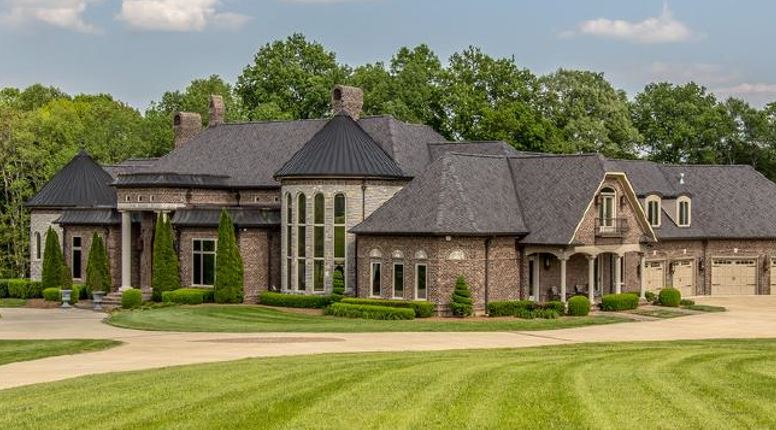 If you want it all; from Hollywood thrown, fame and tranquil life, then take lessons from Nicole. She is one of the most popular actresses who has been in the industry for decades but still manages to live life on her own terms. Nicole leads a rustic life in the suburbs of Tennessee surrounded by nothing but pure oxygen, organic food, and peace.
 2. Elijah Wood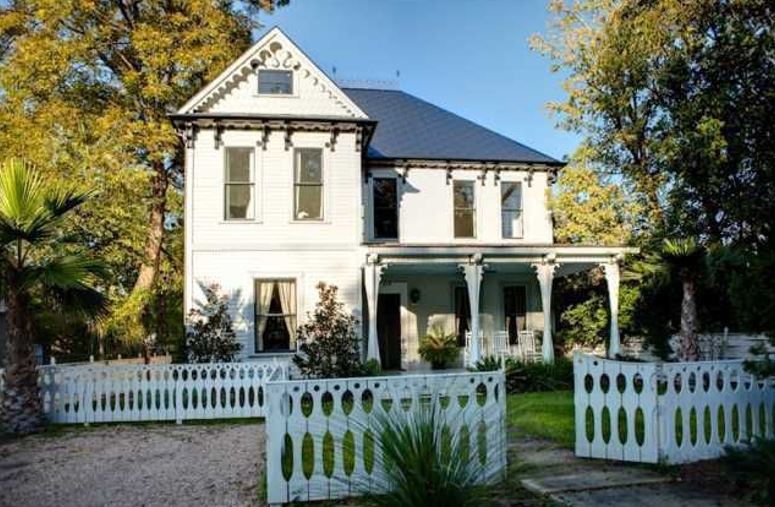 Elijah Wood is passionate about his work and has no qualms about travelling to LA when demanded. Apart from work, The Lord of the Rings star has no reason to stay in LA and prefers a quitter life in Austin, Texas leading an "unbothered life".
 3. Shania Twain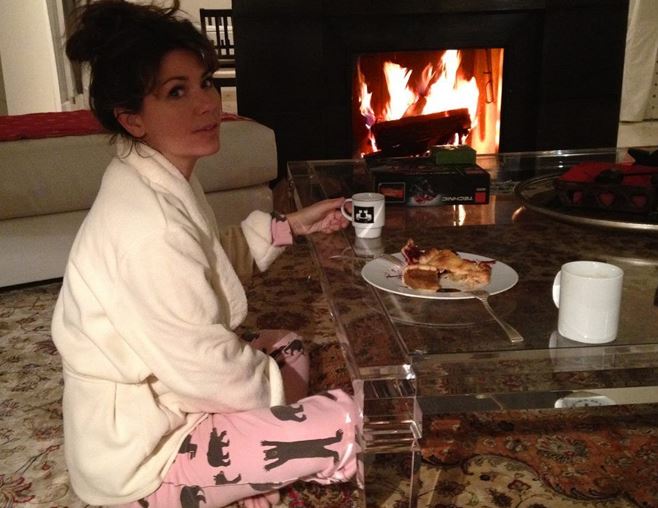 Shania left no stone unturned and stayed on her toes in the US while building her career. But after finding contentment with her work and success, she moved to Switzerland where her house faces the magnificent Geneva Lake. She has also spent some time in a chateau in Switzerland before moving to her current home which is also in the same city. She also owns a farmhouse in the suburbs of Las Vegas and a beach home in the Bahamas.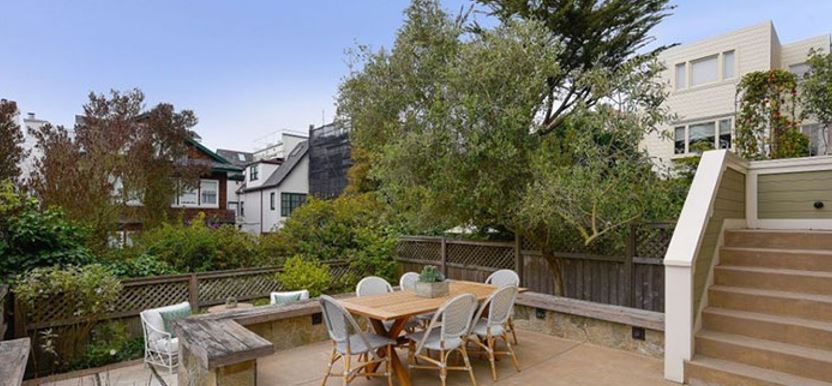 Julia was one of the topmost actresses of the '90s who has relished the desired fame, wealth, and glamor. Now she is a distant relative of Hollywood and found sanctuary in Malibu, away from the paparazzi. She has recently sold the magnificent house to her neighbor. Julia also owns expensive and luxurious properties in Manhattan and San Francisco.
 5. Ryan Reynolds & Blake Lively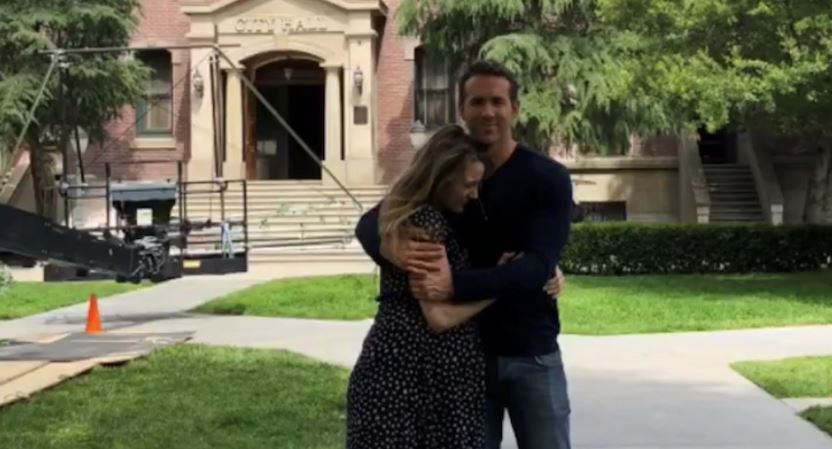 Ryan and Blake are one of the power couples who bask in the limelight for their individual popularity and also as an ideal couple. But the stars from Gossip Girl and Deadpool are also known for their strict privacy policies. They are very stringent when it comes to concealing the life and identity of their children. In fact, Blake was one of the very few celebs who didn't conduct the 73 Questions With Vogue at her residence. The couple resides in Westchester along with their 3 beautiful children.
 6. Chris Hemsworth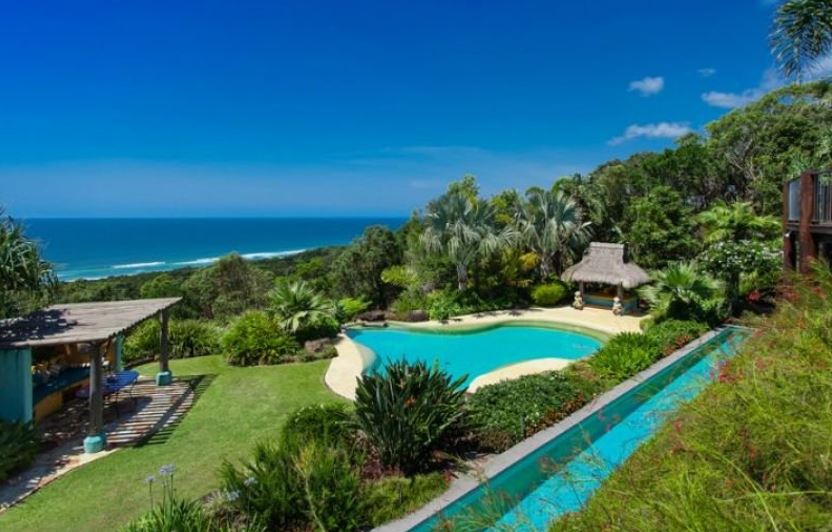 The MCU star is quite attached to his hometown and runs back to it whenever he can. He owns a beautiful property in the US for work calls but spends most of his time back at home Byron Bay in Australia (or maybe on the plane by the looks of it).
 7. Jennifer Lawrence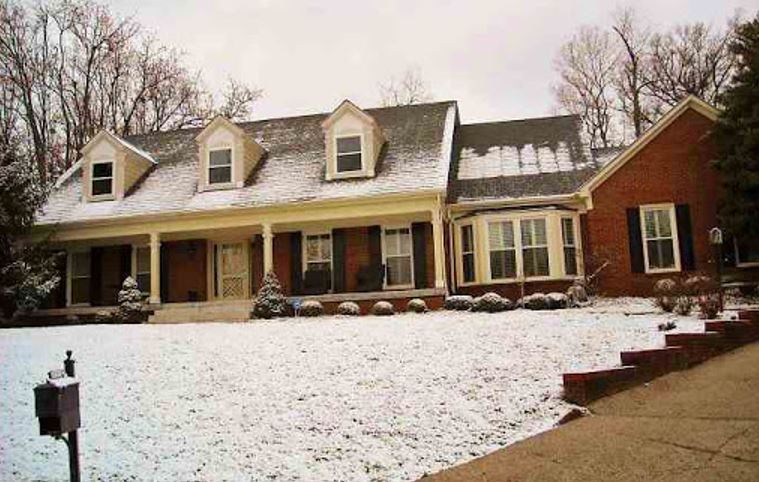 The face of the Hunger Games franchise and the critically acclaimed star is on a rising curve without turning back. She owns a massive mansion in LA where she travels for work. But she prefers spending most of the year in her hometown, Louisville, Kentucky as the LA life doesn't suit her.
 8. Meryl Streep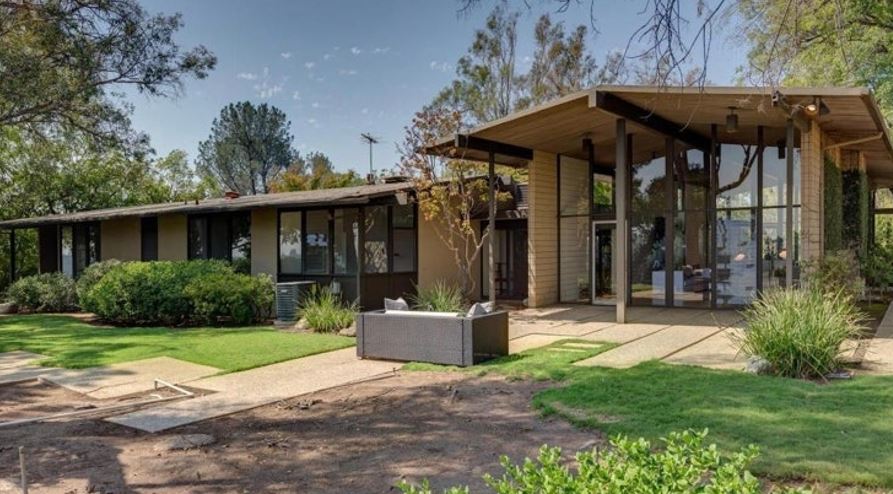 The longest ruling queen of Hollywood doesn't reside in Hollywood, LA. The Kramer Vs Kramer actress enjoys a simpler life with her family in Salisbury, Connecticut. She is still the most famous resident of her area but she'd rather settle for that than the commotion of LA.
 9. John Mayer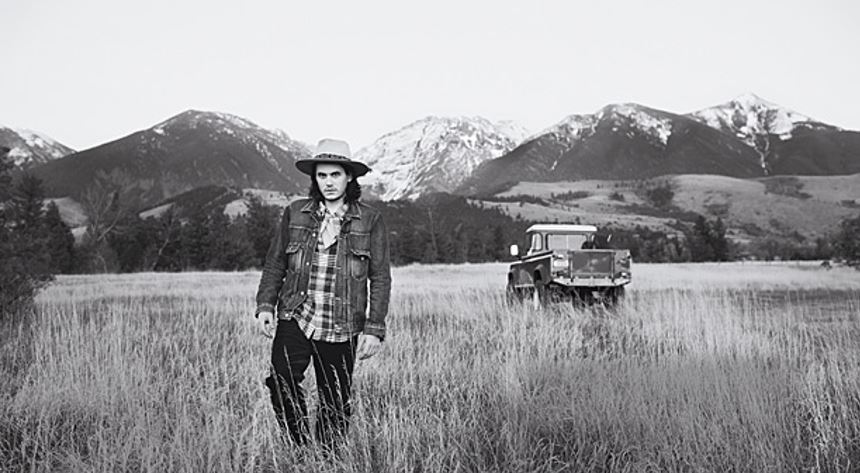 One of the most loved singers has relished his own share of fun and fame as a Hollywood celeb. But now he has moved to Montana and made up his mind to lead a new chapter of his life.
 10. Madonna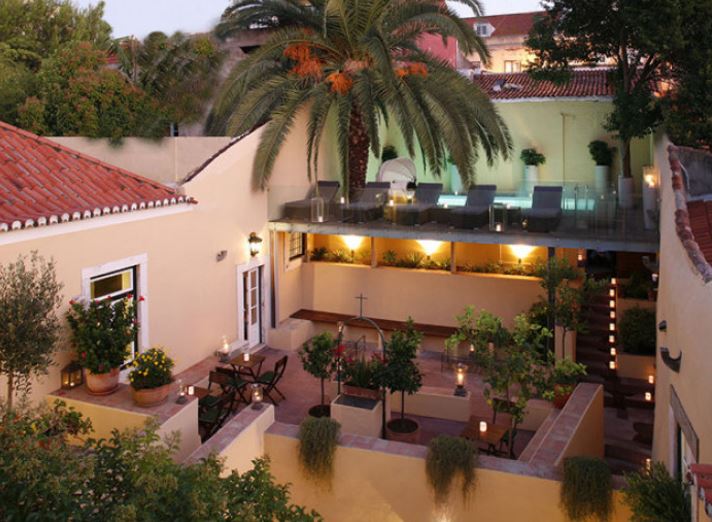 Madonna is one of the most popular stars whose realm expands beyond the seas of LA and America. But that fame has cost her a normal and private life. To be able to dodge the attention and paparazzi, Madonna has moved to Lisbon, Portugal for a blissful life.