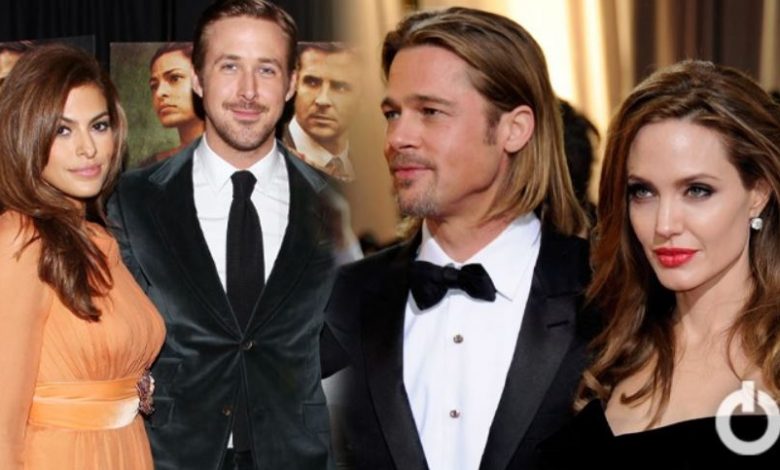 Actors Had A Baby With Co-Stars:
Playing love interests on-screen and shooting for days and weeks often spark romance between the co-stars. Hollywood is a world in itself where most of the couples meet on TV or movie sets and fall in love. It's them who make us believe in these ideal love stories in movies. The following celebs fell in love on the sets and had a baby together.
 1. Hayden Christensen and Rachel Bilson
Hayden and Rachel starred opposite each other in Jumper 2008. They sparked rumors of dating on the sets of the movie. Rachel got pregnant with Hayden confirmed the conjectures and the 2 stayed together for the next 10 years.
 2. Ashton Kutcher and Mila Kunis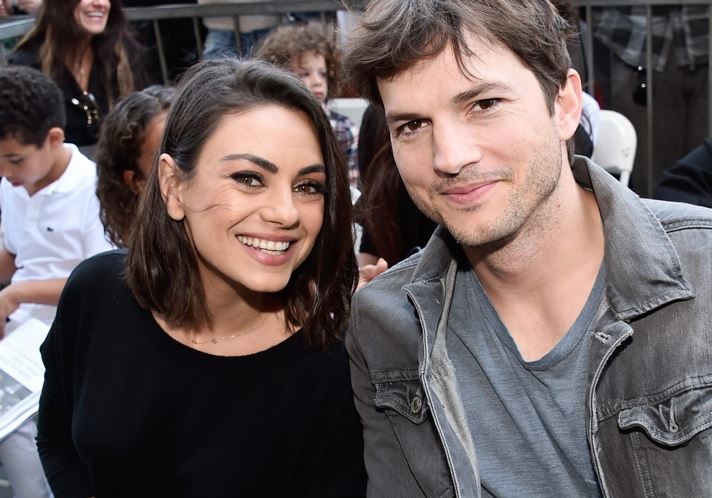 Ashton and Mila have the cutest story ever which comes straight out of a movie. Mila was in her teens and Ashton was 20 when they met on the sets of That '70s Show. Kissing Ashton on screen was in fact Mila's first kiss in real life too. They reunited again after 14 years since the show ended and started going out. Mila and Ashton were still dating when they welcomed their first daughter. A year later, the 2 tied the knot and invited their 1-year-old daughter to the wedding.
 3. Brad Pitt and Angelina Jolie
Brad was married to Jennifer when he met Angelina in 1005 on the sets on Mr. Mrs. Smith. The world knows about this love triangle and how Brad announced his love for Angelina immediately after Anniston divorced him. A year after Brad's divorce, Angelina got pregnant with his child.
 4. Ryan Gosling and Eva Mendes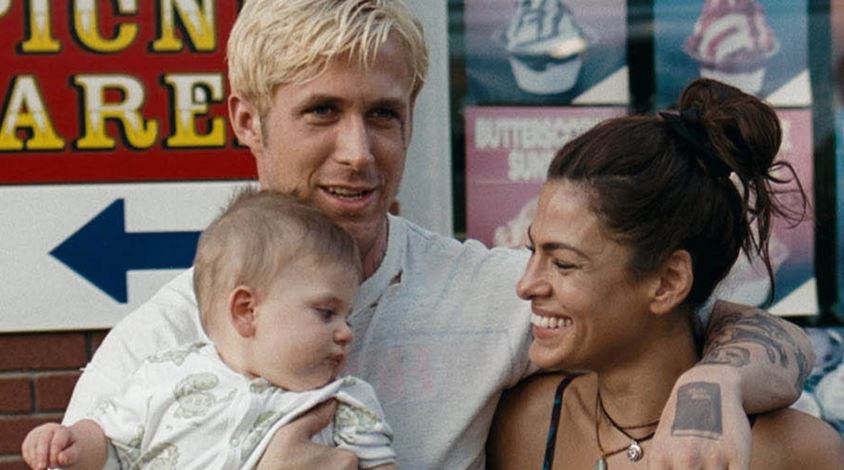 Ryan and Eva's paths crossed in 2011 on the sets of The Place Beyond The Pines. They instantly hit it off and started dating. 3 years into the relationship and the two welcomed a baby girl in their lives. After a few years, they were blessed with another baby. Ryan and Eva aren't married yet but seem to be a happy family.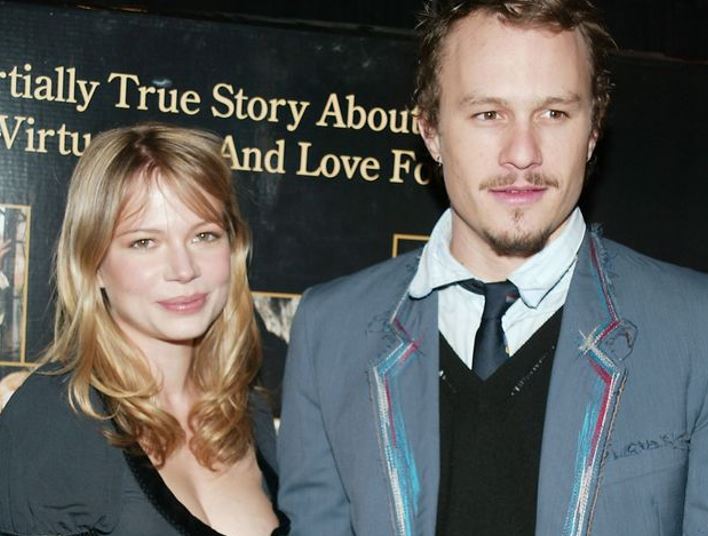 The late legend Heath and actress Michelle fell for each other on the sets of Brokeback Mountain and welcome a baby girl the following year. Unfortunately, Heath's addictions and heavy partying ended their relationship. And a year later, the actor who played the ultimate Joker leaves us forever.
 6. Ryan Reynolds and Blake Lively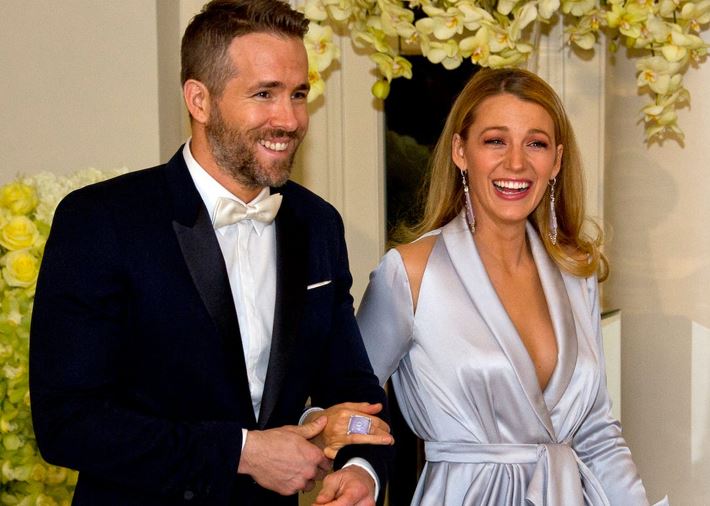 Ryan & Blake are undoubtedly the hottest couple in Hollywood. Their friendship, wit and bantering in their relationship give us major couple goals. Ryan and Blake's chemistry sparked on the sets of Green Lantern. After few years of so-called friendship, the two fell in love and got married. Now they are blessed with 3 kids and their bond only grows stronger day by day.
 7. Ben Affleck and Jennifer Garner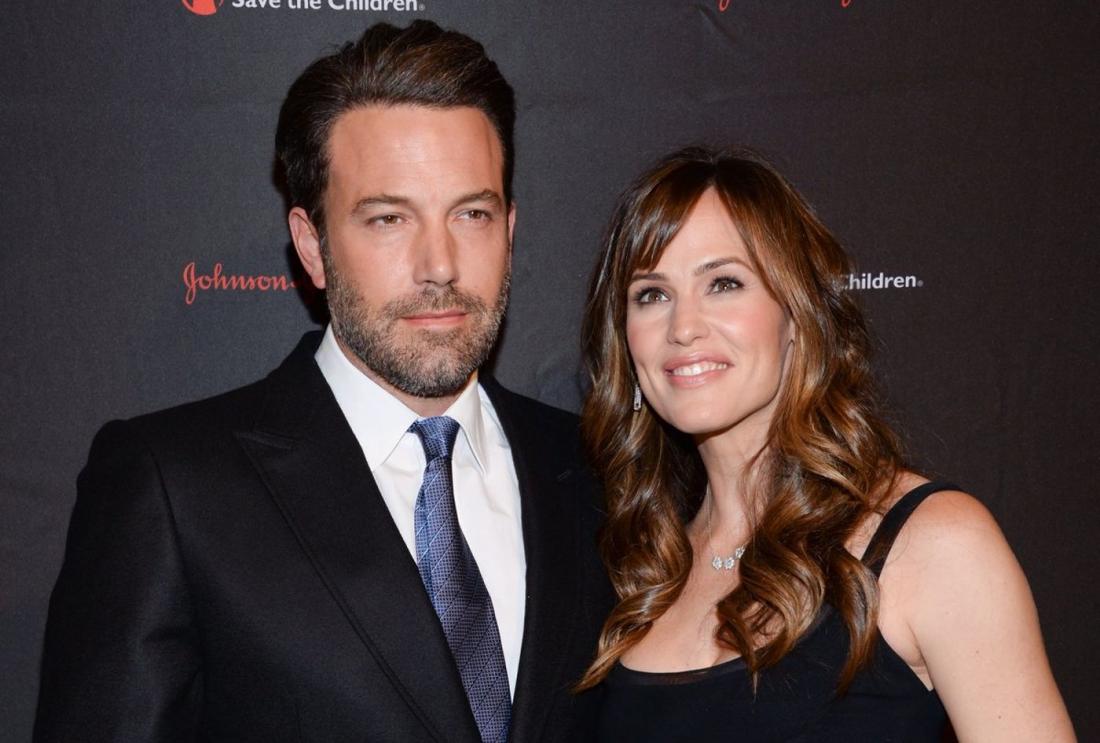 Ben and Jennifer Garner met on the sets of Pearl Harbor and Daredevil when Ben was engaged to Jennifer Lopez. They hit it off immediately and Affleck left Lopez to be with Garner, who also called it quits with her then-husband. Ben and Jennifer got hitched in 2005 and were blessed with a baby girl the same year. They had 3 kids together following which they separated. However, Ben and Jennifer are still friends and dealing well with co-parenting. Ben is currently dating actress Ana de Armas. Their new relationship is now doing its rounds on the news as No Time To Die makers have 'banned' Ben Affleck from attending his girlfriend's premiere.
 8. Brian Austin Green and Megan Fox
Megan and Brian worked together in Hope and Faith. Megan was 18 years old and Brian was 30 when they fell in love, on the sets. After 6 years of dating, they tied the knot and became parents to a baby girl. The two are back in news again for their recent separation and Megan's relationship with Machine Gun Kelly.
 9. Channing Tatum and Jenna Dewan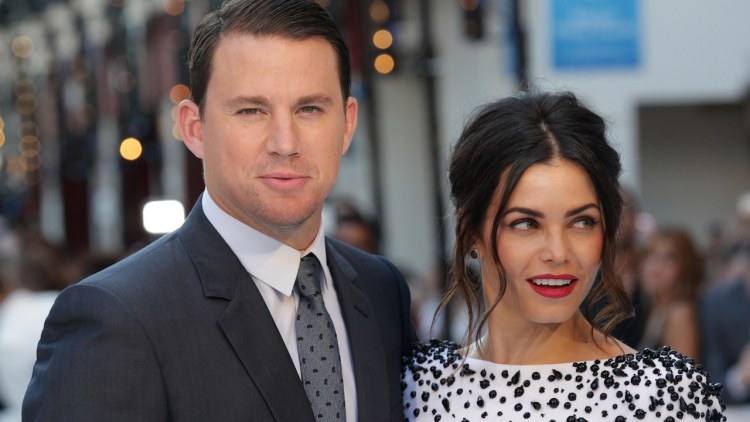 Channing and Jenna's relationship timeline is known to most of the Hollywood followers. The actors met on the sets of Step Up and immediately fell in love. The 2 got married after 3 years and welcome a baby girl to their family. Their marriage lasted for about 9 years and now they have moved on with their lives. According to reports, Channing will have their daughter's custody during the week and Jenna can have her during alternate weekends.
 10. Javier Bardem and Penelope Cruz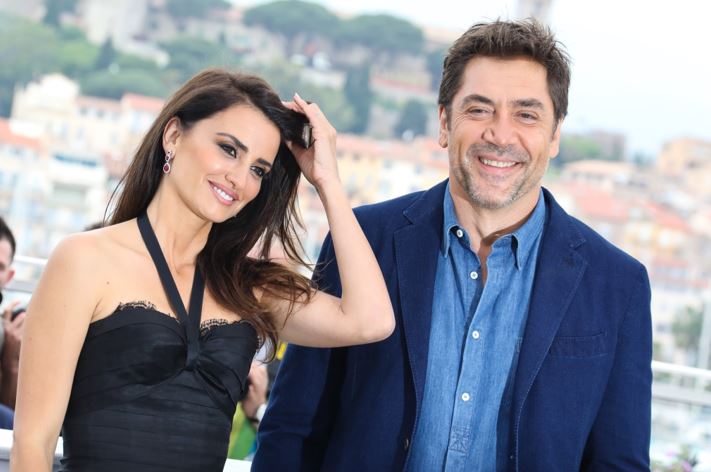 Javier and Penelope starred in Jamon Jamon where they kindled their feelings for each other. They went on to do more movies together and got married in 2010. A year later they are blessed with a son.