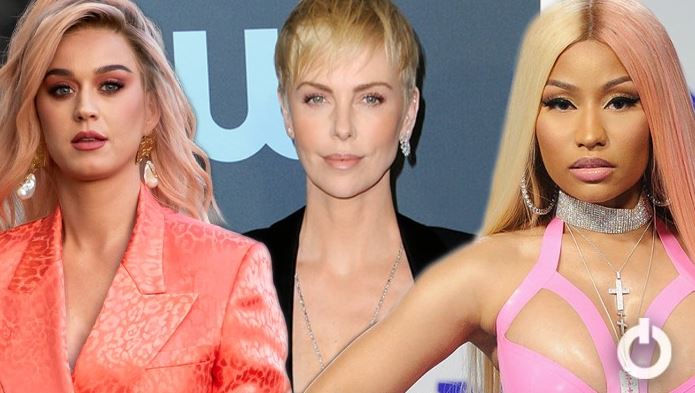 Hollywood Celebrities Shocking Childhood:
The celebs mentioned below had to push hard to leave their past behind and restart their lives. Forget about the glamorous life of Hollywood, even leading a normal life was a big battle for them to overcome. But they turned out to be real-life heroes who wrote their own destiny and endeavored to fulfill their dreams. It is impossible to believe that these successful names had such mind shuddering childhood stories.
 1. Nicki Minaj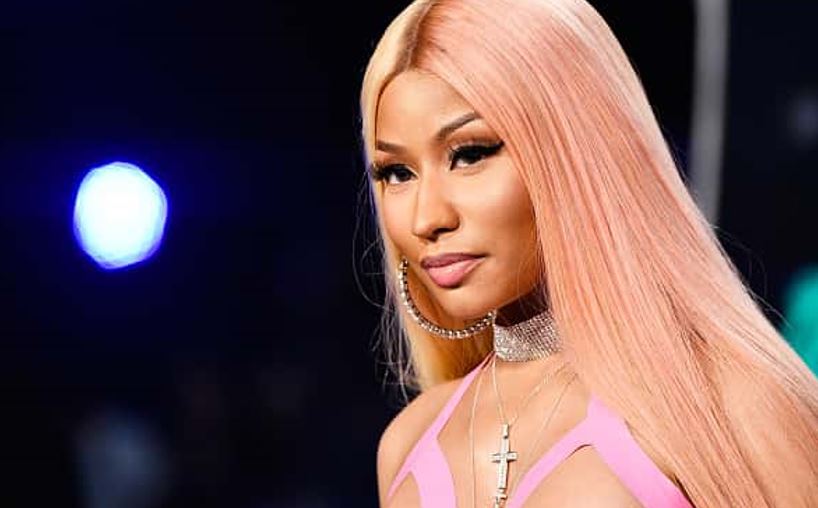 A self-made woman who is talented, and holds a super-strong demeanor. Her life made her rough and brave while growing up in a disturbing environment. She earned every drop of fame and wealth that came from her hard work and talent. Her fight began in childhood as she grew up around a violent and drunkard father.
 2. Terrance Howard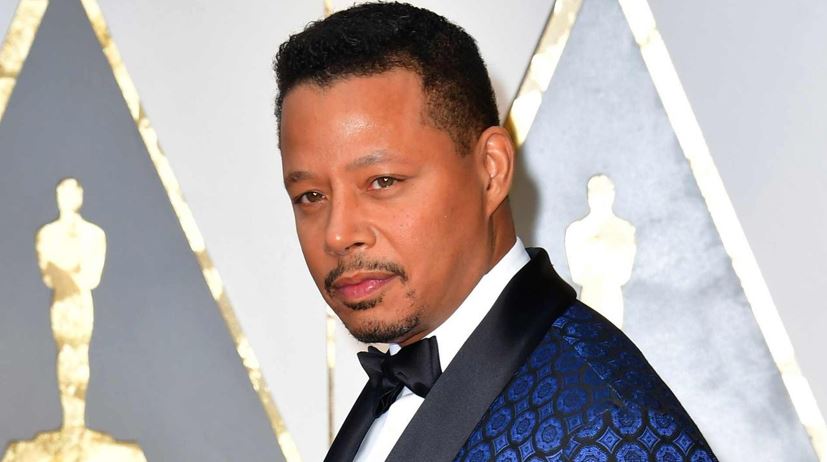 Terrance is a strong actor who is always in high demand. The popular face of Iron Man and Empire faced things that were way too big for him to take in as a child. He was a kid when he witnessed his father allegedly take away a man's life. However, his father has denied such accusations.
 3. Charlize Theron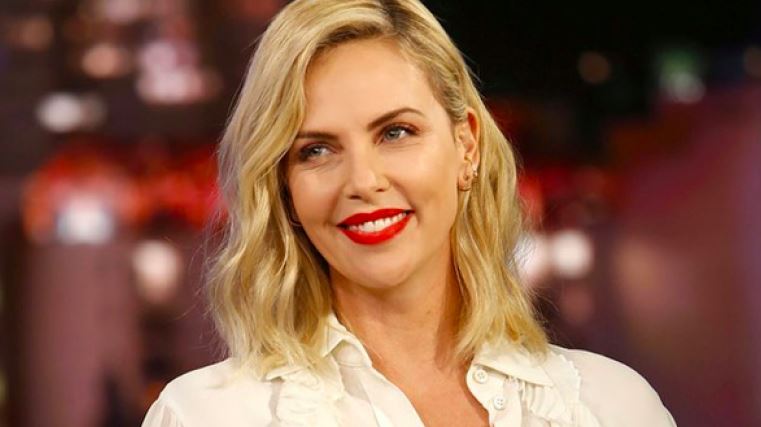 Charlize is one of the strongest performers in Hollywood that we know of today. Her dedication drives her to transform herself into any character that she plays. Her works received critical acclamation in Atomic Blonde, Mad Max: Fury Road, Bombshell, and Monster. Theron has Academy and Golden Globe Awards under her belt. But this star underwent a tough childhood that no one kid should bear. One of the most traumatic incidents in her life was when her mother had to shoot her father in self-defense.
 4. Hilary Swank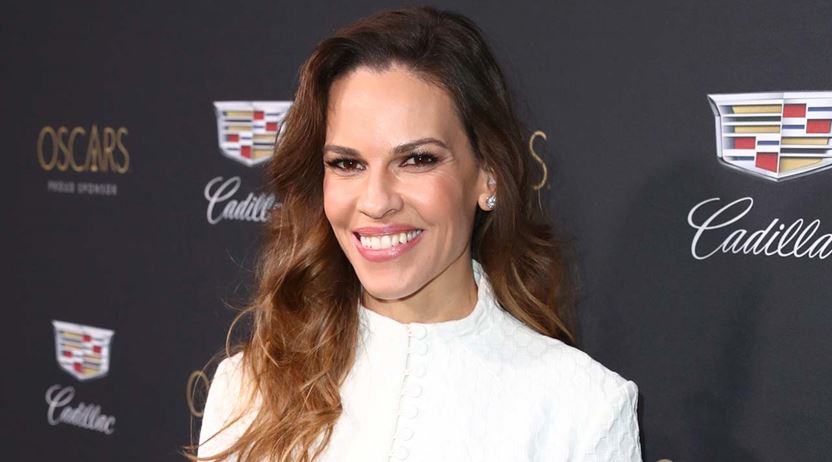 The chic and poised actress's life wasn't always this glamorous and prosperous. She worked day and night to earn what she has today. The actress was brought up in a caravan due to financial troubles.
 5. Katy Perry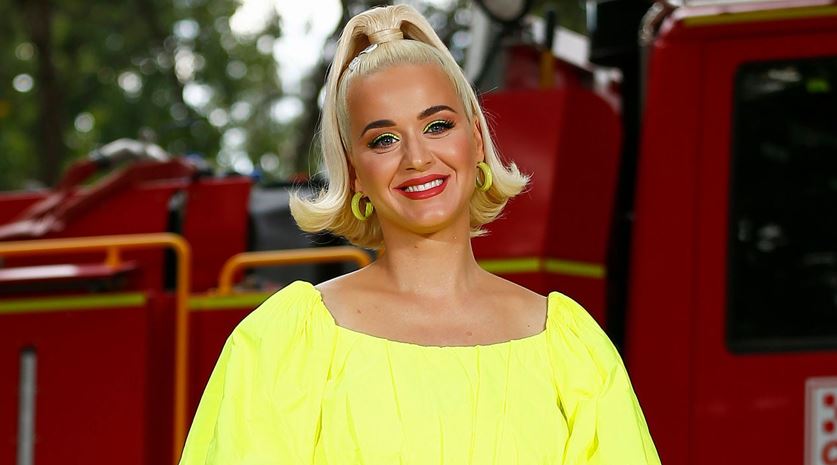 The global pop-star was born in a strict and conservative family that didn't even permit her to listen to pop music. But Katy was always a fighter. She spread her wings confidently and followed her dreams. Being a rebel helped her build her own successful career in music.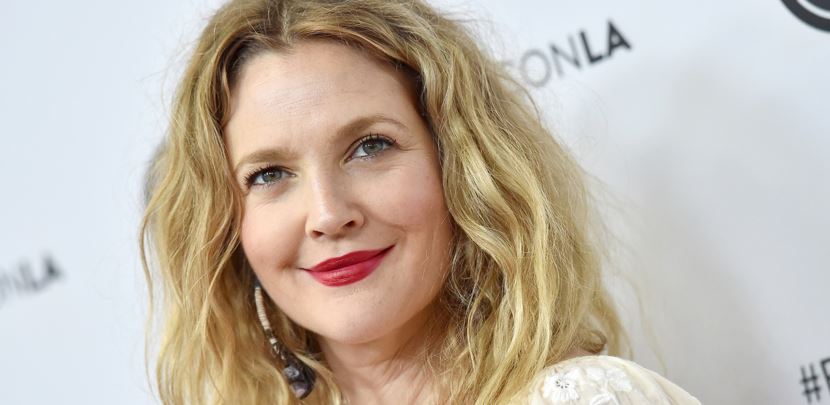 Drew is one of the powerful women in the industry today as an actress, director, author, producer and entrepreneur. Barrymore is a self-made woman who had a challenging past but defeated it with time. Her parents were so inclined in their hippie choice of life that their ignorance towards Drew drove her to rehab when she was just 14 years old.
 7. Leighton Meester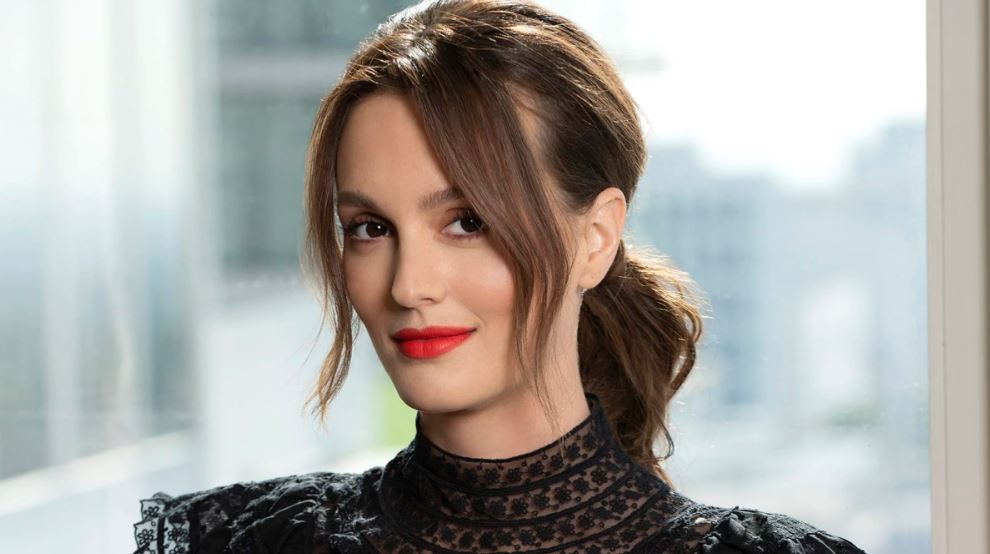 The real story of the actress who played Blaire Waldorf, a character born with a silver spoon in the Upper-East Side of New York, will shock you. Meester was born in prison as her mother was pregnant when she was arrested for smuggling illegal items. But Leighton turned out to be a warrior who wrote her own destiny and became a popular celebrity, a happy wife, and a mother.
 8. Jim Carrey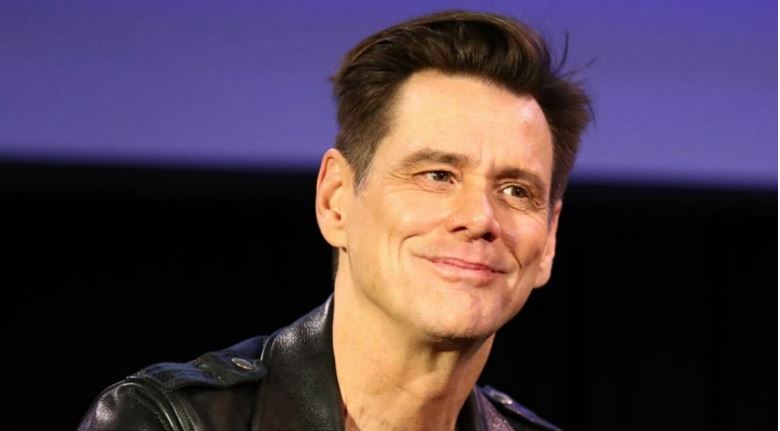 The man who made half of the world laugh with his comedy had a rather difficult time growing up. He gave us the best classic movies from The Mask, Dumb and Dumber to The Truman Show, and Liar Liar. Before entering the world of Hollywood and getting himself all the luxuries of life, Jim used to live with his family in a van.
 9. Winona Ryder
Winona is a great actress whose work leaves us spellbound. Every character that she played in Stranger Things, Little Women, Beetlejuice, and Friends were poles apart. Before enjoying all the fruits of her being in the show business, Winona grew up with her family in a community.
 10. Ashley Judd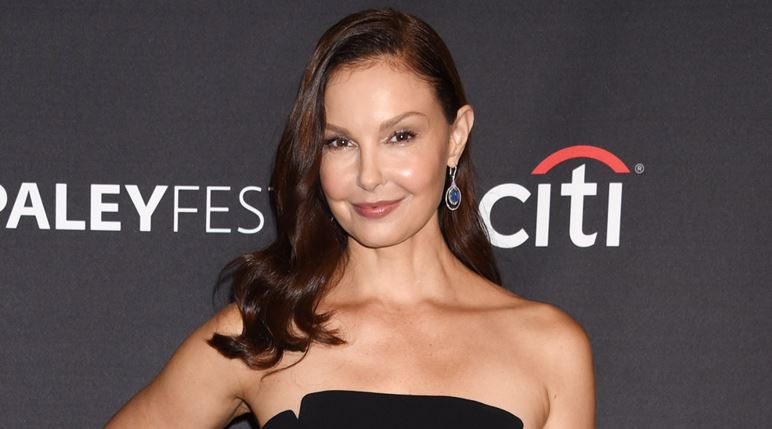 The beautiful Ashley Judd who appeared in A Dog's Way Home and Kiss the Girls is the daughter of an actress, too. But growing up in a celebrity home had its own cons. According to reports, she claimed watching marijuana in the house around her parents who led wildlife. To make matter worse, she also saw her mother date abusive men with criminal records post her parents' divorce.
Read More:
Celebs Who Make More Money in Their Business Than in Hollywood