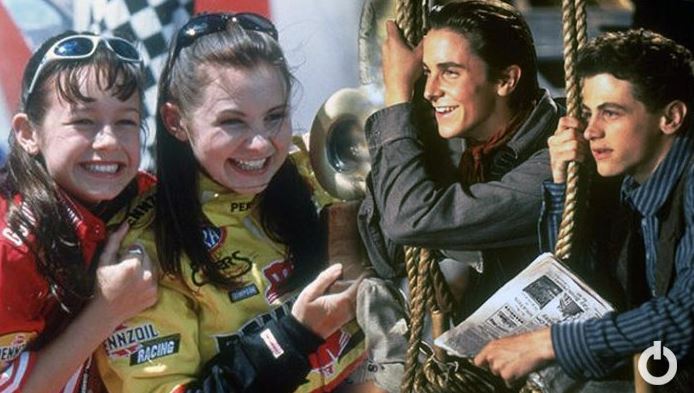 Considering the wide reach of Disney and the popularity of these stars, it comes as a shock that we don't remember their presence in Disney movies. Most of us have grown up watching almost all Disney films and have surely seen these actors in them too. But we have forgotten their contribution and failed to recall which movies they starred in. Let us now go down the memory palace and ring some bells. Here's a list of Famous actors who you tend to forget were in Disney movies. Check them out!
 1. Kaley Cuoco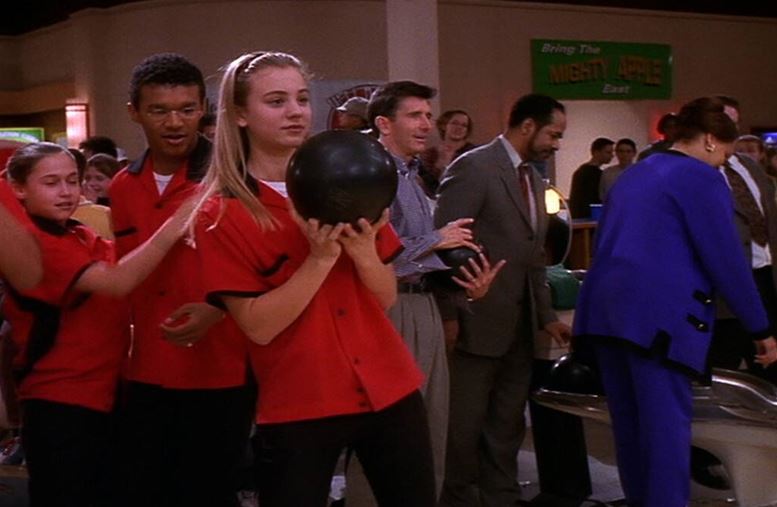 Kalay is widely recognized as Penny who is a household name from the comedy Big Bang Theory. Kaley played a similar sporty and kickass character in Disney's Alley Cats Strike. The movie focused on a team of misfits who participated in an inter-school bowling competition.
 2. Ryan Gosling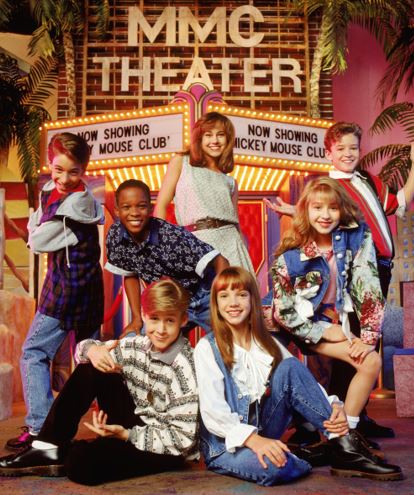 Hollywood's heartthrob Ryan Gosling is the king of romance. Thanks to him that we try to see Noah from The Notebook, and Sebastian from La La Land in everyone. The twice Oscar nominee worked in Disney's Remember the Titans as a mischievous football player. The movie was inspired from a true story of a racially integrated high school football team. Additionally, Ryan's acting debut in Disney's The Mickey Mouse Club is no news to us.
 3. Reese Witherspoon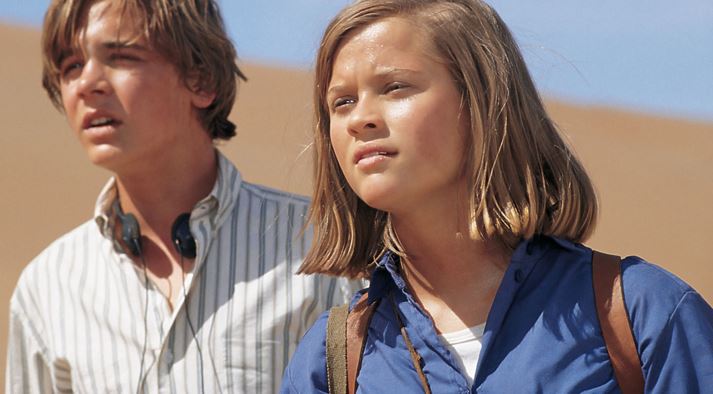 Reese is a critically acclaimed actress who has won our hearts in many popular characters like Elle Woods from Legally Blonde, Madeline from Big Little Lies, Bradley Jackson from The Morning Show, and even Jill from Friends. She also won the Academy Award for The Best Actress in Walk the Line. The charming actress leaves a mark in whichever movie or series they stars in. Therefore, it's a surprise that we don't remember watching her in A Far Off Place in 1993, one of her youngest works.
 4. Vin Diesel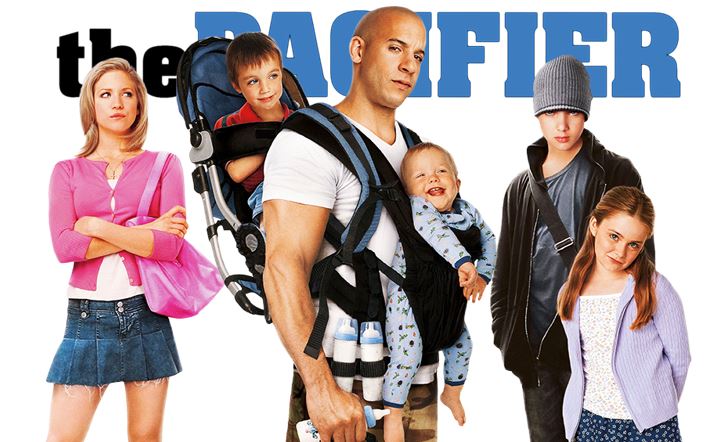 The Fast and Furious actor is one of the most celebrated actors in the world. The action star inspires millions of youngsters and probably resides in most of their room posters. Yet, we forgot that he had starred in the Disney movie The Pacifier where he played a Navy SEAL. On failing to save defense contractor from Serbian rebels, he is assigned to protect the scientist's family by disguising as their nanny.
 5. Christian Bale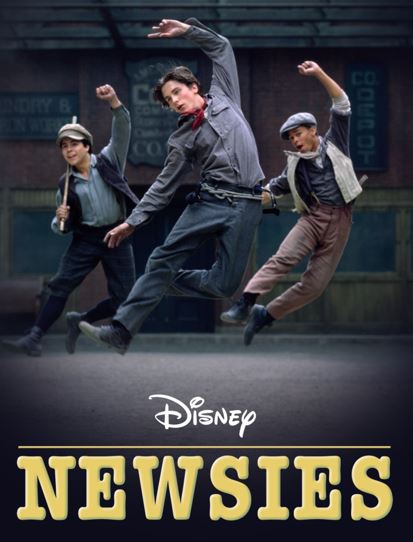 Bale is one of the most versatile actors in Hollywood who can transform into any character like a chameleon. He is in this industry purely for the love of acting and not fame. He has worked in many kinds of movies ranging from action like The Dark Knight trilogy, to horror like American Psycho, crime drama like American hustle, and classic drama like Little Women. Mostly known for serious roles in thrillers, Bale has performed in a Disney musical, Newsies that was later sent to Broadway as well.
 6. Brie Larson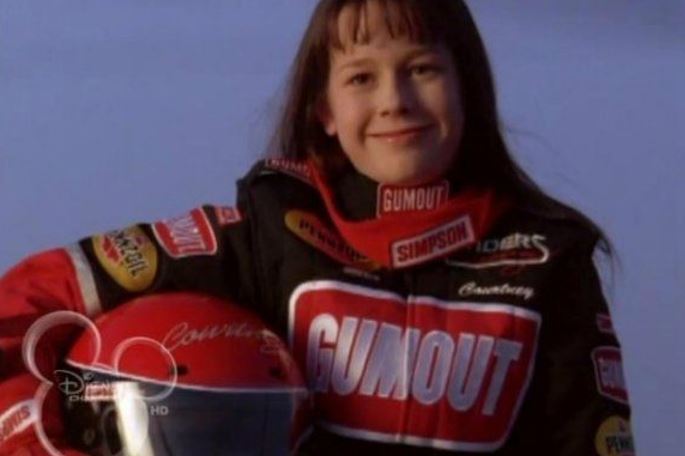 Brie was always a critically acclaimed actress who even won an Academy Award for Room. But she has recently become a commercial success and a popular face as Captain Marvel of MCU. Her younger pictures from popular teen films have recently started to float. 13 Going On 30 is the trendiest one. But before Captain Marvel, she starred in another Disney movie as a 14-year-old; Right On Track.
 7. Dwayne Johnson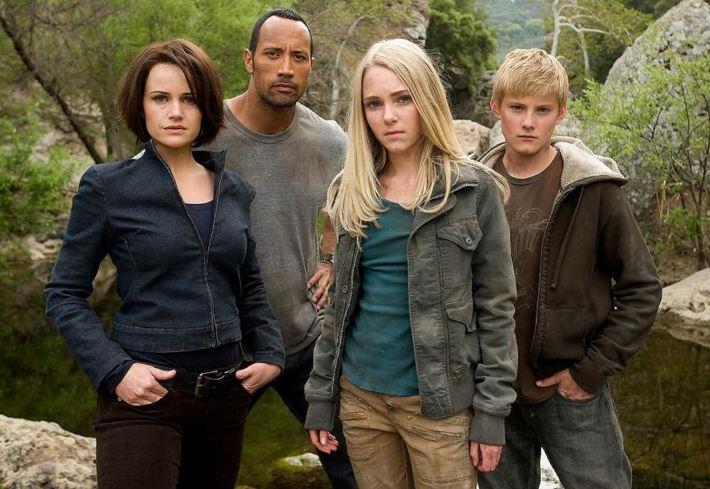 Dwayne aka The Rock is the biggest action star and the highest-earning actor in Hollywood. His fandom has spread across millions globally. Popularly known from Fast and Furious, Jumanji, Rampage, etc., Johnson was also a part of the Disney family once. He has starred in several Disney movies like Tooth Fairy, The Game Plan and Race to Witch Mountain.
 8. Charlize Theron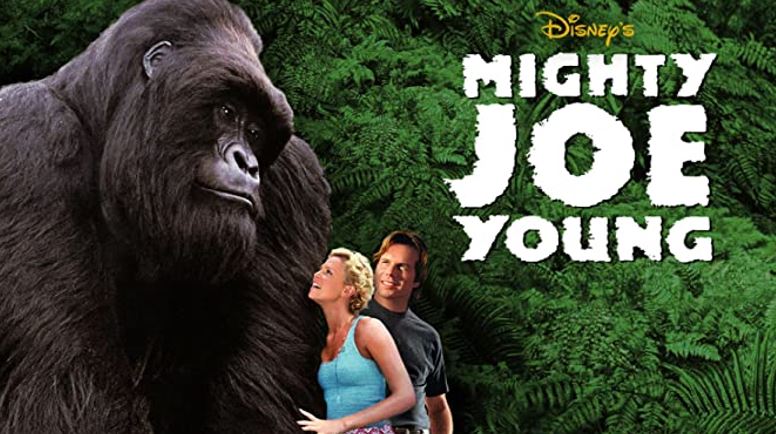 Charlize is a fine actress who has earned a name for serious and smart roles in movies such as Bombshell, Mad Max: Fury Road, Atomic Blonde etc. Her unbelievable transformation in Monsters also earned an Academy Award. However, in 1998 she appeared in a fantasy film Mighty Joe Young which was about a girl, and her 15ft tall best friend who was a gorilla.
 9. Keira Knightley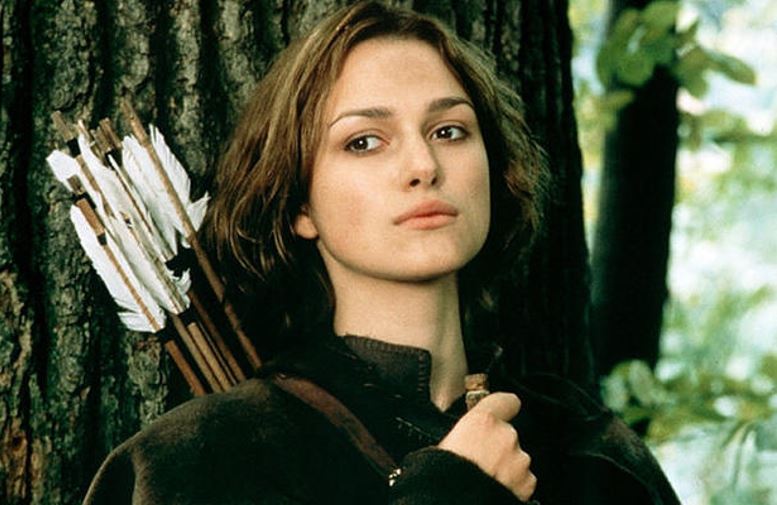 We know what you must be thinking. Surely you remember her from Pirates of the Caribbean series but that's not why she is on the list. Now scratching your head to think of any other Disney movie Keira starred in? Now we'll move on in serving our purpose. The British actress starred in Princess of Thieves as Robin Hood's daughter.
 10. Ben Stiller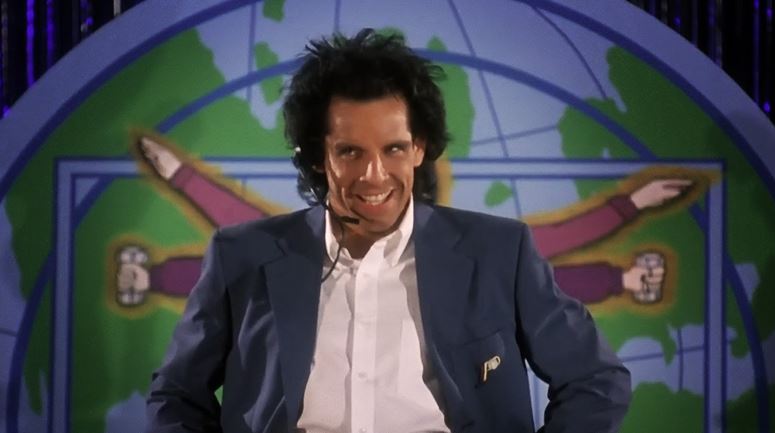 Stiller has been our favorite as the face of many Hollywood comedies. From Tropic Thunder to Zoolander and Night At The Museum, Stiller has given us the best memories. He also starred in Heavyweights by Walt Disney Pictures in 1995. Ben played a crazy ex-fitness trainer who takes over a fat camp for kids.
Read More: