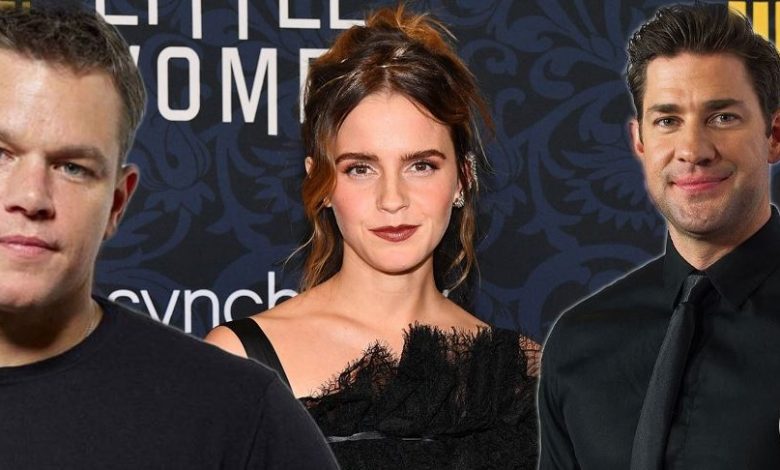 Hollywood Actors Went to College: 
Even though most of the below-mentioned names are dedicated actors who had dreamt of being in the entertainment industry since childhood, they didn't compromise on their education. Call it their passion to complete their studies or "YOLO" motto that encouraged them to explore everything, they have proved that talent resides in their veins and they can excel in anything.
 1. Lisa Kudrow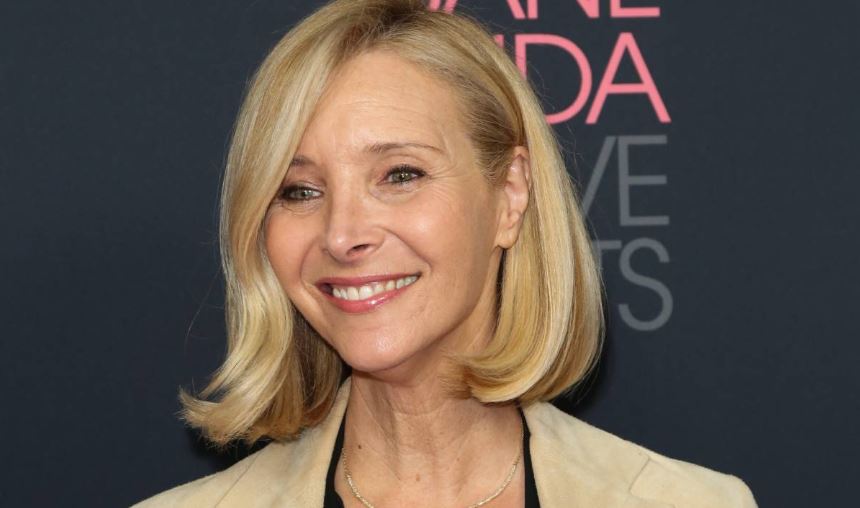 Lisa may have played a ditzy character in Friends who didn't go to school. But Phoebe Buffay would be over the clouds to learn about Lisa's qualifications. She holds a degree in biology from Vassar College.
 2. Ashton Kutcher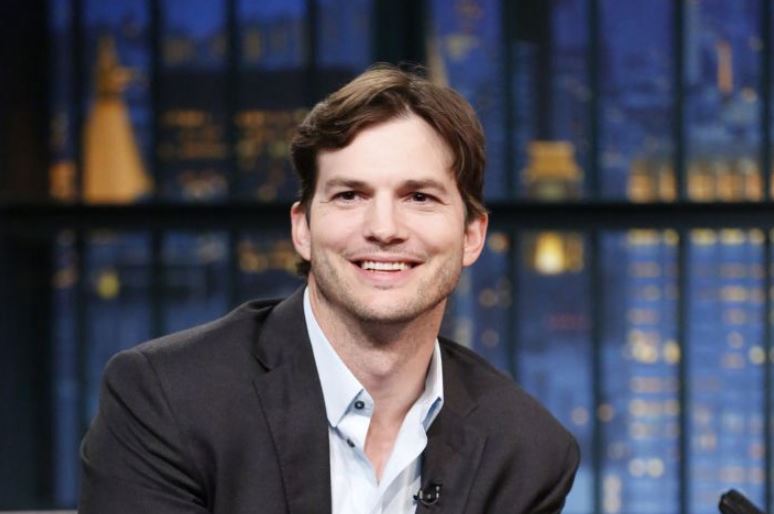 The hopeless romantic actor of No Strings Attached is more than just a pretty face. He has a visionary mind that guided him founding A-Grade Investments that funded in Airbnb, Uber, and Spotify, to name a few. He graduated in biochemical engineering from the University of Iowa. This man has won millions of hearts with his charm.
 3. James Franco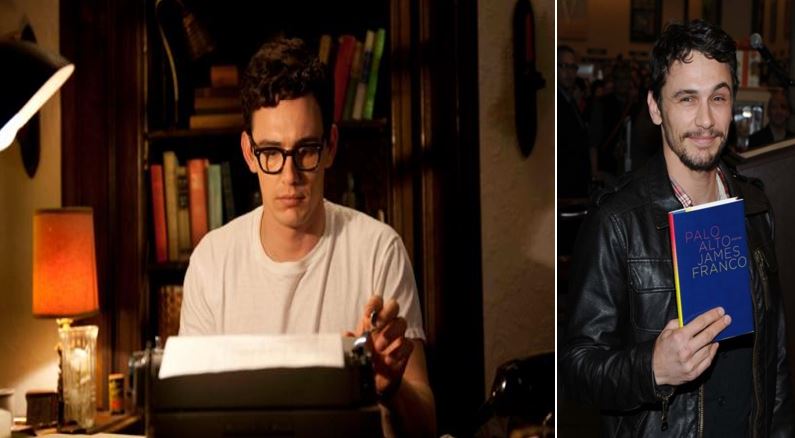 The critically acclaimed actor who starred in 127 Hours and Pineapple Express is a multi-talented man. He has written books, directed movies, and of course, holds great acting chops. He is a well-learned man with an impressive educational background. James got his bachelor's in English from UCLA, followed by a Masters in Fine Arts and filmmaking from the prestigious Columbia University. But that wasn't enough for the knowledge thirsty actor who did his Ph.D. in literature from the Ivy League Yale University.
 4. Mayim Bialik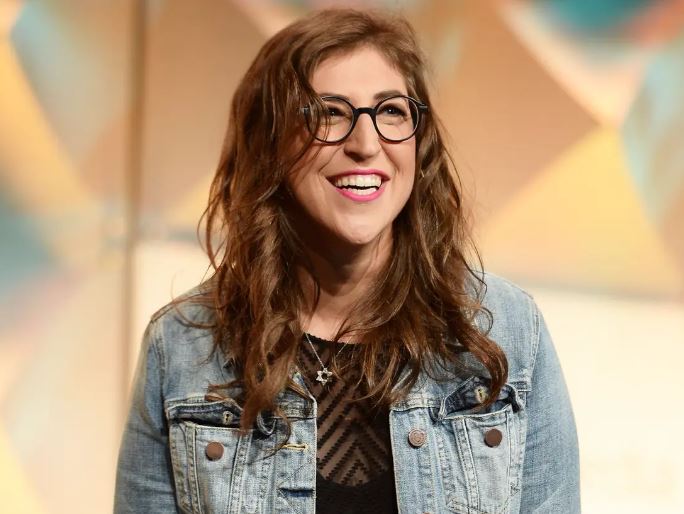 The woman who plays the genius neurobiologist Amy Farrah Fowler is a super-smart pants herself in real life. To play such a character on Big Bang Theory came naturally to Mayim Bialik as she did her BSc and PhD. in neuroscience from the renowned University of California. She also holds additional degrees in Hebrew and Jewish.
 5. Rowan Atkinson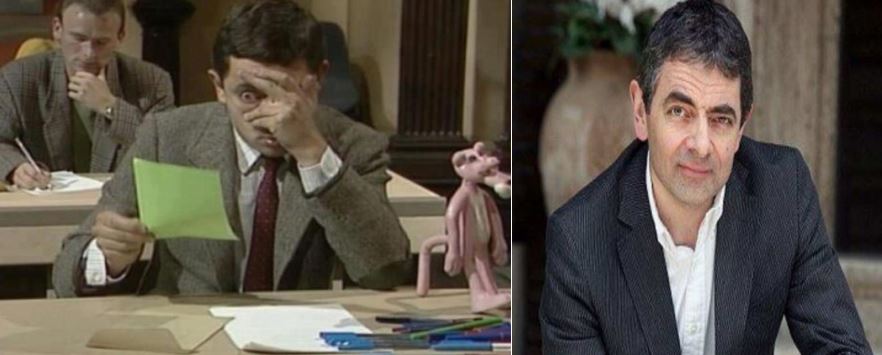 We know him less as Rowan and more as Mr. Bean. He became a vital member of every household across the world with his popular comedy show. But this on-screen comedian had taken his education quite seriously. He is one of the most qualified actors in Hollywood. Always an A-grader, Rowan completed his graduation in electrical engineering from Newcastle University. He further went for a master's program at The Queen's College at Oxford University. He got encouraged to take up acting to get over his stuttering.
 6. Emma Watson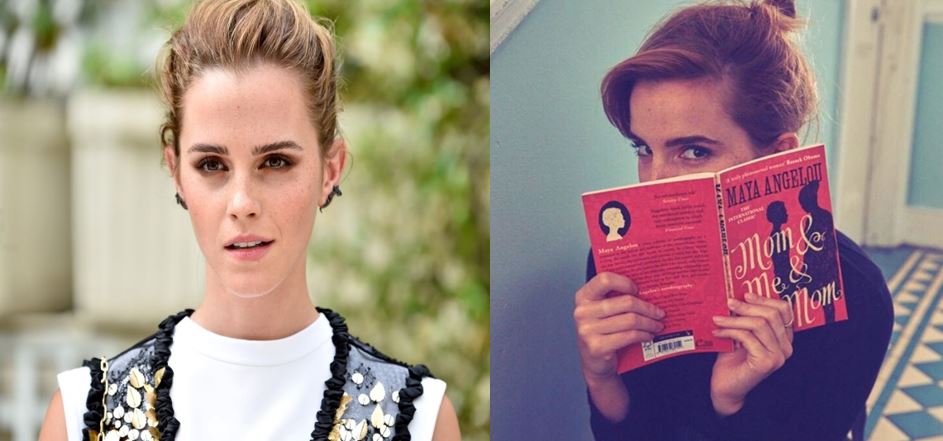 We have always found Emma Watson and Hermione Granger quite synonymous. Both are voracious readers and fight for what they believe in. In the fantasy world of Harry Potter, Hermione worked for uplifting house-elves, and in real life, Emma is dedicated to empowering women and advocating gender equality. She was also appointed as UN Goodwill Ambassador and promoted UN Women's HeForShe campaign. Even though most of her childhood schooling took place at Hogwarts in WB studios and Oxford, she completed her graduation in English Literature from Brown University.
 7. Matt Damon
Half of the world knows this Hollywood talent for his classic hits over the decades. From Good Will Hunting to The Bourne Identity, The Departed, and The Martian, Matt deserves the title of a legend. He has excelled in education just like his film career. Matt got the opportunity to attend Harvard University but didn't complete the course as he landed a lead role in a movie.
We bet you are not surprised to see this name on the list. Natalie's very essence and her choice of movies and characters speak about her educational qualities. She holds an Academy Award under her belt and is well-recognized for advocating women's welfare and equality at the UN. The inner fire to prove her intellectual skills beyond the field of acting and modeling drove her decision to get higher education. To show that she was not a "dumb actress", she completed her graduation in psychology from the prestigious Harvard University.
 9. Gerard Butler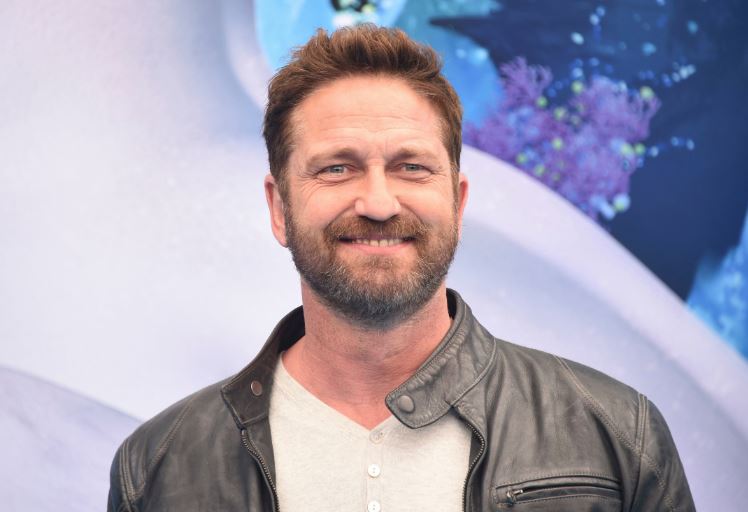 The famous and highly revered Gerard Butler holds a degree in law from the University of Glasgow. With no plans for Hollywood, he started his career as a trainee lawyer. But we are happy that the Spartan king didn't enjoy law and joined acting instead. From then on, his career and luck shined in the light of fame.
 10. John Krasinski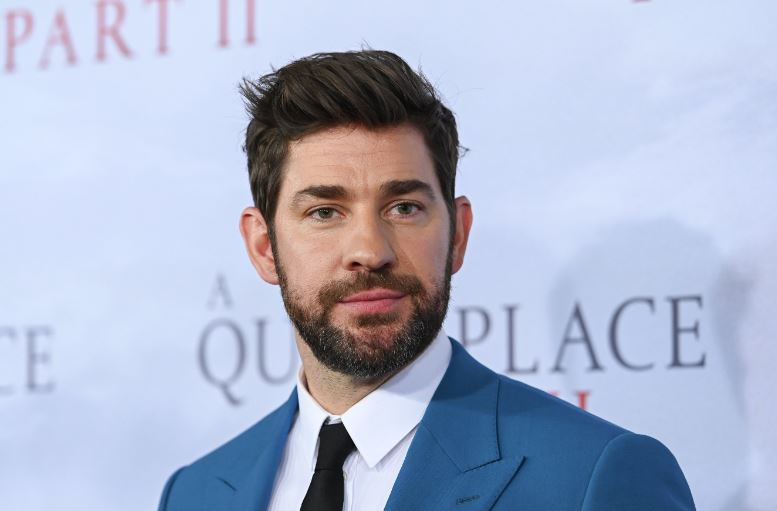 John is a perfect package of talents, brains, good looks, and physique. Both his acting in The Office and Tom Clancy's Jack Ryan, and his directing skills in A Quiet Place were lauded by the audience. Before entering Hollywood, he completed his graduation in English Honors from Brown University.