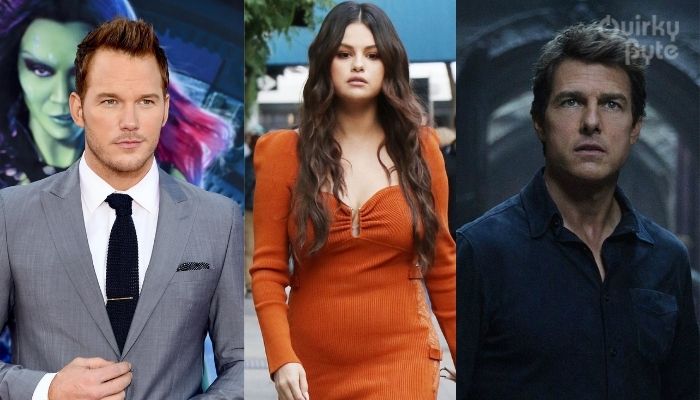 What is the first thing that comes to your mind when you think of Hollywood actors? Money? Fame? Or both? Well, you will be surprised to know that some of your favorite actors grew up in a lot of poverty. This helps understand their journey and how they overcame their circumstances to reach where they are today. Here are 10 Hollywood actors who rose from extreme poverty to become superstars.
Halle Berry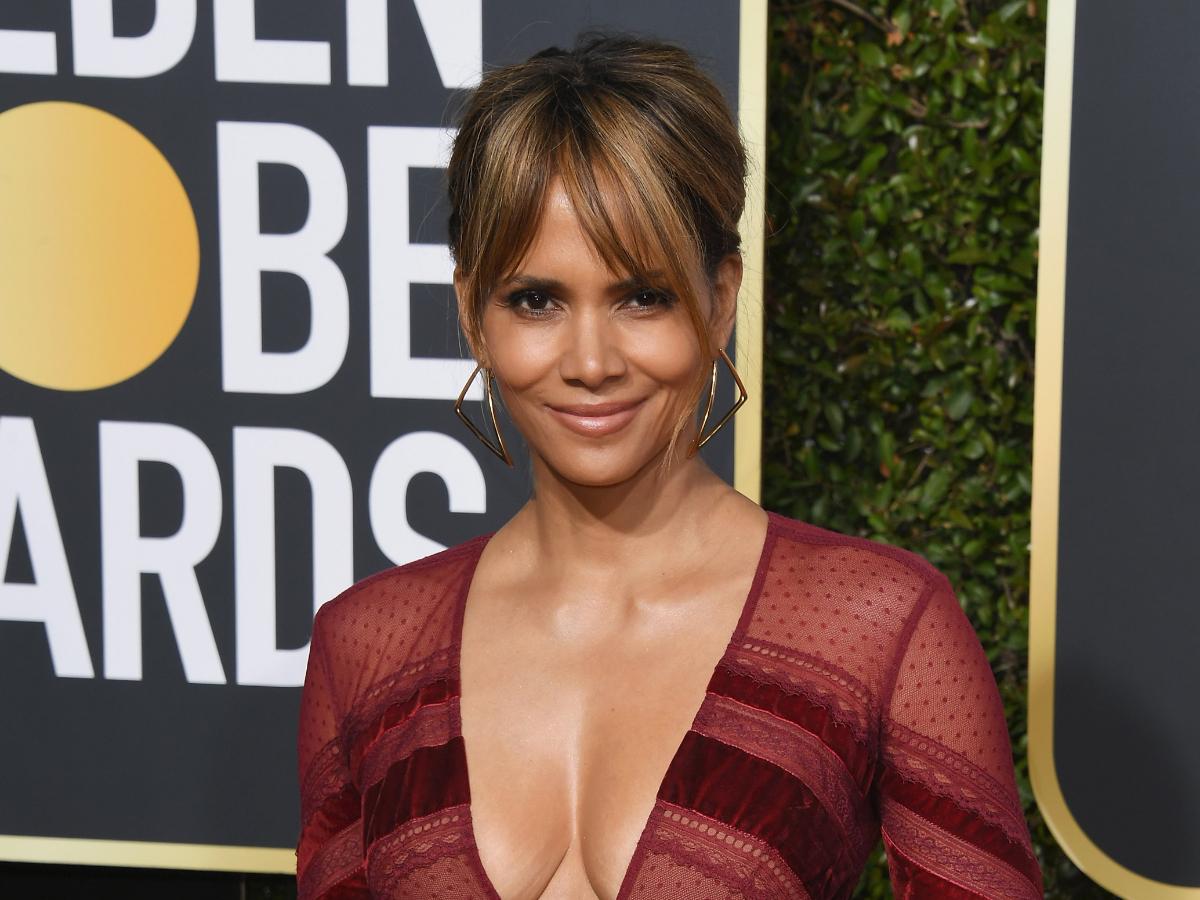 As a child, Halle Berry witnessed her mother being abused by her father on a daily basis. Later when her parents divorced, Berry and her sister were raised by her mother in poverty. However, Berry went on to win Miss Ohio USA in 1986 and later she moved to pursue an acting career. Berry revealed that she had to sleep in homeless shelters when she ran out of money but things got better when she landed roles on TV.
Chris Pratt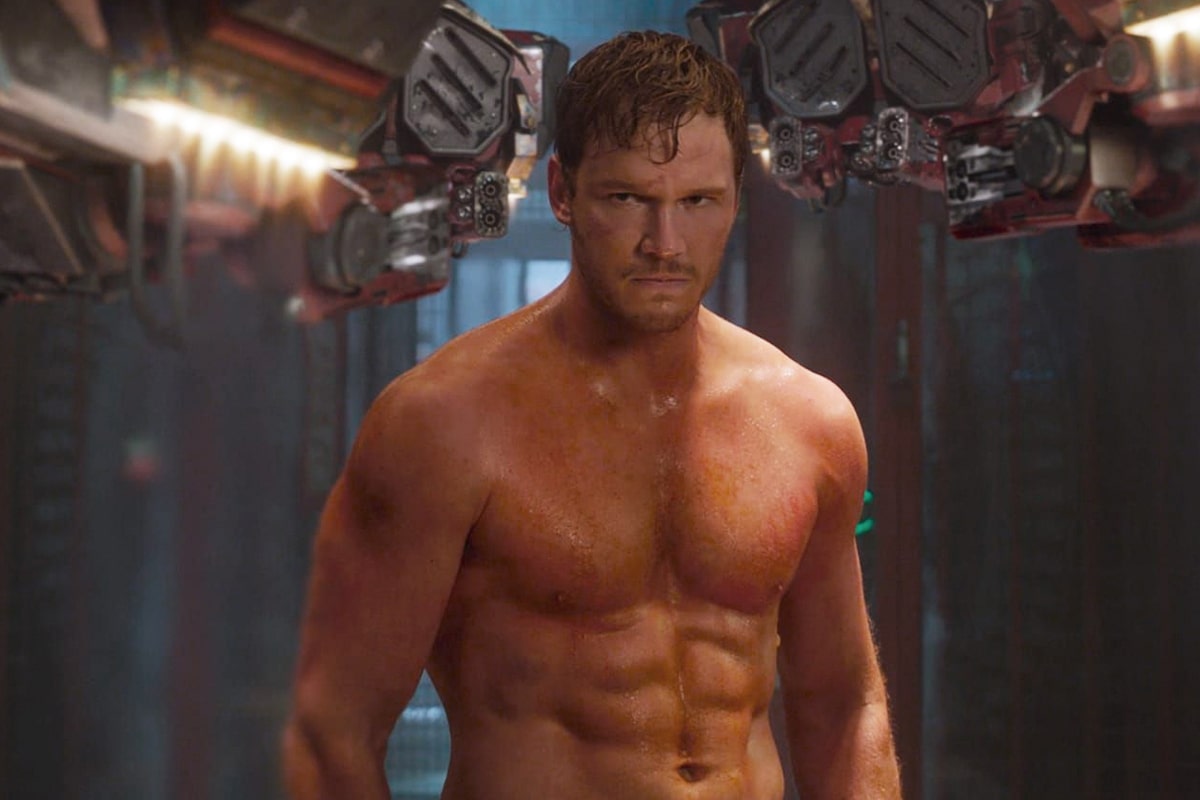 Now a successful Marvel star and the face of the new Jurassic World franchise, Chris Pratt lived through financial turmoil when he was young. After he dropped out of community college, Pratt had to work as a stripper and he eventually started living in a van and sleeping in tents in Hawaii. It was only after he was discovered by a director that his life started looking better.
Jim Carrey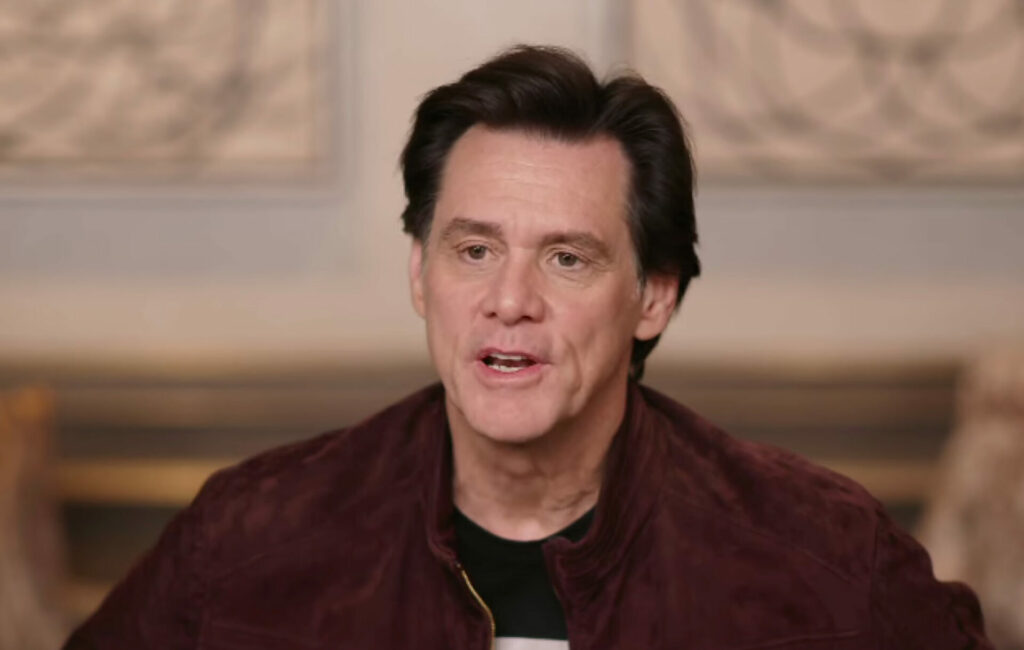 The actor is known for his amazing comic timing and memorable performances. And although he earns roughly $34 million per film, the actor comes from a humble background. Born in Canada, the actor had to drop out of high school and work as a janitor when his dad lost his job. Furthermore, Carrey and his family lived in a van when they lost their house.
Tom Cruise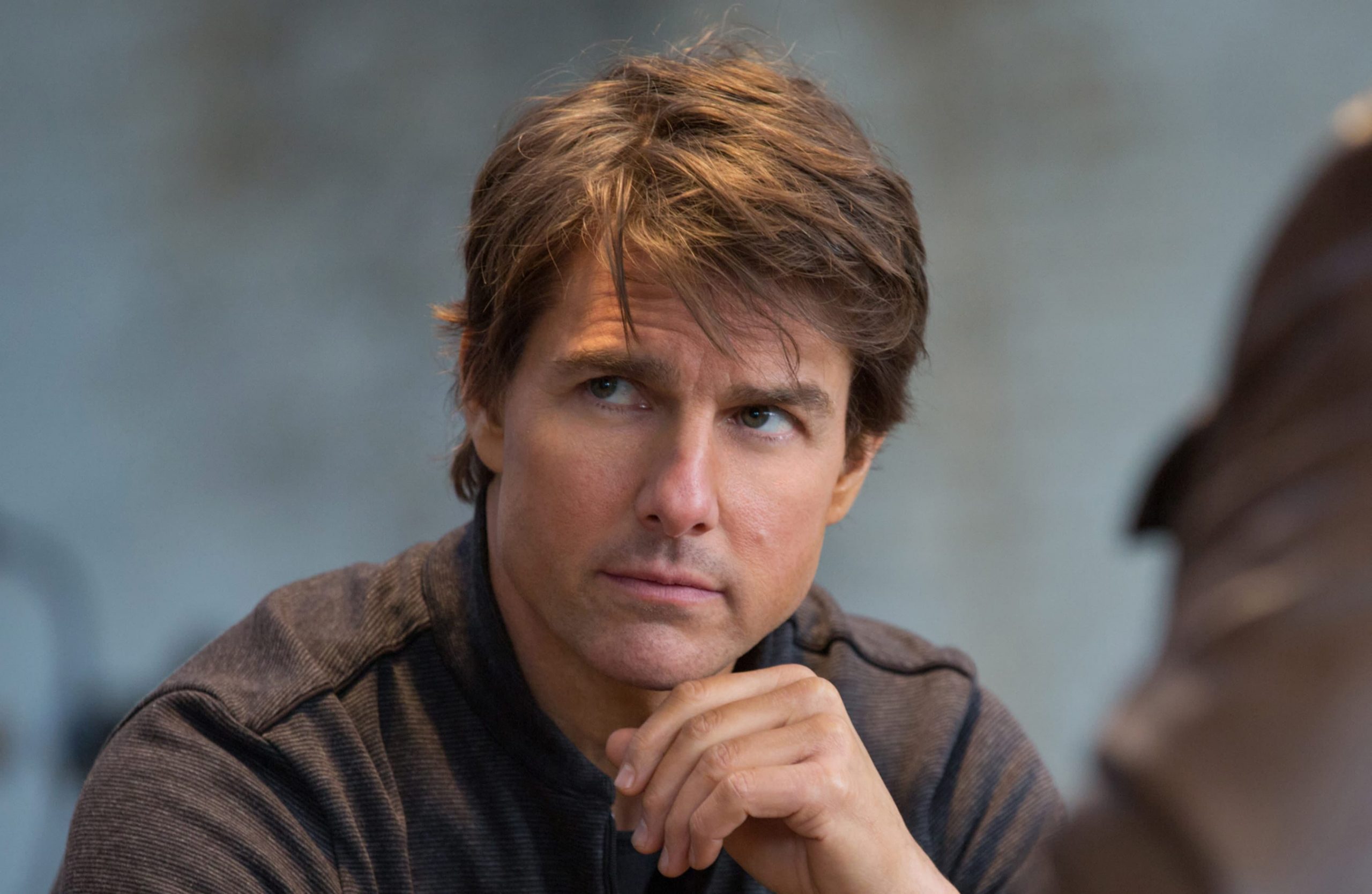 Another A-list Hollywood star who had a difficult childhood is Tom Cruise. Not only did Cruise grow up in poverty after his parents divorced, but he was also bullied in school. He spent most of his teenage years moving from one city to another and attended 15 different schools in the process.
Oprah Winfrey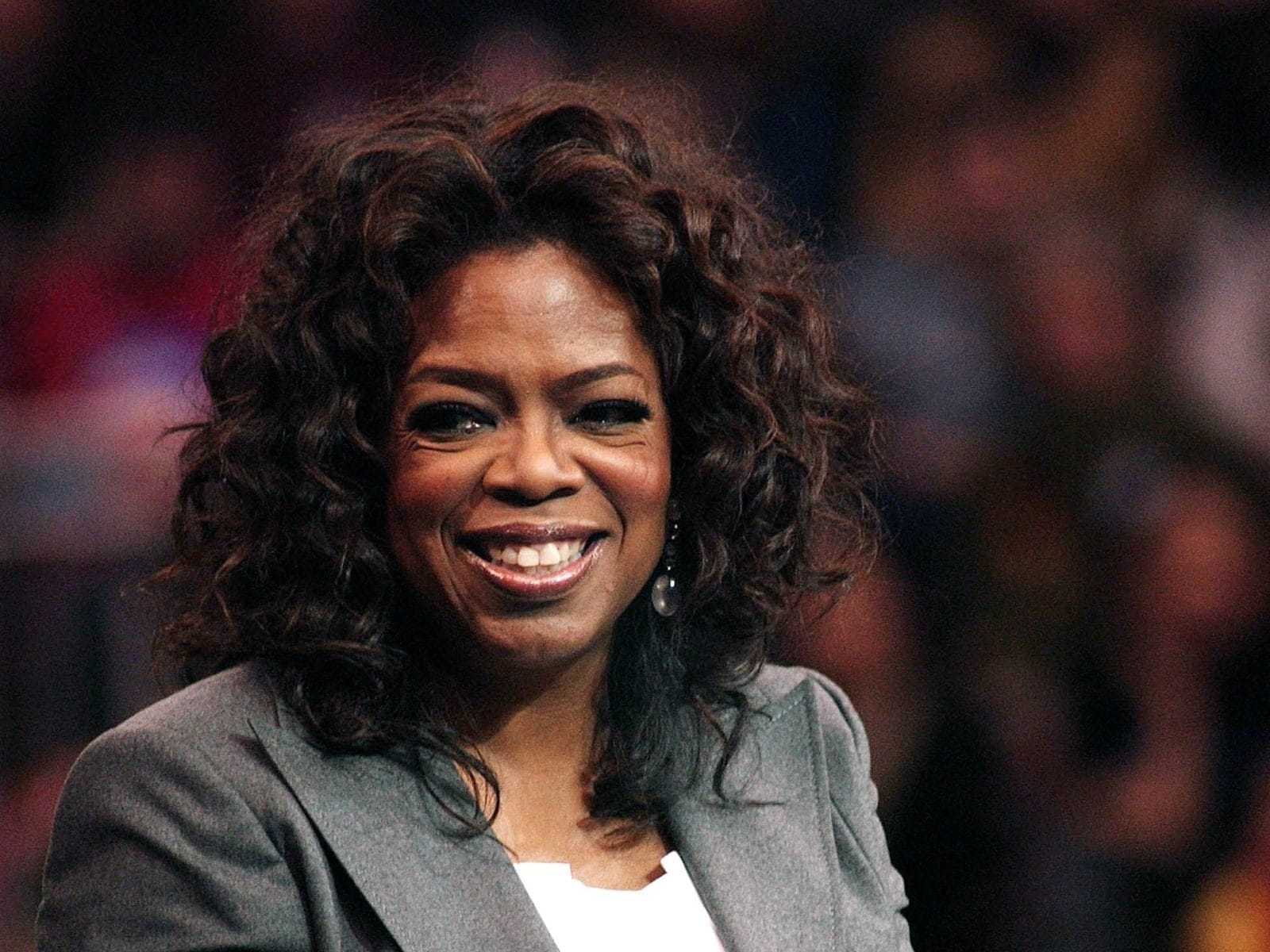 Although she is known for being the most successful talk show host of all time, Oprah is also an accomplished actor and has starred in many award-winning films. You might be surprised to know that she had an extremely rough childhood where she endured gruesome poverty along with physical and sexual abuse. As a result, she ran away from home at 13 and overcame her difficult circumstances.
Shia LaBeouf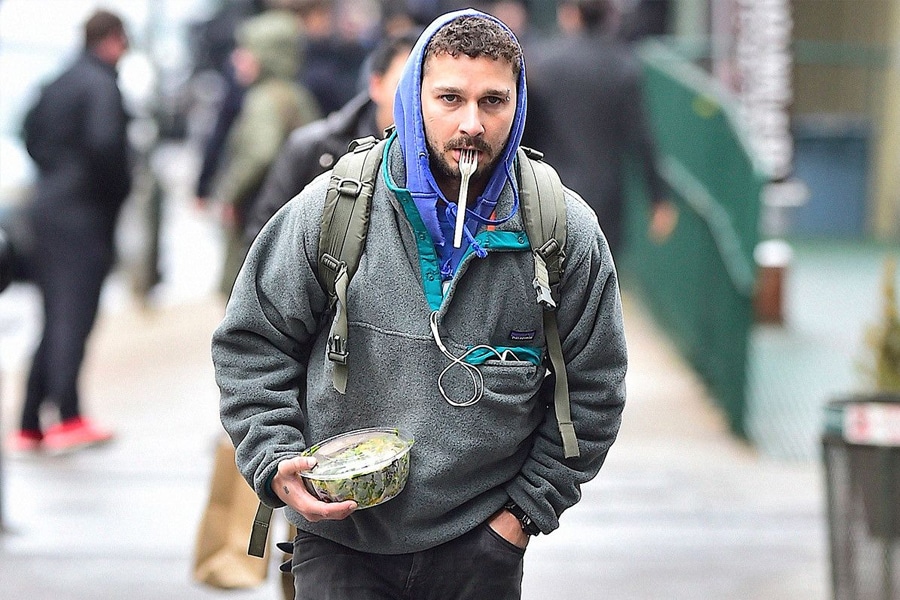 Shia LaBeouf has had an eccentric childhood which included growing up with parents who were hippies. His father is a Vietnam veteran suffering from drug addiction who once pointed a gun at him. Later, his parents divorced due to financial disagreements, and LaBeouf became a child actor who started landing various film roles.
Demi Moore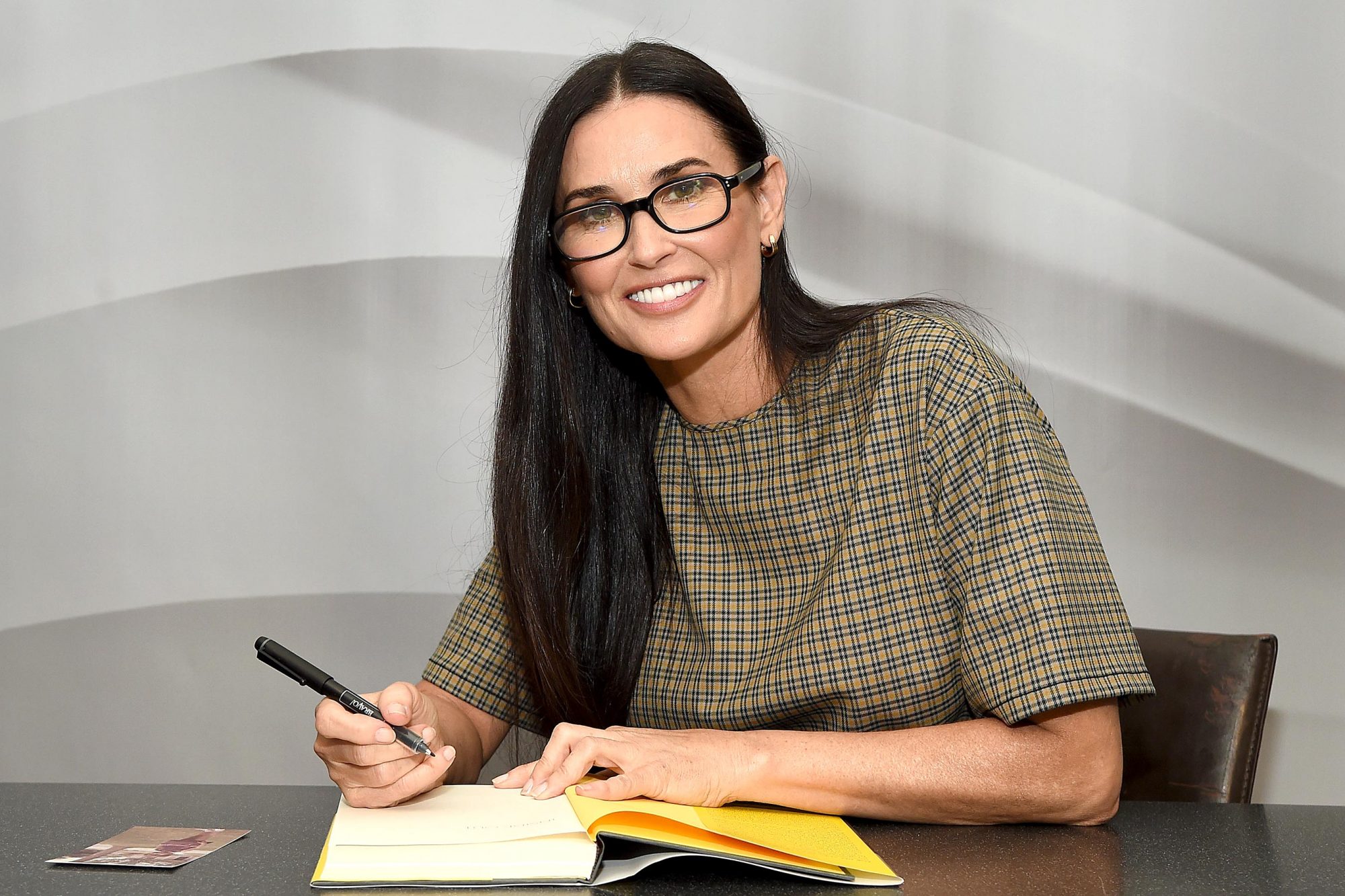 Since she was once the highest-paid actress in Hollywood, it might come as a shock that Demi Moore grew up in a financially unstable home. Not only did Moore struggle financially but she also had multiple health issues growing up. She was born cross-eyed and had to go through multiple surgeries to correct it. Later, she also developed a kidney dysfunction and was hospitalized numerous times. Moore signed a modeling contract at 16 that led to her getting discovered and going on to become a star.
Selena Gomez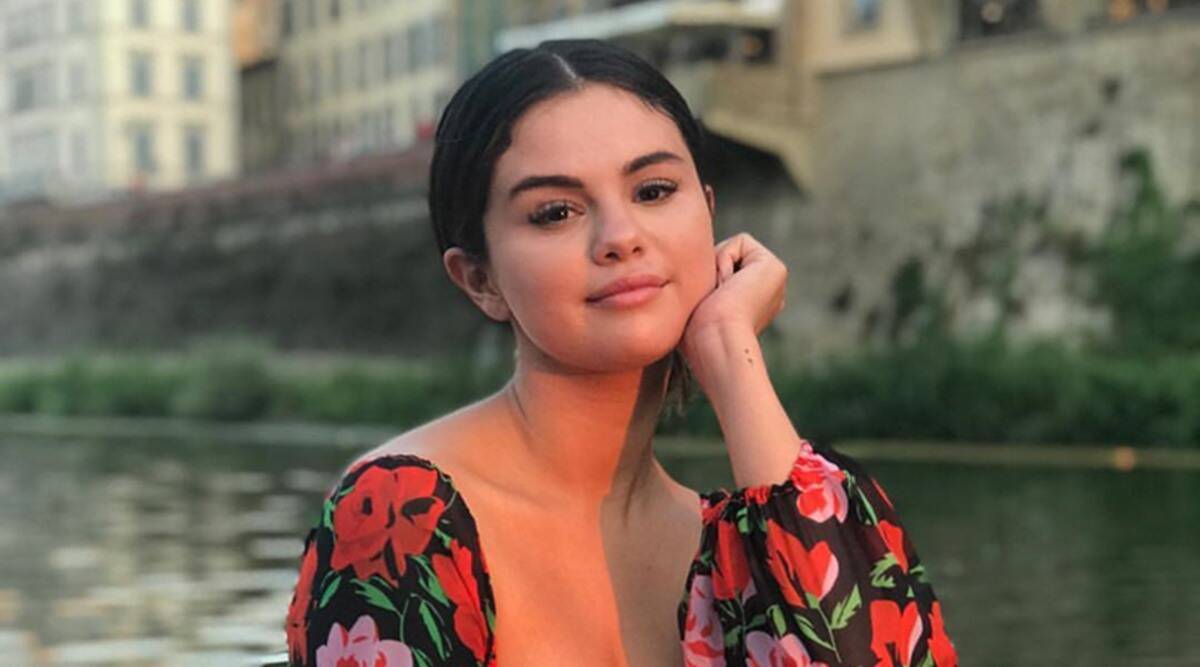 She has starred in multiple movies and TV shows along with her singing career and is now a successful businesswoman as well. However, things weren't always so good for Selena financially. Gomez's mother had her when she was only 16 and had to work multiple jobs to raise her. This is the biggest reason Selena started working as a child actor and landed a role on Barney and Friends.
Viola Davis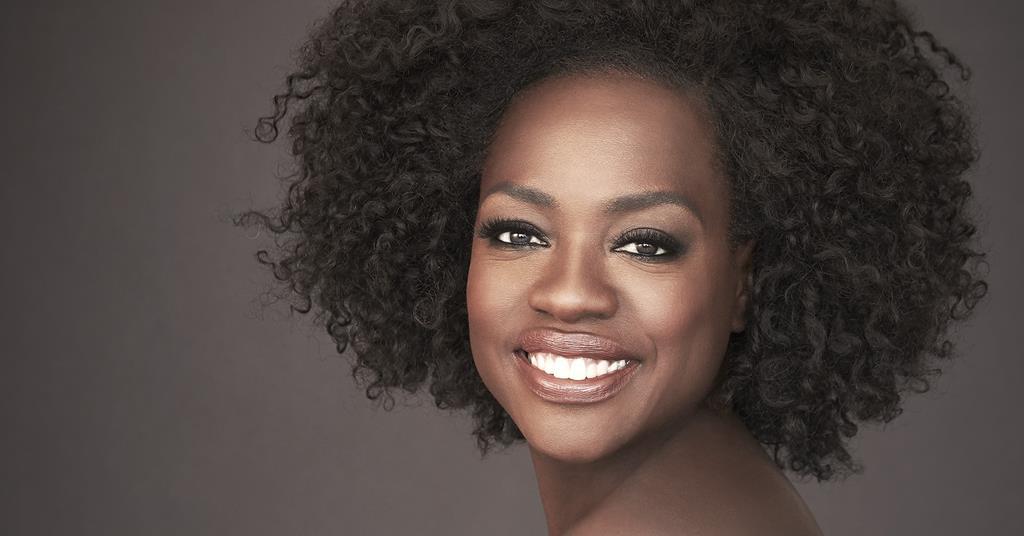 She is known for her incredible acting talent and for being an Academy Award winner but life wasn't easy for Davis while growing up. She revealed that she had to steal food or even jump in garbage bins to feed herself during her childhood. Today, she uses a large part of her fortune to help those who are living in abject poverty.
Leonardo DiCaprio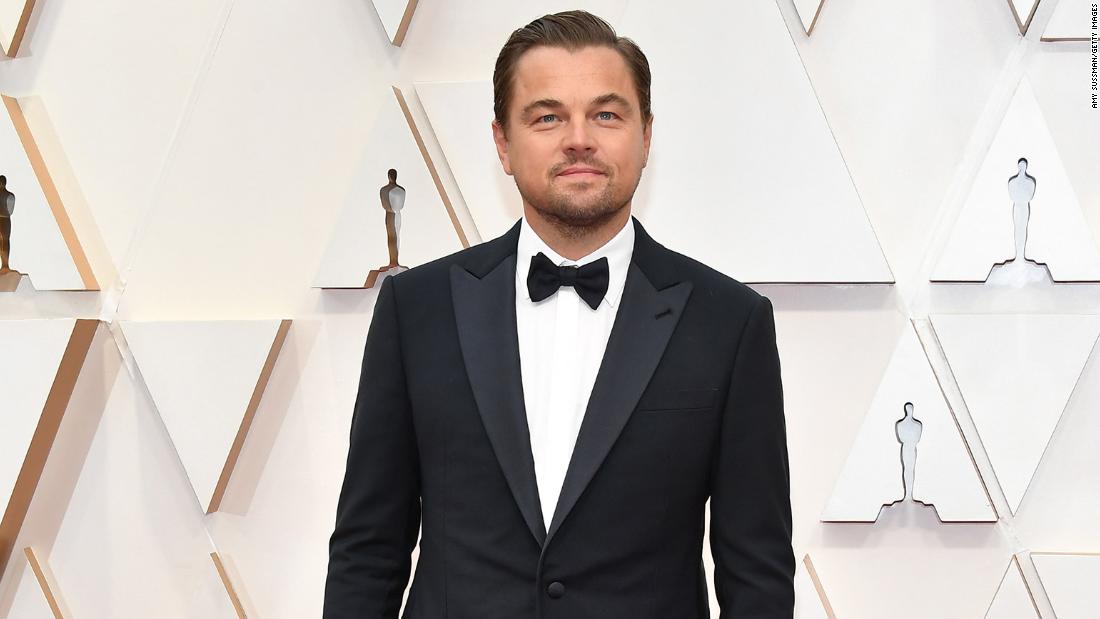 The Titanic star and Oscar-winning actor spent some of his childhood years living in some lower-income neighborhoods in LA. The actor revealed that he witnessed many young actors of his generation fall into substance abuse. His mother worked multiple jobs to raise him after his parents separated. DiCaprio got many small acting jobs as a child actor until he got his big break in films.
Were you also shocked after knowing about these actors who grew up in poverty? Comment down your reaction.
Follow us on Facebook, Instagram & Twitter for more content.
Also Watch: