News
Television
The Release Date & First Trailer Marvel's Next Series, Helstrom Released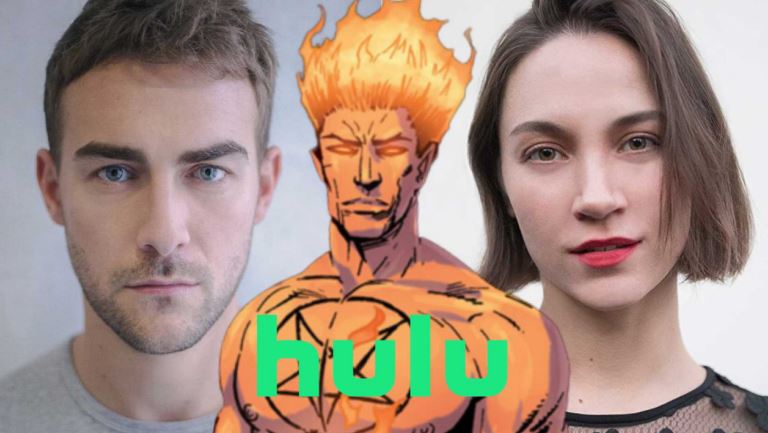 Helstrom First Trailer & Release Date:
Marvel TV might now be under the control of Kevin Feige, the CCO of all upcoming Marvel content, but there are still a few remains of Marvel TV left as Agents of S.H.I.E.L.D. is running their final season and Hulu is going to launch their exclusive new series based on Marvel characters. Hulu would've also brought us a Ghost Rider series this year with Gabriel Luna as the lead, but that got canceled and the streaming service was only left with Helstrom. Just a few days ago, we got the first look at the characters of the show. And now, ComicCon@Home has brought us the first trailer of the series. Watch it right here:
You would've noticed that even though Helstrom is a series based on characters from Marvel comics, there is no Marvel logo attached to it. It isn't called "Marvel's Helstrom" as it is just a Hulu Original, which will arrive on October 16. Anyway, we've actually got a reason for why the series doesn't come with Marvel's branding. Upon watching the trailer, you may have noticed that the series is going for a hard R-Rated approach having a horrific darker tone. It's not in the fun territory like Deadpool, but it's more like a horror TV Show, which is why Disney wants to distance Marvel's branding from the series.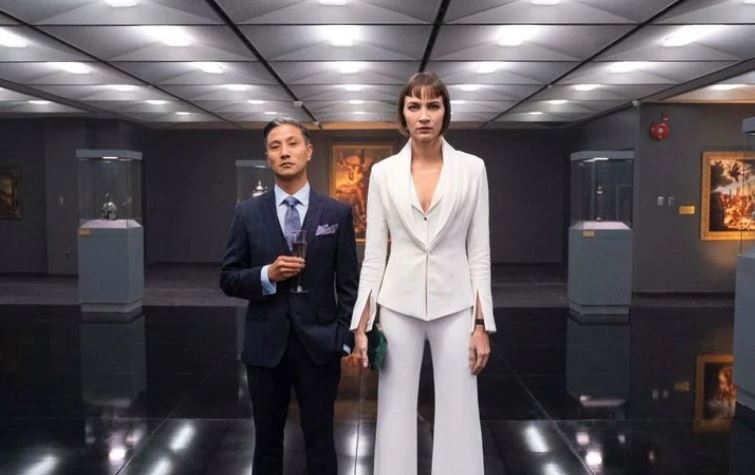 Comicbook.com spoke to Helstrom star Sydney Lemmon earlier this week and here's what she said about the series being different from everything else that Marvel has offered in the past:
"It's a different kind of story, a different kind of fear, a different kind of playing out of similar elements. But, you know, I spend a lot of time climbing on walls and flying. So there's still a lot of the same, the same sort of elements are used in this story.

It's just to a different kind of purpose. So I think people will find satisfaction with some of the familiar of what they really love in this world. And then they'll be encouraged to open new doors and to whole different wings of this giant building of Marvel that they've never been in before, which I think is going to be really fun because I think that the Marvel world it's so huge, but it's been sort of kept in one centralized zone. And now we're saying, "Come over here with us to this whole new section," and I think it'll be a great pleasure for people to do that."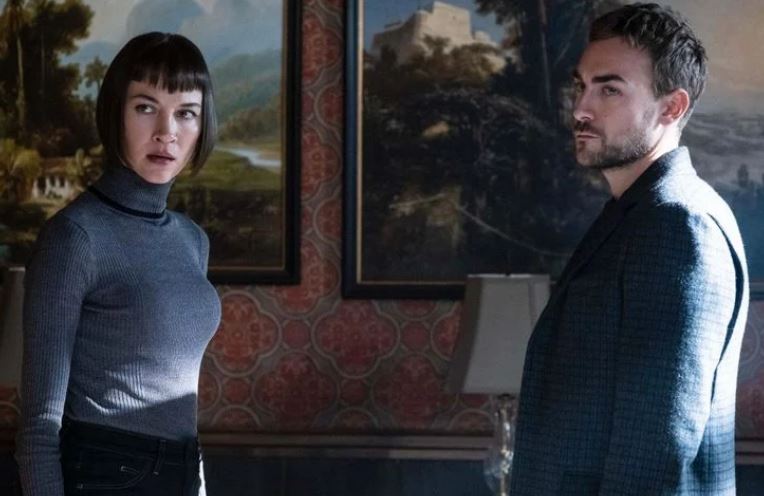 In this series, we're going to follow Daimon and Ana Helstrom, who are the children of a "mysterious and powerful serial killer." They blend among humans having regular jobs as an ethics professor (Damion) and auction house supervisor (Ana). But in reality, they're vigilantes who secretly hunt those that prey on the innocent. We just cannot wait to see a Marvel project playing with the supernatural and horror elements. The MCU is going to do it soon with Doctor Strange, Blade & others. But before that, we'd get a taste of it in Helstrom.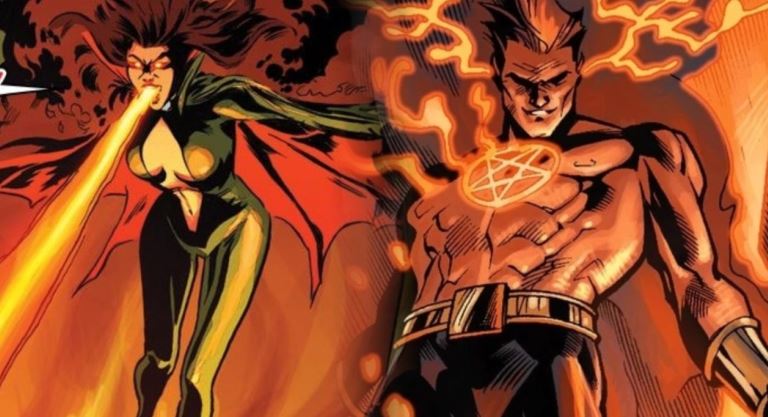 The supernatural horror series will show up on Hulu on October 16th. Here's the official synopsis for Marvel's Helstrom:
"As the son and daughter of a mysterious and powerful serial killer, Hulu Original Helstrom follows Daimon (Tom Austen) and Ana Helstrom (Sydney Lemmon), and their complicated dynamic, as they track down the worst of humanity — each with their own attitude and skills.

Helstrom is created for television and executive produced by Paul Zbyszewski along with Karim Zreik and Jeph Loeb. Helstrom is co-produced by Marvel Television and ABC Signature Studios, part of Disney Television Studios."
The series looks to be quite interesting and different with the first trailer. Let's hope it turns out to be a success and gets renewed for a second season. Would you like to see a second season? Tell us in the comments down below.
Read More: 
New WandaVision Theory Ties Visions Return To Captain America: The First Avenger