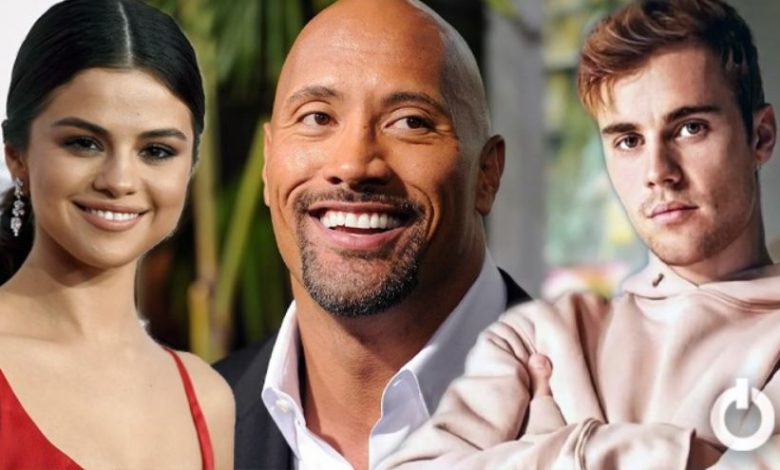 Celebrities Fee Per Instagram Post:
With changing times, Social Media has become one of the vital parts of marketing and promoting brands. A major part of a brand's budget is dedicated to celebrities with strong influencing. Unlike popular beliefs, the number of followers and the fees they charge are not proportional. However, it does play a part in their reach. Find out which celebrities from Hollywood charge the highest amount for promotional posts on Instagram.
 1. Kylie Jenner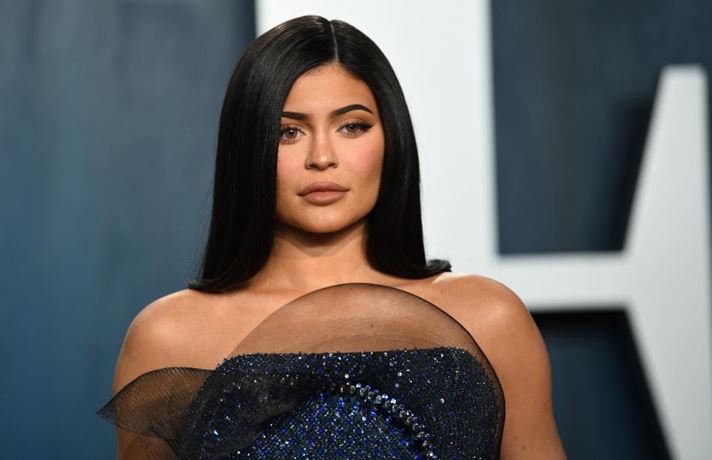 Kylie is equally popular as her sisters as a fashion icon but her reach and influence is wider as an entrepreneur for the beauty brand, Kylie Cosmetics. With over 187 Million followers and her active posts, she easily makes about $1.2million with just 1 frigging post.
[adinserter block="2″]
 2. Ariana Grande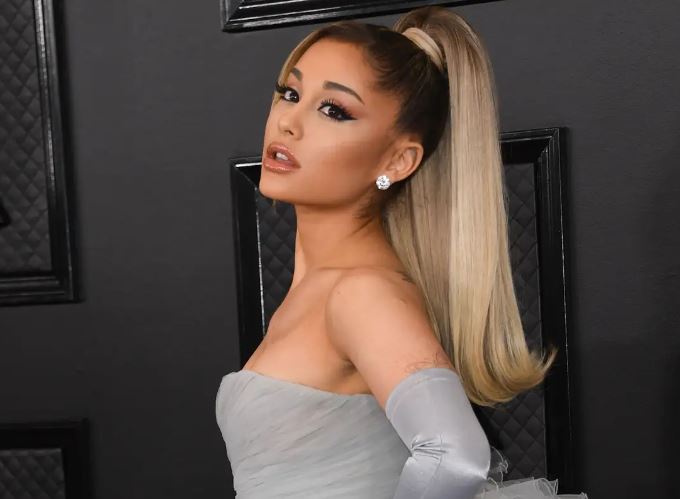 The latest music and fashion sensation among the youth is Ariana Grande who is followed by 195 Million people. No doubt that her Instagram handle is quite unique as compared to other celebs which makes it even more attractive. According to reports, she makes about $966,000 per post.
[adinserter block="3″]
 3. Selena Gomez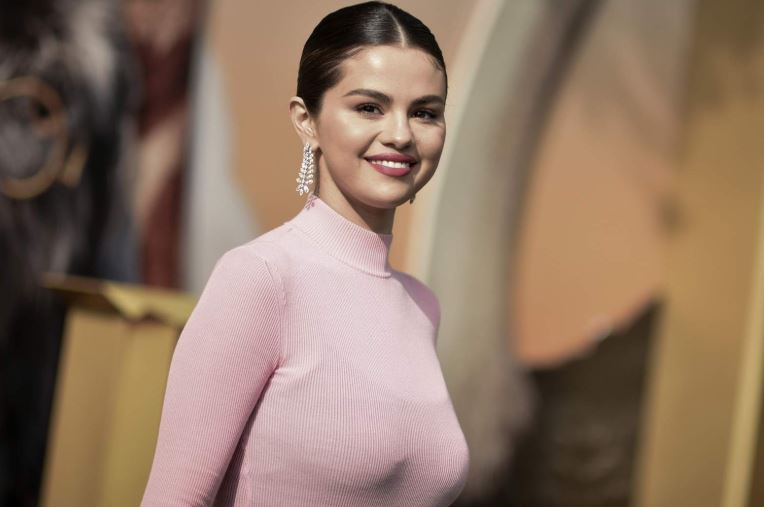 Once an adorable teen from Disney, Selena is now a powerful woman. Today, she is an actor, singer, and a successful producer. She is one of the most followed celebs on Instagram with a total of 184 million followers. Selena is also the 2nd highest paid celeb on Instagram who charges about $800,000 for sponsored posts. We can't help but wonder how much she has made from Puma alone.
[adinserter block="4″]
 4. Cristiano Ronaldo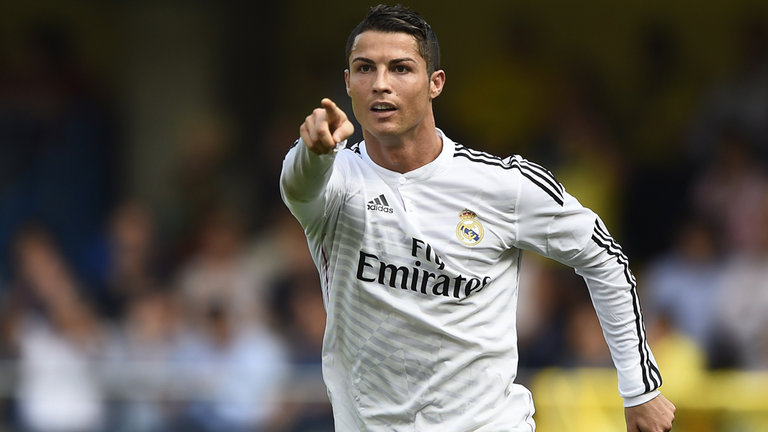 Cristiano stands at the topmost position with the highest number of followers of 232 Million on Instagram. Such a strong presence on social media makes the Portuguese footballer worth about $750,000 for just one post, an amount that most of us months or years to gather.
[adinserter block="5″]
 5. Kim Kardashian
Kim has earned fame from the very presence of a TV reality show that captured her life. Social media was naturally an extension of that. It was a favorable market for the TV personality to tap on which was also a treat for her fans. Kim is always talking about various brands and products on lifestyle ad healthcare.  She charges about $720,000 for each such post.
[adinserter block="7″]
  6. Beyonce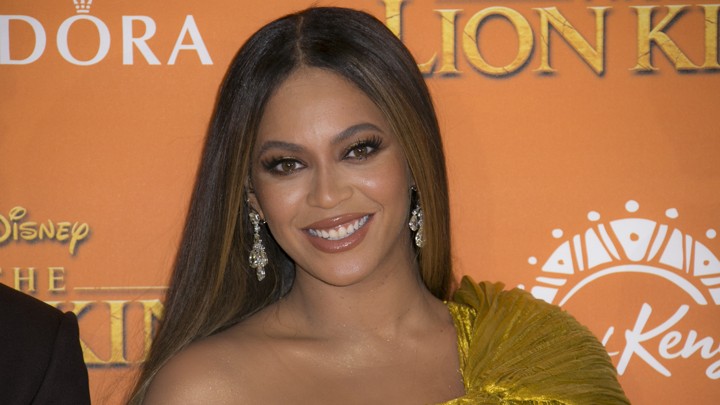 Beyonce and Jayz make one of the most powerful and wealthiest couples in the entertainment industry. Resting on a mountain of fortune, they have enough money to take care of their next few generations. But since we are always excited to check out Beyonce's profile full of her fashionable OOTD, she has earned over 151 million followers on IG which allows her to charge $700,000 for promoting a brand or product.
[adinserter block="8″]
 7. Dwayne Johnson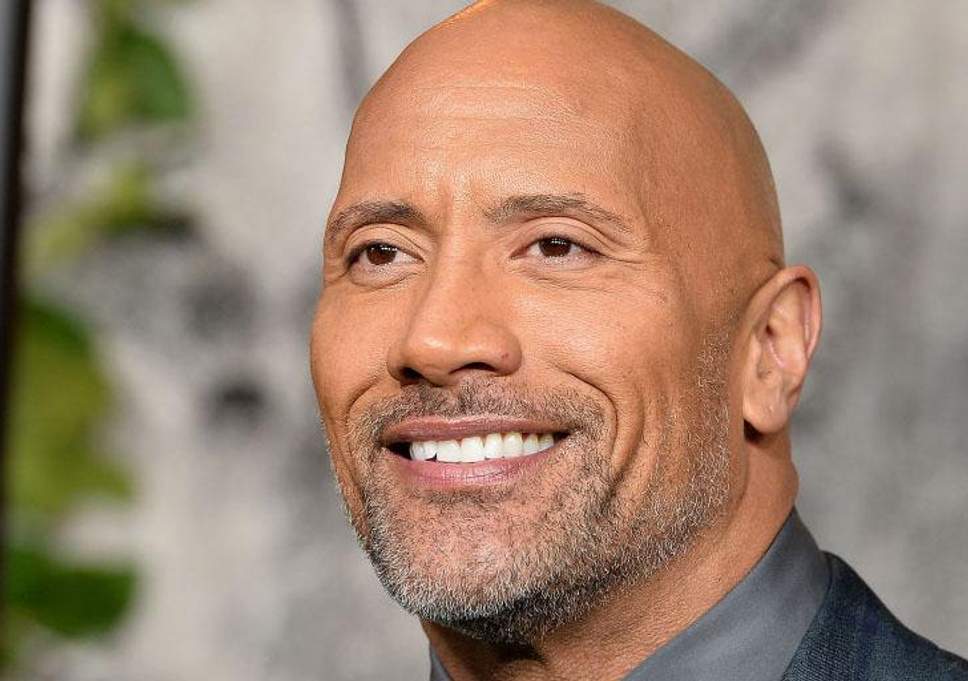 The highest-paid actor in Hollywood was bound to be on this list too. Rhapsodies of love and admiration follow where he goes. Every gender of every age is smitten by The  Rock thus making him attractive even to the advertisers. The Rock has whopping followers of 191 Million on Instagram who constantly active on his posts. It also means big bucks for him as he makes over $650,000 for every post.
[adinserter block="9″]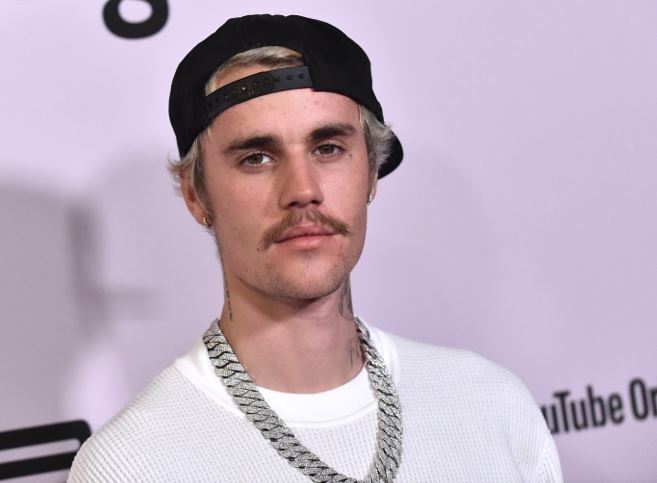 Bieber is always on the headlines for various reasons ranging from his latest music album, controversies, or hookup-patch-ups, and PDAs. Everything about Justin can throw his fans into euphoria. Apart from having 142 million followers, Justin has a way of setting trends that influences the youth to follow. All this stardom around him earns him $630,000 per IG post.
[adinserter block="10″]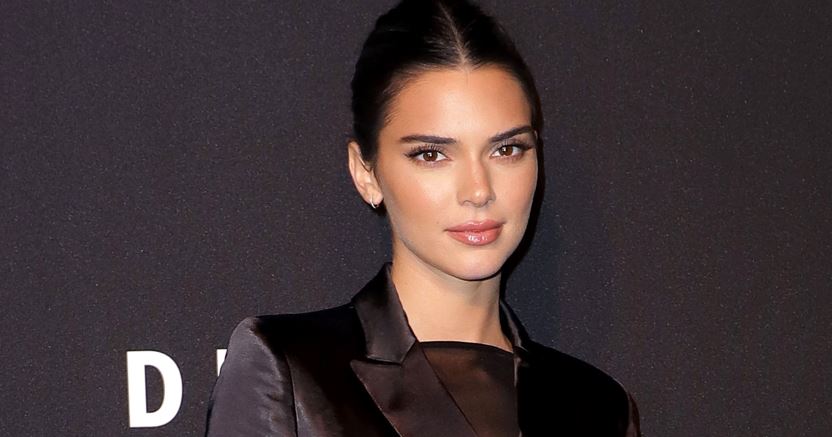 Kendall owes her fame to the reality show Keeping Up With The Kardashian. She is highly valued as an influencer on social media as there literally exist fans who would join and quit a platform in a heartbeat for her. The global sensation has over 135 Million followers on Instagram which allows her to charge about $500,000 for a single promotional post.
[adinserter block="11″]
 10. Lionel Messi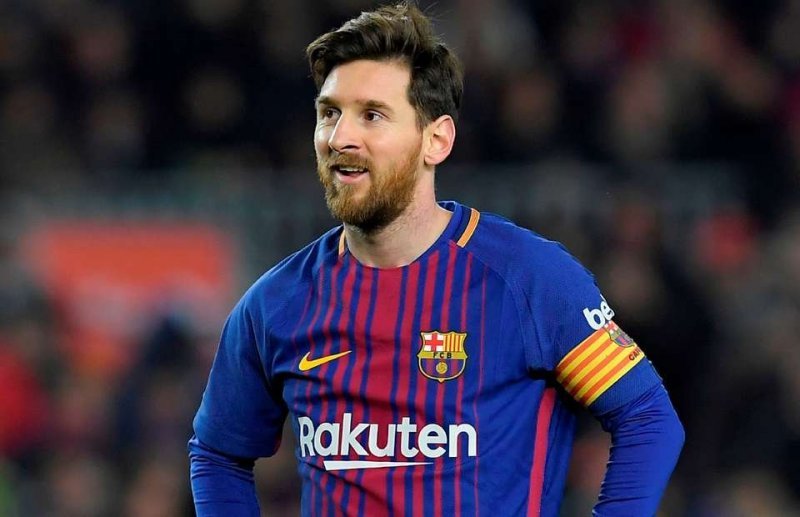 The footballer is constantly observed and approached by advertisers for his strong and wide fandom. Who said that only women can score more likes on a social post than men? The handsome Lionel Messi is followed by 160 Million people on Instagram who are actively engaging with his posts. It easily makes him worth $500,000 per IG post.
Read More:
Hollywood Celebs Who Refuse To Watch Their Partners On-Screen Kiss
[adinserter block="51″]