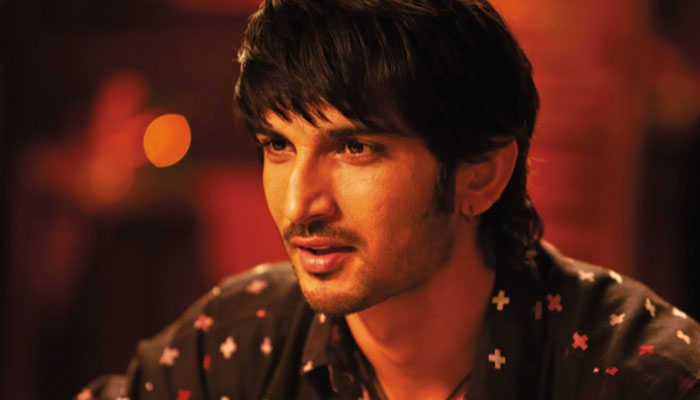 Sushant Singh Rajput is now busy promoting his upcoming movie, 'MS Dhoni: The Untold Story', a biopic on the life of cricketer Mahendra Singh Dhoni. There have been lots of stories and conceptions about Sushant Singh Rajput and love of his life, AnkitaLokhaande. Sushant Singh Rajput initially avoided these conversations but has finally opened up about his love life and the rough patches he has faced. He has finally revealed his biggest fears. When he was asked about his biggest fears, Sushant Singh Rajput said that he feared to lose his loved ones.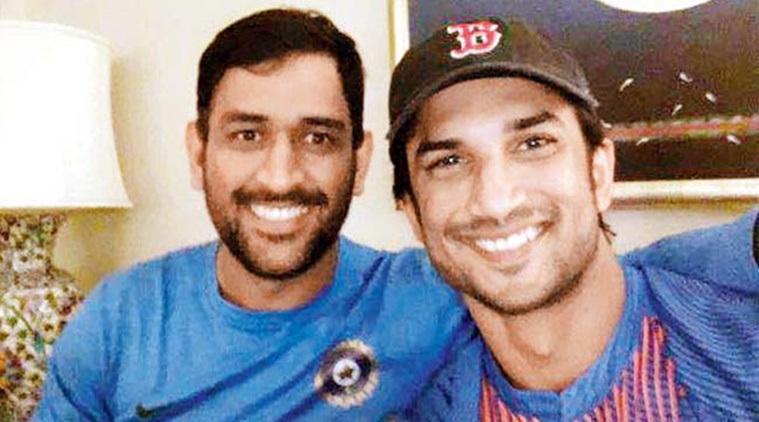 Well, before you start speculating about who is the "loved one" he is talking about, let me tell you about it in detail. Sushant Singh Rajput said that he lost his mother at a young age and that has changed everything in his life.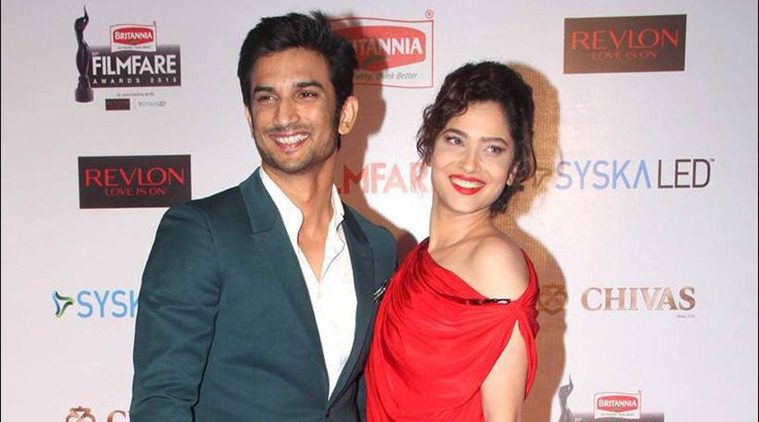 We pity this guy because it's definitely not the best time to face the media as he will be bombarded with questions about his private life. Everyone remembers that Sushant-Ankita duo split soon after he announced their wedding date. Kriti Sanon, his Rabta co-star has been continuously blamed for their break up.
Going through break up when you are a public figure is really tough and media makes it all the more difficult. In an interview, he has revealed that the future prospects of Ankita and him getting together are something that he can't really comment on and that now he is only focussing on his present. He also mentioned that trust and compatibility are the two most important things in any relationship. One of the key points is that one should not expect anything from each other and that's really important.
Though he couldn't keep his long-term relationship, but he has given a wonderful advice and learn from it. He has given an awesome tip.