Movies
10 Famous Actresses Who Were Pregnant During Shooting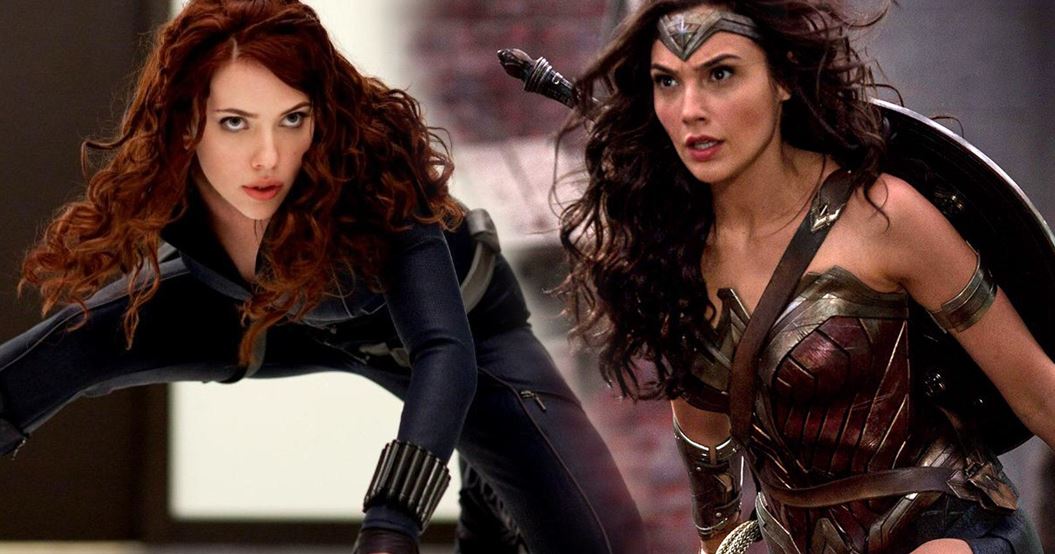 Actresses Pregnant During Shooting:
What happens behind the scenes often stays behind the scenes. Thanks to the ever-evolving digital technology that movies use to hide what needs to be hidden and creates what needs to be shown. This post is going to take a while to process as you never realized that these actors were pregnant while shooting these popular movies.
 1. Blake Lively in The Shallows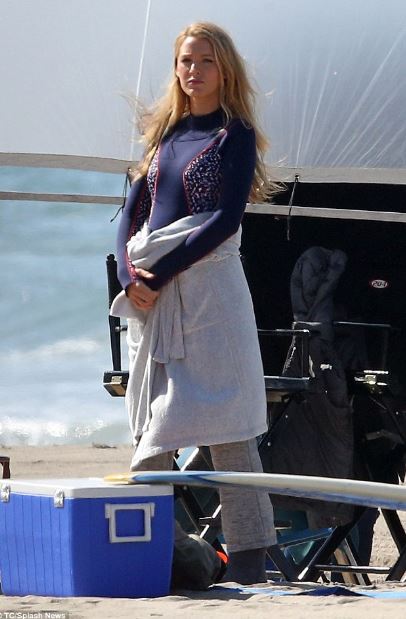 The Shallows was one of Blake's most lauded movies for the thrill, suspense, and her performance. Little did you know that she was pregnant while filming for this thriller. Though she wasn't pregnant for the principal photography of the action sequence in a bikini, she entered her second trimester during the reshoots.
 2. Halle Berry in X-Men: Days of Future Past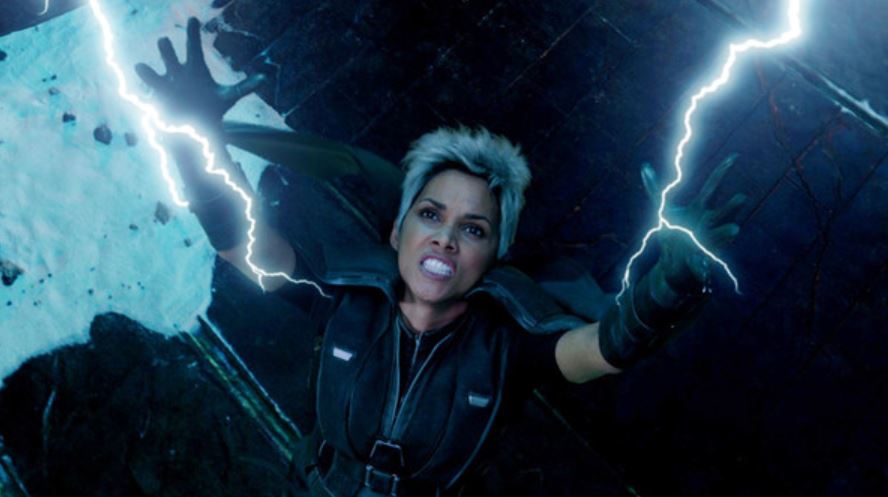 Showing up for the productions of any kind of movie during your pregnancy is quite challenging and demanding, let alone be action movies. Another actress to be pregnant during a hard-core action-based superhero movie, X-Men: Days of Future Past was Halle Berry. Luckily, she informed about it before the shooting began. Hence, the scenes featuring her were wrapped up before other scenes.
 3. Gal Gadot in Wonder Woman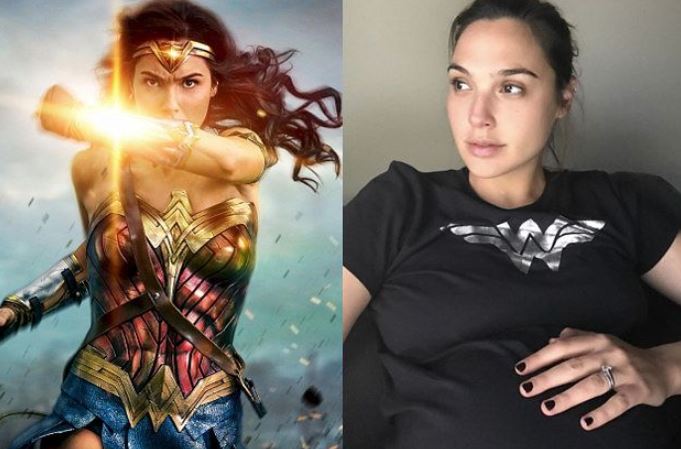 The Wonder Woman actress is a real-life hero too. She hid her pregnancy during most of the filming. But when she was called back to reshoot the action sequence, she was 5 months pregnant & grew a baby bump. The brave actress still didn't deter and played her part. Later, the bump was concealed digitally.
 4. Helena Bonham Carter in Sweeney Todd: The Demon Barber Of Fleet Street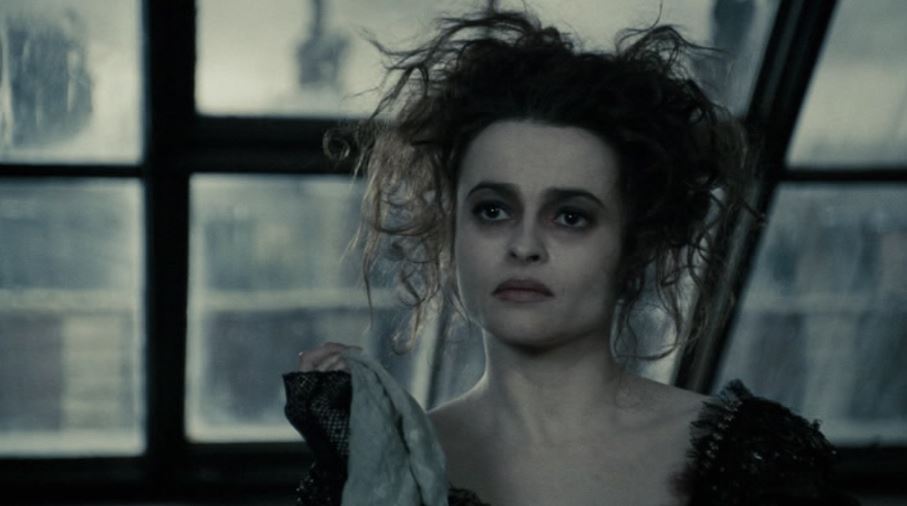 There are chances of losing out a film if you get pregnant before the productions begin. But Helena was pregnant with the director of the film, her long-time partner, Tim Burton. To make the concealing easier, her scenes were shot in low light and dark outfits.
 5. Scarlett Johansson in Avengers: Age Of Ultron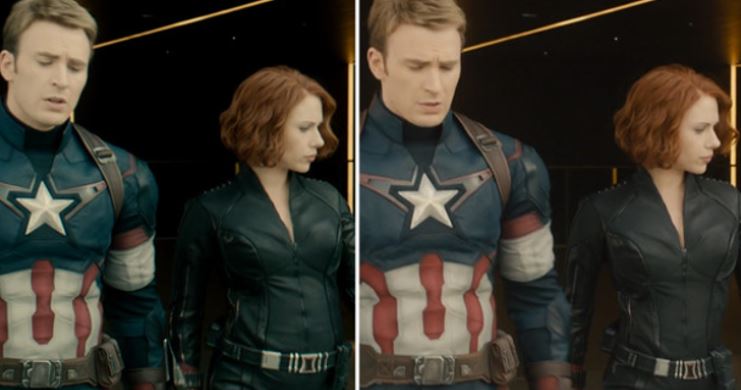 MCU fans were disappointed over the lack of action scenes by Black Widow in the Age of Ultron. Most of her parts had romantic elements apart from a few motorcycle stunts. But after learning that she was pregnant during the filming, we'd say it's impressive given the challenging part that she played. The digital effects that they resorted to hiding her bump tempt us to use the same trickery to conceal our beer belly on social media.
 6. Penelope Cruz in Pirates of the Caribbean: On Stranger Tides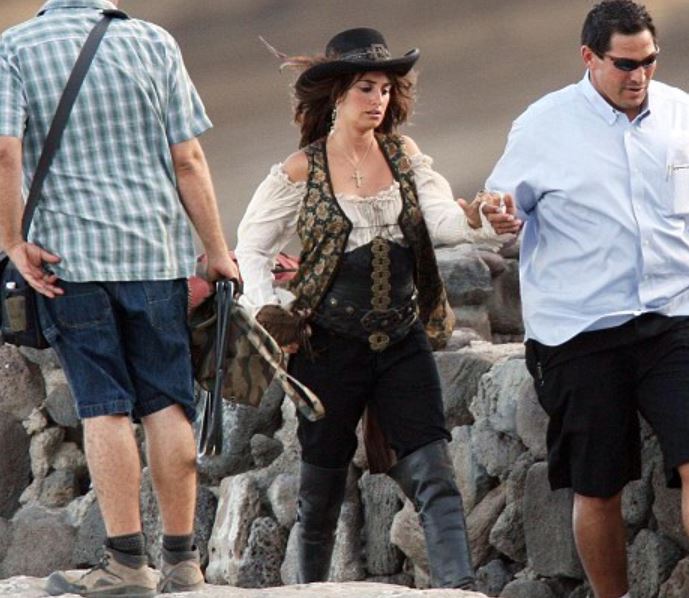 In the action-filled movie that demands the utmost physical fitness from the cast, Penelope was two-months pregnant. Penelope donned a costume with elastic and played the noon-action parts, while her sister took on the stunts.
 7. Bryce Dallas Howard in Spider-Man 3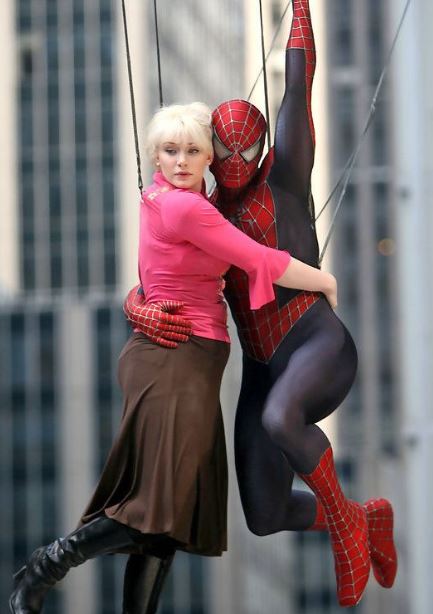 Bryce starred as Gwen Stacy in the third installment of Tobey Maguire's Spider-Man. You'd be shocked to learn that she performed most of the mind-blowing stunts by herself. But, the actress was oblivious about her pregnancy during all these dangerous stunts. She became more careful as she learned that she was pregnant.
 8. Vera Farmiga – Higher Ground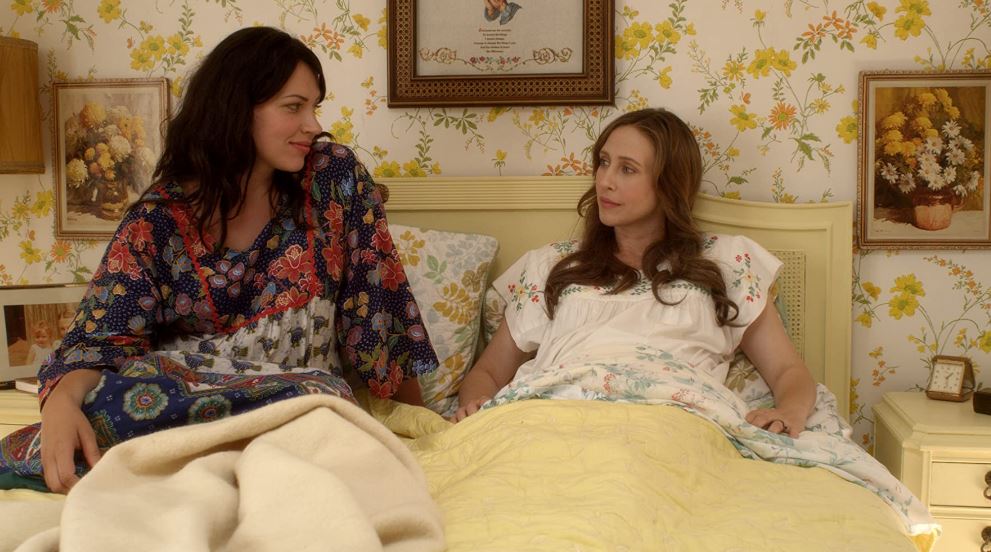 As beautiful as the gift of pregnancy is, it's a journey that is taxing both physically and mentally. And the talented Vera not only starred in Higher Ground but also directed the movie while she was carrying a baby. By the time they reached the end of filming, she was in her third trimester.
 9. Catherine Zeta Jones in Chicago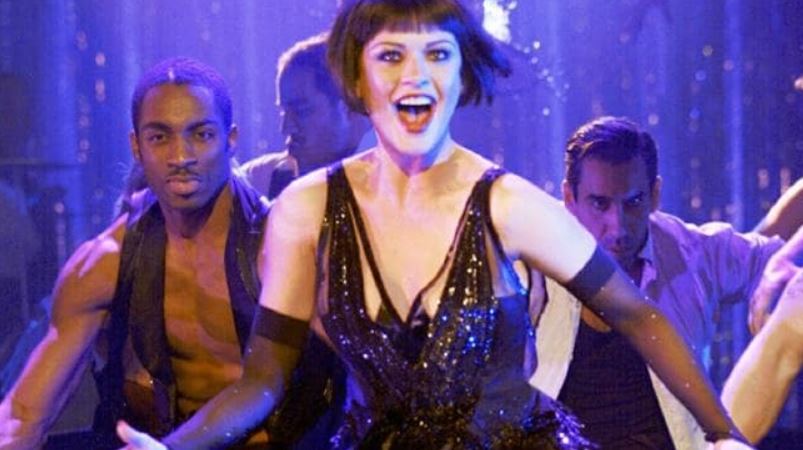 Catherine Zeta Jones won an Oscar for best supporting actress in Chicago where she portrayed a showgirl. No one could tell that she was pregnant during the entire movie. Her smooth performance, sass, flexibility, and grooves don't support this news. The camera was fixed above her waist throughout the film and her body double did some of the dance moves.
 10. Rosamund Pike in Jack Reacher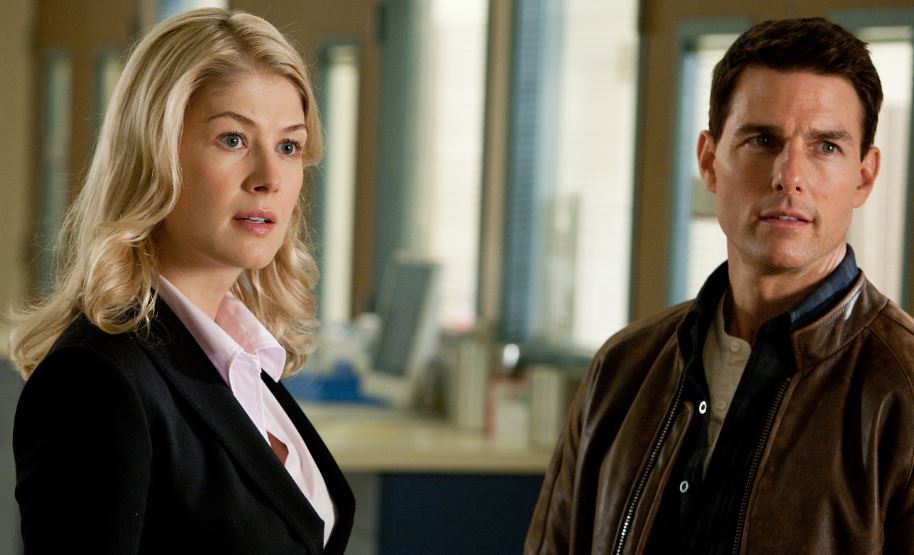 Jack Reacher was an adventurous movie that didn't betray Tom Cruise's action hero image. The movie also starred Rosamund who was in her second trimester by the time they got done with the shooting. Jack was slightly saved as most of the stunts were in Tom's part.
Read More: