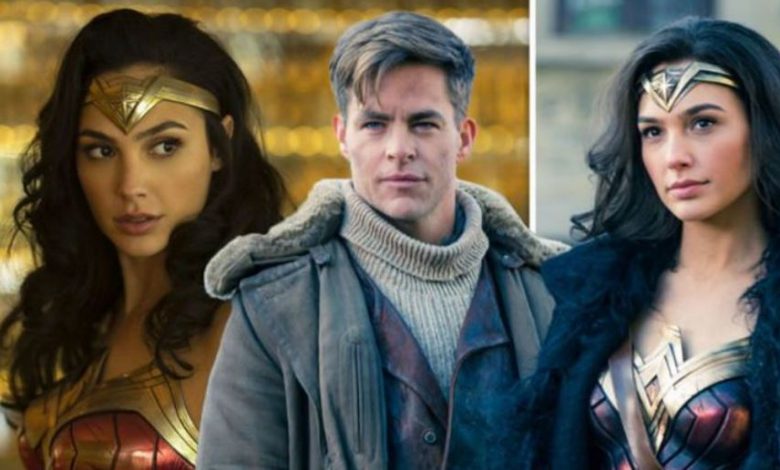 Wonder Woman 1984 is the next superhero movie that we're going to get. It has already suffered 3 delays. Its original release date was for November 2019, but then it got pushed to June 2021. Later due to the Coronavirus, it was pushed to August 14. But since Tenet was pushed to July 31, WB thought of giving it more space, and hence, they delayed Wonder Woman 1984 to October 2. DC didn't have a strong start with Harley Quinn: Birds of Prey. But now, WB & the fans do hope that things will change when Wonder Woman 1984 hits those theatres.
[adinserter block="1″]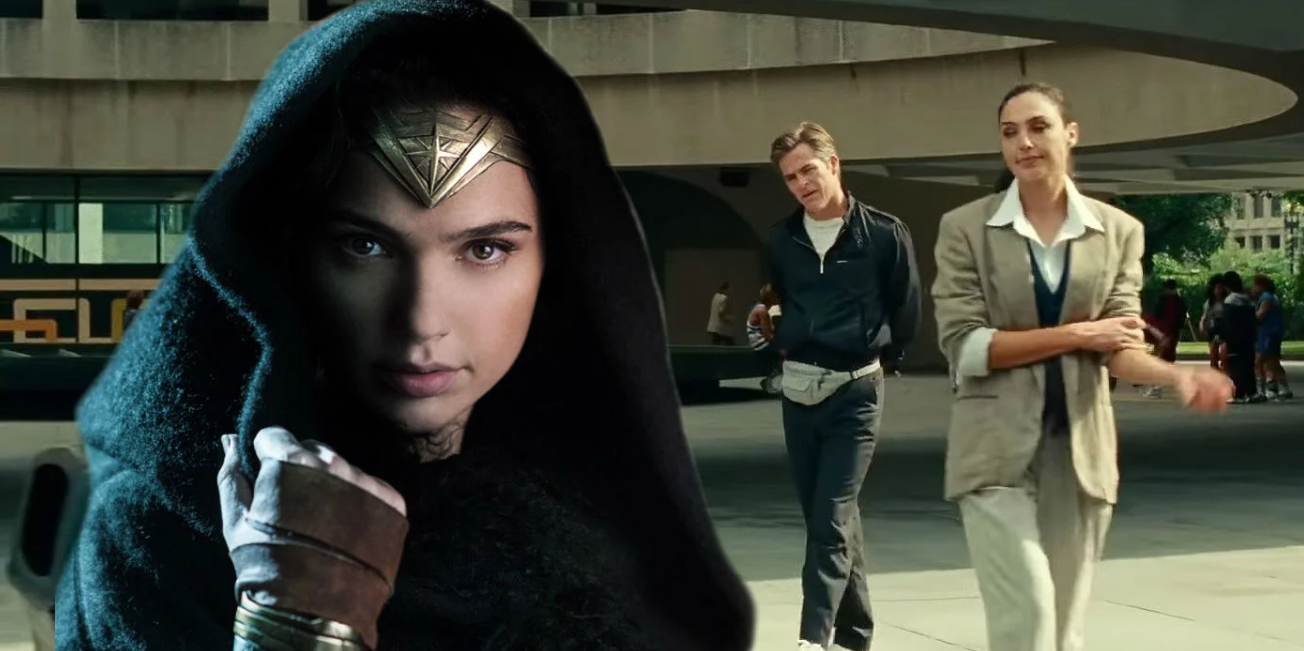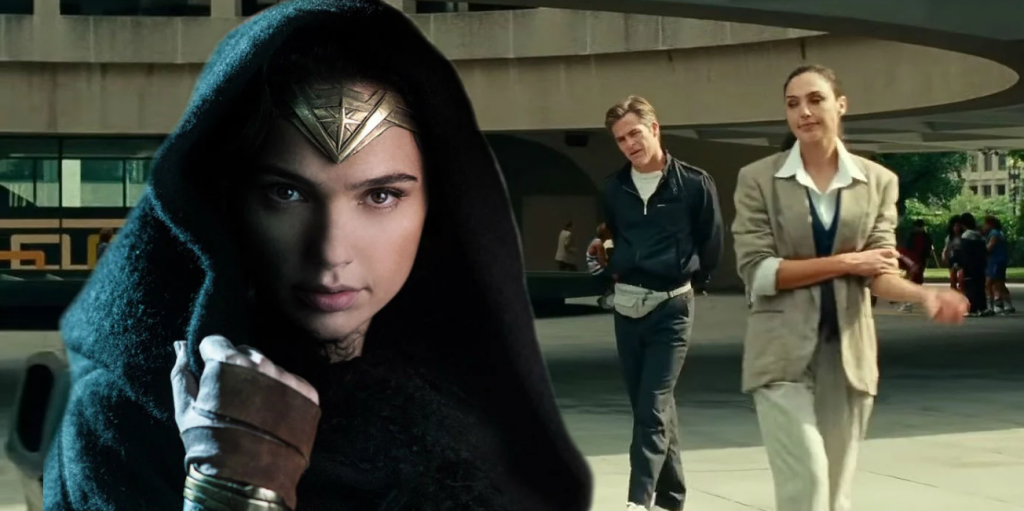 Anyway, those who are expecting this film to be a direct sequel to the film we got 3 years ago would be disappointed. Yes, Wonder Woman 1984 is obviously set in the same franchise as the previous film, but it cannot be called a direct sequel. Why? Well, let's give you an example of what a direct sequel and a sequel actually means. A direct sequel as the name suggests, is the next part of the story that continues exactly from the point the previous film left. Movies in the The Lord of the Rings and The Hobbit Trilogies are direct sequels in the franchise. Avengers: Endgame was a direct sequel to Avengers: Infinity War. In fact, even Batman V Superman was a direct sequel to Man of Steel.
[adinserter block="2″]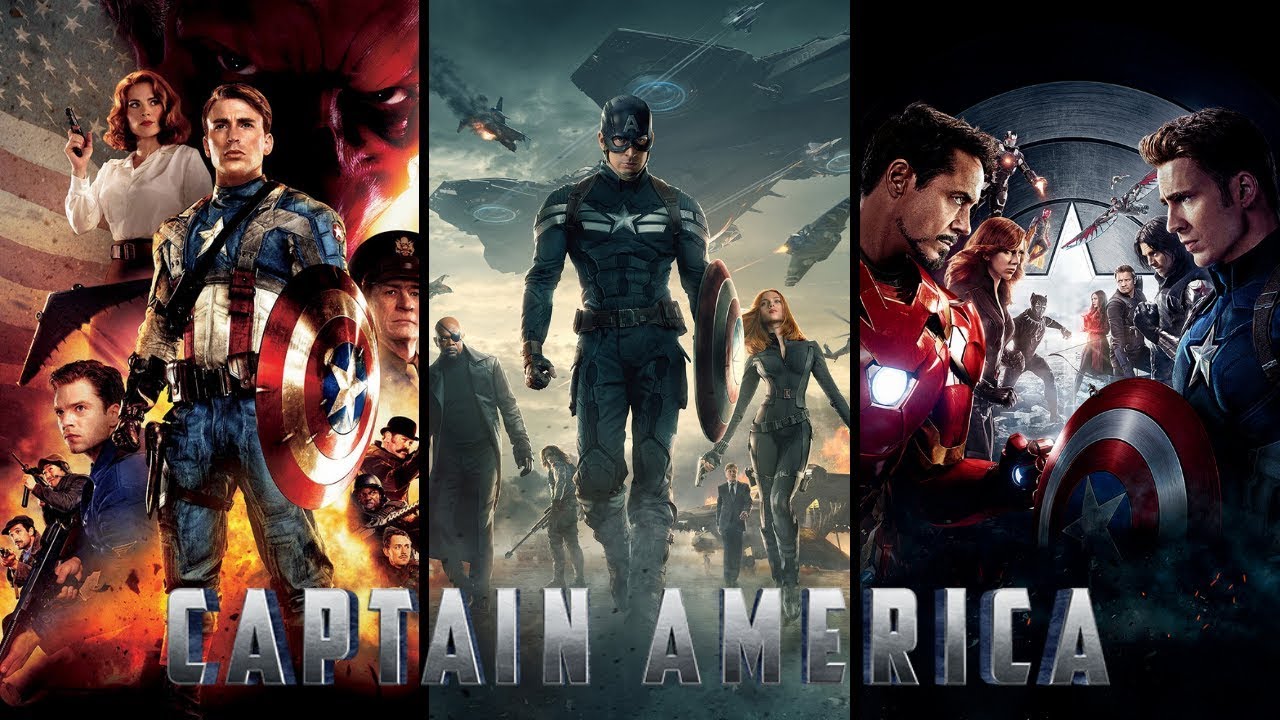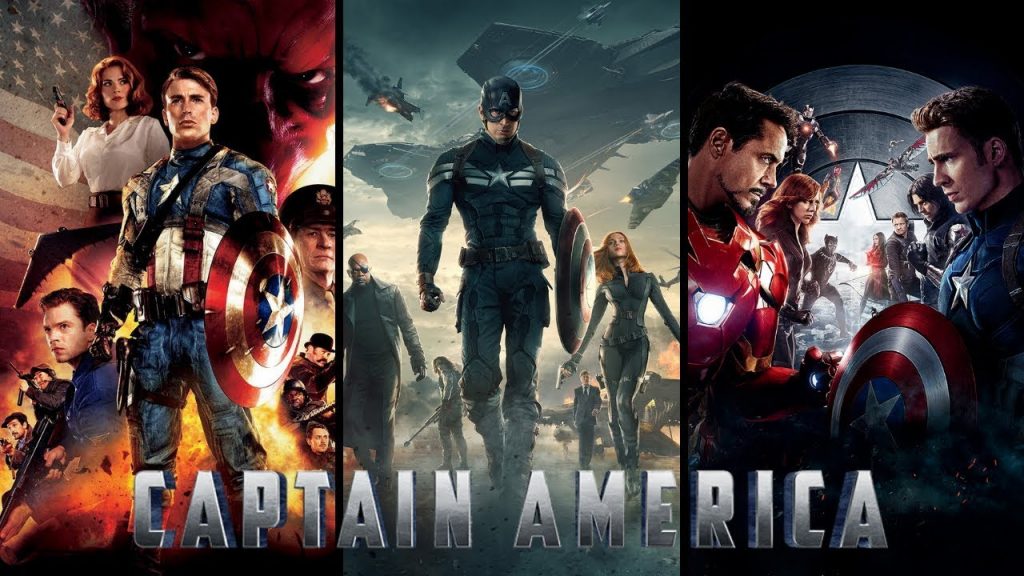 When you consider trilogies like Captain America, Iron Man, Thor, or The Dark Knight, all these three-part stories include sequels. Captain America: The Winter Soldier takes place almost 70 years after The First Avenger, and yet it is actually a sequel to the first film. Why, because the story of Captain America 1 is crucial for us to understand Captain America 2. In the same way, the stories of Captain America 1 & 2 are crucial to understand Civil War. Although, in the MCU there are actually more films that are connected to an exclusive trilogy. So, you need to watch them as well in order to fully understand a trilogy. But you get the point.
[adinserter block="3″]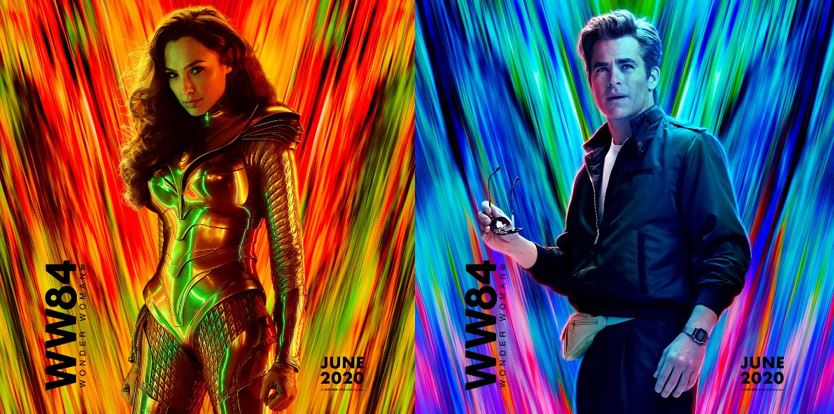 As for Wonder Woman 1984, it won't be a sequel because it will tell us just a story about the events related to Wonder Woman that occurred in 1984. Its story wasn't set up by the events of the previous Wonder Woman movie that took place during World War I. And thus, its story won't be driven by it. In fact, the only other connective tissue (apart from Diana) that Wonder Woman 1984 & Wonder Woman have is Steve Trevor. If you haven't watched the first Wonder Woman movie, then you just have to know of the fact that Steve Trevor was Diana's love interest who died in the first film. And this information will be enough for you to go watch Wonder Woman 1984. Except for Diana, Steve & probably Queen Hippolyta, there are no other characters from Wonder Woman 1 that will return in the second one.
[adinserter block="4″]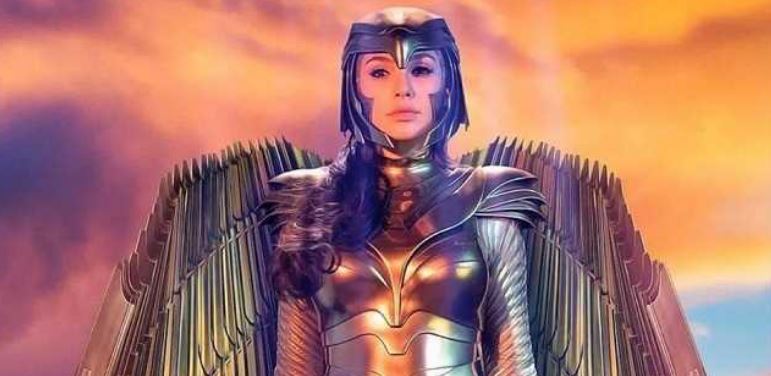 I could be wrong about this little analysis, but that's at least what the trailer has hinted at. And, even Wonder Woman 1984 actors Gal Gadot (Diana Prince / Wonder Woman) and Kristen Wiig (Barbara Ann Minerva / Cheetah) have confirmed that the second Wonder Woman movie isn't a sequel due to its obvious time gap.
[adinserter block="5″]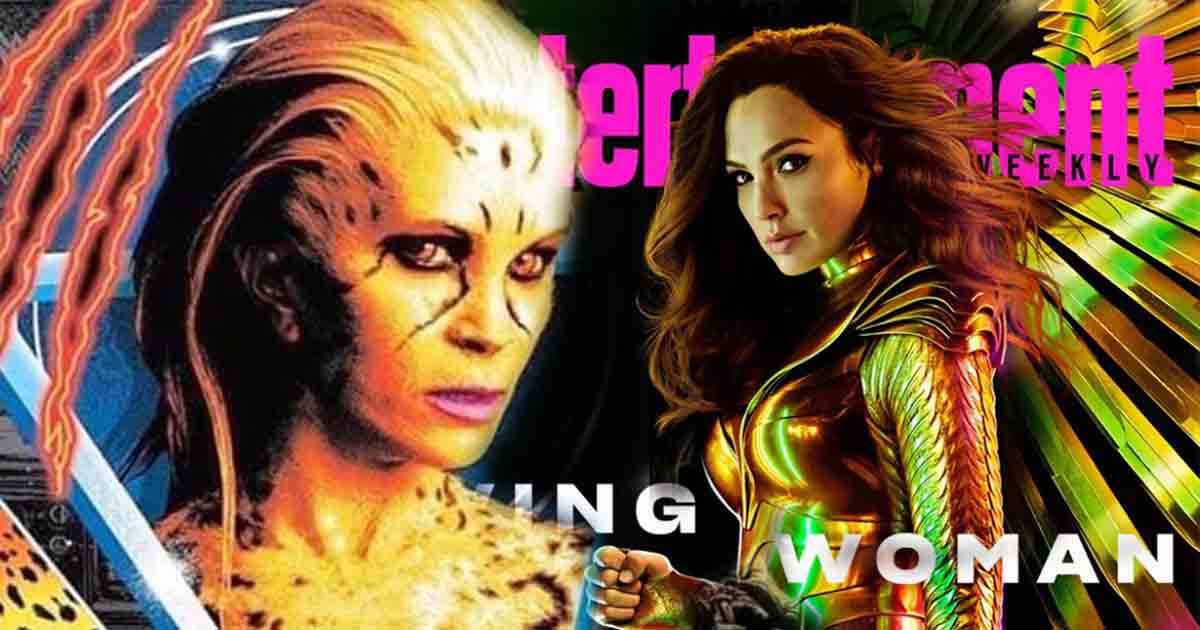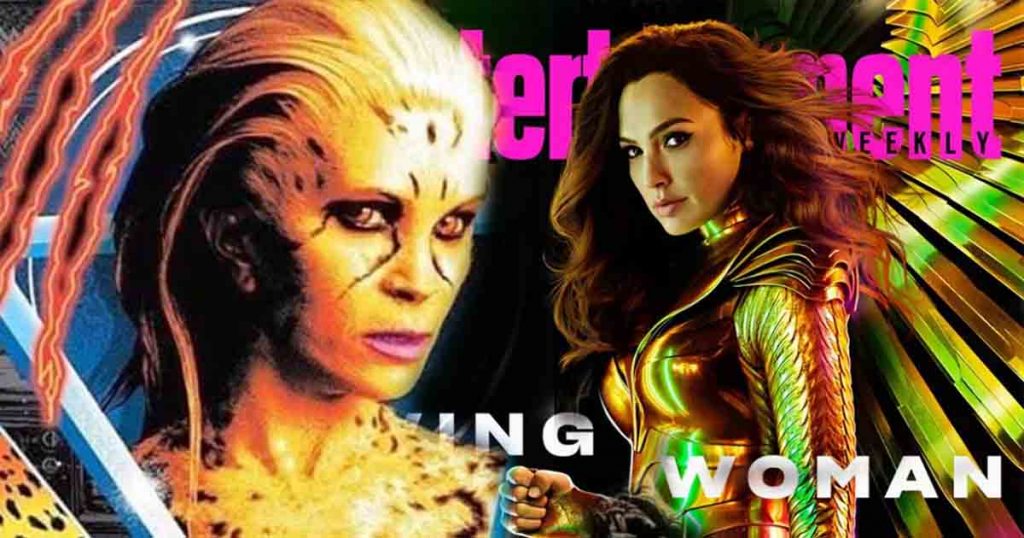 Here's what Gadot said while she and Wiig were speaking to Total Film:
"We don't pick up the story where we left it last, because it was 66 years ago. So she's been living for over six decades by herself, in man's world, serving mankind and doing good. And this story is a story of its own. I mean, the only thing that we share in both stories is probably, you know, the fact that it's Diana Prince and also Steve Trevor. But other than that, it's a whole new world, and the era is different, and Diana is different, and the story is new."
Well, this film is still going to be exciting despite the fact that its story won't be very intricately connected with the first one.
Read More:
All The Details of the Darkseid Flashback Battle in Justice League Revealed
[adinserter block="51″]