News
Television
Netflix Officially Renews Lucifer for Season 6 After Tom Ellis Agreed to Return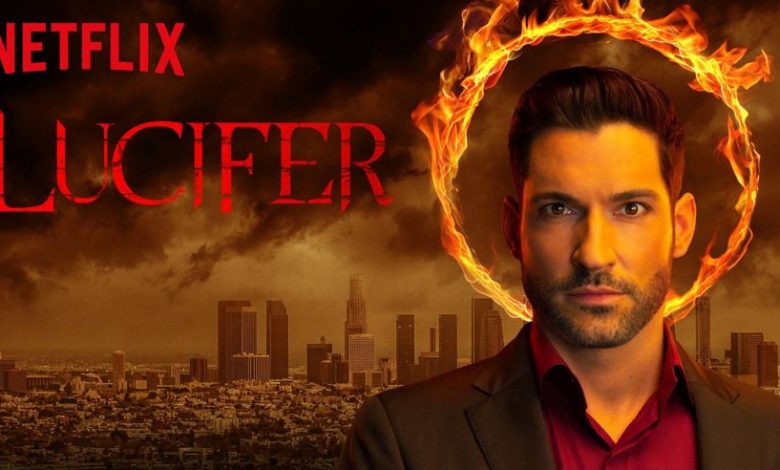 Netflix Renews Lucifer for Season 6: 
The Devil is gonna be back to thrill us even more as Netflix is giving us not 1, but two more seasons of Lucifer. Initially, Season 5 was supposed to be the last of the series, but looking at how Lucifer became the most viewed Netflix series of 2019 after the streaming giant renewed it for a fourth season, the possibility of Lucifer Season 6 grew immensely. The Devil is hungry, and he wants more. What's great is that we as fans also want more of him too.
https://twitter.com/LuciferNetflix/status/1275428399750791177
Reports about Netflix & Luficer showrunners getting ready for a 6th season began to float earlier this year. Things were looking great back then as Ellis had signed a new contract already. But in April, we got further reports that Tom Ellis wasn't happy with the offer he was made by the studio despite having signed a new contract for Season 6 already. It was being said that if he didn't accept the offer, then he could actually be found in "breach of contract." The report from TVLine said that Warner Bros. TV has actually "sweetened the pot" for him on many occasions. They've already increased his payday season after season. "Everyone wants Tom to be happy, but there's a limit, and it's been reached."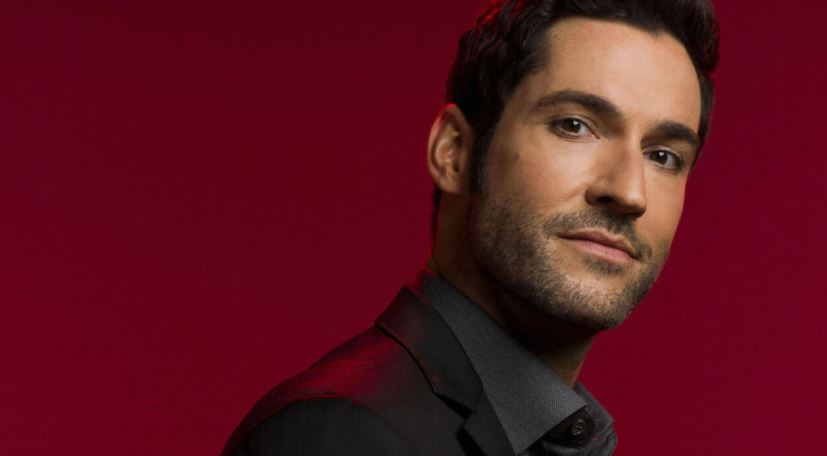 But last month, things were good again as Ellis and WB possibly reached middle grounds, or WB gave in to the Devil's demands. Either way, things were great as Ellis was happy to return one last time. And now, things have been made official as they have announced the renewal of the final Season. Well, half of 2020 has almost gone by and we haven't seen even a trailer for Season 5. So, Season 6 will probably not arrive until late 2021 or early 2022. And it's funny that Netflix has confirmed that there is no chance in "hell" that Lucifer could go beyond Season 6.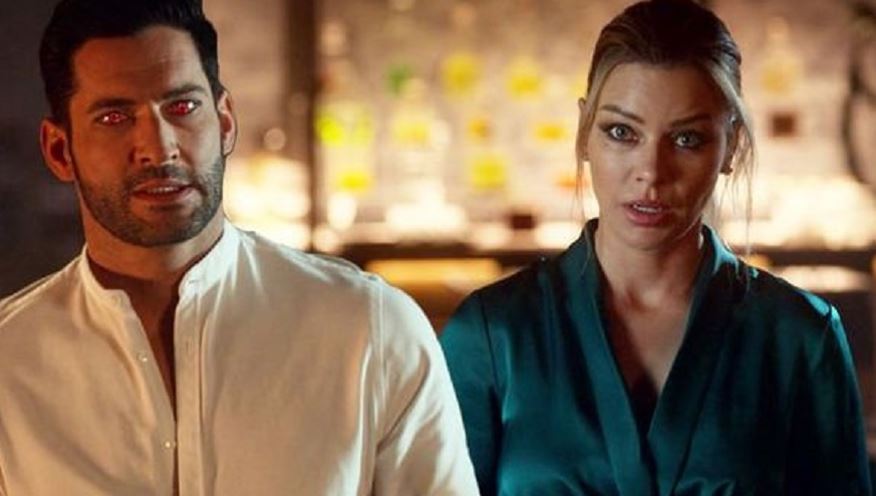 Season 5 is supposed to premiere on Netflix in 2 parts which will have 8 episodes each. So, if you think about it, we're actually going to get 3 miniseries worth of Lucifer in the next 1-2 years. The production of Season 5 came to a halt when the Coronavirus pandemic struck the world. Now that most movies and TV shows are going to restart production once again, we're assuming that Luci would also get back to it in July.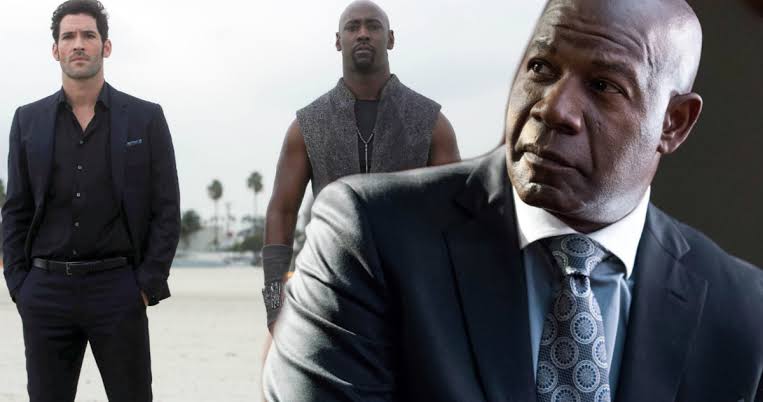 We should get part 1 of Season 5 this year as a lot of the story was already shot. So, we're assuming that the crew did manage to finish Part 1 before things were shut down. The fans are excited that Lucifer would finally come face to face with his father, God himself. Dennis Haysbert had been cast for the role. And you'd be interesting to know that the suggestion of casting Dennis Haysbert was actually given by Amenadiel actor D.B. Woodside himself. This would be the second time that Dennis Haysbert (God) & D.B. Woodside (Amenadiel) would be working together as they've appeared on 24 as brothers David and Wayne Palmer, respectively.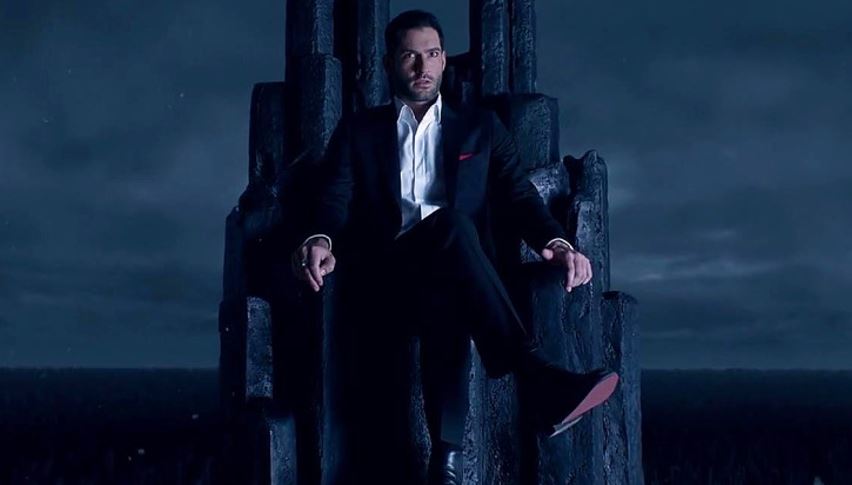 The last time we saw Luci, he had gone back to take his throne in hell. It's quite intriguing to know how he will get back to be united with the likes of detective Decker, his brother Amenadiel and other characters of the show. We're even more curious to see if God himself is going to walk the Earth or will it be Lucifer who is summoned back to Heaven.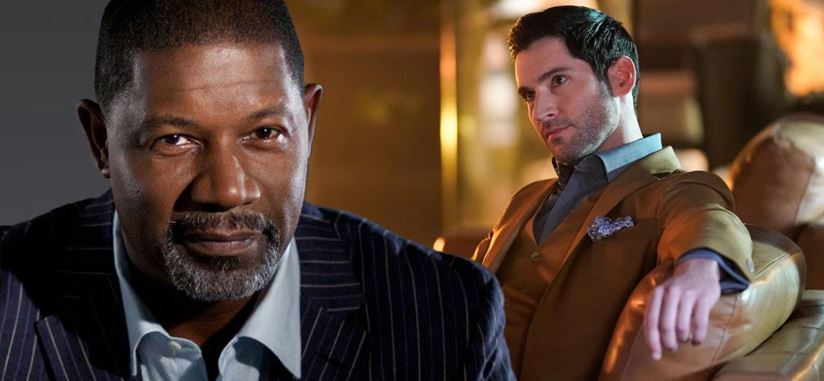 It is great that Season 6 is happening as that is a triple win scenario. It will be a win for WB & Netflix. It'd be a victory for Tom Ellis & co since he would have probably got a sweeter offer than what WB was initially offering him. And most importantly, it'd be a victory for the fans as they'd be getting more from their most beloved show.
Read More:
Why Tony Stark Still Used an Arc Reactor After His Surgery in Iron Man 3