Movies
10 MCU Rumors That Can Change The Whole Game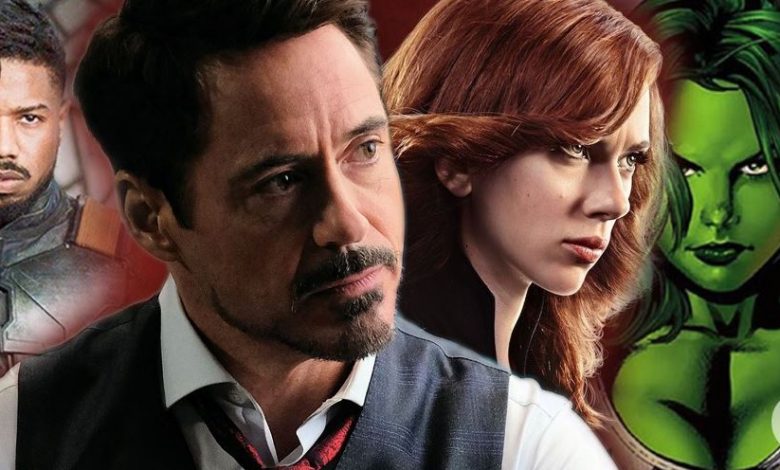 MCU Rumors Can Change Game:
With the end of MCU Phase 3 and the departure of Earth's mightiest heroes; fans and Marvel Studios are ready to welcome the next phase. It will be the beginning of a new storyline and lead to a rise in new characters. The post-credit scenes of Spider-Man: Far from Home have started fan theories and rumors like wildfire. And given how some of the past rumors came out to be true, we cannot afford to overlook these. Let us go through the dominant ones and assess their probability.
 1. Killmonger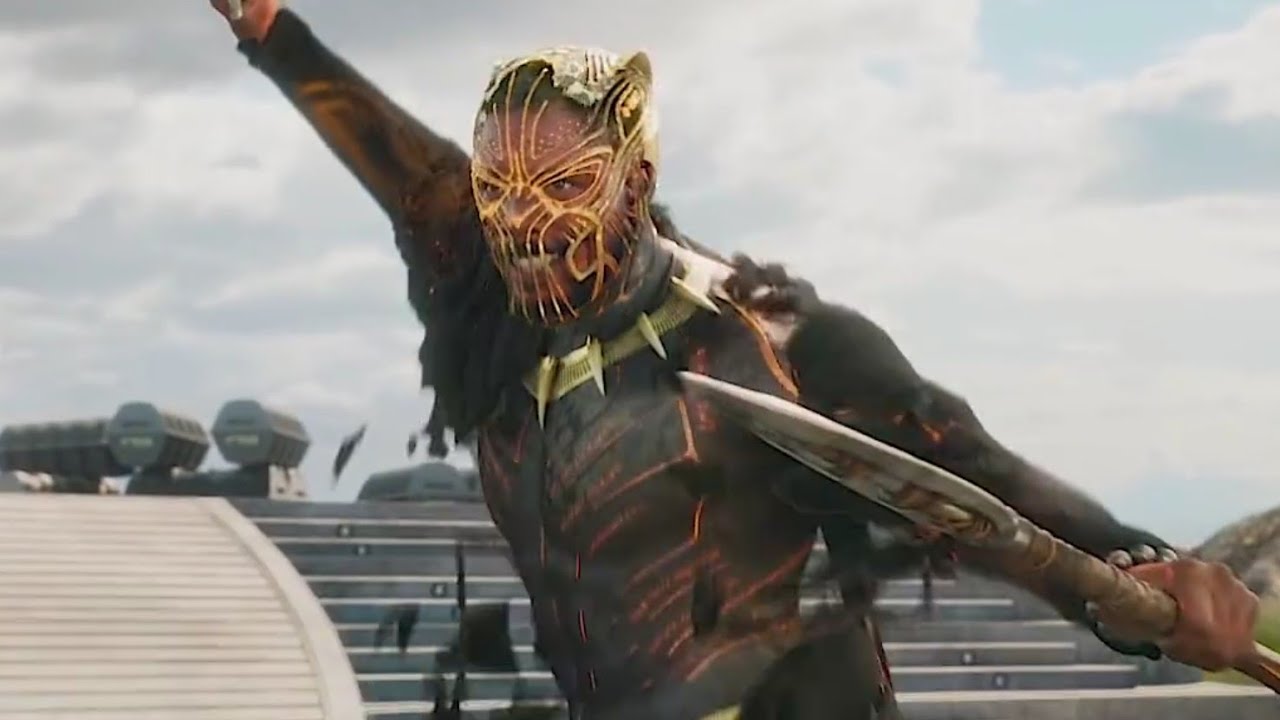 A superhero returning from dead is more surprising than a dead villain returning to MCU. Maybe the Black Panther series is still not done with the incredible villain, Killmonger.  As T'Challa & Shuri are rumored to use the Heart-Shaped Herb to channel the powers of their ancestors, a journey to after-life will be on the cards thus resulting in a reunion with Killmonger.
 2. Tony Stark's Return In Black Widow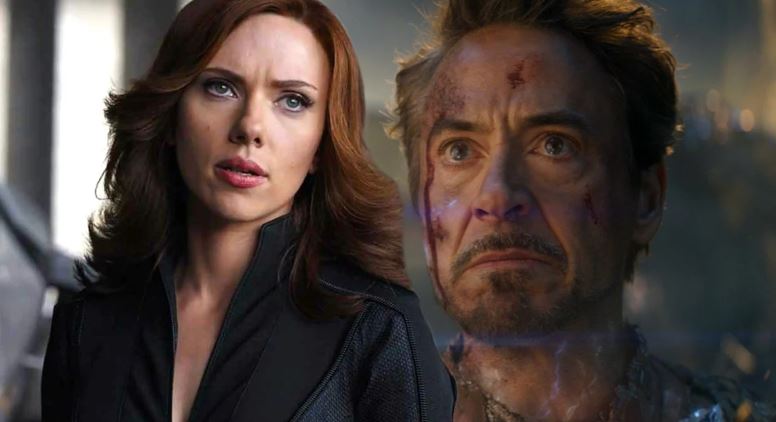 It was devastating to bid our goodbyes to Iron Man. But was it a final one? According to the latest theories, the Black Widow movie falls in the aftermath of Captain America: Civil War.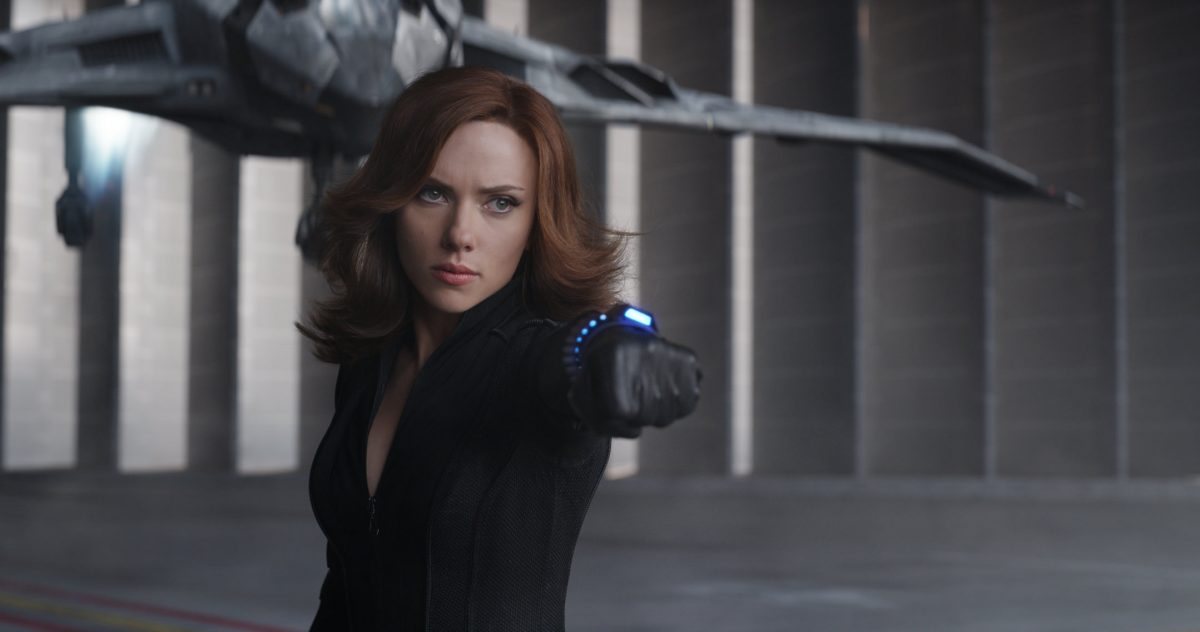 That's when Tony sends Natasha underground after her betrayal to Team Stark at the Civil War where she helps the Cap to run away. And that time, Tony & Rogers had a big fall out due to Bucky Barnes. It raises Iron Man's chances to have a cameo, at the least, in the movie.
 3. Thor: Love And Thunder Set In Space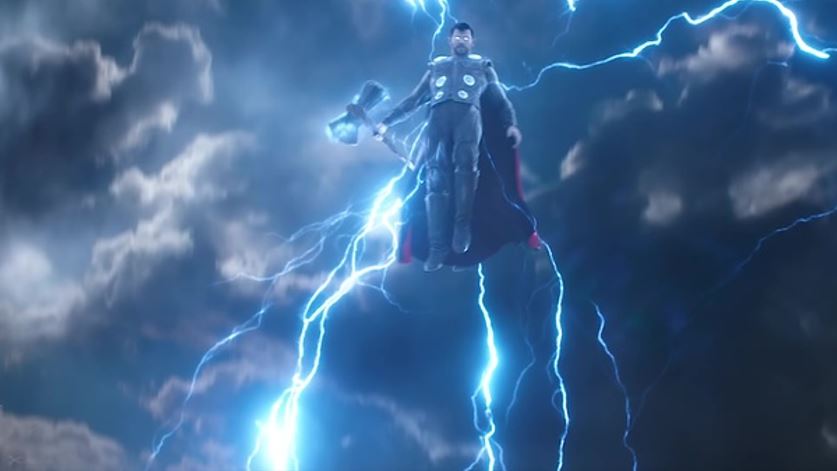 With Asgard's new location on Earth, fans would expect the next Thor project to take place on our planet. But don't jump to conclusions yet as it is being said that Taika Waititi's Thor: Love and Thunder will be set in space. With the return of Natalie Portman's Jane Foster and Thor taking place in space, it will be like the old days but better given Waititi's helming. Furthermore, Peter Dinklage as Eitri will also return, explaining the new Mjolnir.
 4. The Black Knight Leads To Time Travel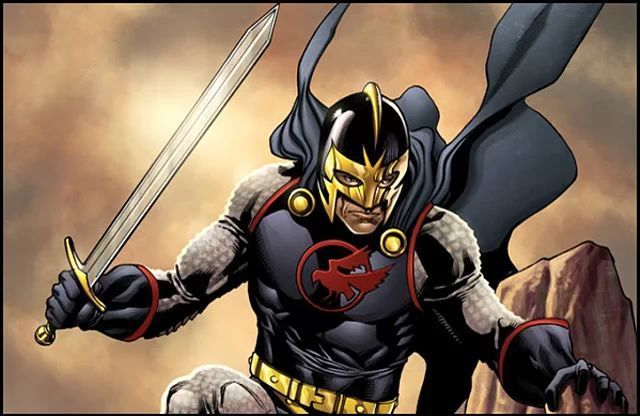 Kit Harrington from Game of Thrones joining MCU as the Black Knight and Marvel buying back rights to Fantastic Beast from Fox as sent us to euphoria. Black Knight is expected to play a key role in setting up of Fantastic Beast reboot by time traveling to the 1960s.
 5. Bruce Banner Will Appear In She-Hulk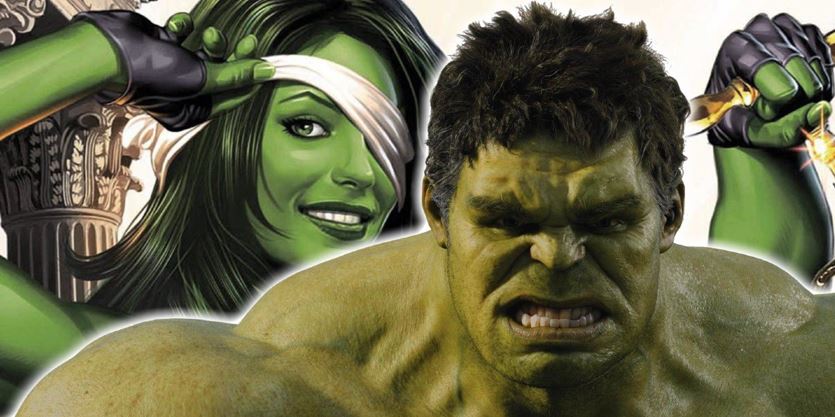 A She-Hulk story will always have a Hulk chapter and vice-versa. Marvel has announced that it will finally be pulling the Jennifer Walters page out of the comic books and make a Disney+ show on She-Hulk. Bruce Banner is likely to show up in order to as Walters' transformation required Hulk's blood.
 6. Nightmare Will Be The Bad Guy In Doctor Strange 2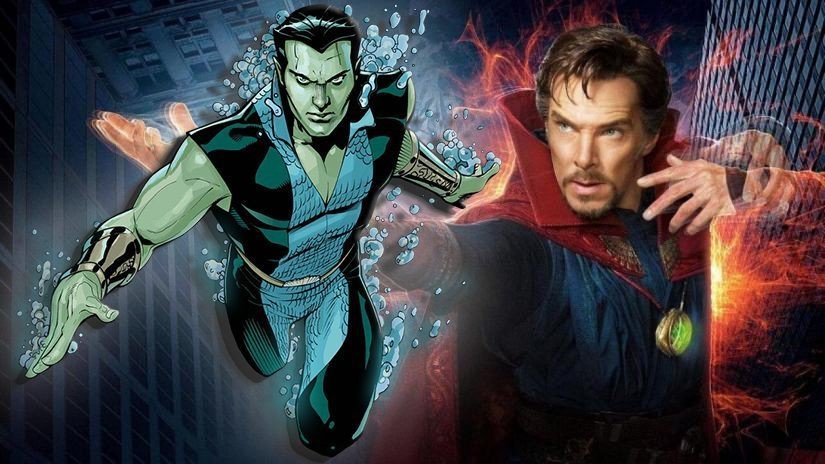 We are eager to join Doctor Strange and Scarlet Witch on the adventurous and semi-horror quest to the Realm of Madness. But theories and rumors have also started flooding in stating that the new villain in Doctor Strange In the Multiverse Of Madness will be a Nightmare. The realm in question inhabits beside the Dream Dimension ruled by Nightmare. This further gives rise to the rumor that The Ancient One & Quicksilver will return as a part of the trick by Nightmare.
 7. Captain Marvel & Shang-Chi Team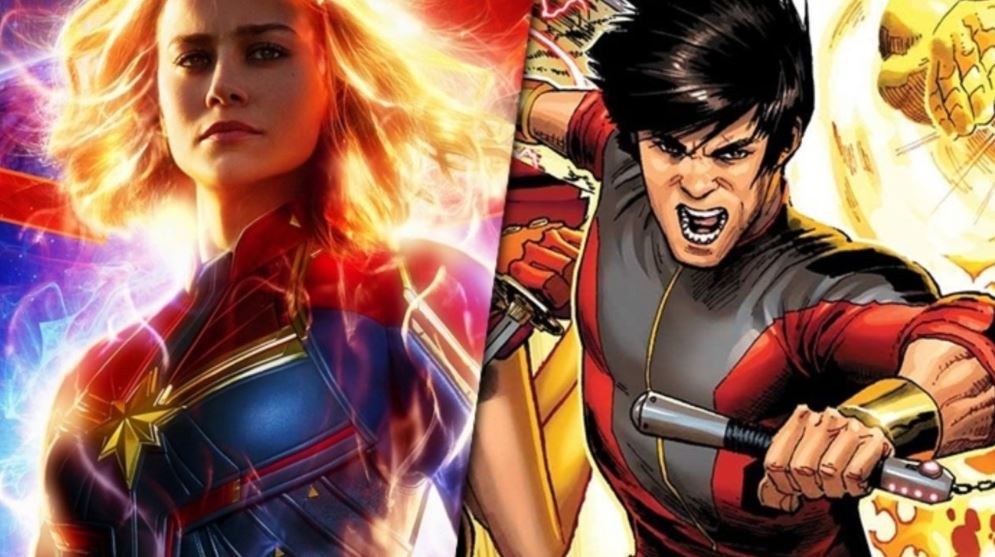 Shang-Chi's arrival to MCU Phase 4 is not news but rumors suggest that he will first appear in Captain Marvel movie or the other way round. It seems probable if you have read the comics wherein Hickman's Avengers #11 Shang-Chi, Captain Marvel, Black Widow, and Spiderman had teamed up together.
 8. Namor Arrives In Wakanda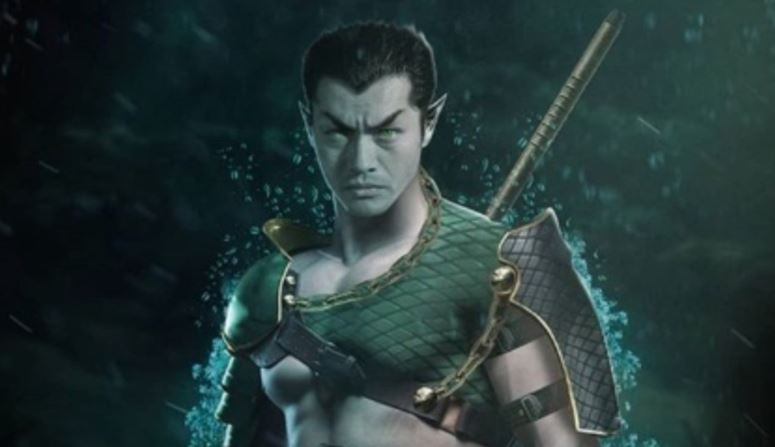 Rumors on Namor joining the screens has been highly anticipated by fans. The submarine was mentioned in Endgame as the tremors off the coast of Wakanda were reported. It is believed that he will challenge T'Challa's decision to open the gates of Wakanda as it puts his undersea kingdom in danger.
 9. Hawkeye Will Helm The Young Avengers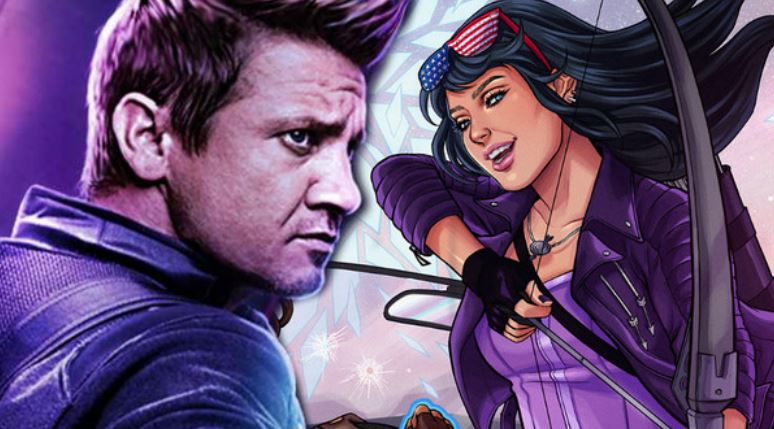 According to sources, Marvel Studios is preparing for a Young Avengers series on Disney+. And it will be set up in Hawkeye's show where Clint will take up the responsibility to train Kate Bishop, Cassie Lang, Ms. Marvel & Harley Keener.
 10. Dark Avengers Are On Their Way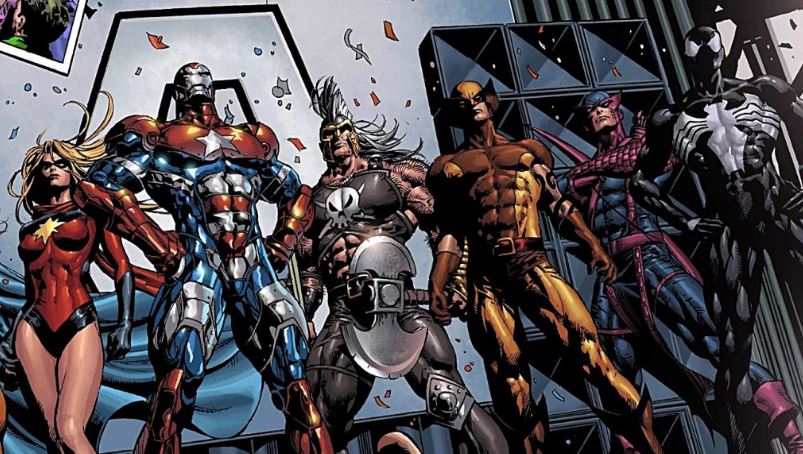 MCU has a history of building the base plot for the next phase way in advance. And like always, it will start developing its Phase 5 characters in Phase 4 itself. The upcoming movies and shows like Black Widow, The Falcon, and The Winter Soldier and Ms. Marvel will give rise to the Dark Avengers like Florence Pugh's Yelena Belova and US Agent respectively.