News
Television
Like Loki, WandaVision Also Has Close to 10 Long Episodes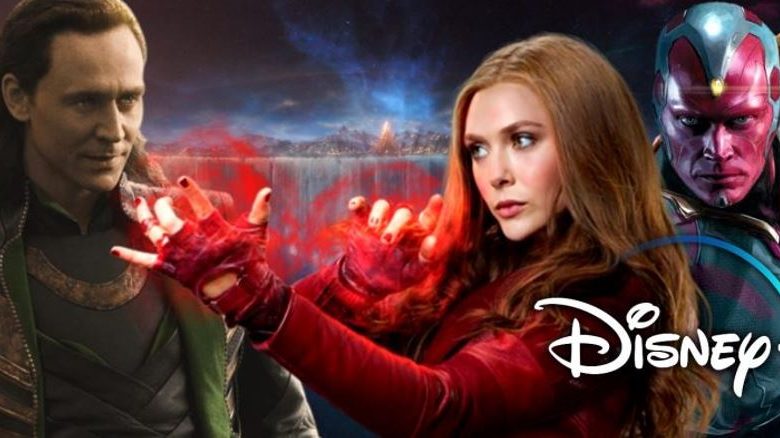 Loki WandaVision 10 Episodes:
We're eagerly waiting to get some MCU content. This coming month will take us over 365 days of no MCU movie or TV Show (Agents of S.H.I.E.L.D. doesn't count). We've never had to wait this long. The only time Marvel did take a break close to 2 years was when it had just launched 2 films and was in its building stage. So, the MCU wasn't all that big of a deal back in 2009. But it is the biggest movie franchise now, and we crave a new MCU project every month or two. Well, that was indeed the plan. Marvel was willing to give us new content throughout the year within two to three months. But these are desperate times, and they've called for desperate measures. Everything has been delayed. The only good news we've got out of this major delay is that shows like Loki, WandaVision & The Falcon and the Winter Soldier will be longer.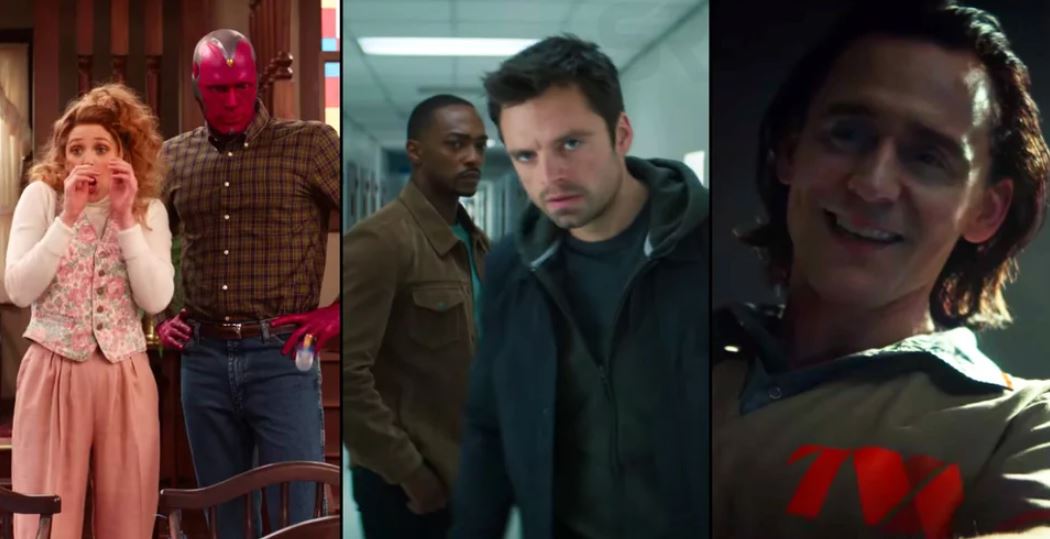 In the case of The Falcon and the Winter Soldier, longer doesn't mean an increase in the number of episodes. It has been reported that the episodes of The Falcon and the Winter Soldier will probably not suffer from any major editing that makes the run time of the episode very short. All 6 episodes will be around the 1-hour mark.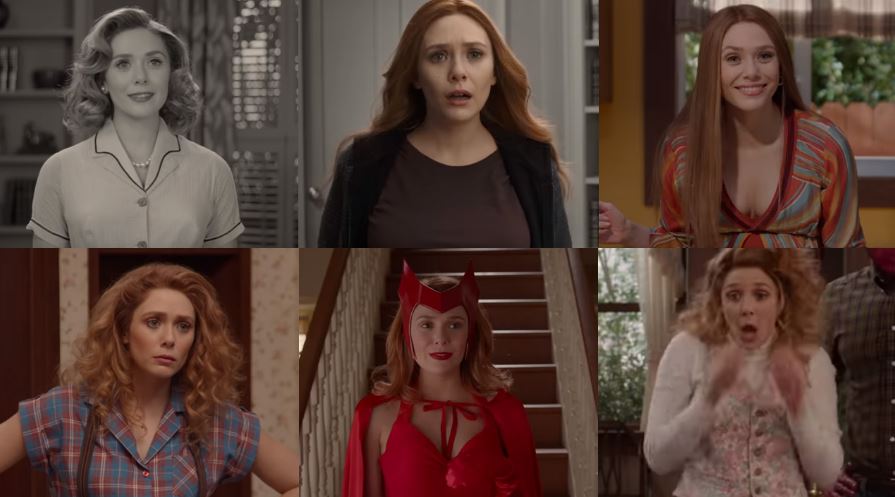 We thought that similar would be the case with WandaVision, but it isn't. Lizzie Hill, one of the scoopers at Murphy's Multiverse seems to have uncovered evidence that reveals the number of episodes we will see in WandaVision. Everyone thought that we'd be getting 6 episodes for WandaVision, just like The Falcon and the Winter Soldier. But apparently, there will be 9 episodes in total. This was spotted by Lizzie on a stunt person's resume, who listed that he/she worked on the ninth episode of WandaVision.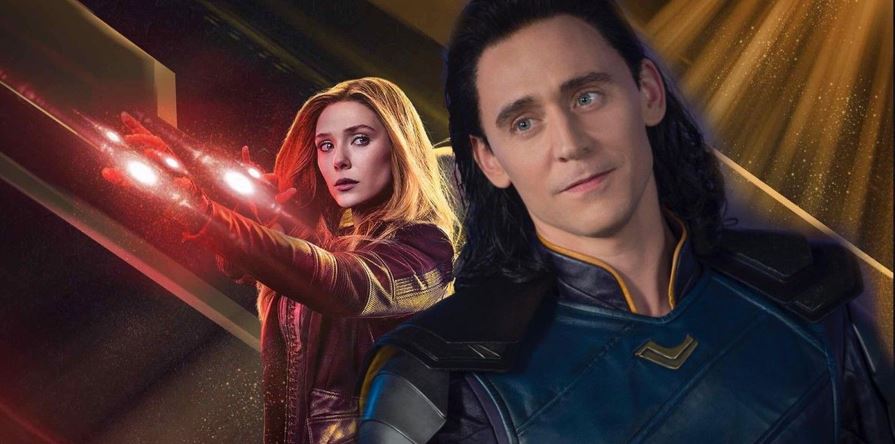 MCU Cosmic later got this confirmed from his source at Disney. He stated that the report from Murphy's Multiverse was indeed correct, and we should expect at least 9 episodes in WandaVision, if not more. While this might surprise many, I'd say that it was always on the cards ever since Clark Gregg (Phil Coulson) teased that the Loki series will have about 10 episodes. He talked about Agents of S.H.I.E.L.D.'s final season with Variety, and he spoke about how things would've been interesting if Disney+ had arrived earlier. He said:
"I'd be lying if I didn't say boy, that would really be interesting to start the experiment over. Doing 10 episodes or 12 episodes the way Tom Hiddleston told me he was doing [on Loki] with that kind of budget and that Marvel Cinematic production team."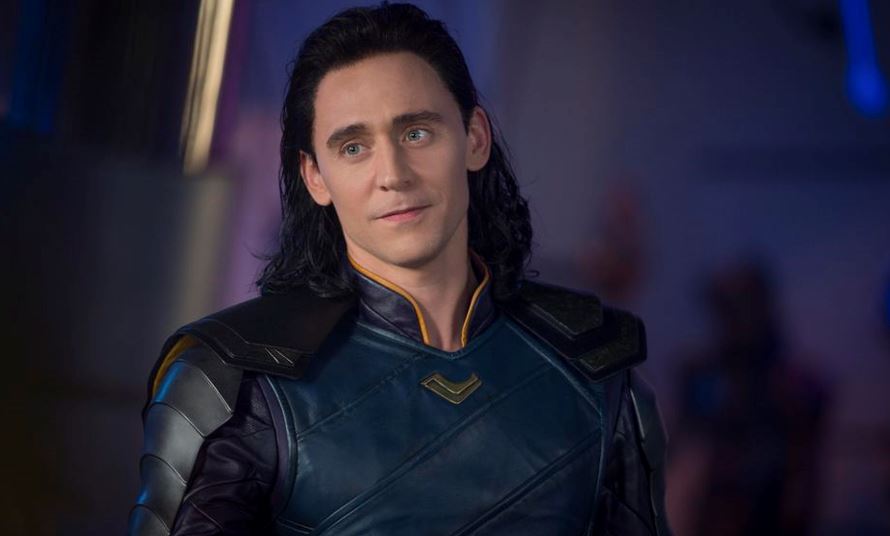 After WandaVision, we could confirm that the Loki series will also be about 10 episodes long, if not more. The Loki series will probably be bigger than both WandaVision & The Falcon and the Winter Soldier because the rumor is that Marvel is already eyeing a second season. Similar might be the case for The Falcon and the Winter Soldier, but Loki's report has been confirmed by multiple sources. Like WandaVision, Loki will tie into Doctor Strange in the Multiverse of Madness. And since it is looking at a second season, we believe that the Loki series will majorly take the Multiverse forward. Let's see how things go.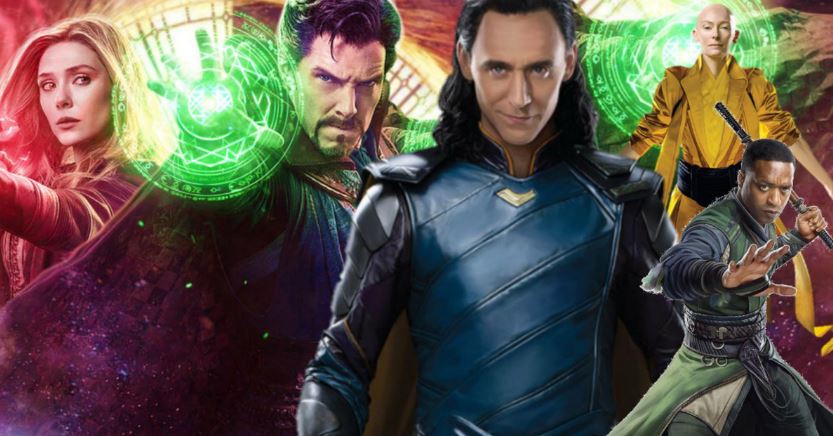 Black Widow will supposedly kick off the future slate on November 6, but it could also be The Falcon and The Winter Soldier that could begin Phase 4 in August 2020. WandaVision will arrive in December 2020 or early 2021. The Eternals will release on February 12, 2021, Shang-Chi and the Legend of the Ten Rings on May 7, 2021, Loki sometime in 2021, What If…? In Summer 2021, Spider-Man 3 on November 5, 2021, Hawkeye in Fall 2021, Thor: Love and Thunder on February 18, 2022, and Doctor Strange in the Multiverse of Madness will end Phase 4 on March 25, 2022. Following these are Ms. Marvel, Moon Knight, and She-Hulk in 2022. Black Panther 2 has been scheduled for May 6, 2022, and it will begin Phase 5. Captain Marvel 2 will be the last movie of the year as it arrives on June 8, 2022.