News
Television
The Falcon and the Winter Soldier Will Bring in a Classic Wolverine Villain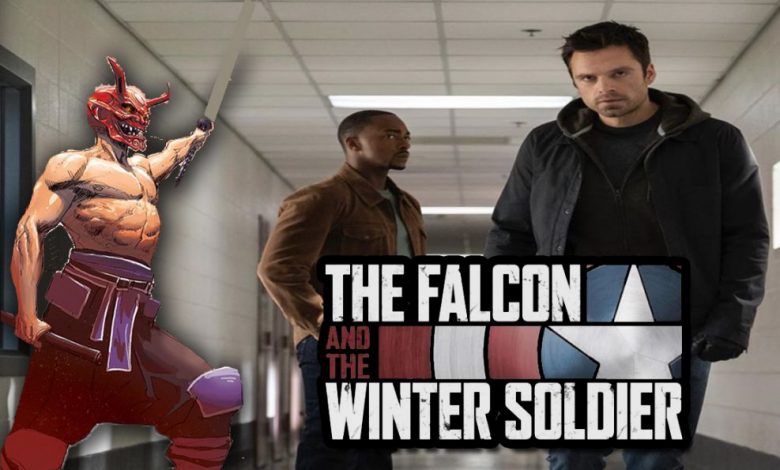 The Falcon and the Winter Soldier is going to be the first MCU Disney+ series this year. And it will completely change the ball game of the MCU once it hits the streaming service. That's because with the extended time, the show will explore many new factions of the MCU and use a bunch of characters. The series is supposed to bring several villains as Baron Zemo will lead the Masters of Evil. Then there's US Agent and Battlestar who will also appear. And, villains like Omega Red & Batroc the Leaper are also rumored to appear when Sam & Bucky arrive in the mutant nation, Madripoor.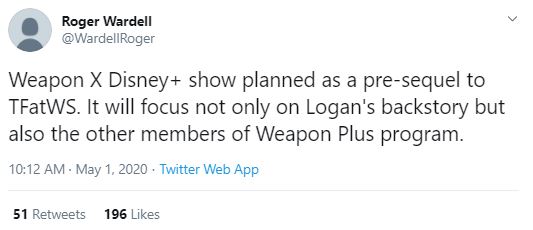 Comic book fans will instantly relate Madripoor to Wolverine. And, even Omega Red is a Wolverine villain. So, The Falcon and the Winter Soldier is clearly setting up Wolverine's arrival. Scooper Roger Wardell also stated that after The Falcon and the Winter Soldier, we will get to see Weapon X series. And now, there's even more evidence for it. A leaked set photo has been spotted by Murphy's Multiverse that seemed to show us a biker gang in Madripoor.
The symbol you see on the biker's jacket has a strong resemblance to the Wolverine villain Ogun from the "Death of Wolverine" comic run. For those who are unaware, Ogun is a Japanese master of martial arts and has gone toe to toe with the clawed mutant. So, it is likely that he will also appear in Madripoor. It'd be interesting to see which other Wolverine connection could be spotted in this series.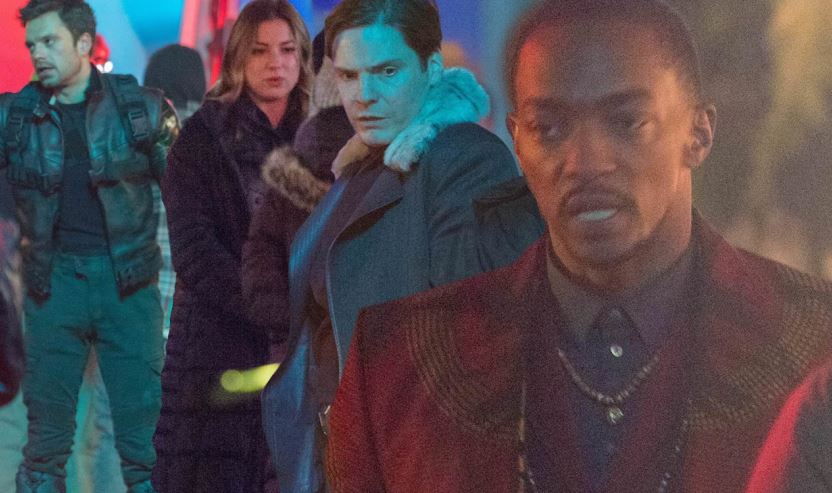 Anthony Mackie recently gave us an update upon the series. He appeared on the Tonight Show and told Jimmy Fallon:
"I'm happy to say we are not cancelled. W e are on hold. We're going back hopefully sometime soon and finish it up, we have very little stuff to do. I'm very happy with it. We have a little more to go back to do. But everybody rest assured, it will come out."
The Falcon and the Winter Soldier should arrive in August this year.