News
Television
10 Best Guest Star Characters on Agents of S.H.I.E.L.D.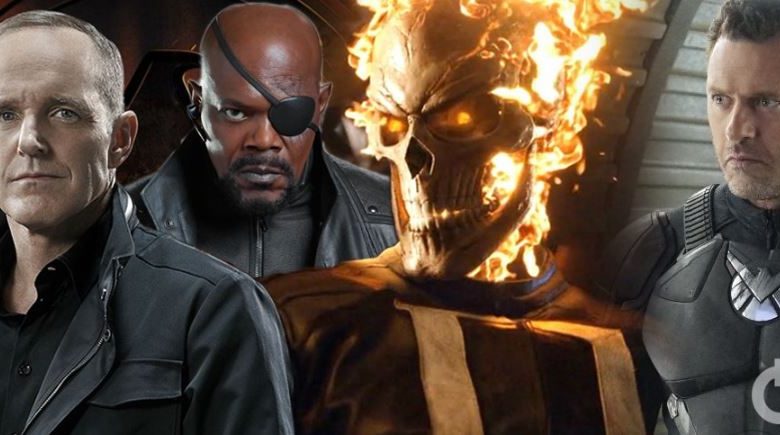 Guest Star Characters on Agents of S.H.I.E.L.D.-
Agents of S.H.I.E.L.D. is surely one of the Marvel properties that needs much more recognition and praise than it gets. It is right up there with the quality of Daredevil, and various MCU films. Over the years, the show has managed to surprise us with many of their story elements and several amazing characters apart from the regular ones. The core cast is obviously great, but every season, a new guest star makes the show totally fresh and worth watching.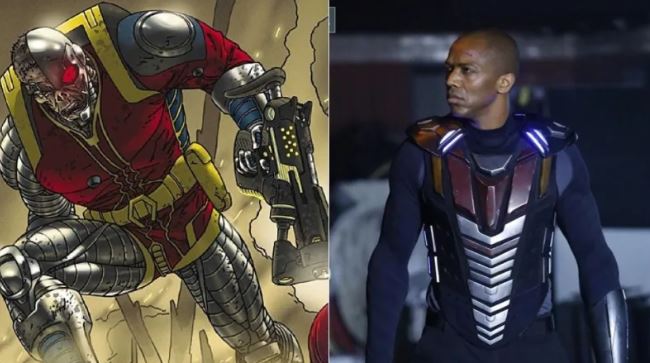 Characters like Jiaying (Dichen Lachman), Rosalind Price (Constance Zimmer), Holden Radcliffe (John Hannah), Deathlok (J. August Richards) and Lash (Matt Willig) were great but they haven't made it to the final 10 great guest stars' list. Here are 10 great guest characters of the show:
Nick Fury – Samuel L. Jackson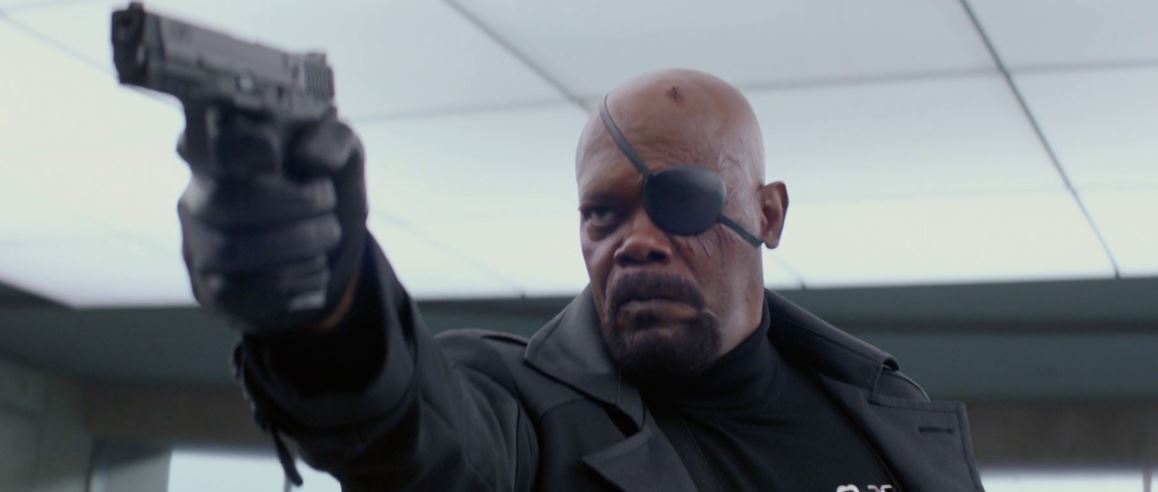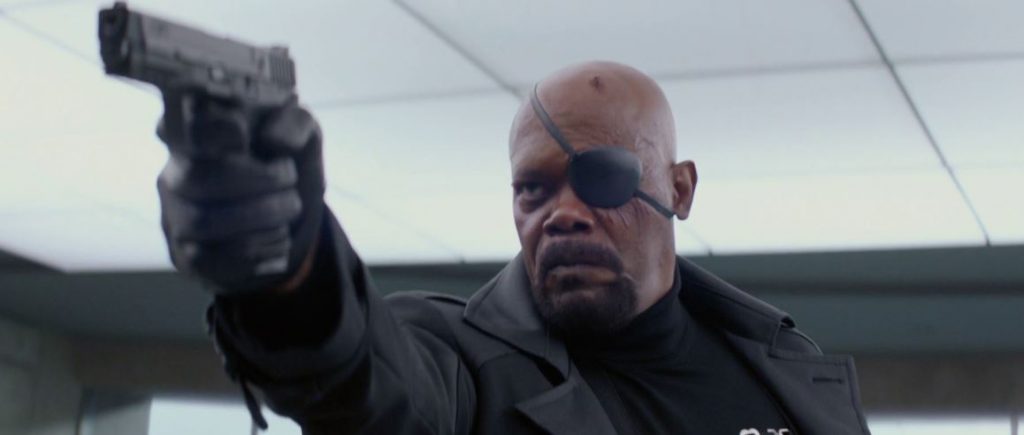 Samuel L. Jackson totally raised the level of the series when he made an appearance in the final episode of the first season as Nick Fury. It was a huge moment as we loved his reunion with Phil Coulson. He provided Coulson with the closure that he needed. Fury made Coulson the new director of S.H.I.E.L.D. His appearance was quite effective as he made this show MCU canon (even though the show took a different direction after that). The likes of Jaimie Alexander (Lady Sif) & Cobie Smulders (Maria Hill) also appeared in the series. But their appearances weren't as effective as Uncle Sam.
Robbie Reyes – Gabriel Luna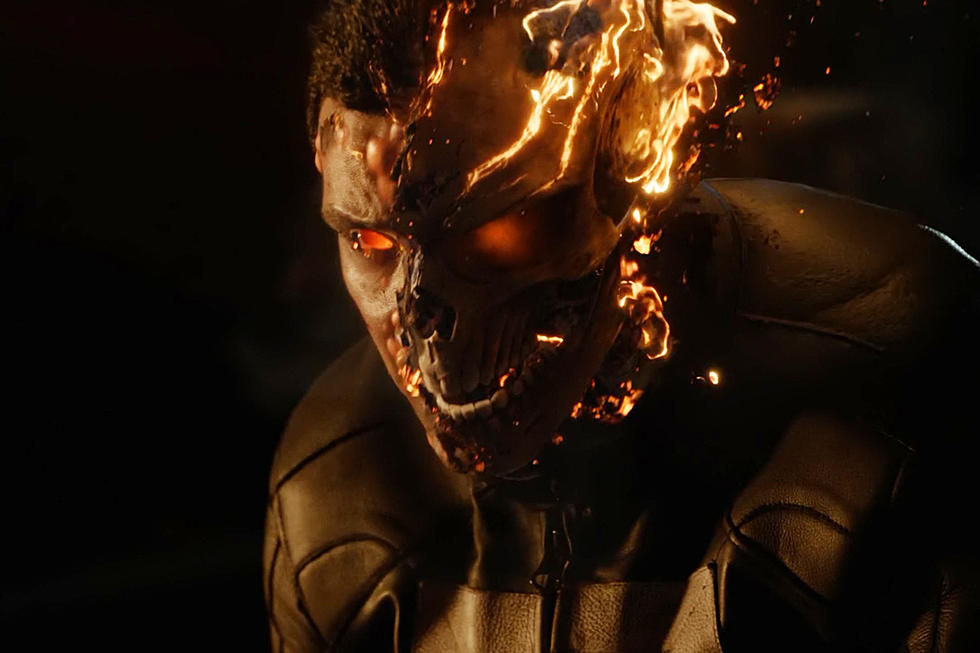 Back when the announcement of Ghost Rider's arrival on the show was made, people became extremely ecstatic about it. Then the story arc of Gabriel Luna's Robbie Reyes/Ghost Rider made them even happier. It would be fair to say that Ghost Rider was probably the best limited character on the entire show. He was the biggest, most familiar superhero, and we'd like it if Gabriel Luna gets to return in the final season somehow.
The Koenig Family – Patton Oswalt 

One big mystery on the show is the hidden truth of the Koenig brothers, played by Patton Oswalt. No one really knows whether they are actual brothers, LMDs or even clones. Perhaps their truth might actually be revealed in Agents of S.H.I.E.L.D. Season 7 as Patton Oswalt has returned in the final season.
John Garrett – Bill Paxton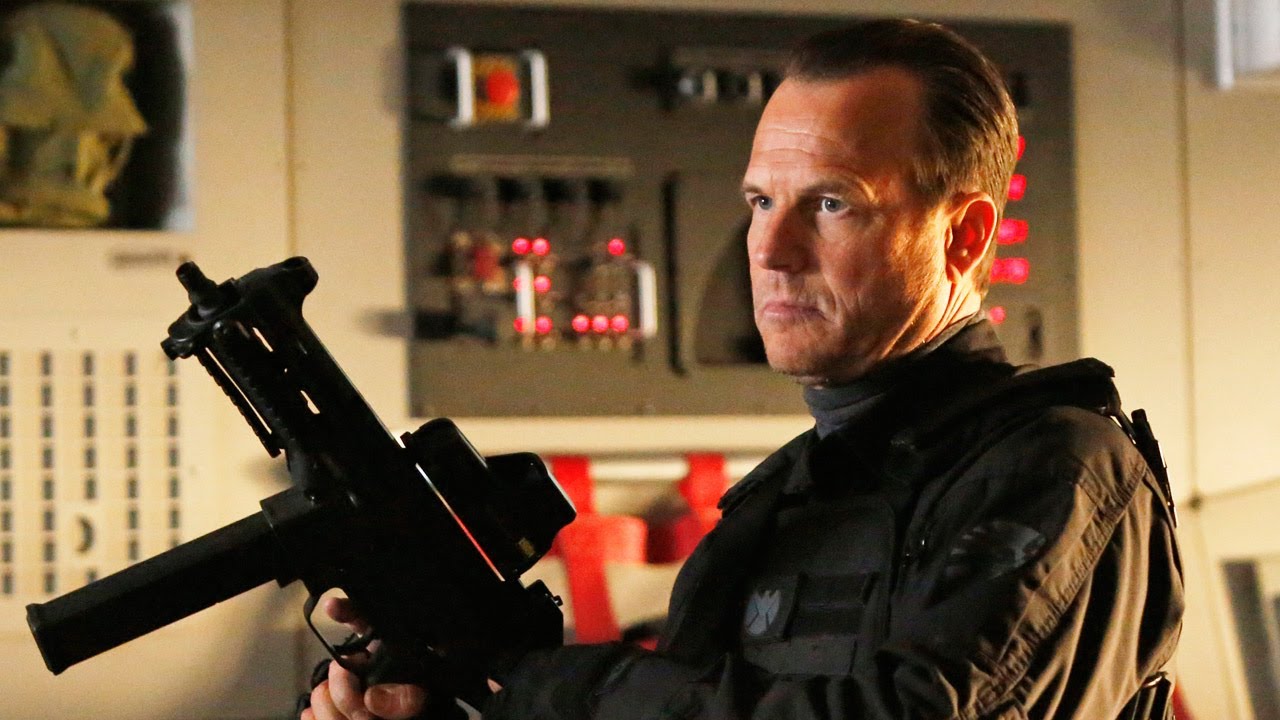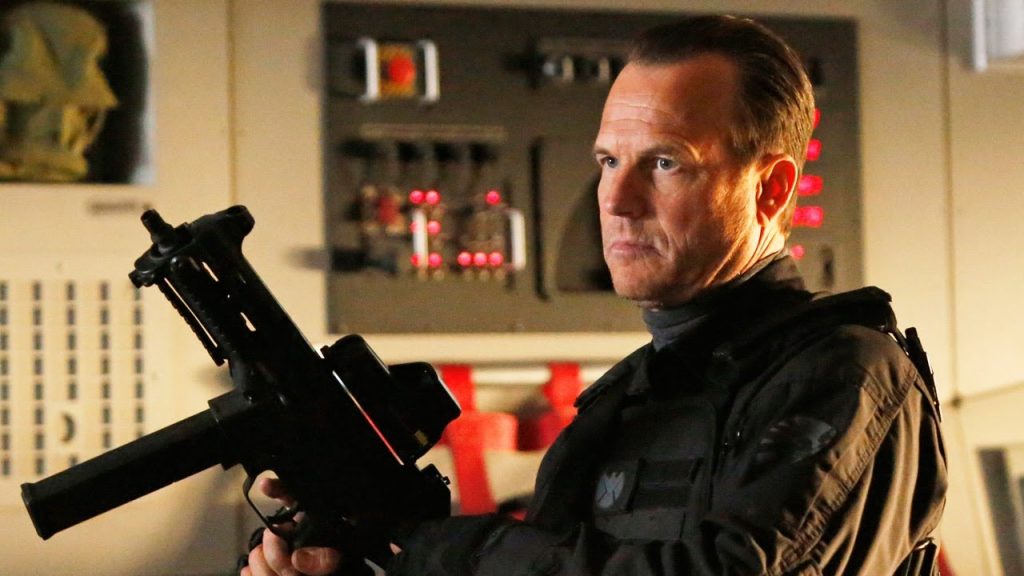 Agents of S.H.I.E.L.D. Season 1 turned out to be such a massive success because of 3 reasons – its connection with the MCU, the revelation of Bill Paxton's John Garrett as a HYDRA leader, and the big bombshell revelation of Grant Ward as an Agent of Hydra. Two of these three reasons became possible because of Late Bill Paxton's character. So, he will always be among the top tier villains of the series.
Aida – Mallory Jansen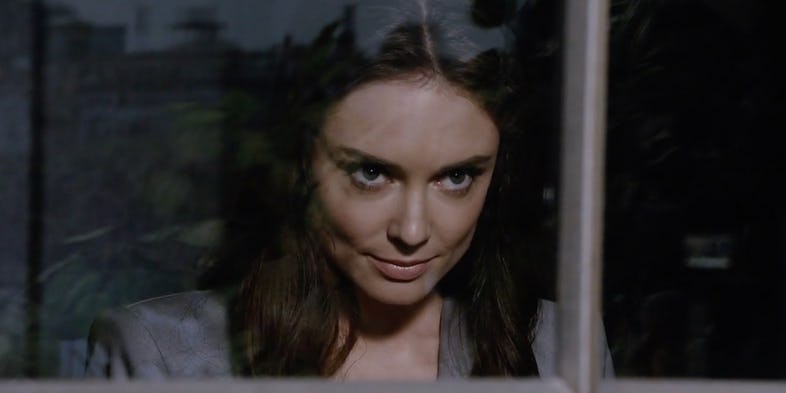 Mallory Jansen's Aida turned into the big bad Madam Hydra from the comics. Jansen's performance as an LMD was tremendous as she was able to maintain a balance between humanizing a robot, and making it feel like an evil murder bot. The ration of a Human Hydra villain to Evil murder bot was perfect in her portrayal of Aida. So again, she turned out to be one of the greater villains of the show.
Gideon Malick – Powers Boothe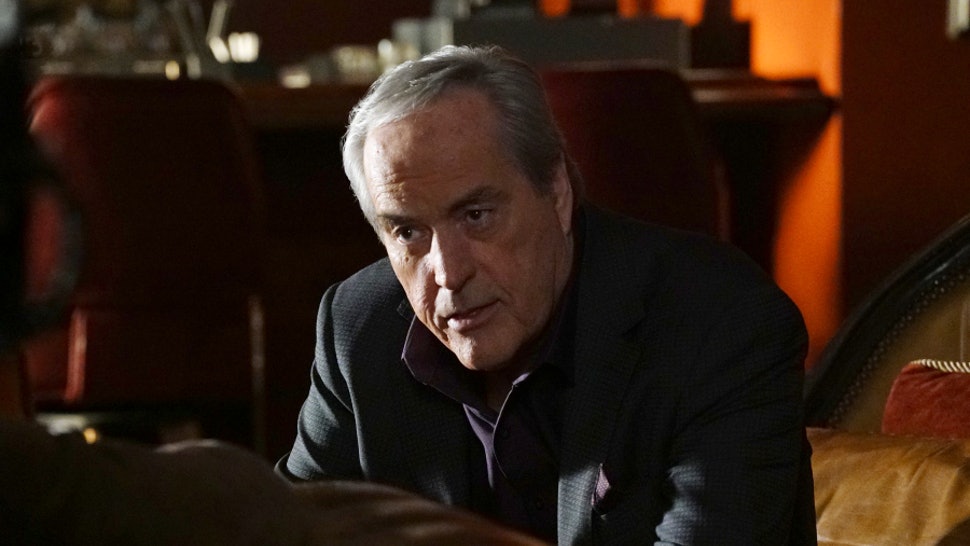 Powers Boothe first made a shadowy cameo in The Avengers as a member of the World Security Council. Then his character, Gideon Malick was transitioned onto the show as a Hydra villain who ditched the World Security Council. His performance was quite powerful indeed, and his backstory made him quite an interesting villain. Even now, his family line is being continued as we're getting to see the father of Gideon Malick in Season 7.
Jeffrey Mace – Jason O'Mara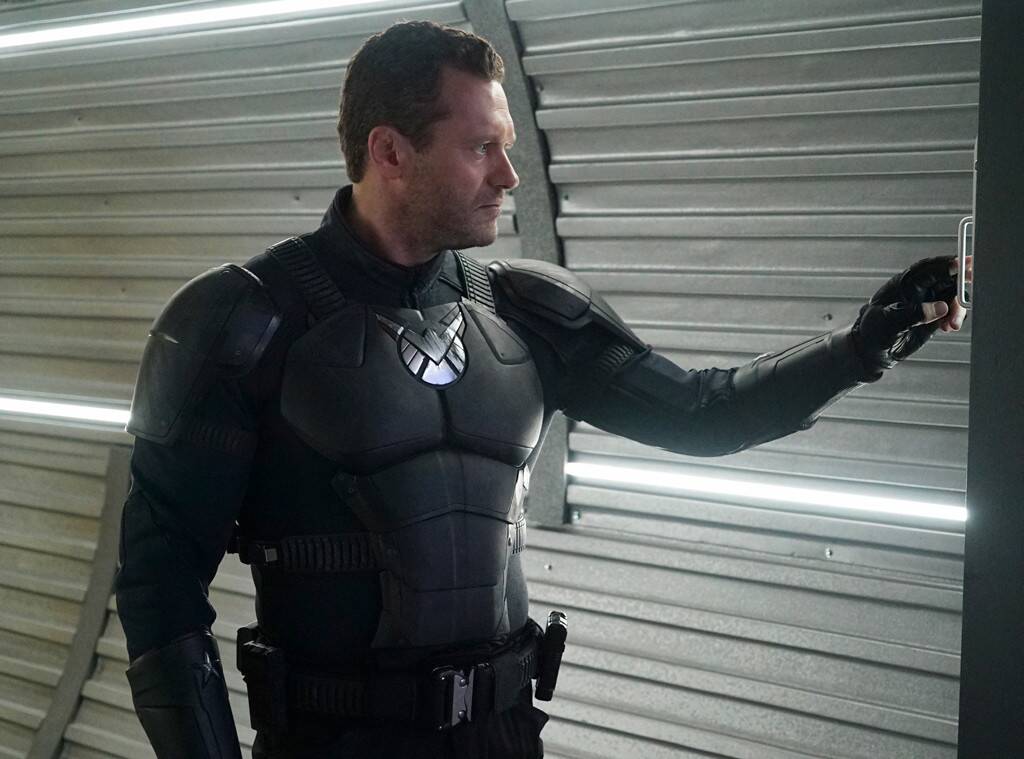 Jason O'Mara played Jeffrey Mace, who was appointed as the new leader of S.H.I.E.L.D. in Season 4. Mace was presented as an Inhuman leader of the S.H.I.E.L.D., the Patriot. He was a fake Inhuman, powered by a version of the Super Soldier Serum. But this situation was used well to show how he was a character brought in for propaganda purposes in the story. And he ended up sacrificing himself for the greater good of S.H.I.E.L.D. and its agents. This character obviously had to be great as it was played by an actor who regularly voiced Batman in the DCAMU.
Cal Johnson – Kyle MacLachlan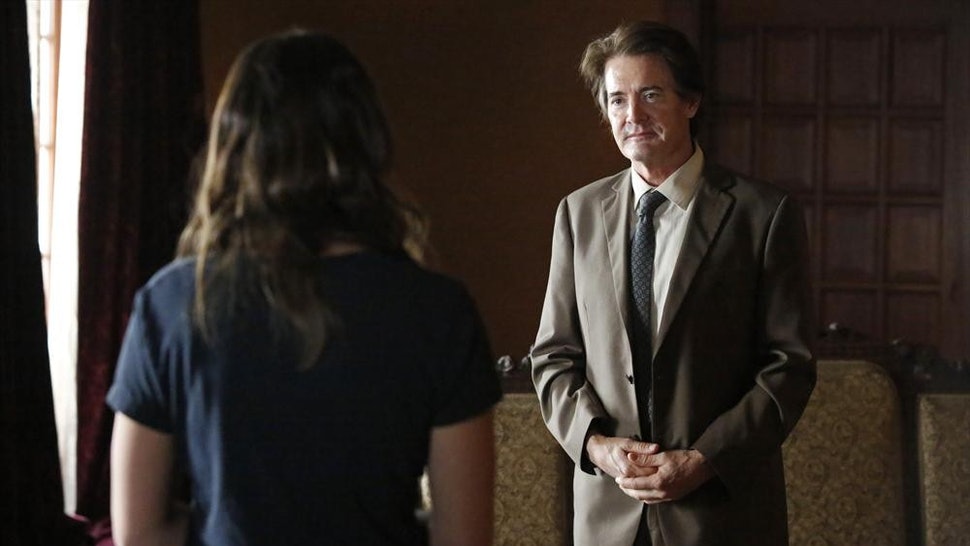 Doctor Calvin L. "Cal" Johnson aka Calvin Zabo turned out to be Daisy/Quake's father. He was played by Kyle MacLachlan. His performance in Season 2 was quite intense & wild, which worked extremely well for the character. It'd be interesting to see if his character returns in the final season of the show. Although there isn't any precedence of it, this show has managed to surprise us in many ways. So let's see what happens.
Daniel Whitehall – Reed Diamond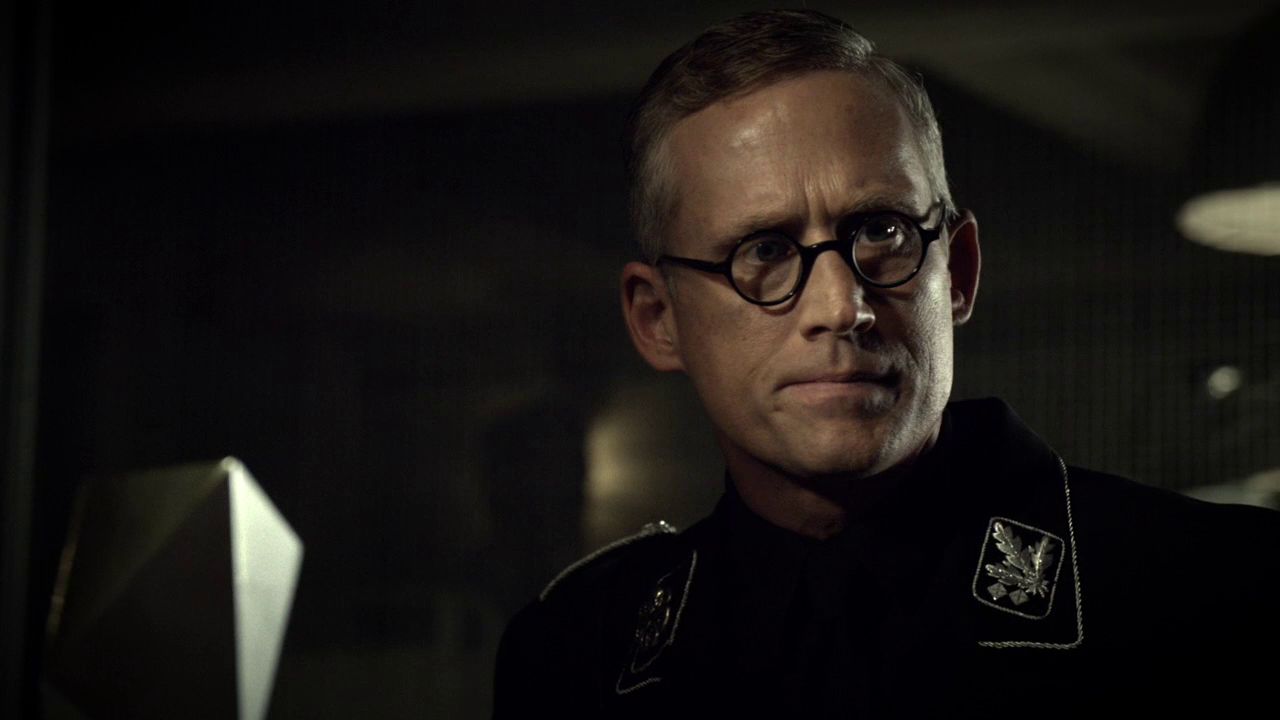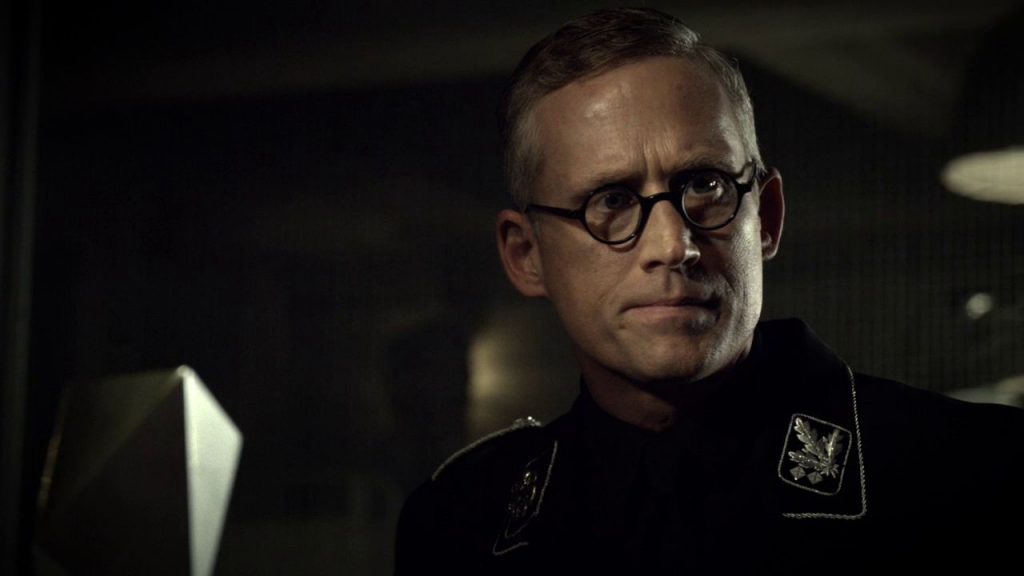 Reed Diamond's performance as the Hydra scientist Daniel Whitehall was quite menacing. Even though Agents of S.H.I.E.L.D. Season 2 brought in Jiaying as the main villain, Daniel Whitehall was one of the villains who gave us literal chills.
Glenn Talbot – Adrian Pasdar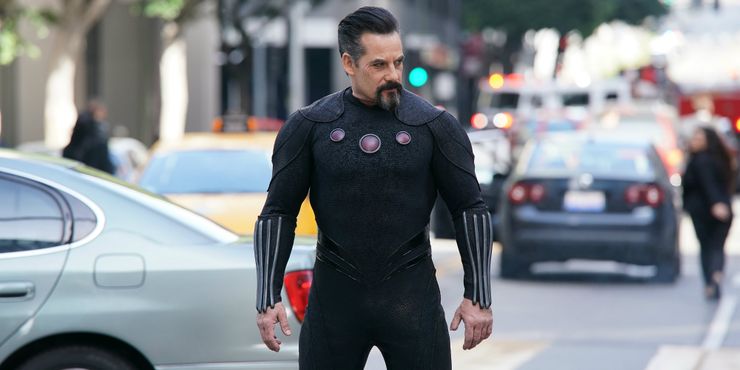 Adrian Pasdar's Glenn Talbot became the main villain towards the end of Season 5. Not only was his performance great throughout the season, but his padded Graviton suit looked quite amazing as well. Graviton was arguably the strongest villain the Agents of S.H.I.E.L.D. have ever faced.
Let's see if the final season of the show will be able to add other great characters as well.