Movies
Top 10 Best Movies About Real Serial Killers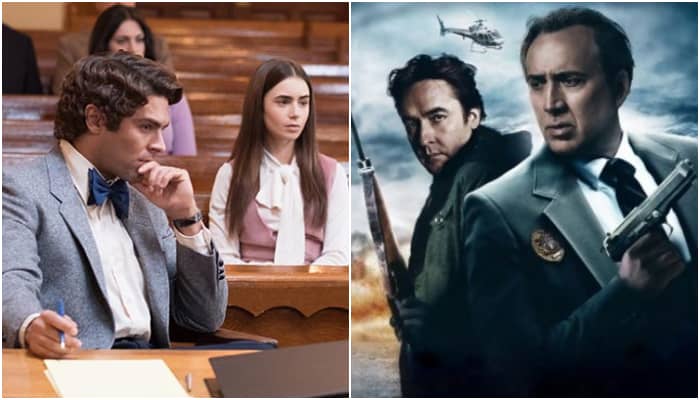 Best Movies About Real Serial Killers: 
Serial Killers have fascinated human beings for as long as we can remember and that is why characters like Hannibal Lecter have enjoyed immense popularity. But as we all know, there is nothing scarier than the real thing. These movies are based on real-life serial killers, which proves that reality is always more horrific than fiction.
#10: The Boston Strangler (1968)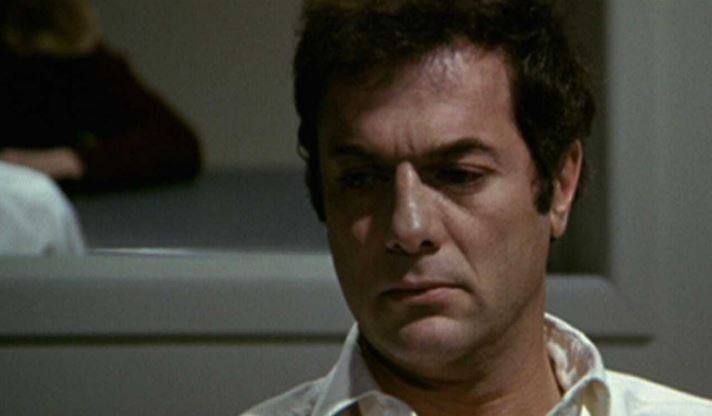 Based on Serial Killer: Albert DeSalvo (Boston Strangler)
The Boston Strangler terrorized the streets of Boston during the early 1960s and he murdered 13 women before getting caught. This movie highlights the events leading up to the identification and capture of the deranged serial killer. It is made from the point of view of the investigators, making it a very good true crime movie.
#9: The Frozen Ground (2013)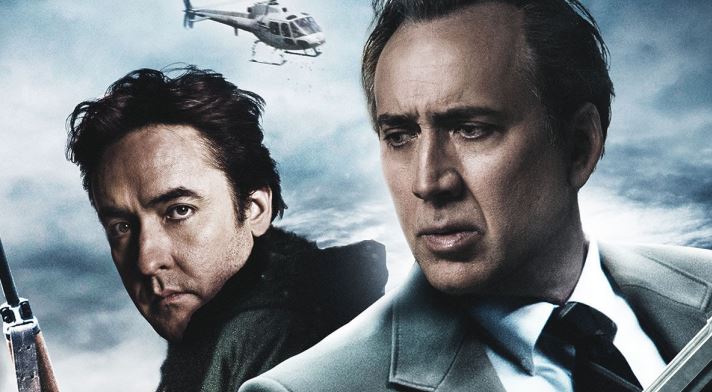 Based on Serial Killer: Robert Hanson (Butcher Baker)
Robert Hanson was an active serial killer between 1971 and 1983. He has killed at least 17 women, and he used to hunt them down in the wilderness. This movie changes a few things here and there, but it was never intended to be documentary. Surprisingly, Nicholas Cage is the highlight of this movie.
#8: The Snowtown Murders (2011)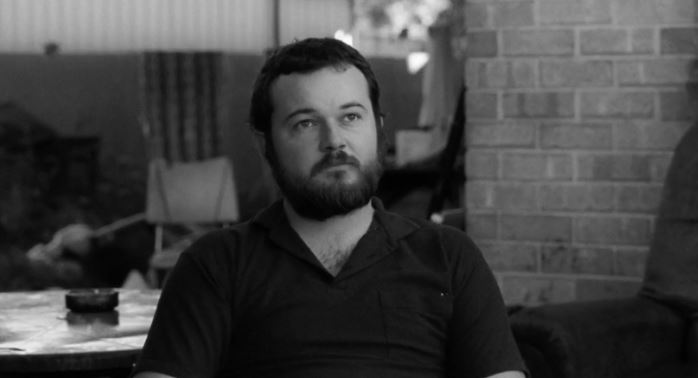 Based on Serial Killer: John Bunting
John Bunting was the mastermind behind the infamous Snowtown murders in Australia in which 11 people lost their lives. This movie gives a pretty realistic depiction of the horrific crimes committed by John Bunting and his accomplices. It captures the emotions of the people involved and it is a chilling experience.
#7: Henry: Portrait of a Serial Killer (1986)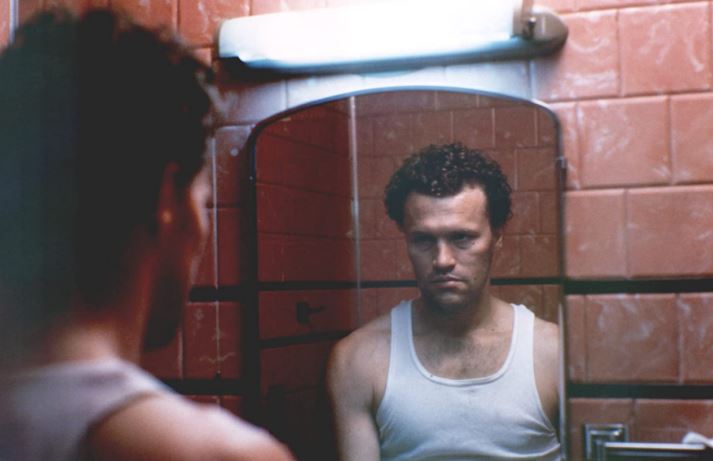 Based on Serial Killer: Henry Lee Lucas
Henry Lee Lucas claimed to kill over 600 women but in reality, he was convicted for 11 murders. He was a deranged psychopath who showed no emotion after killing people randomly and this movie captures that perfectly. It is a sick movie, but it is very well made.
#6: Extremely Wicked, Shockingly Evil and Vile (2019)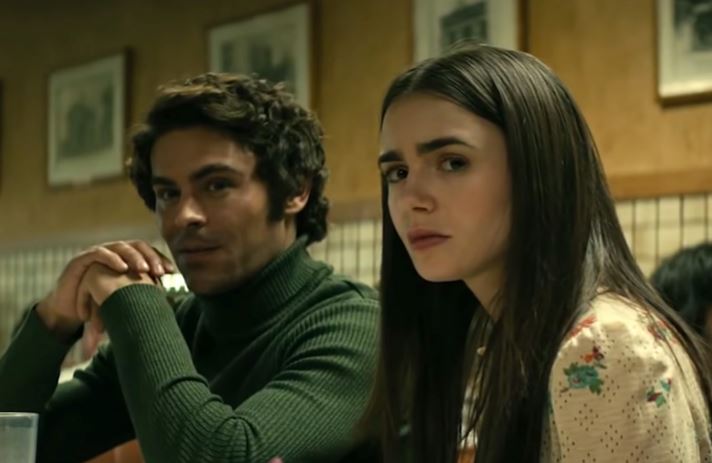 Based on Serial Killer: Ted Bundy
Ted Bundy is the most famous Serial Killer of all time, and his story has been adapted countless times over the years, but this movie is a lot different from all the other adaptations. The movie tells the story from the perspective of Ted Bundy's longtime girlfriend, Liz. Zac Efron nails it as Ted Bundy.
#5: My Friend Dahmer (2017)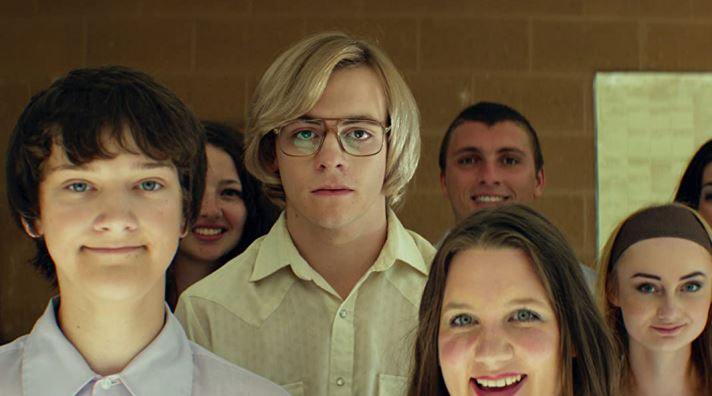 Based on Serial Killer: Jeffrey Dahmer (Milwaukee Cannibal)
Jeffrey Dahmer was a vile monster who brutally killed 17 people. Many of his murders even involved necrophilia and cannibalism. Surprisingly, this movie features a young Dahmer, making it even more horrific, as we get to see a high school student slowly giving in to the darkness.
#4: Citizen X (1995)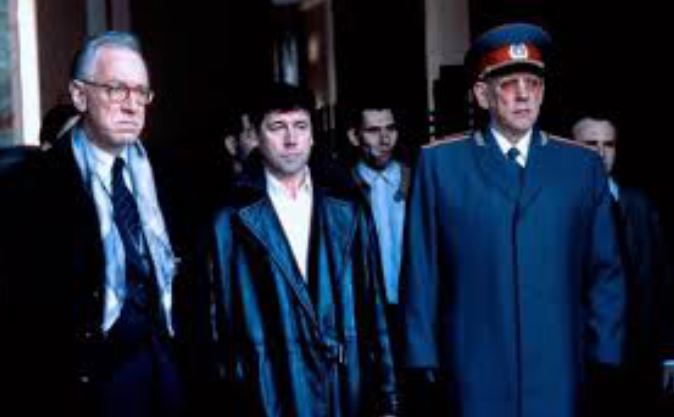 Based on Serial Killer: Andrei Chikatilo (Red Ripper)
Andrei Chikatilo is the world's one of the most prolific serial killers of all time and his story is scarier than several fictional serial killers. It is an excellent movie that truly captures the horror surrounding a serial killer. It also shows how the soviet bureaucracy hampered the entire investigation.
#3: Monster (2003)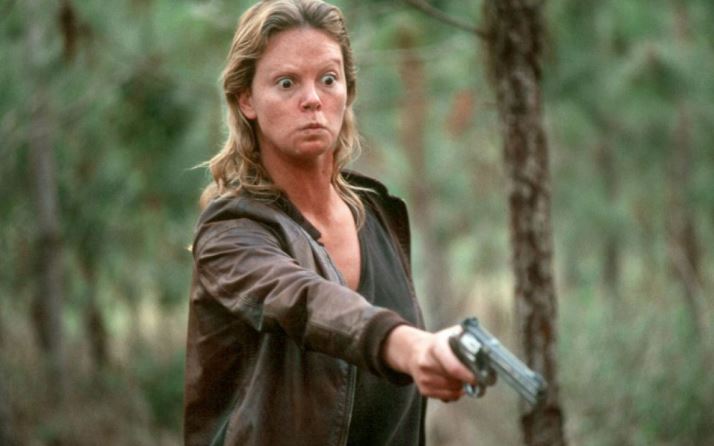 Based on Serial Killer: Aileen Wuornos
Aileen Wuornos shot seven people at point-blank range and claimed it was done in self-defense but that didn't help her. The movie displays the story of Aileen starting from her childhood until her first murder conviction. Charlize Theron was the perfect pick for Aileen and her awesome performance got her an Oscar for Best Actress.
#2: Zodiac (2007)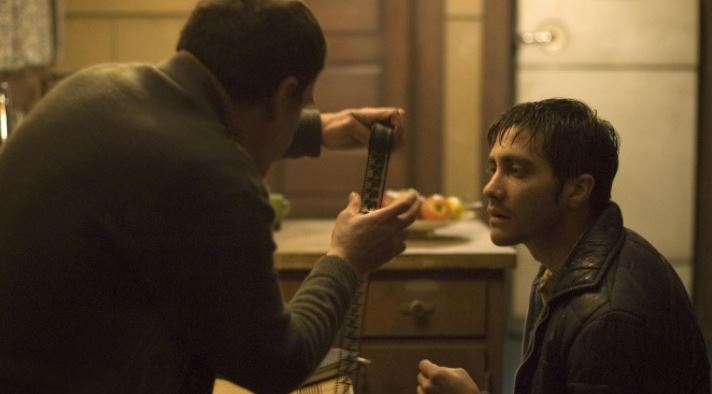 Based on Serial Killer: The Zodiac Killer
The Zodiac killer possibly killed 20-28 people during the 1960s and we still do not know the real identity of the killer. The movie by David Fincher is exceptional as it manages to create an atmosphere of mystery and suspense. Packed with a stellar cast, Zodiac will keep you at the edge of your seat the entire time.
#1: Memories of Murder (2003)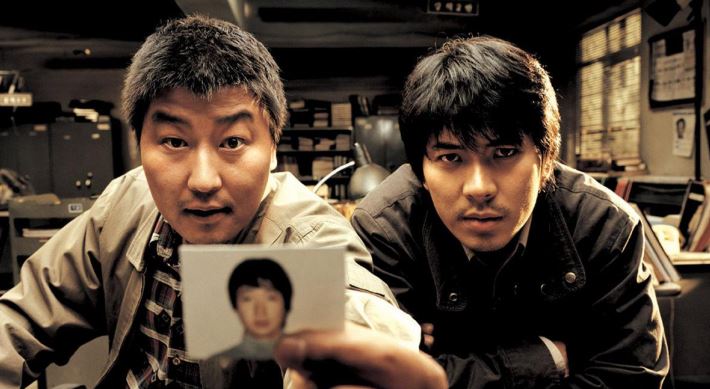 Based on Serial Killer: Lee Choon-Jae (Korean Zodiac Killer)
Memories of Murder is an exceptional movie made by the Oscar-winning director Boon Joon Ho which shows the story of Korea's first serial murders in history. The police finally solved the case in 2019 after 30 years but unfortunately, they cannot charge him as the Statute of Limitations for the crimes have expired.