News
Television
Tom Ellis Officially Returning for Lucifer Season 6 After Resolving Contractual Dispute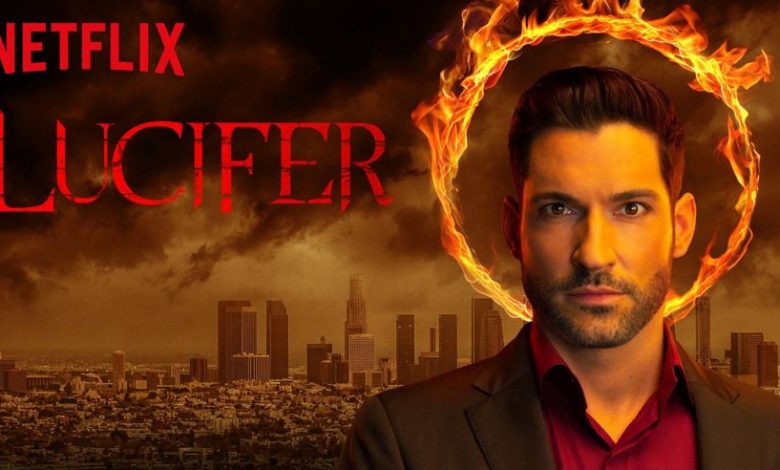 Tom Ellis Returning for Lucifer Season 6:
Ever since Lucifer Season 4 ended last year, people have been patiently waiting for Season 5, which is supposed to premiere on Netflix in 2 parts. The Coronavirus Pandemic brought the production for Season 5 to a halt, but rumors do suggest that Part 1 of Season 5 was already shot, so we should get it later this year. Season 5 was originally supposed to be the final season of the show centered on the Devil himself, but having looked at the ratings & the immensely high viewership, Netflix and the producers of the show decided that they could extend the show for another season. But things weren't looking good for that to happen until last month, as Tom Ellis was in a contractual spat.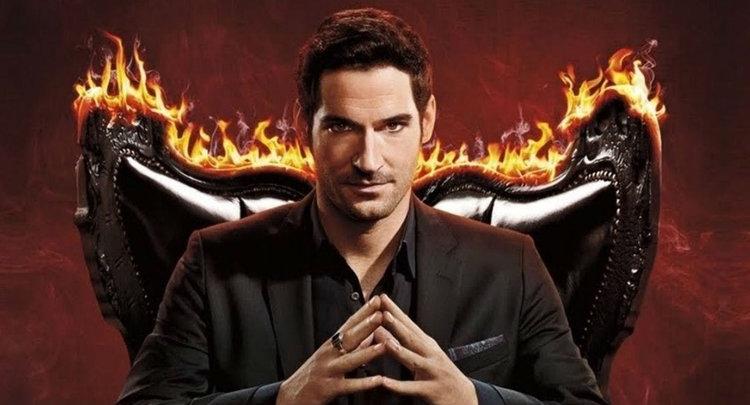 As we reported back in April, Tom Ellis wasn't happy with the offer he was made by the studio despite having signed a new contract for Season 6 already. It was being said that if he didn't accept the offer, then he could actually be found in "breach of contract." The report from TVLine said that Warner Bros. TV has actually "sweetened the pot" for him on many occasions. They've already increased his payday season after season. "Everyone wants Tom to be happy, but there's a limit, and it's been reached."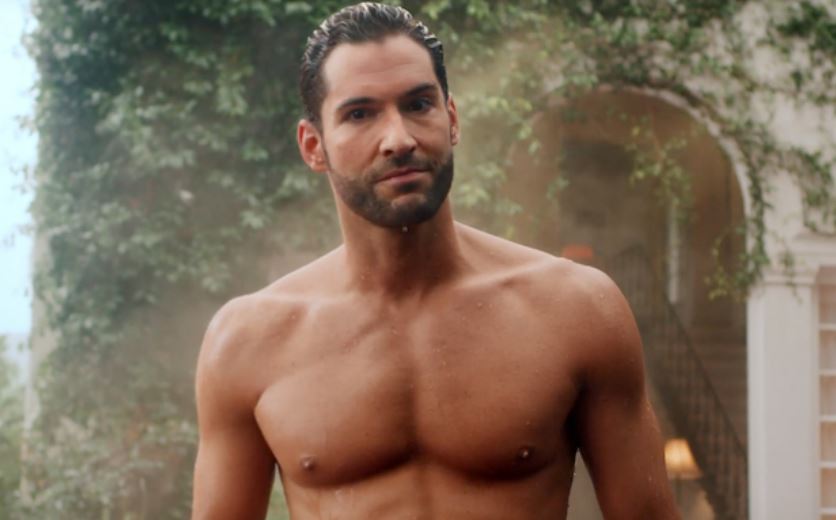 Since Warner Bros. TV had raised the pay for Ellis to be back for Season 5, it seemed that they were expecting him to return for Season 6 with the same amount or perhaps a little more, and that's what Ellis rejected. It was suggested by the analysts that Tom couldn't have rejected the offer without breaching the contract in anyway, so WB seemed to have an upper hand in that case. But none of that is a problem now as both parties seem to have reached a peaceful agreement that makes both of them happy.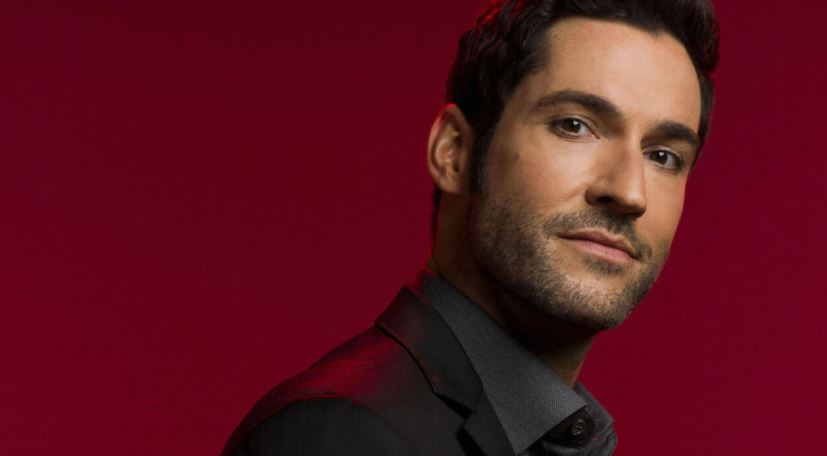 It is great that Season 6 is happening as that is a triple win scenario. It will be a win for WB & Netflix. It'd be a victory for Tom Ellis & co since he would have probably got a sweeter offer than what WB was initially offering him. And most importantly, it'd be a victory for the fans as they'd be getting more from their most beloved show. Lucifer Season 4 turned out to be the most viewed show on Netflix in 2019, so it is easy to understand why everyone would've wanted to resolve all disputes and get on with the development of Season 6 swiftly.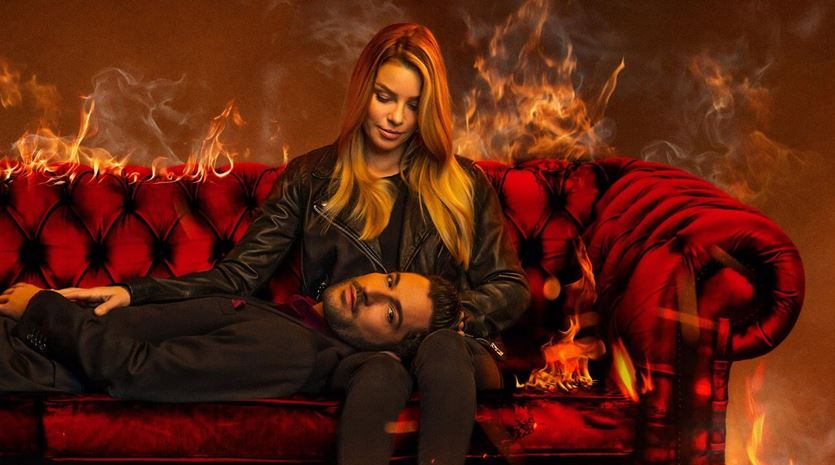 Although, since Season 5 was originally supposed to be the last & Season 6 is coming off of a dispute, we shouldn't hope for a Season 7. Because the same dispute could happen again, and there's only so many so much that the concept of the Devil leaving Hell & living on Earth could offer. No more pathways might be left for this show to take after Season 6. We do want more from Lucifer, but we want it to be good story wise, and not feel stretched unnecessarily. That'd diminish the quality of the show.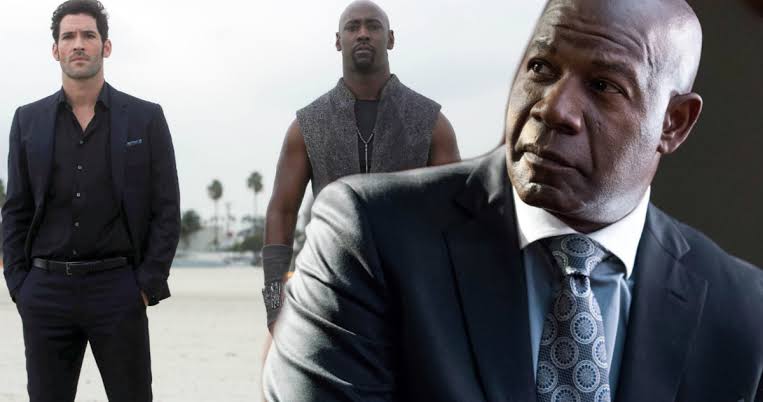 Anyway, fans are excited that Lucifer would finally come face to face with his father, God himself. Dennis Haysbert had been cast for the role. And you'd be interesting to know that the suggestion of casting Dennis Haysbert was actually given by Amenadiel actor D.B. Woodside himself. This would be the second time that Dennis Haysbert (God) & D.B. Woodside (Amenadiel) would be working together as they've appeared on 24 as brothers David and Wayne Palmer, respectively.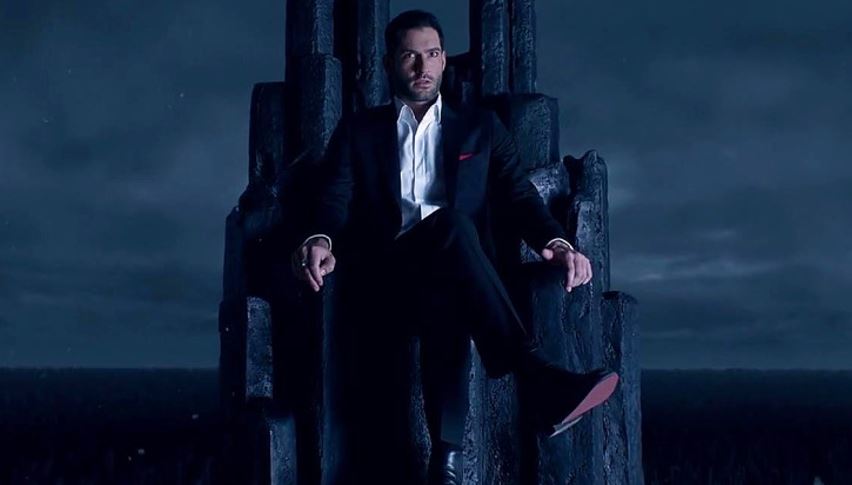 The last time we saw Luci, he had gone back to take his throne in hell. It's quite intriguing to know how he will get back to be united with the likes of detective Decker, his brother Amenadiel and other characters of the show. We're even more curious to see if God himself is going to walk the Earth or will it be Lucifer who is summoned back to Heaven. Let's see what happens.
Read More:
Agents of SHIELD Season 7 May Have Revealed the First Ever Super Soldier Serum