Television
Top 10 Best Psychological Thriller TV Shows of All Time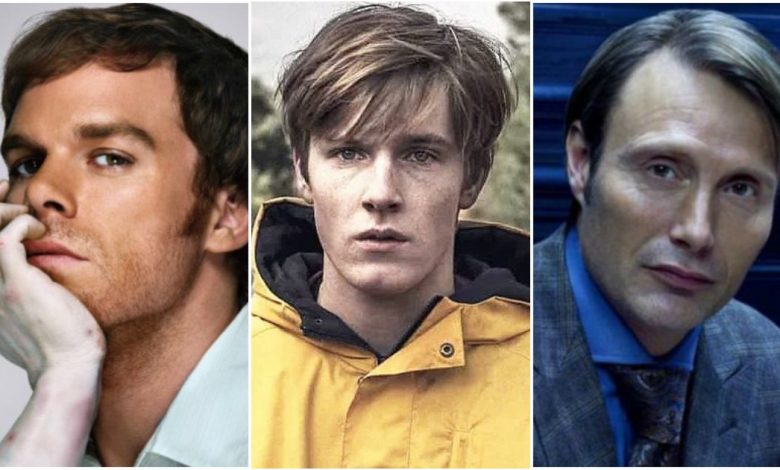 Psychological Thriller TV Shows:
Psychological Thrillers are perfect for the fans who have a taste for suspense and mystery. If you love to explore the motives behind crime and action, these shows are made for you. These shows give us an opportunity to see inside the minds of characters and their questionable life choices.
#10: The Killing (2011 – 2014)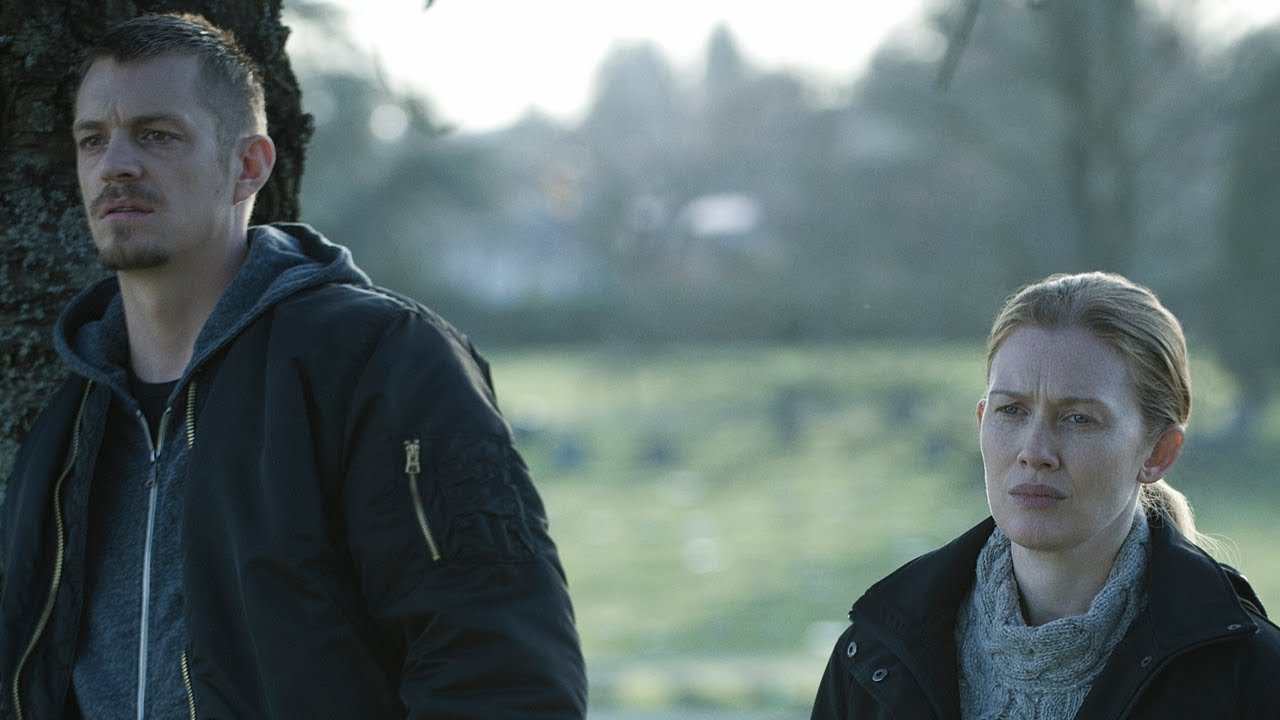 The Killing is a mysterious crime series that takes off after the dead body of a 17-year-old girl – Rosie Larson is found. It is an intense detective drama that is incredibly dark and gritty. If you are into serious crime dramas then you cannot miss this show. It is full of twists and turns, leaving no room for a break.
#9: Luther (2010 -)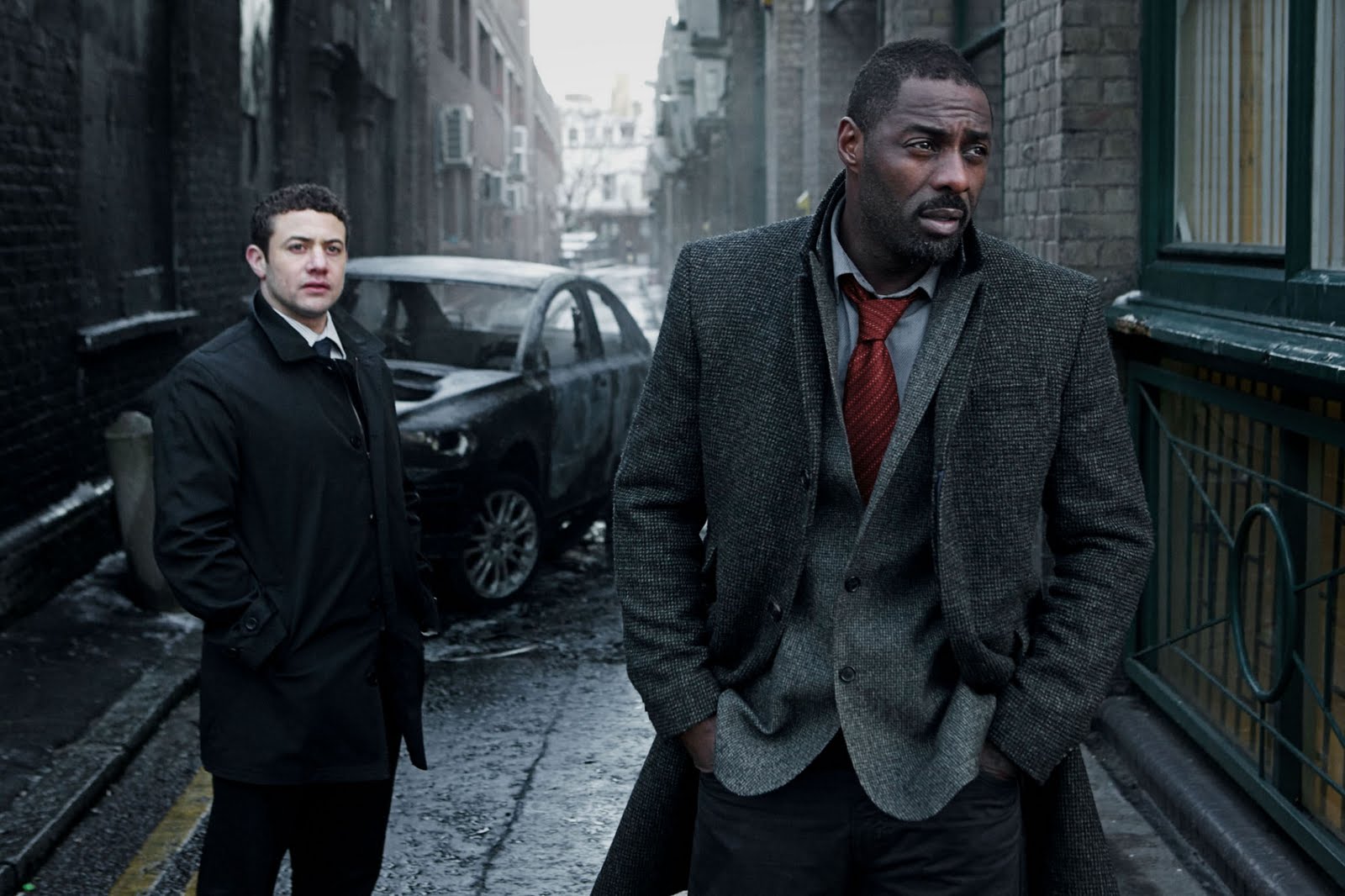 Luther features the charismatic Idris Elba as the lead character, and he plays a Genius Police detective who has a lot of skeletons in his closet. Each character is written perfectly but John Luther is the star. The show is totally unhinged and holds nothing back in terms of violence. British shows don't often get it right, but when they do, they are absolutely amazing.
#8: Bates Motel (2013 – 2017)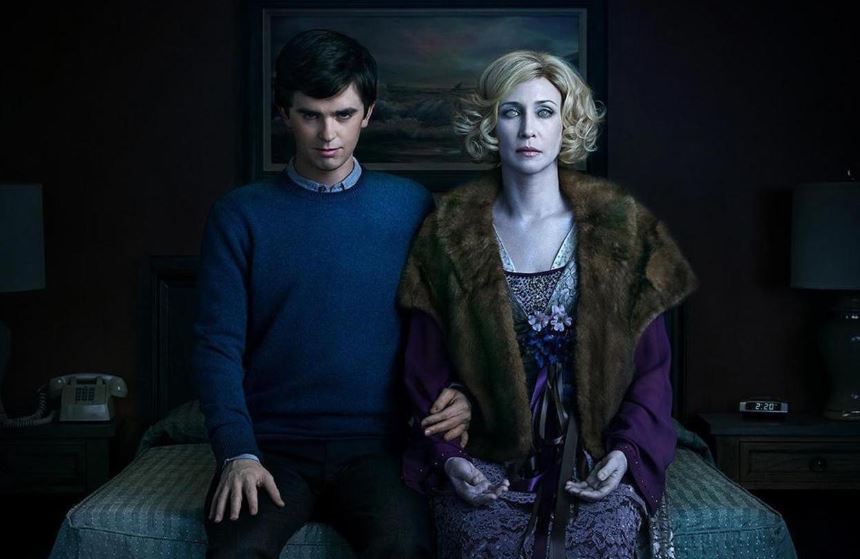 Norman Bates is an eccentric character and he first appeared in the iconic horror movie Psycho. This show is a prequel that explores the psyche of Norman Bates during his teenage years. The show is surprisingly very good and it does not tarnish the image of the original, instead, this show elevates it. Vera Farmiga's chilling performance is the highlight of this show.
#7: True Detective (2014 -)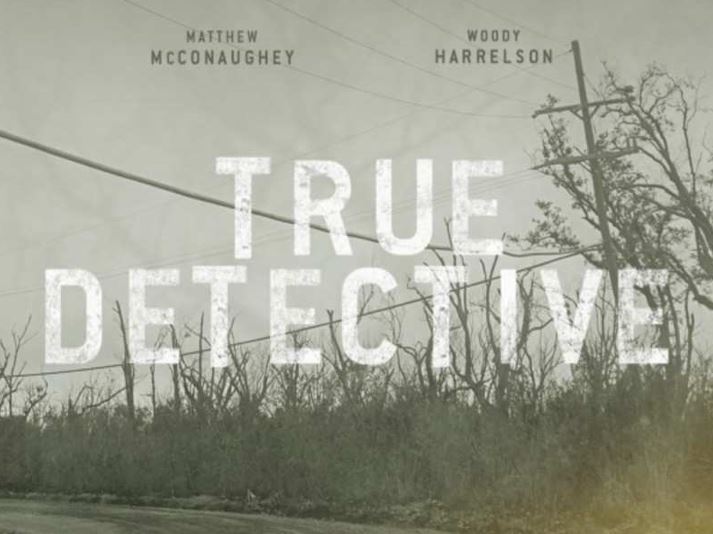 The first season of True Detective is a masterpiece and we have never seen anything like it. It is surrounded by a morbid atmosphere, perfect for a thriller. Matthew McConaughey and Woody Harrelson give their best performances, making it a must-watch. The subsequent seasons are a huge let-down when compared to the first season, but the show is still worth it.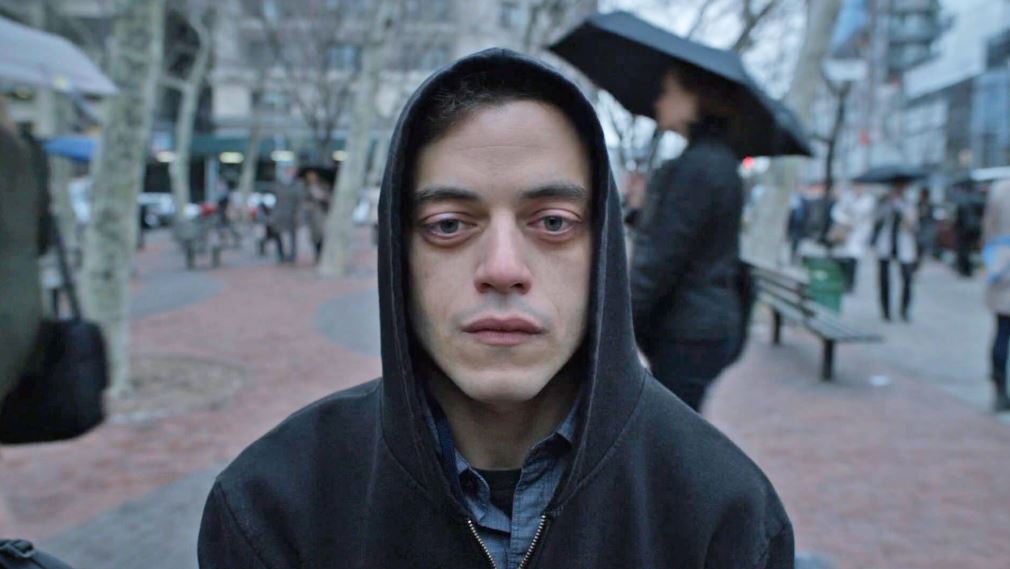 Mr. Robot is a one of a kind show that starts amazingly and only gets better as it moves forward. This show will mess with your brain and you'll go crazy after seeing the twists in this show. It is one of the smartest shows you'll ever see. Hacking computers is not as easy as Hollywood has led us to believe and this show successfully debunks that.
#5: Dark (2017 -)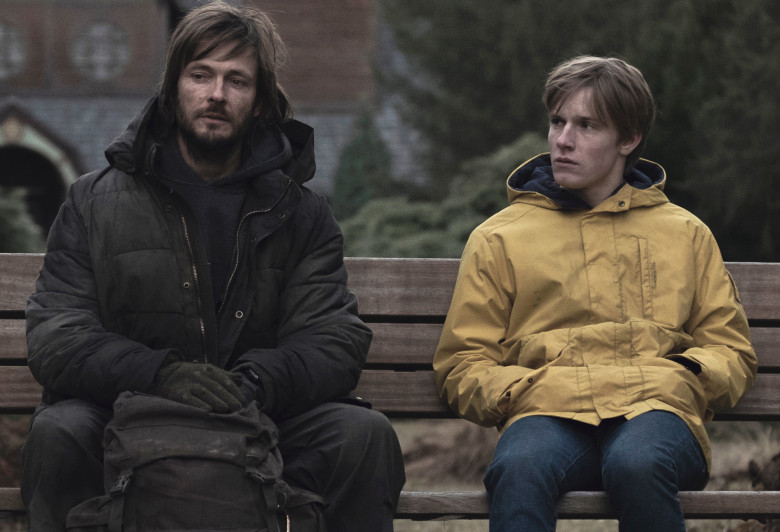 There has never been another TV show that has confused us so much with its mind-bending plot. Dark is an intoxicating show full of substance. Fans are going to talk about this show for years and years. It keeps you on the edge of your seat the entire time and it engages you with its surreal visuals. Pro Tip: Memorize the names of all the characters.
#4: Black Mirror (2011 -)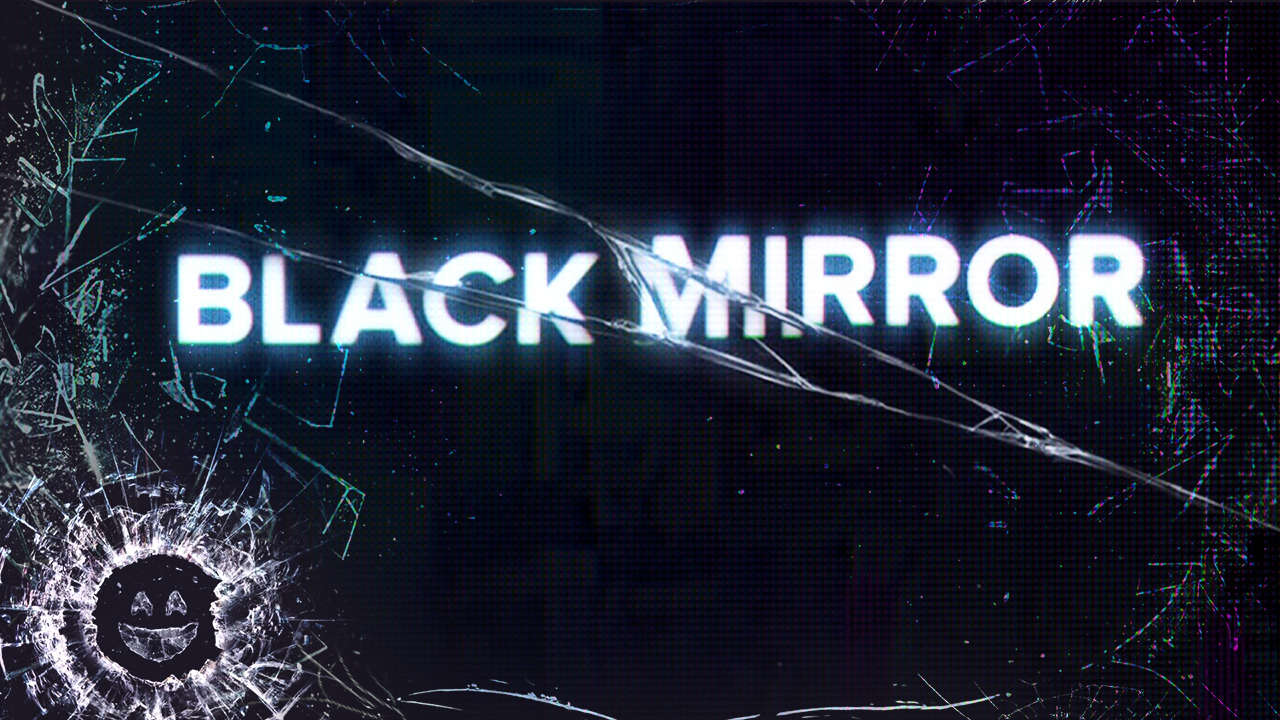 You'll be addicted to the dark and disturbing content of this show from the get-go. Each episode of Black Mirror tells a sadistic and twisted tale featuring the dark implications of technology. You will be compelled to think for a long while after every episode. The show asks a lot of thought-provoking questions and nobody has the answers.
#3: Mindhunter (2017 -)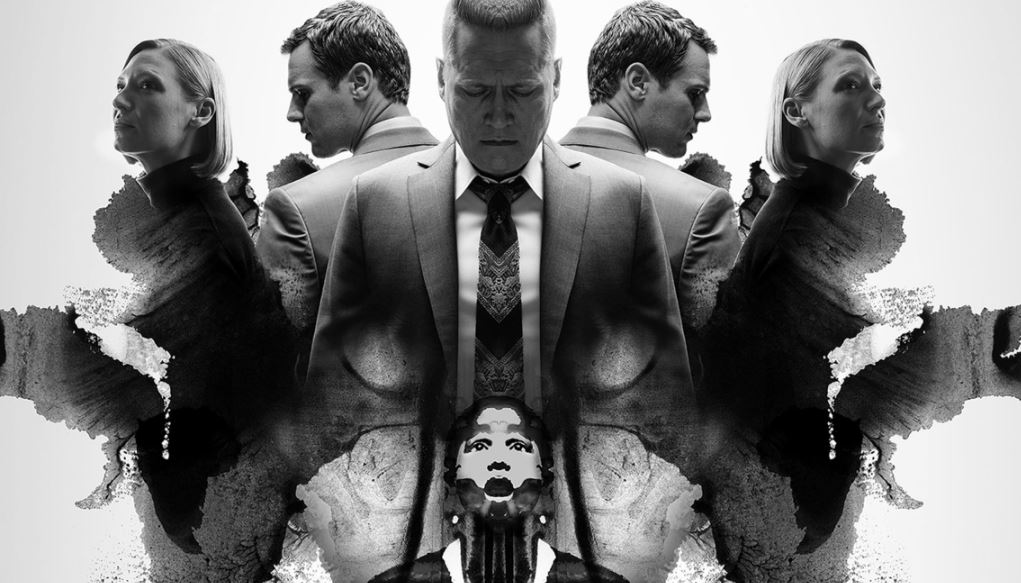 Mindhunter takes a different route on the entire serial killer genre. The show focuses more on the 'Why' as it tries to explore the minds of criminals. By watching Mindhunter, you'll get a chance to enter the mind of a Serial Killer and it will take you to the darkest corners of their psyche. David Fincher's involvement already makes it a must-watch.
#2: Dexter (2006 – 2013)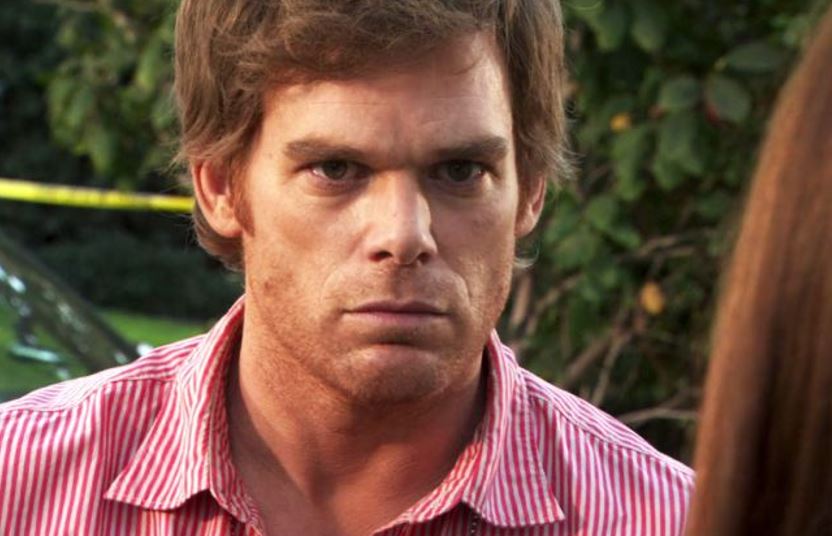 We never knew we were capable of sympathizing with a brutal serial killer before we watched Dexter. This show tries to display the mind-frame of a serial killer and Michael C. Hall plays the psychopath exceptionally. Even though he only targets bad people, he is still a ruthless butcher who likes to chop other people.
#1: Hannibal (2013 – 2015)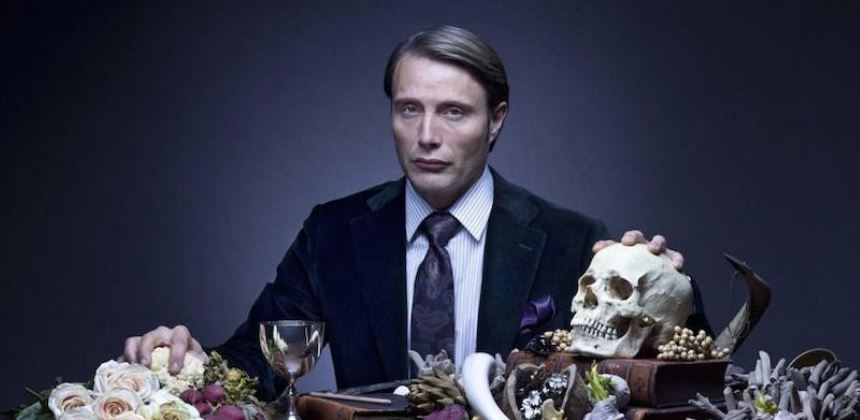 Hannibal is one of the most daring and bold TV shows of all time. We thought that after Anthony Hopkins' iconic performance, no one would be able to play Hannibal Lecter, but Mads Mikkelsen proved us wrong. Hannibal is a perfect thriller that will always make you sweat and the tension never lets up.