Movies
Charlie Cox Reveals Whether He is Playing Daredevil in Spider-Man 3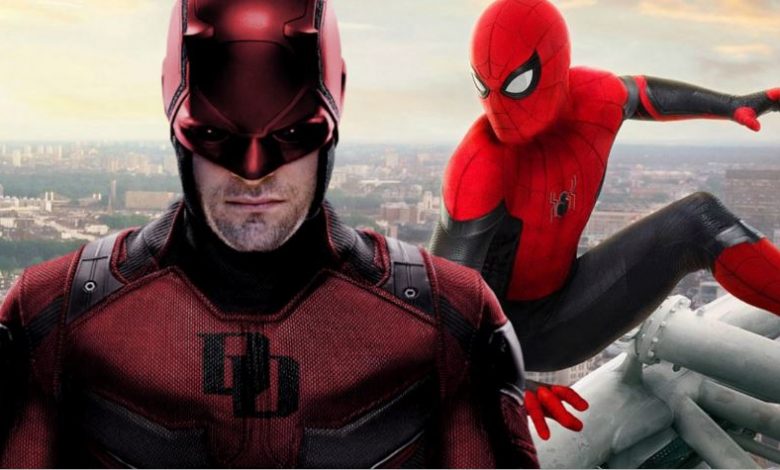 Spider-Man 3: Whether Charlie Cox Playing Daredevil
Despite the fact that most of know about Daredevil's unavailability until Spider-Man 3, there have been rumors stating that the masked vigilante could team up with Spidey in the sequel to Spider-Man: Far From Home. The rumor is based on the fact that Peter Parker is in a dire need of legal & superhero assistance since he has been framed for the murder of a supposed "public hero" and the government will probably appoint assassins & criminals like Kraven & Scorpion to bring Spider-Man in, or possibly even take him down for good. And now, Charlie Cox has resolved this rumor of Daredevil being in Spider-Man 3 for us.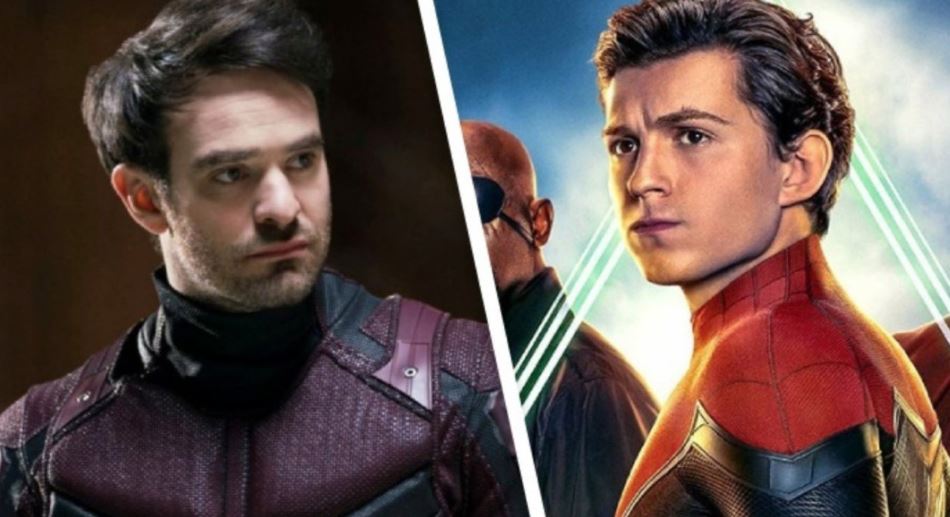 Netflix's Daredevil Season 3 was canceled back in 2018, and ever since then, people have been hoping to see Charlie Cox reprise his role as Daredevil in Spider-Man 3. But Cox has finally spoken on the matter of recent rumors suggesting Daredevil to have something to do in Spider-Man 3.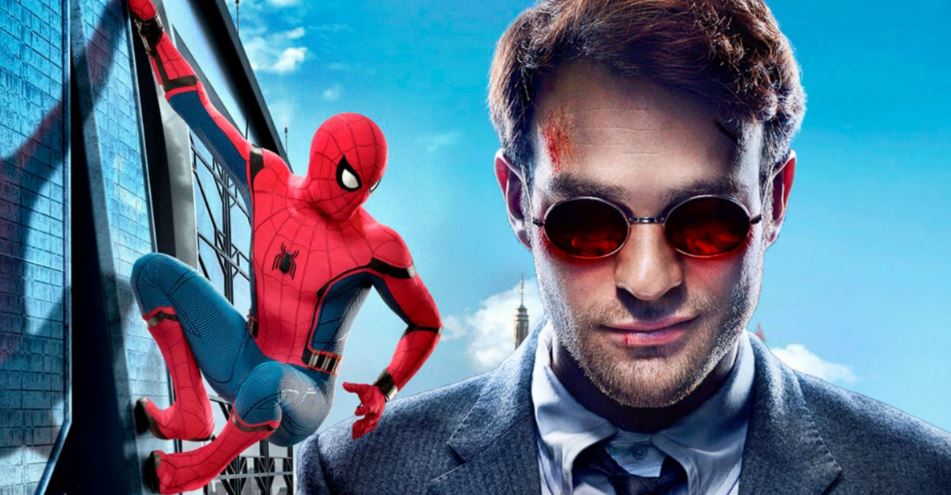 He had a Zoom meeting with Comicbook.com just before Daredevil Quarantine Watch Party on Thursday and he said that he had no clue about those rumors:
"I hadn't heard those rumors, but it's certainly not with my Daredevil. I'm not involved in it. If that's true, it's not with me. It's with another actor. Look, I had a great time. I'm so grateful I got to play that character as long as I did. Of course, I'd love to keep going. I'd love to be involved with it.

As a fan of the Marvel movies, I've loved the little stuff where they pop up here and there but because we were on Netflix, we weren't able to do as much for legal reasons, I don't know why. But I love the idea of Jessica and Matt showing up in the background or Matt as a lawyer advising Peter Parker. That'd be really, really cool."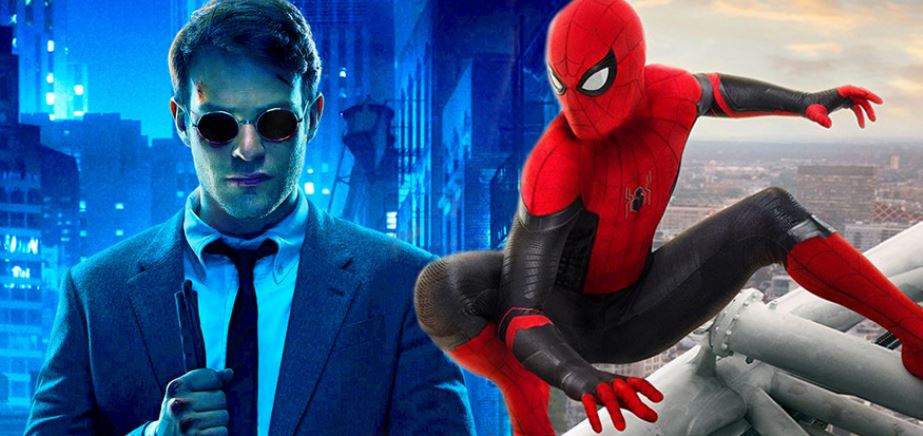 Cox confirms that he has not been contacted by Marvel at all. This more or less confirms the fact that the Daredevil stipulation between Netflix & Marvel is still going on. Marvel won't just go on and cast a new actor. They've retained perfect actors. James D'Arcy reprised his role as Edwin Jarvis from Agents Carter. JK Simmons returned to play J Jonah Jameson. Now Ryan Reynolds is coming back as Deadpool. If it were possible, even Hugh Jackman would reprise his role as Wolverine. So, Marvel won't just let go of perfectly cast actors like Charlie Cox as Matt Murdock or Jon Bernthal as the Punisher.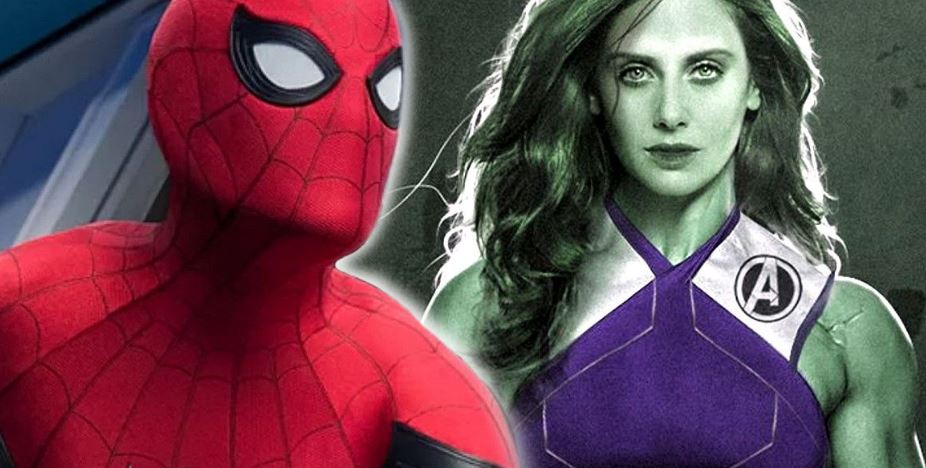 The Defenders are probably not on their radar right now due to the legalities involved with the Netflix deal. Obviously they could cast new actors for every Defender, but the fans would be enraged. Also, if a lawyer needs to be in Spider-Man 3, then we would argue that it has to be Jennifer Walters since she is getting a She-Hulk series soon. Putting her in Spider-Man 3 would make the character familiar for the fans and it'd allow Marvel to straightaway start off She-Hulk with the accident that turns her into a Superhero.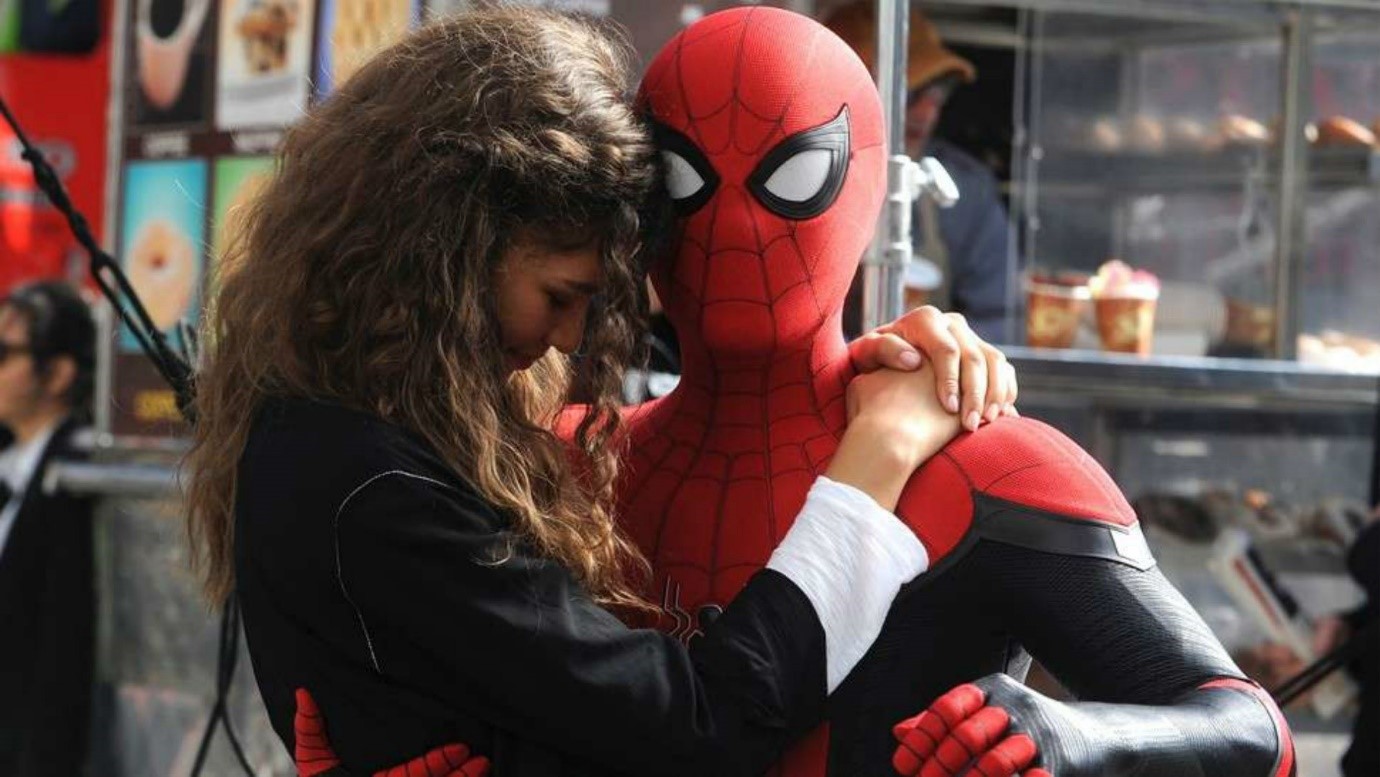 Then again, we could also argue that now is the time that Spider-Man needs to prove himself as a hero of his own who isn't dependent on any other MCU hero. So, we could conclude with the fact that Daredevil isn't going to be a part of Spider-Man 3 even though he would be available for Marvel to use from November onwards. Spider-Man 3 will most likely begin production by November, so DD cannot be shoehorned into the story just like that.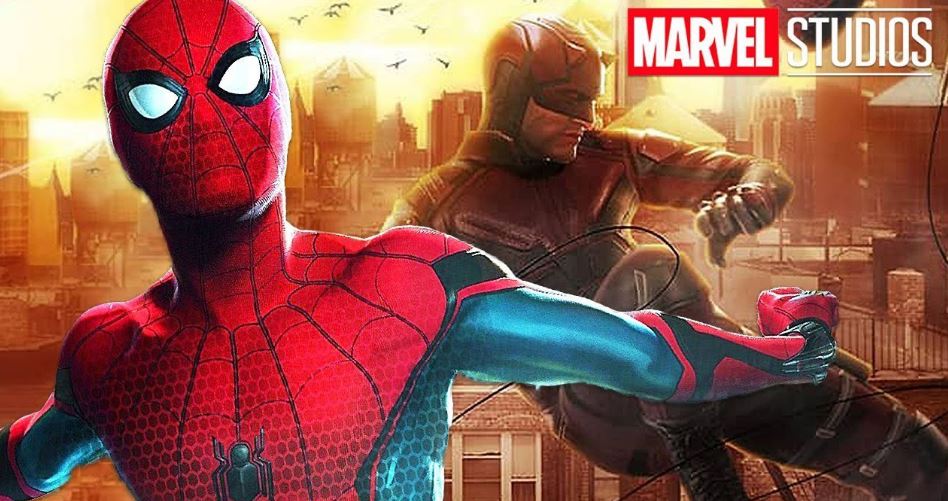 The Spider-Man Daredevil team up is probably going to be a plan that will be executed in Spider-Man 4. That is where Spidey would need the most help as he'd be going up against the Sinister Six. Charlie Cox did say that he'd love to reprise his role as Daredevil sometime in the future. So maybe that is what Marvel is also looking to do.
Spider-Man 3 hits theatres on November 5, 2021.