Movies
Avengers: Endgame – New Cover Highlights The Original 6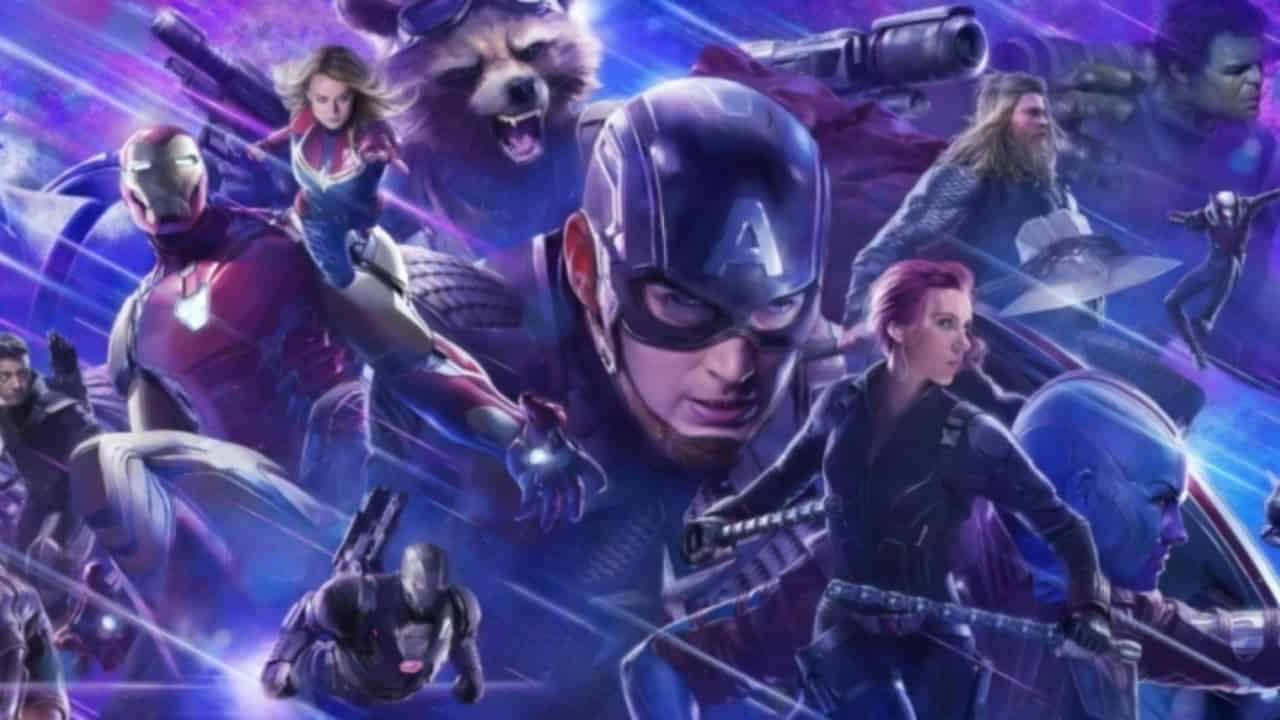 Just 40 days left before we could finally see Avengers: Endgame, but we can be satisfied with the fact that the hype train for the film is going to get even longer with the entire world boarding it. We have reached the last phase of digital marketing which kicked off with the new Endgame trailer.

Now Empire is making rounds on the internet as it has revealed its new Spanish cover for Avengers: Endgame. We just got the first look at Thanos, but Empire has also given us another cover sporting the original Avengers. Have a look: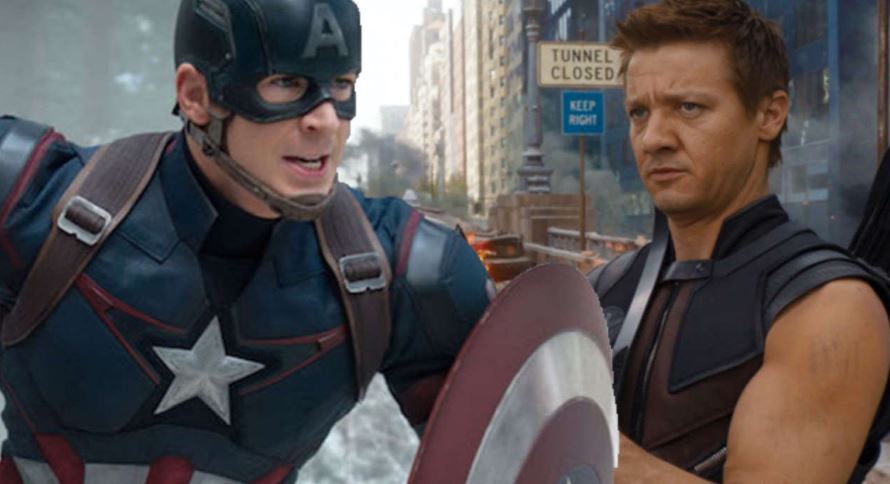 Well, except for Captain America and Hawkeye, no one is sporting their new suits in this cover. Tony still has his Nanotech suit from Avengers: Infinity War, Thor will actually be wearing the same outfit, but Black Widow and Hulk actually have the same images used from Infinity War posters. This obviously isn't the big cover we were waiting for as that will arrive on March 21 along with new posters, images, probably BTS photos, interviews of people involved with Avengers: Endgame, and many more things.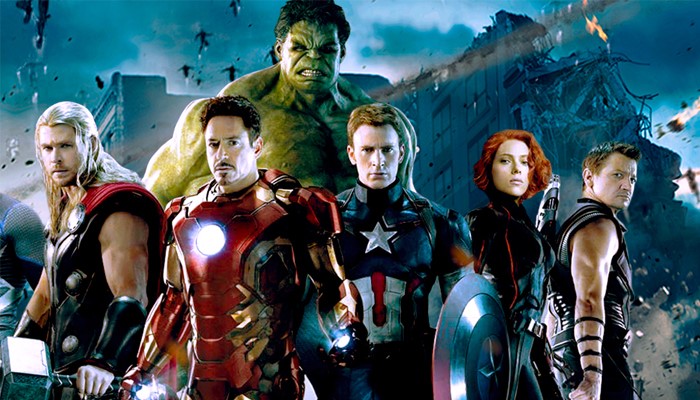 Kevin Feige mentioned it in his interview with Rotten Tomatoes that this film is largely about the original 6 Avengers. Sure the likes of Ant-Man, Captain Marvel and Nebula are going to play important roles, but the 6 are going to have the most prominent character arcs. Theories even suggest that these 6 will at some point take each one of the Infinity Stones and combine their powers to defeat Thanos, but let's not be so sure of that.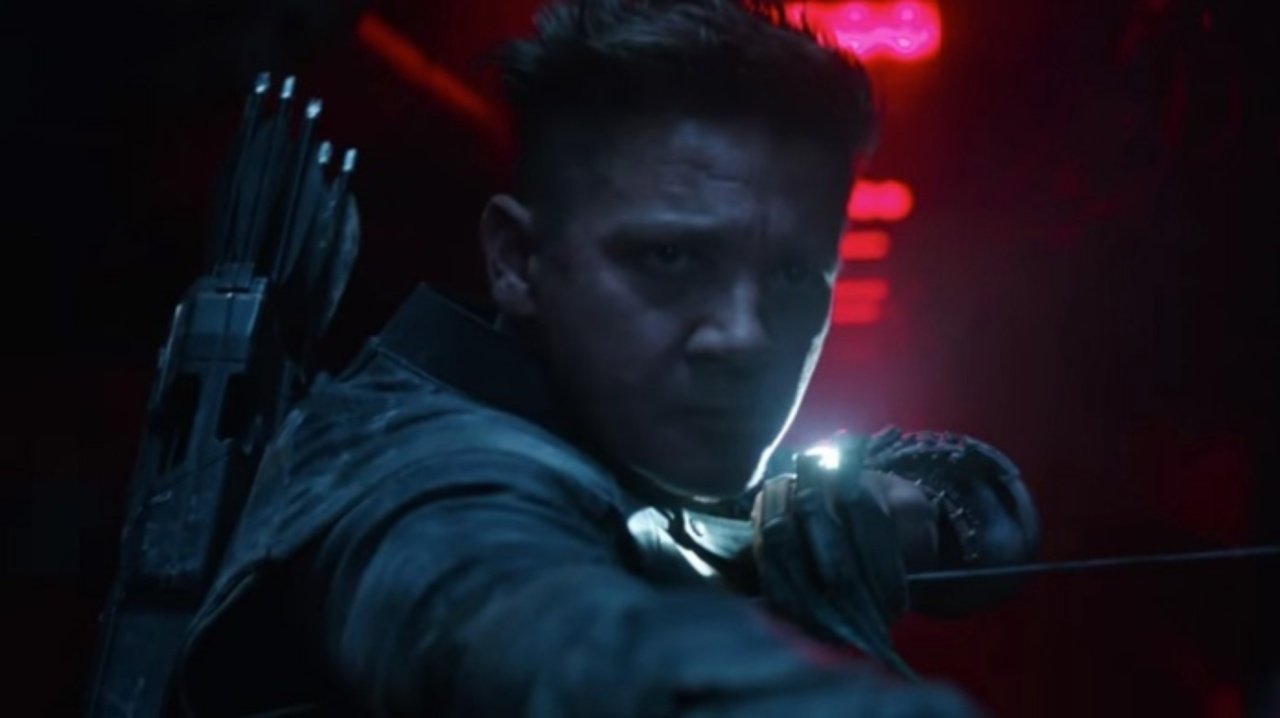 What's good here is the character motivations set up by the Russos. Hawkeye, in particular, has a deeper and personal motivation than anyone else, except for Thor may be. He lost his family and Thor lost his brother, along with more than half of his people at the hands of Thanos. But now everyone is going to assemble and take on Thanos.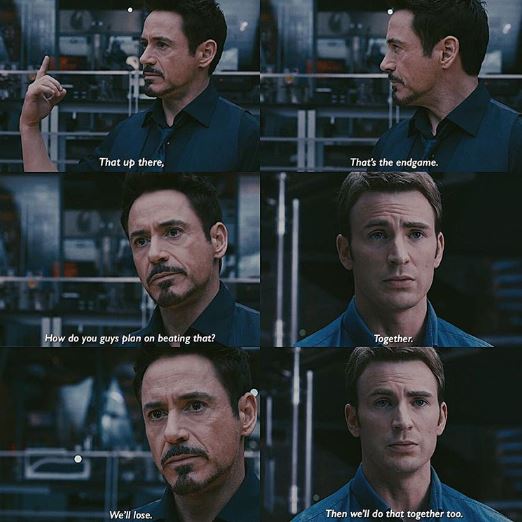 Back in Age of Ultron, Tony mentioned "That up there, that is the Endgame. How are we planning to beat that?" Steve says, "Together." Stark replies, "We'll lose." Cap says, "Then we'll do that together too." This line may have some deeper meaning, and there is a possibility that we could see this pay off in Endgame. A lot of Age of Ultron elements have to be paid off, and this may be one of them. The Avengers may not lose at the end, but they will surely lose at least one more battle before they finally win at the end.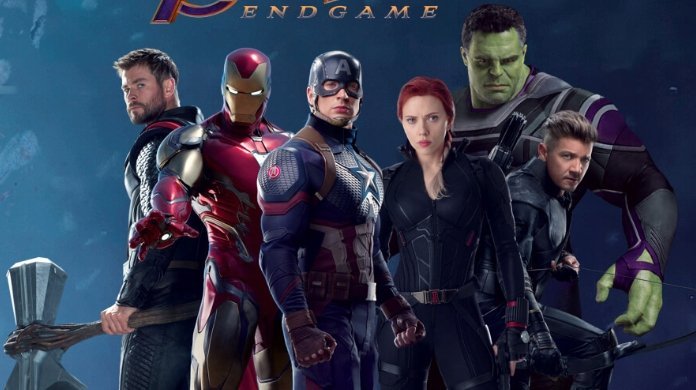 Directed by Joe & Anthony Russo, Avengers: Endgame will open on April 26, and it'll presumably star Robert Downey Jr., Chris Hemsworth, Mark Ruffalo, Chris Evans, Scarlett Johansson, Benedict Cumberbatch, Jeremy Renner Don Cheadle, Tom Holland, Chadwick Boseman, Paul Bettany, Tom Hiddleston, Idris Elba, Danai Gurira, Peter Dinklage, Benedict Wong, Elizabeth Olsen, Anthony Mackie, Sebastian Stan, Gwyneth Paltrow, Benicio del Toro, Josh Brolin, Pom Klementieff, Karen Gillan, Dave Bautista, Zoe Saldana, Vin Diesel, Bradley Cooper, Chris Pratt, Paul Rudd, Samuel L. Jackson, Cobie Smulders, Tessa Thompson, Evangeline Lilly, Aaron Taylor Johnson, Cate Blanchett, Michelle Pfeiffer, Michael Douglas, Tilda Swinton, Jeff Goldblum, Katherine Langford, Stellan Skarsgard and Brie Larson.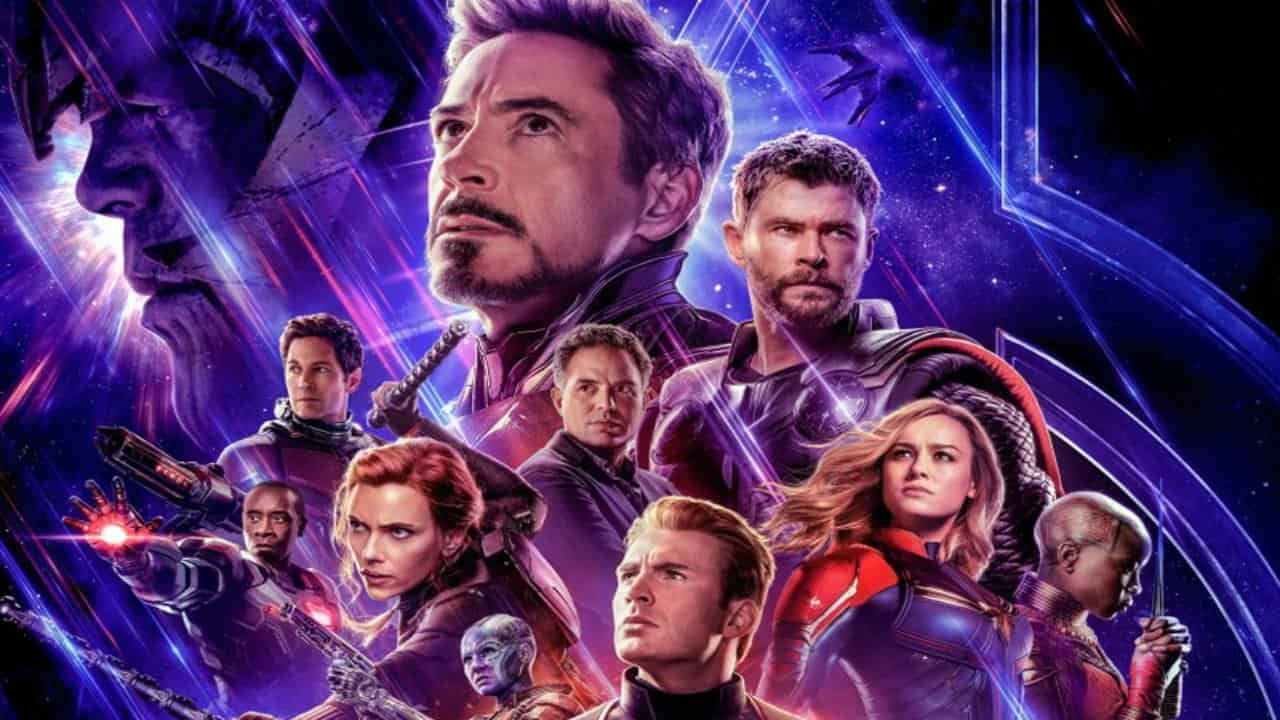 Here's the new synopsis of Avengers: Endgame:
"Thanos snapped his fingers in Avengers: Infinity War, and half the life in the universe instantly dissolved. Now a ragged group of surviving warriors, including Captain America, Black Widow, Iron Man, Thor, and the Hulk works to counteract the Mad Titan's genocidal action.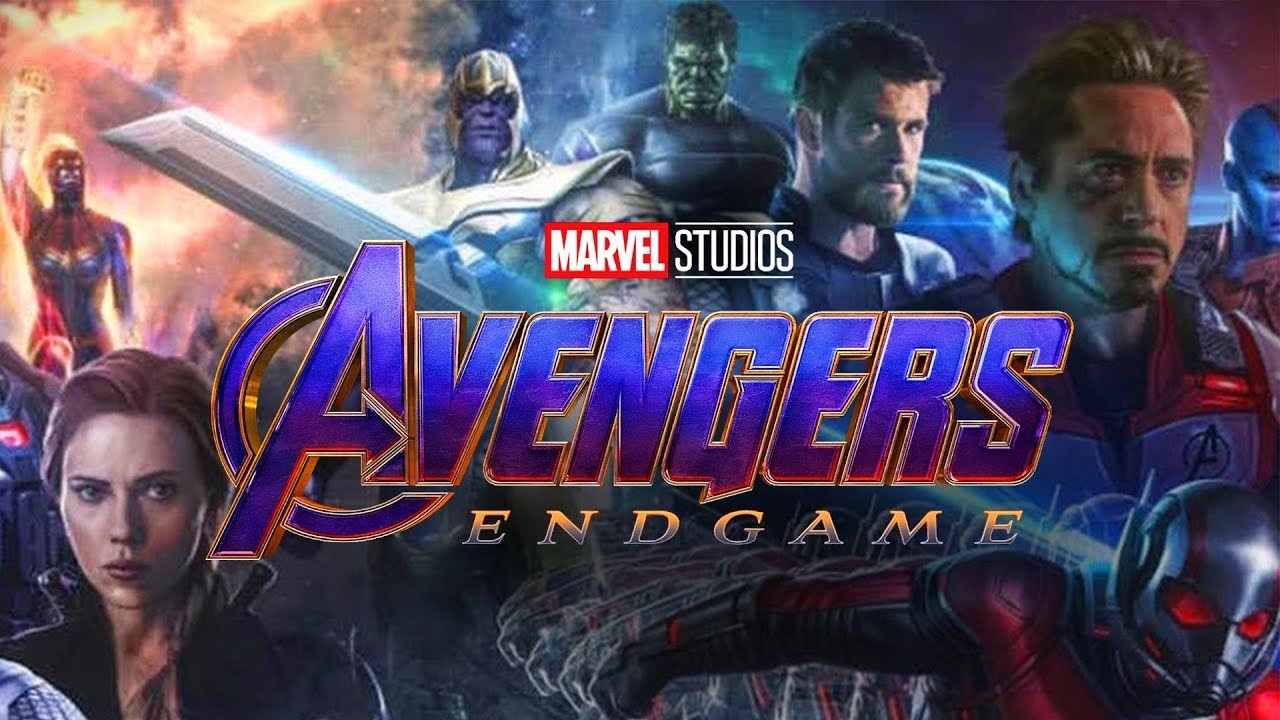 Since our heroes couldn't stop Thanos the first time, what makes them think they can win in a rematch? The answer may be in overwhelming power, thanks to Captain Marvel, or in the tiniest spaces between atoms accessible to Ant-Man. Avengers: Endgame will rewrite the Marvel Cinematic Universe as we know it. When it's all over, nothing will be the same."