Movies
WB Finally Announces the Release Date for Justice League Snydercut & There's More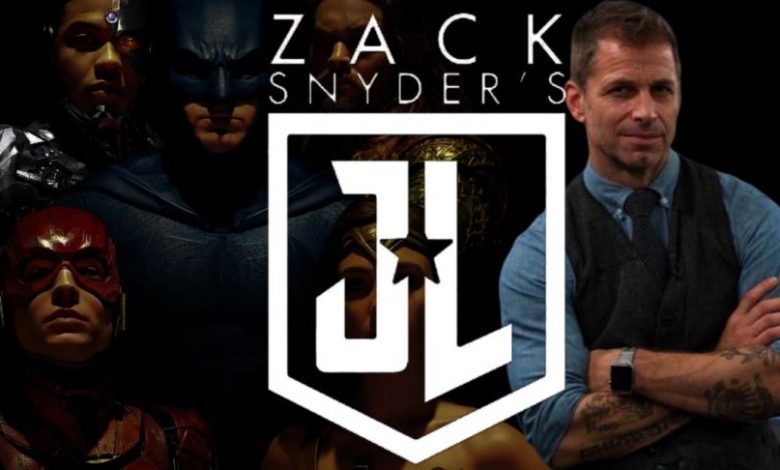 Release Date for Justice League Snydercut:
The Snydercut is as mythical as China's secret cure for the Coronavirus. It has been more than 2 years since people have been wishing to see the original vision of Zack Snyder. If not a theatrical release, then we could at least get it on WB's upcoming streaming service, HBO Max. Well, during the sad days of Coronavirus & self-quarantine, we could surely use some good news and WB is now doing everything thing everything to make us happy. Not only have they greenlit the Justice League Snyder Cut, but they have also confirmed that Henry Cavill will return as Superman in Black Adam & Shazam! sequels.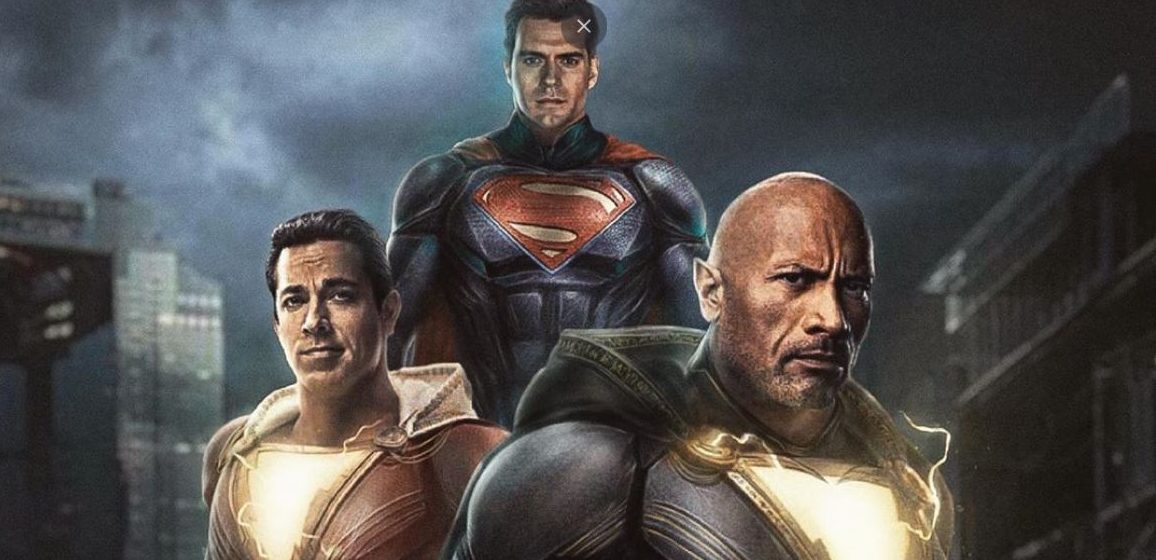 It's good to know that WB has finalized a new deal with Cavill. After his recent success in Mission: Impossible – Fallout and The Witcher, this was inevitable. Now we can finally get to see Superman & Shazam! take on Black Adam. Moving on from that, there's still no good news about Ben Affleck's Batman. He is done forever as Matt Reeves is rebooting the franchise. We don't know if we will ever get a sequel to Justice League, but we know for a fact that the Snyder Cut is happening and it will release on HBO Max.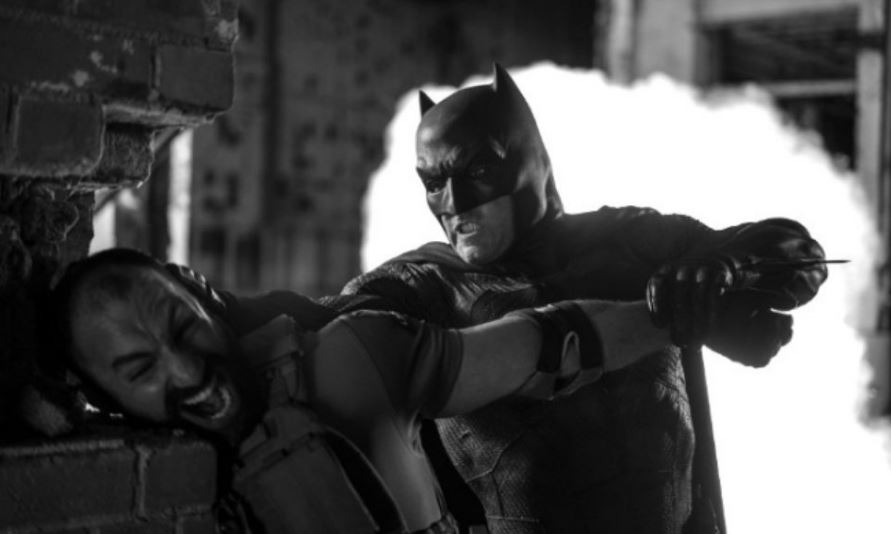 During the recent Batman V Superman: Dawn of Justice watch party, Z-Snyder did tease that a sequel to Batman V Superman: Dawn of Justice should & could happen. He said:
"It was really fun, and I hope it was fun for you guys. Like I said, it was really fun for me. I really appreciate everything that you guys say about the movie, that you continue to love the movie as I do. Really fun. Really great. You know what, I think they should someday make a sequel to this movie some day. That would be amazing. That would really be something else. Yeah. Want to know what happens to these guys. I mean… don't they eventually… I don't know…  Form some…"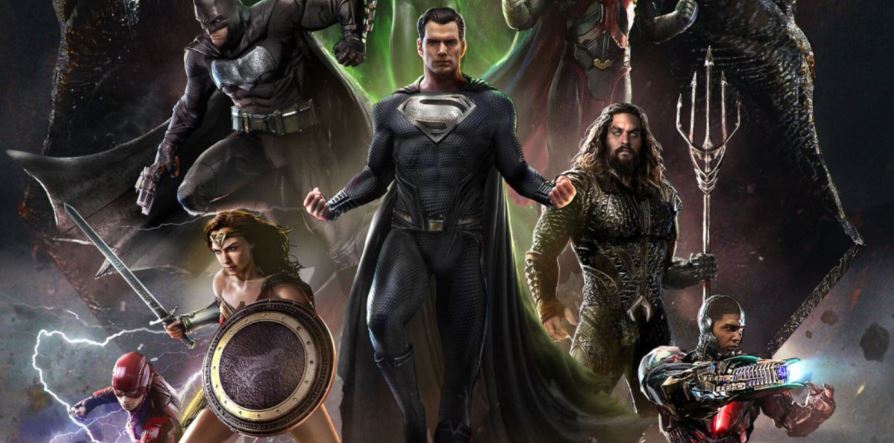 Our prayers have been heard. Just as soon as the Coronavirus pandemic lifts, Snyder will shoot some additional scenes that he requires to film his cut. Until then he will finish editing the rest of the film from home. The CGI & VFX are yet to be finished and work is being done upon that as well. For now, December has been stated as the release window for the Snyder Cut. It will be available on HBO Max, so get ready to subscribe for the upcoming streaming service because it's going to be worth it.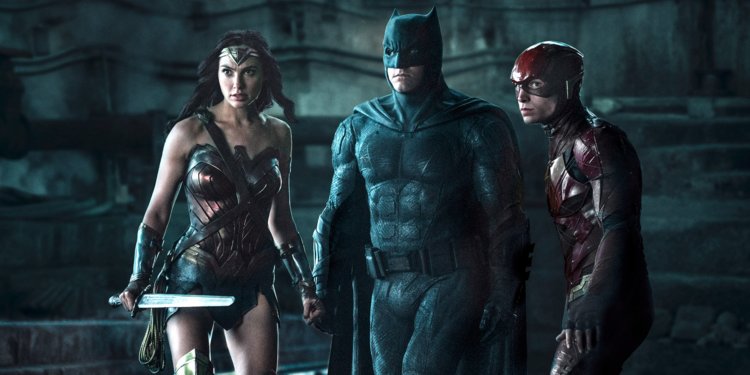 Okay, I cannot continue this anymore. Everything written above is a part of the yearly Snydercut prank. It's sad that we did the same April Fools prank last year. WB didn't hear us then and they surely didn't hear us now. But yea, it was fun to imagine a world with a finished Snyder Cut. Even Screen Junkies did their own prank releasing an Honest Trailer for the true Justice League cut of Zack Snyder. Take a look:
Anyway, Snyder has confirmed that his vision would've ended with a total of 5 films – Man of Steel, Batman V Superman: Dawn of Justice, Justice League, Justice League 2 & Justice League 3. Here are the story details that we would've seen in this 5 picture arc:
"Snyder's Justice League would play like the theatrical version, with one ending twist: Darkseid revealing himself to the League, as Steppenwolf's master.

Justice League 2 would've gone cosmic, with the League mounting an attack on Apokolips and Darkseid. That major event would've brought the New Gods of New Genesis and the Green Lantern Corps into the mix.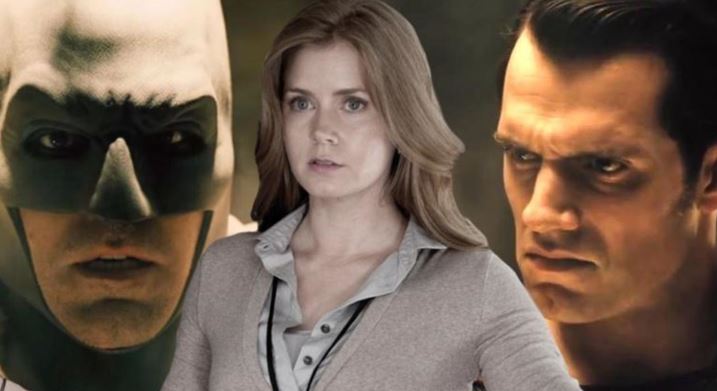 The second movie would've ended on a dark and ominous loss, as Darkseid thrashed the Justice League and killed Lois Lane, taking Superman prisoner and creating the "Dark Superman" we saw in Batman v Superman through the Anti-Life Equation

Justice League 3 would've seen Darkseid invade Earth without the League there to defend it, conquering the planet and creating the "Knightmare" reality in Batman v Superman.

Through several time travel loops (including Flash's failed warning to Bruce in Batman v Superman) Batman would have to reach Superman and bring him back on the side of good, so that the League could defeat Darkseid and save the world."
We wish that WB will green lit the Snyder Cut for real this year.