Movies
New 'Stuber' Trailer Starring Dave Bautista is Just The Funniest!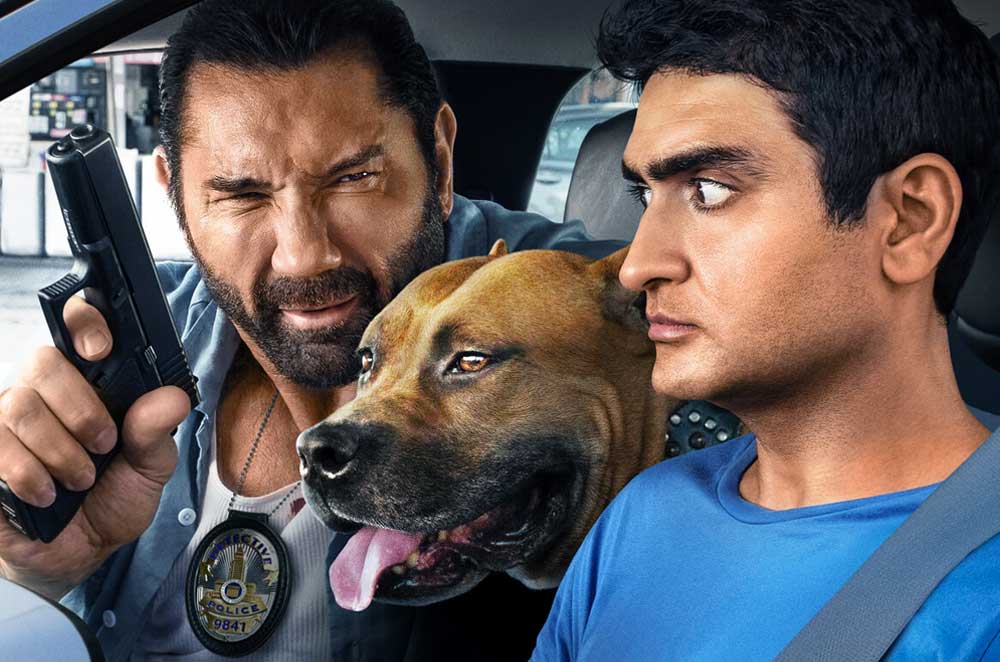 People from WWE are just making a lot of rounds in Hollywood now. It all began with Dwayne the Rock Johnson finding his niche in Hollywood, and that led to Dave Bautista following his trails. John Cena is doing the same now but if you'd had to rank the three, it would obviously go as DJ #1, DB #2 and JC #3. Still, all three of these actors have now found some solid footing in Hollywood and they've gotten themselves really busy. Dave Bautista as of now is in the best time of his career as he gets to star in movies back to back one after the other! Here's the new trailer for his upcoming action comedy film Stuber starring Kamail Nanjiani:
The pairing of Dave B. and Kumail just seems to be one of the best things ever. What's great is that Bautista just seems to be having a whole lot of fun in all his roles. Guardians of the Galaxy was surely his breakout role and now he's getting some major contracts in Hollywood. Talking about Guardians of the Galaxy, Bautista also reunites with his MCU co-star Karen Gillan in Stuber.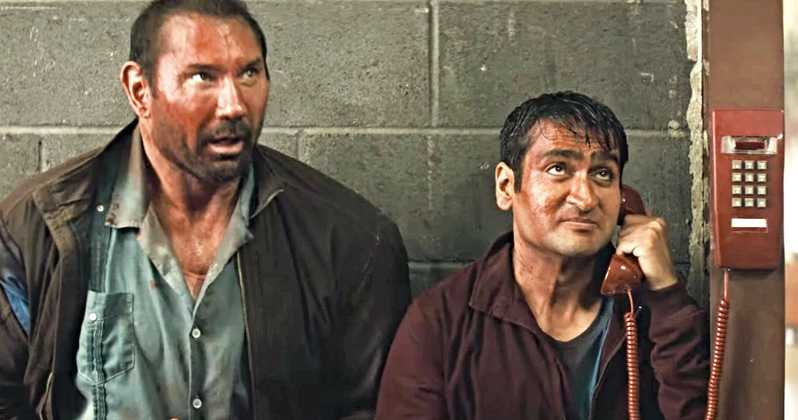 The humour of the film is based on the dynamic of Stu the Uber Driver and the bad-ass Detective Vic. Here's the official Synopsis of the film:
"When a mild-mannered Uber driver named Stu (Kumail Nanjiani) picks up a passenger (Dave Bautista) who turns out to be a cop hot on the trail of a brutal killer, he's thrust into a harrowing ordeal where he desperately tries to hold onto his wits, his life and his five-star rating."
Directed by Michael Dowse, this action-comedy from 20th Century Fox also stars Iko Uwais, Natalie Morales, Betty Gilpin, Jimmy Tatro, Mira Sorvino, and Karen Gillan. It comes out on July 12.