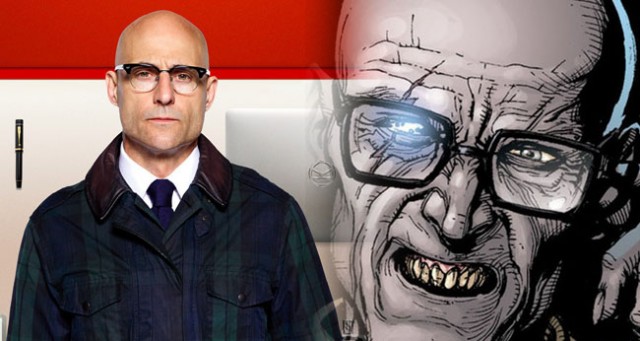 DCEU's 'Shazam!' is creating a lot of buzz as of late. The trailer of the movie was released a few days ago at the San Diego Comic-Con event. It surprised a lot of people as not much was expected from this movie, the trailer has a lot of Easter Eggs and we have talked about that before but what was missing in the trailer was the antagonist of the movie.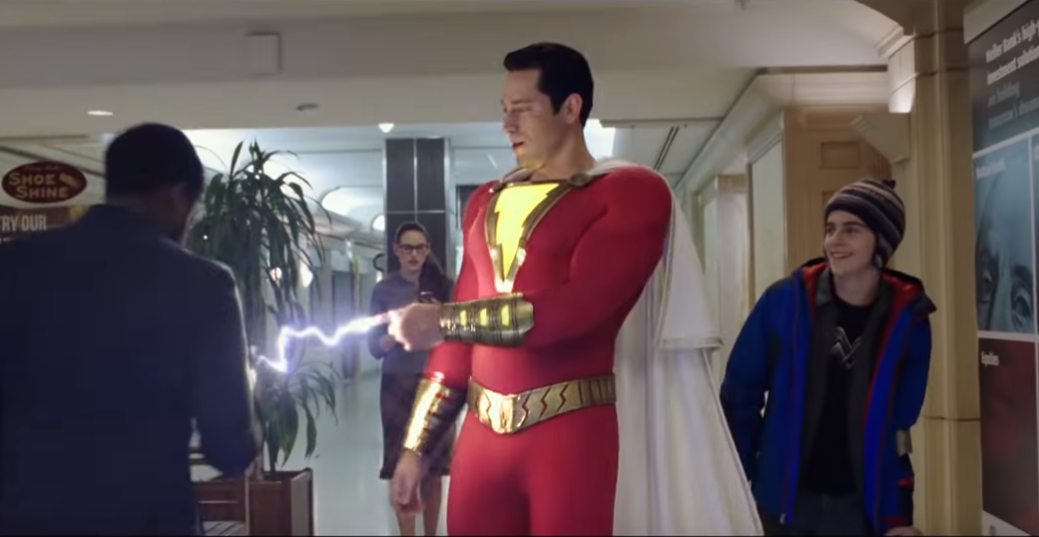 As we know, Dr Thaddeus Sivana will be the villain in the film and will be played by Mark Strong but it was completely missing in the trailer. However now, we have a detail on Dr Sivana, thanks to EW.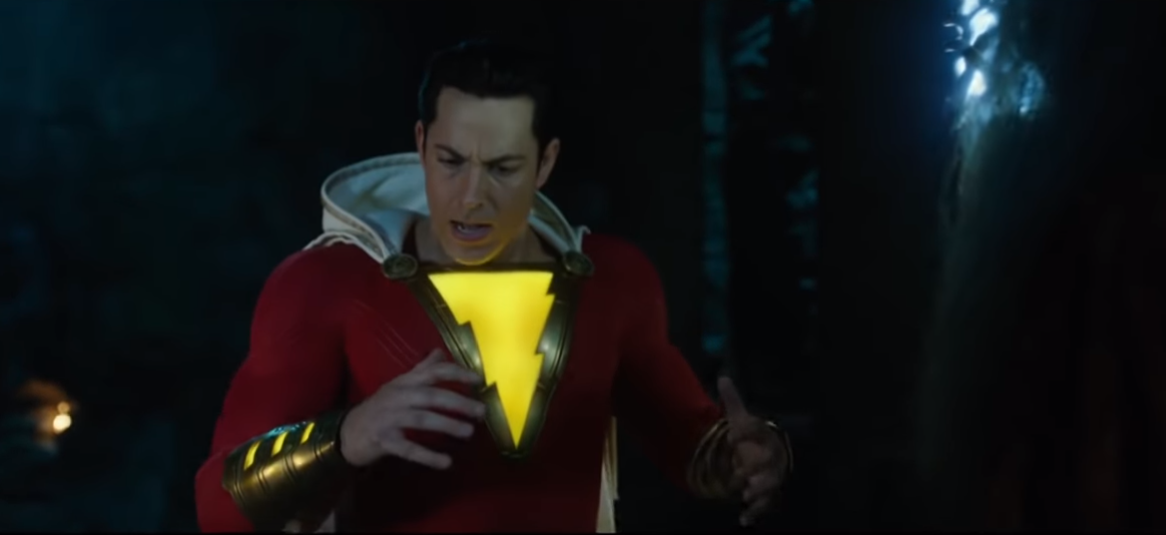 "Comic fans already know Sivana is Batson's arch-nemesis, but there have been different backstories for the character over the years. In Shazam!, 14-year-old orphan Batson is selected by a 3,000-year-old Wizard to inherit his powers due to his pure heart. The film's version of Sivana also encountered The Wizard as a kid — but he was rejected to receive his powers. Ever since then, Sivana has spent his life searching for a way to gain the abilities that Billy now possesses in a desire to live up to the expectations of a domineering father."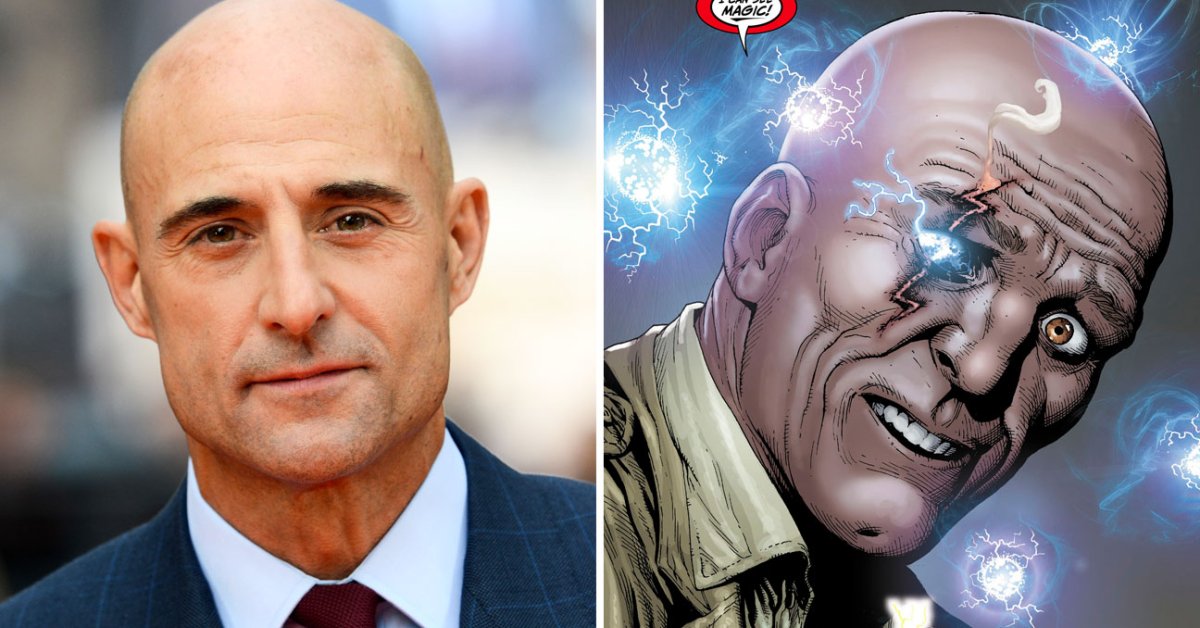 The new take on Dr Sivana looks good; a mad scientist who is obsessed with magic can be a good thing here. The director of the movie said that he loves the new take on Dr Sivana, it's something new and people will like it. He also said that Mark Strong loved the idea of this character.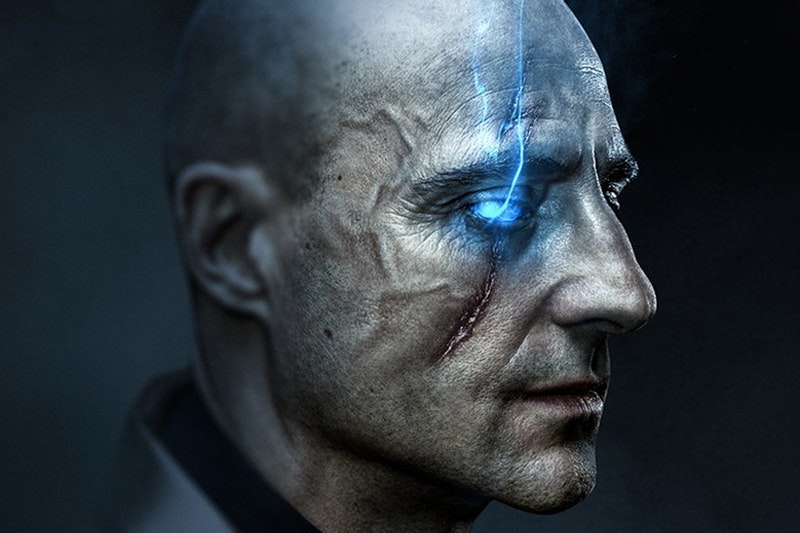 "Mark Strong loves being a bad guy. And it's not just him; really, it's … something else … that lent him his powers … he can do some things that Shazam can't. The danger in some films is the bad guy has the same powers as the good guy. [Sivana] has an extra thing, extra dynamic, that takes care of that….", he said.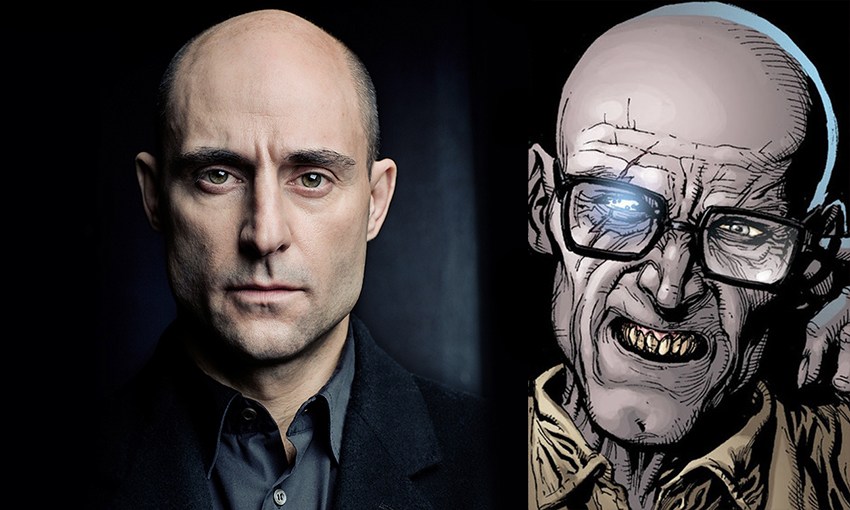 Now, this new back-story of the evil scientist does make sense as it represents the dark side of Shazam!. The trailer of 'Shazam!' looked a lot of fun, it is way lighter than DC's previous films and that's kind of what DC needs right now. Zack Snyder's 'Man of Steel' was a good start for DCEU but after that, the dark persona of this Universe didn't really work. 'Superman Vs Batman: Dawn of Justice' and last year's 'Justice League' didn't live up to the hype. Even 'Suicide Squad' was a disappointment; the only thing working for DC right now is 'Wonder Woman'. Let's see if 'Shazam!' makes that list or not.
The next DC film to release is 'Aquaman' starring Jason Mamoa. It will release on 14th December 2018. We also saw the trailer for this film at San Diego Comic-Con and to be honest here, it wasn't all that great. Now, it doesn't mean that the movie will be bad, just the trailer didn't do what it meant to do and that's to create the buzz for the movie.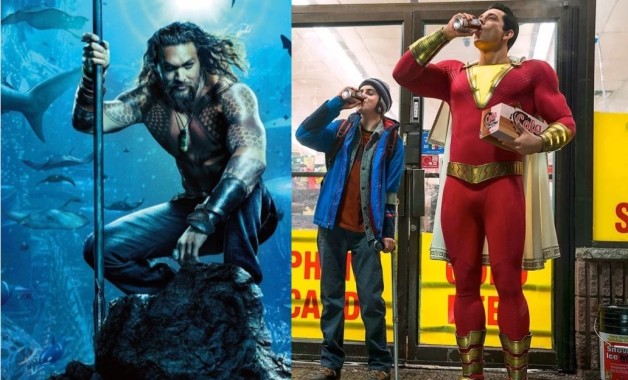 'Shazam!' can work for DC on different levels. First of all, it is way different than other Dc movie, it has a lighter tone. Secondly, it is a new character in the DCEU and they need some new characters in the universe. It will release on 5th April 2019.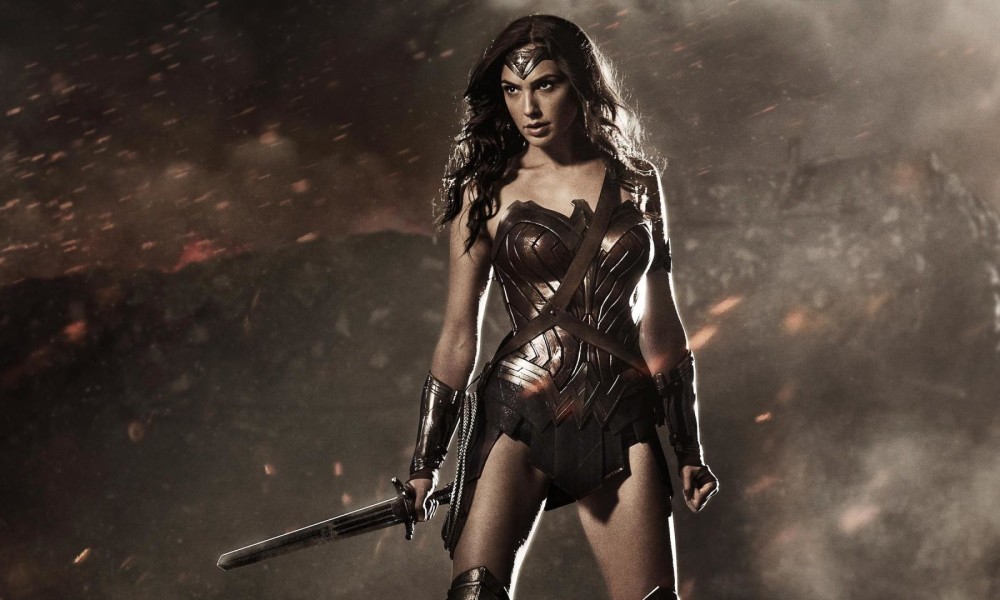 DC will have 'Wonder Woman: 1984' after 'Shazam!', which will release on November 2019 and is expected to be even bigger than the first one. The first 'Wonder Woman' movie was a huge surprise, people absolutely loved Gal Gadot as Diana Prince.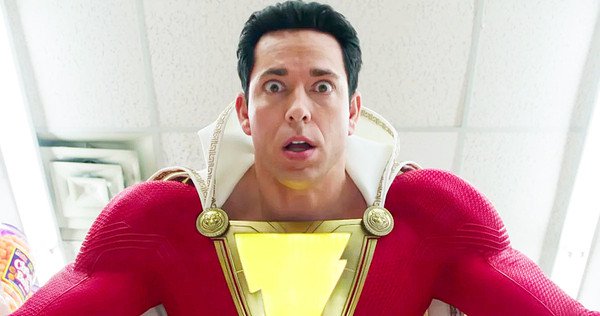 Shazam!'s story looks more relatable and will be taken by a large number of audience. The synopsis of the movie is.
Billy Batson, a troubled 14-year-old orphan, is set up to move into a new foster home – his seventh in a row – with the Vazquez family and their other five foster kids. One day, Billy gets on a subway car and finds himself transported to a different realm, where an ancient wizard gives him the power to transform into a godlike adult superhero by uttering the word "Shazam!" Billy and his new foster brother Freddy Freeman must learn what Billy's new powers are and how to use them in order to stop the villain Dr. Thaddeus Sivana from wielding powers of his own.
Don't Miss: Henry Cavill aka Superman is Open to Working With Tom Cruise in a DC Movie