Movies
10 Most Watched Titles in Netflix Originals History to Try During Quarantine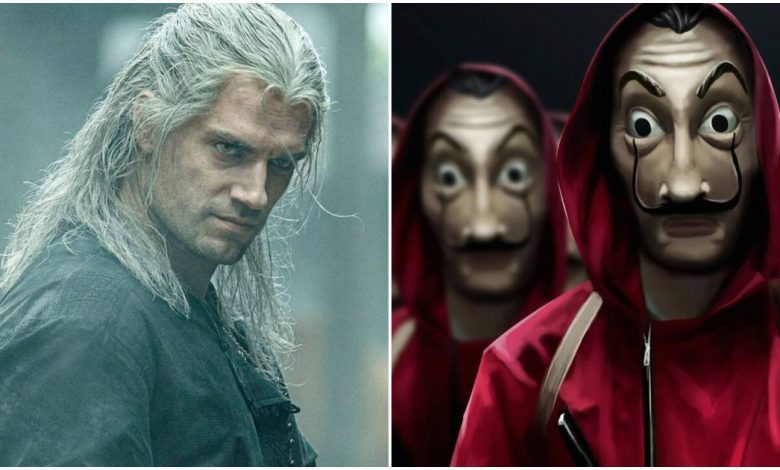 Most Watched Titles in Netflix:
The current Coronavirus Quarantine is doing wonders for streaming services like Netflix. They are reaping huge benefits from people being locked down in their own houses. With nothing much to do, people are turning to Netflix. And as a result, Netflix is getting never before seen levels of viewership. The recently released statistics by Netflix reveal that Netflix Original titles are getting sky high attention.
 1. Spenser Confidential – 85 Million Views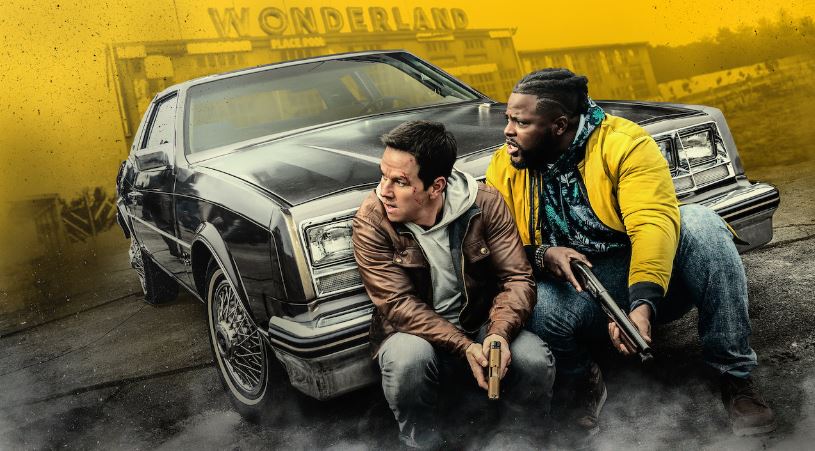 Directed by Peter Berg, Spenser Confidential is an action-comedy movie with the screenplay written by Sean O'Keefe and Brian Helgeland. The movie has an ensemble core cast. It has Mark Wahlberg playing the titular hero Officer Spenser. Spenser is an Ex-Cop who went out of line and fell on the bad side of his superiors and as a result, ended up imprisoned. He returns to Boston, back to his old neighborhood.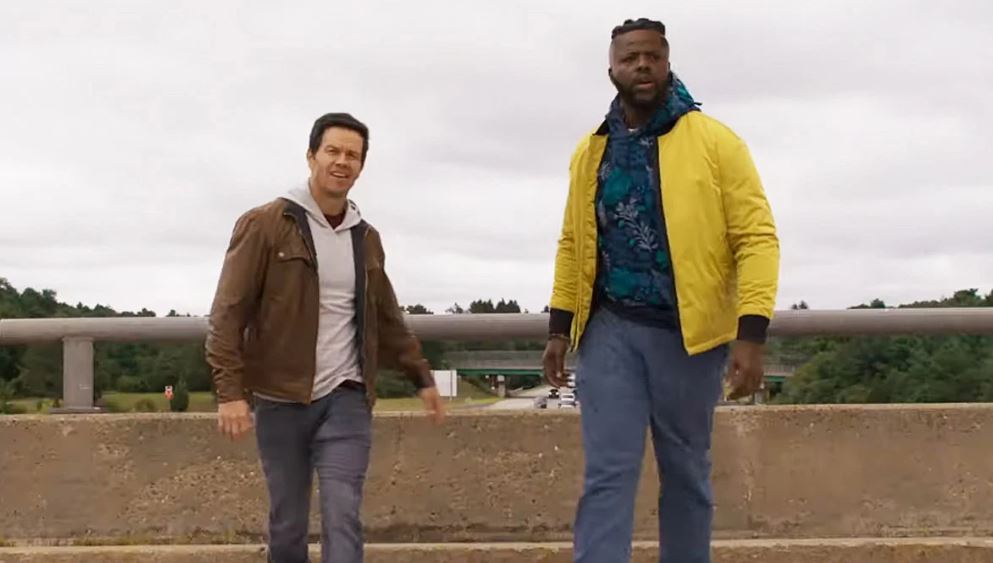 Spenser intends to become a trucker and live a happy life outside Boston. But events and incidents lead Spenser back into the loop. He ends up joining forces with Hawk (played by Winston Duke) and Henry Cimoli (Played by Alan Arkin) to take down the Trinitario Crime Ring that has its roots deep within the city's administrative authorities. Spenser Confidential is a movie you do not want to miss if you like action and comedy is just the perfect amount
 2. 6 Underground – 83 Million Views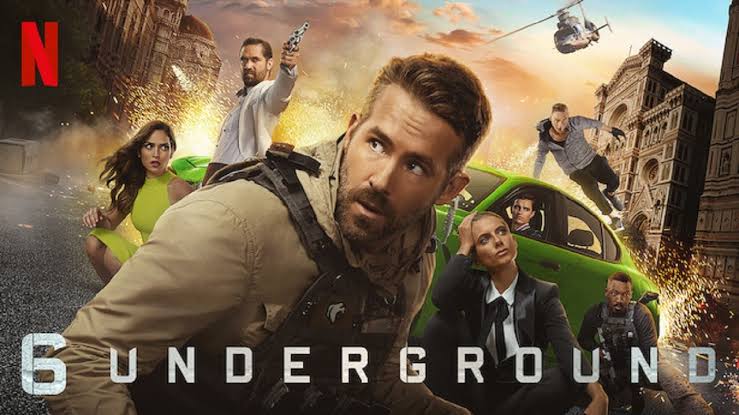 Michael Bay may not be the apple of everyone's eye at the moment. But as long as he keeps delivering movies that cash out the big bucks, he does not have to be. Transformers: The Last Knight has been universally panned by friend and foe alike. And yet the movie grossed a total of around 600 Million US Dollars at the Box Office against a production budget of 130 Million US Dollars. Even at his worst, Michael Bay delivers splendidly. He is like the Adam Sandler of Directing.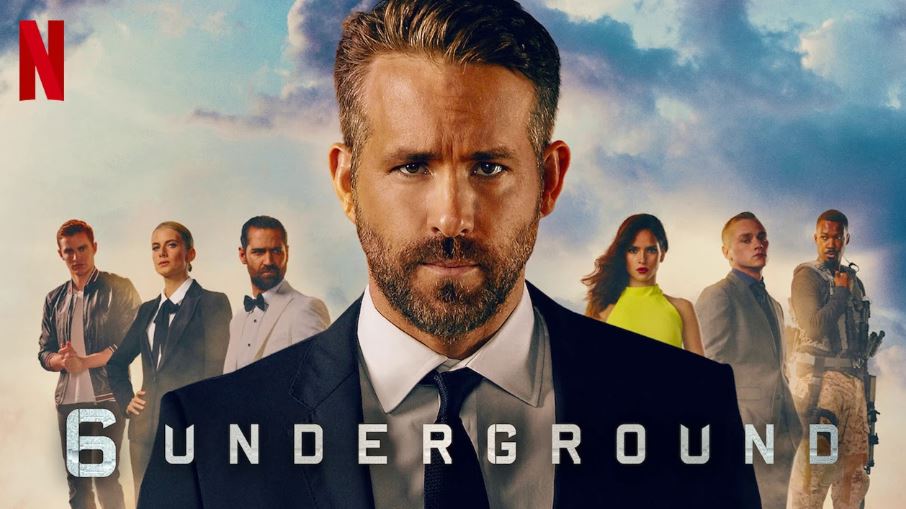 His first Netflix project – 6 underground stars acting heavyweights like Ryan Reynolds, Melanie Laurent, Corey Hawkins, Adriana Arjona, Manuel Garcia-Rulfo and Dave Franco! 6 Underground is basically about 6 people that are extremely skilled in their respective domains like espionage, firearms, hacking, technology, etc. that come together to take down a brutal regime headed by a ruthless dictator who is terrorizing an entire nation.
 3. Bird Box – 80 Million Views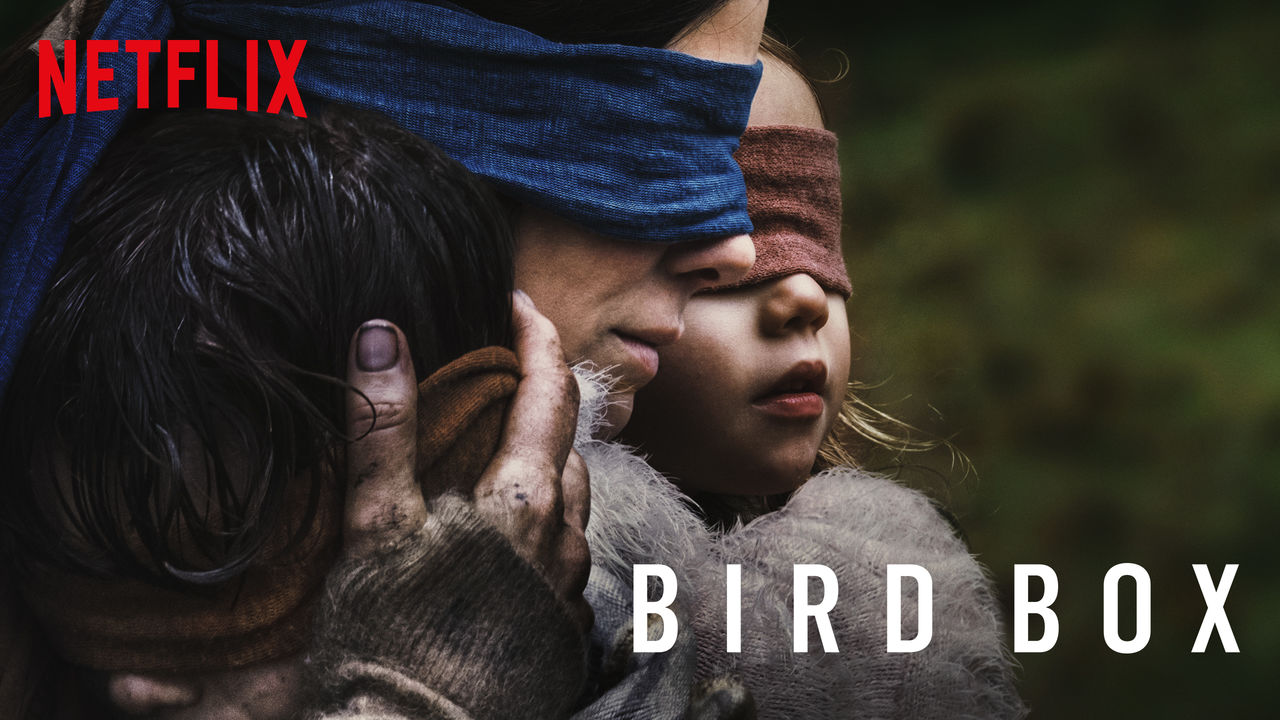 Susanne Bier directs this Post-Apocalyptic Horror movie that has Sandra Bullock plays the protagonist Malorie Hayes. When Bird Box was first announced, everybody thought that it will just be a cheap knock off of Netflix's other movie project The Quiet Place. But Bird Box managed to carve its own niche. Sandra Bullock delivers a splendid performance as a vulnerable and yet too tough to crack mother who has to take her children to safety in a world where humanity has died and the entire planet is now home to a ravenous group of mysterious entities that can kill anyone just by the victim looking at them. No one knows what they are and how they got here. Bird Box's ending was underwhelming and nothing like the source material. But it still got a lot of viewer-ships.
 4. Murder Mystery – 73 Million Views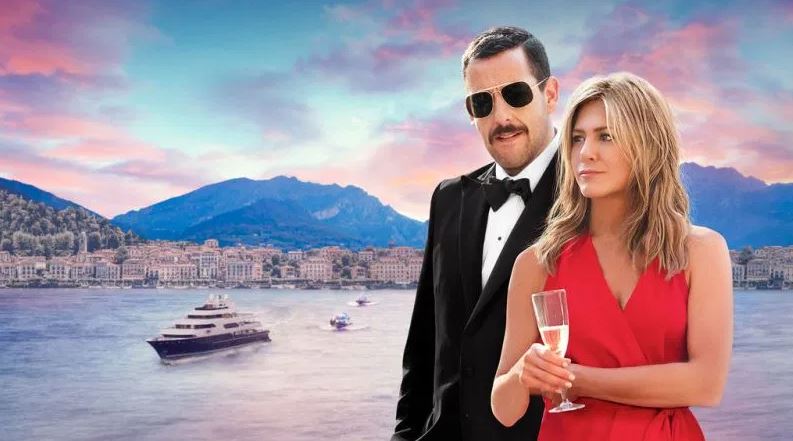 Anything that has Adam Sandler in it is worth a watch. There we said it and we are not ashamed to admit it. Adam Sandler makes amazing movies. He is like a guilty pleasure we all want to enjoy on-screen. Despite his movies almost always being panned by critics, Sandler has found his calling with his fans. Murder Mystery is a Netflix Original movie that stars Sandler as well as Jennifer Aniston in lead roles. The story is about Sandler and Aniston ending up on a billionaire's yacht where a murder happens and they are believed to be the prime suspects. The couple has to then evade attacks from the actual killer all the while escaping from the authorities who are trying to capture them before they can prove their innocence. Watch it if you like light-hearted, trademark Adam Sandler comedy.
 5. The Witcher – 72 Million Views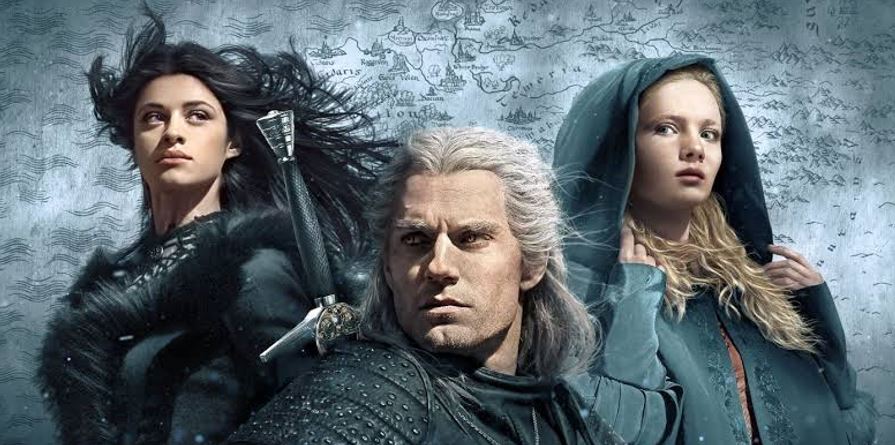 Now, where do we begin! Toss a Coin to the Witch. Oh, Valley of Plenty!! That has become the go-to line for any Witcher fan nowadays. Henry Cavill plays Geralt of Rivia, a mutant hunter known as a Witcher. Geralt of Rivia is tied to an age-old prophecy that puts him on the cross-hairs of a power struggle between multiple kingdoms. The Witcher was Netflix's first attempt at creating a High Fantasy World with a gripping storyline. The action scenes are glorious. The CGI is top-notch. The story is a gem. You would need nothing more than just a bucket of popcorn to binge-watch The Witcher in one go. We dare you!!
If you are living under a rock and still have not heard of Money Heist, we feel sad for you. Social Media has been flooded with Money Heist memes. And there is a reason behind it. The Spanish language thriller drama series that shows the story of how a group of robbers pulled off the heist on the Royal Mint of Spain and the Bank of Spain has achieved somewhat legendary status. The robbers have to not only deal with the cops but also the hostages trapped inside. It was in late 2017 that Netflix acquired the rights to the series. They released Money Heist Season 3 as a Netflix Original. Season 4 of the show where things really start to get real. It is one of the most revered Netflix shows right now.
 7. Tiger King – 64 Million Views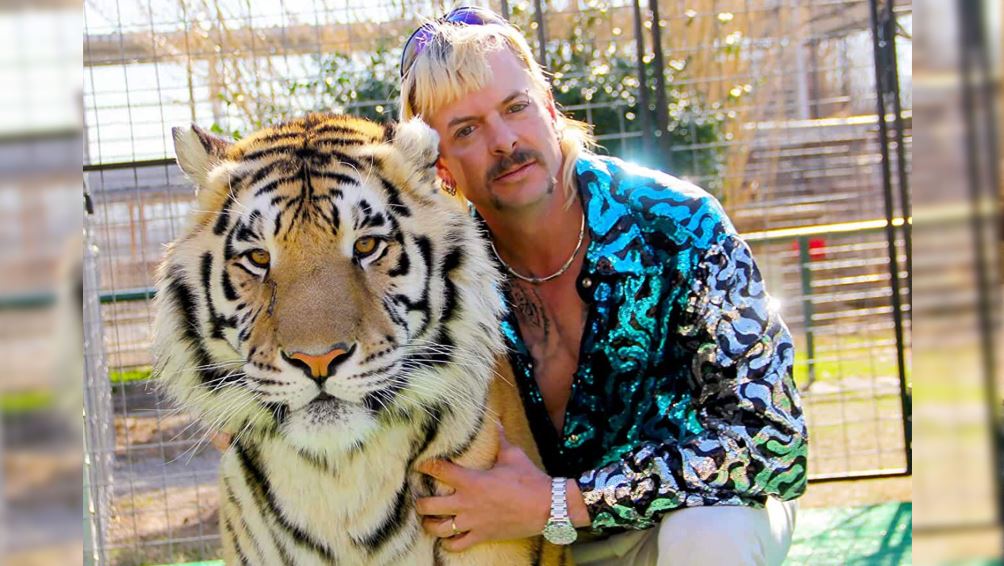 Even though it is a documentary series, Tiger King is something you do not want to miss if you like being part of the Netflix originals family. There are two things that are currently in trend right now – the Coronavirus and Tiger King. The viewing figures may not be as impressive as The Witcher and Money Heist but it is still one of the most-watched Netflix Originals to ever exist. Tiger King is also the most-watched documentary series ever. Tiger King: Murder, Mayhem, and Madness chronicle the tale of big cat conservationists like Big Cat Rescue, led by Carole Baskin, and her tale of fighting the activities of Big Cat Collectors like Exotic who has a record of rampant wildlife exploitation and abuse.
 8. You – 54 Million Views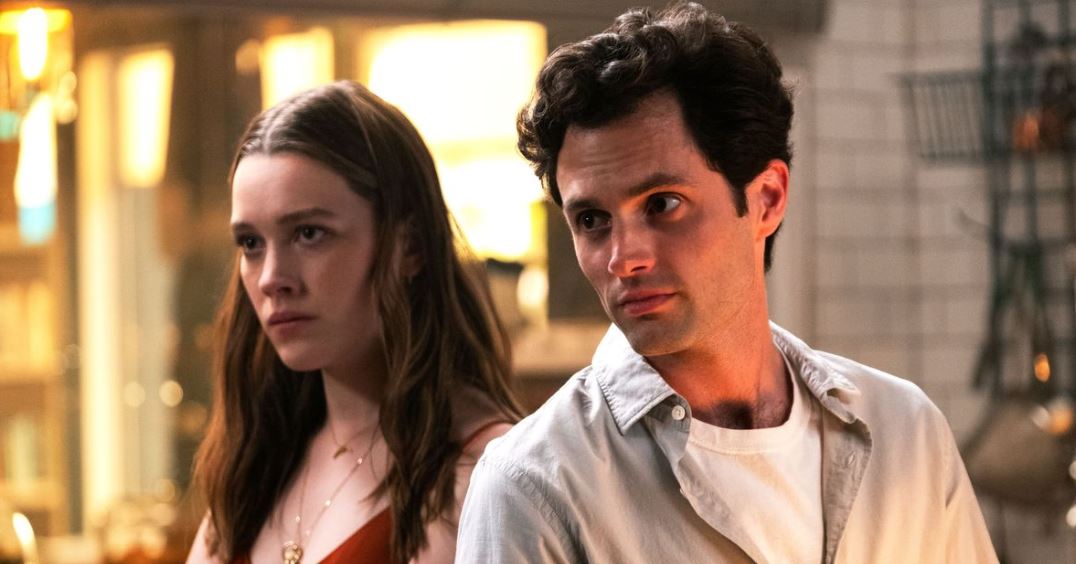 Never did we fathom that a psychological thriller could get under our skin the way You did. The first season of You was based on the 2014 novel of the same name written by Caroline Kepnes. It tells the story of Joe Goldberg, played by Penn Badgley, who meets a customer named Guinevere Beck. Guinevere is an aspiring writer who catches the attention of Goldberg.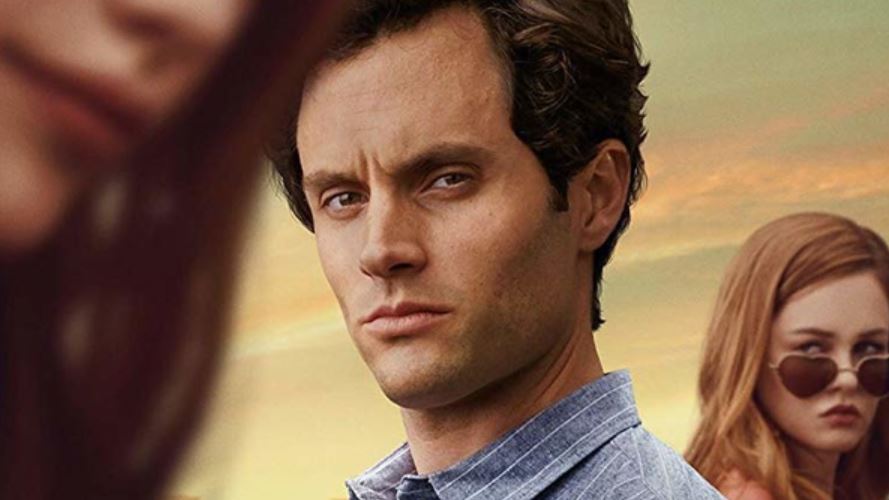 Goldberg is infatuated with Beck and he starts to stalk her, social media, and modern technology allowing him to easily feed this toxic obsession he has for her. Goldberg goes to extreme extents to ensure Beck stays with him. In the second season, Goldberg moves to another city to escape his past. There he meets an up and coming chef Love Quinn. And since old habits truly die hard, Joe Goldberg ends up repeating his past mistakes.
 9. Triple Frontier – 52 Million Views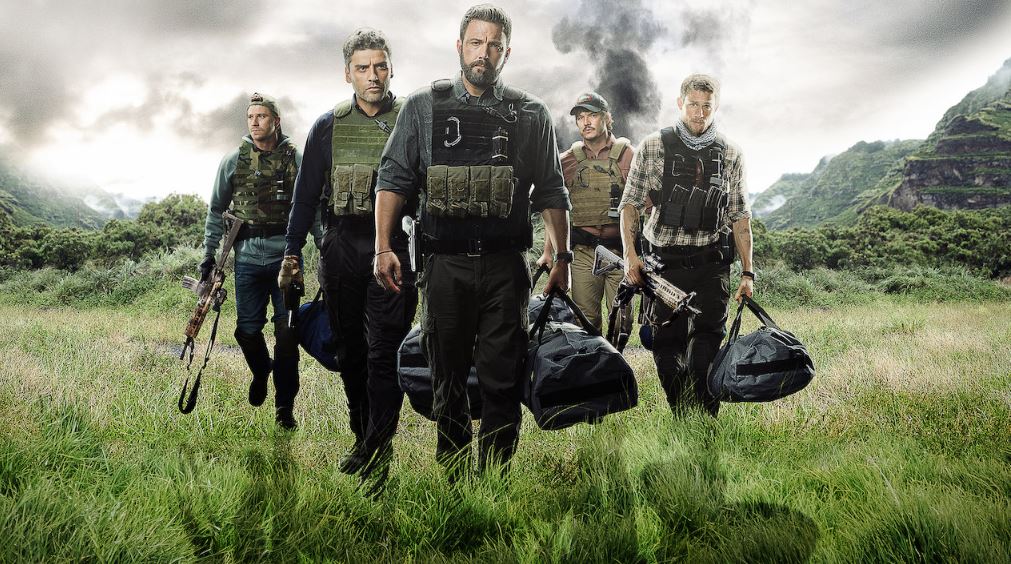 The movie has acting powerhouses like Ben Affleck, Oscar Isaac, Pedro Pascal, Charlie Hunnam, and Garrett Hedlund. That alone should be enough for most of you to give it a try. If you are still not convinced, we are ready to give you more. The actors mentioned earlier are actually Delta Force soldiers in the United States Armed Forces. They are ex-soldiers that come back together to plan a heist at the residence of a powerful South American Drug Lord. Like all plans in a heist, theirs too goes awry and they have to improvise to save their necks and have a big enough fish for all of them to carve big enough pieces out of.
 10. Perfect Date – 48 Million Views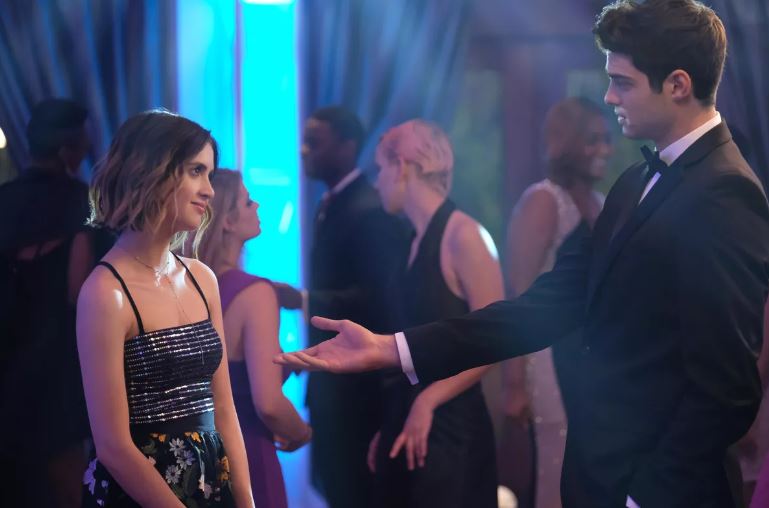 Teen romcoms are not really many of our things. But PS I Love You got so many views that Netflix believes that it is an untapped genre that could use some work. With The Perfect Date, they have proved that they are not wrong in their assumption. Brooks Rattigan, played by Noah Centineo, develops an app that masquerades Brooks as the Plus One for a girl on any date, prom, or general romantic gathering. The original idea was to help Brooks collect enough money to put him through college. Hilarious situations soon ensue that end up doing more harm than good for Brooks as things go out of hand.