Movies
Top 10 Greatest Historical Drama Movies of All Time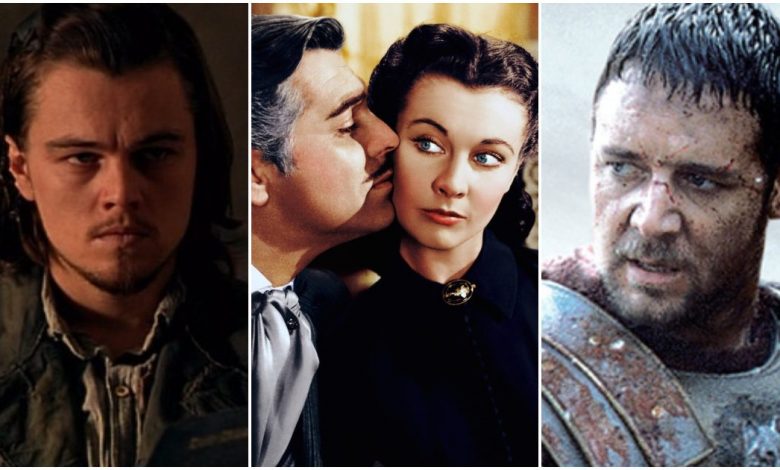 Historical Drama Movies:
Revisiting the past can be one of the most exhilarating experiences for a person and Historical movies provide that perfect escape for fans as the past teaches us a lot. Historical Dramas are considered to be Oscar bait, but that is incorrect as these movies outperform and outclass the majority of movies. Fans have always loved these movies and this genre will never go out of style.
#10: Black Hawk Down (2001)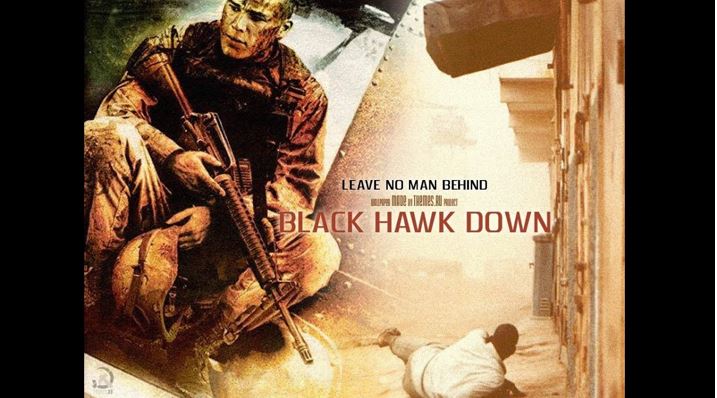 Black Hawk Down is the action-packed story of an elite group of U.S. army rangers who enter Somalia to capture two lieutenants of a Warlord. It is one of the most brutal war movies with amazing attention to detail. Ridley Scott was in his element while directing this movie and he made a very accurate and realistic war movie.
#9: Lincoln (2012)
Lincoln is what happens when one of the greatest actors plays a world-renowned political figure, directed by a legendary director. Daniel Day-Lewis is so awesome in this movie that you'll never feel that you're watching a movie, it feels like a documentary. Spielberg solely focuses on the character, and do not mistake it for an action movie, it is a proper character movie.
#8: Ben-Hur (1959)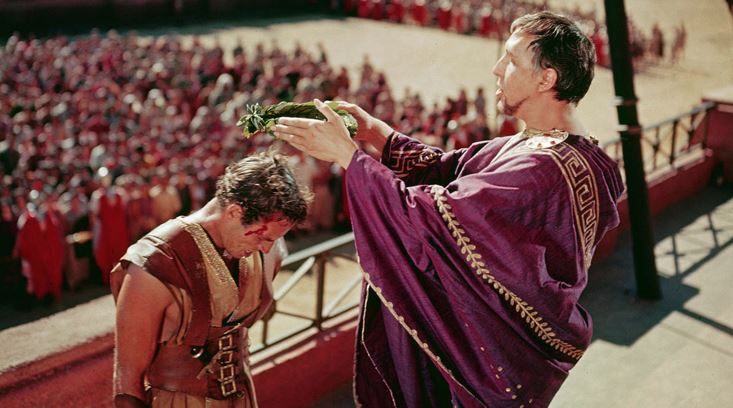 Ben-Hur is one of the most iconic movies ever made and it is a must-watch for cinephiles. Most movies struggle to get a single Oscar nomination, whereas this movie has won 11 Oscars and it swept every major category. It is a timeless classic and its production quality is impeccable, and no one can suggest even a single improvement.
#7: Gangs of New York (2002)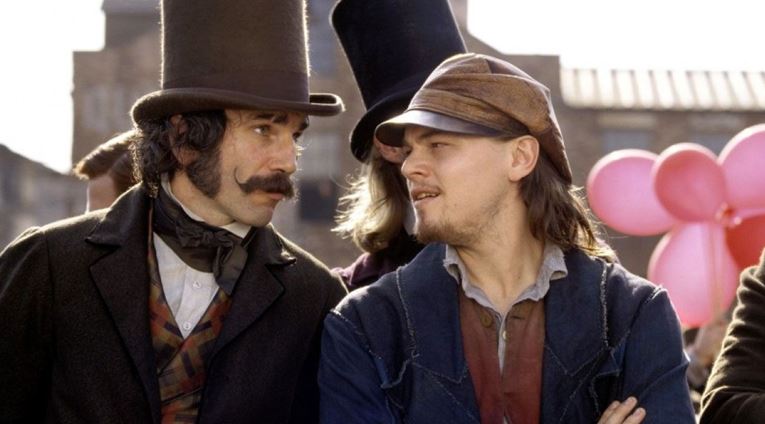 Gangs of New York takes us back to America in the 1860s and it is a fictionalized historical drama directed by Martin Scorsese. Despite its long runtime, it is a very intense and exciting movie with extremely amazing performances from Daniel Day-Lewis and Leonardo DiCaprio. The movie doesn't sugar-coat and gives us a look at the violent and vile society at that time.
#6: Braveheart (1995)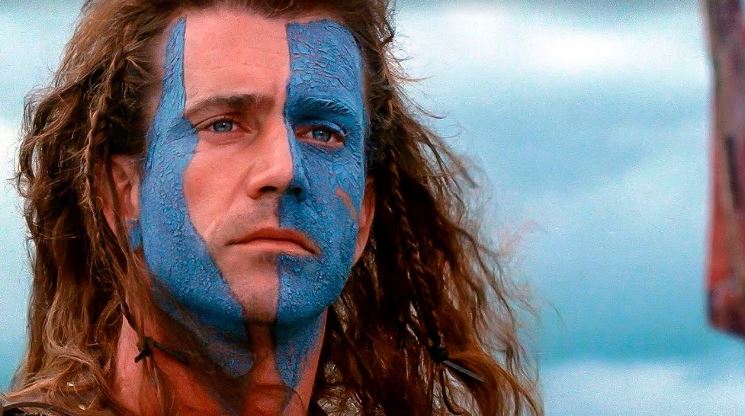 Braveheart is the story of a Scottish rebel, who ignites an uprising against the English empire to free Scotland once and for all. It is an unpredictable masterpiece, that each one of us can resonate with on a personal level. The human compassion in this movie will overwhelm you and it has everything that you want in a movie.
#5: Lawrence of Arabia (1962)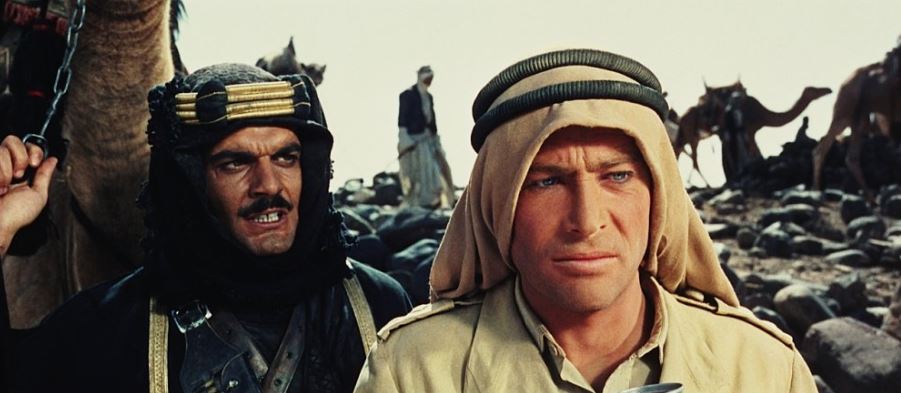 Lawrence of Arabia is not just a movie, it is a cinematic achievement that changed the entire landscape of the industry. It tells the epic story of T.E. Lawrence, a British lieutenant who united the Arabs to fight against Turks. The cinematography will make you forget about the 230 minutes runtime, and it features acting on a grand level.
#4: The King's Speech (2010)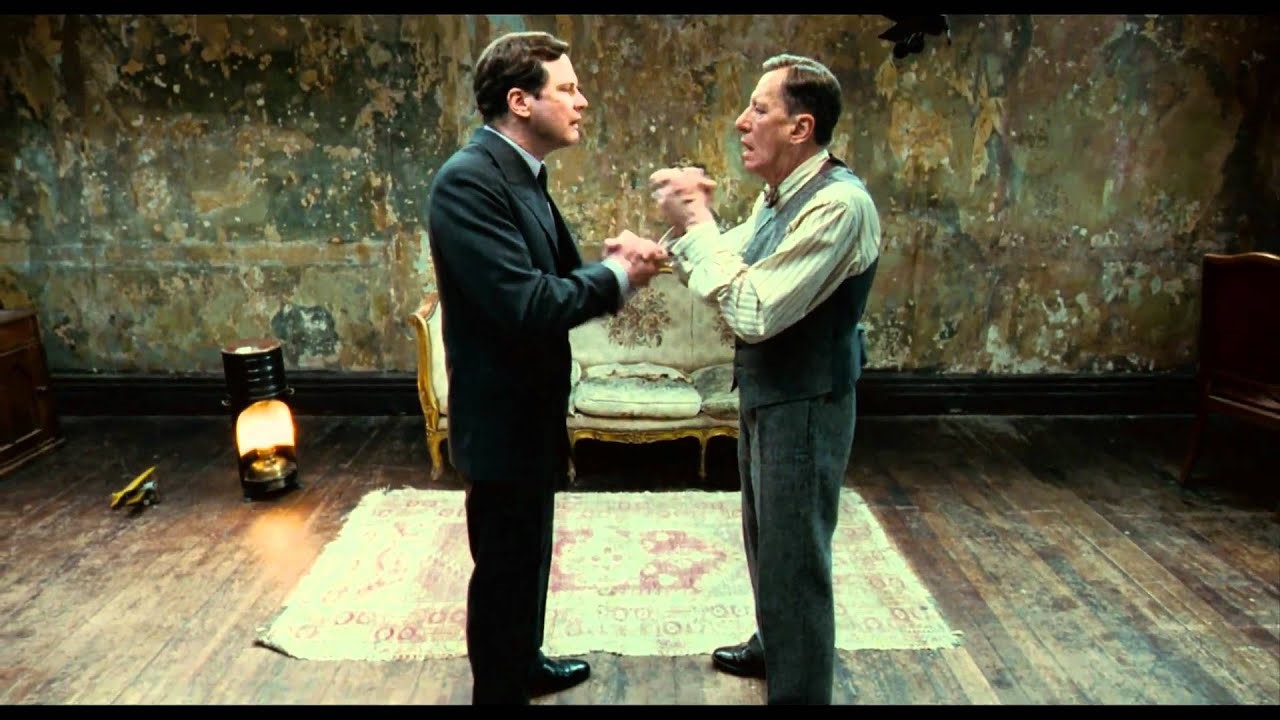 The King's Speech tells the inspiring story of King George VI, who overcomes his stammer and lack of confidence to become a great ruler. It is a great movie with a great cast that will leave you all fired up. Colin Firth gave an outstanding performance in this movie which will leave a lifelong mark on you.
#3: Gone with the Wind (1939)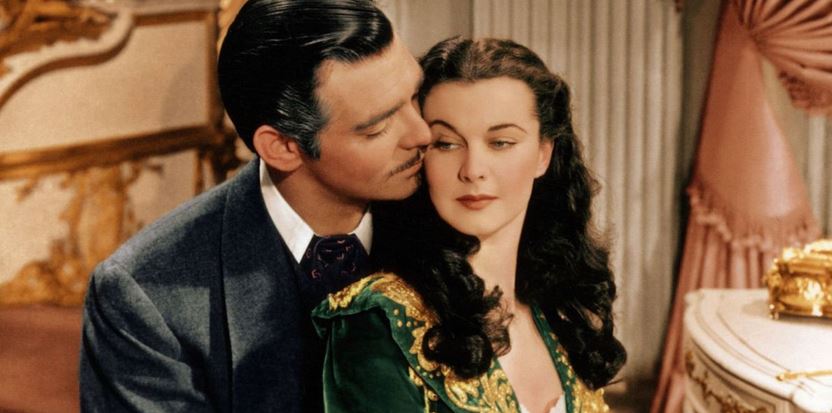 If you are into movies, then you have heard about this movie. Period. We still cannot believe this movie is 81 years old as every aspect of it is just perfect. It is about a romantic tale in the midst of the American Civil War. The movie broke all the preconceived notions about moviemaking and it is still relevant and holds weight.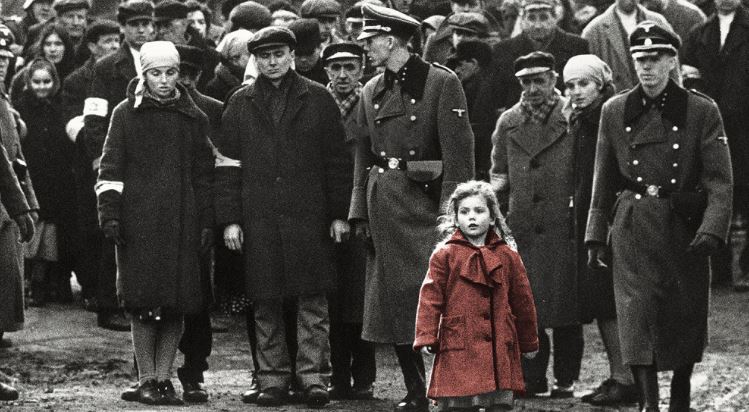 If you like being emotionally devastated after watching a movie, then Schindler's List is the movie for you. It is the movie that defines the horrific events of the Holocaust, but it is that speck of humanity portrayed in the movie, which makes it a masterpiece. The screenplay is flawless and Spielberg delivers another masterclass.
It is Russell Crowe's captivating and intense performance that makes Gladiator a nail-biting modern epic movie. Gladiator is full of great action sequences that will keep you at the edge and it raised the bar for the entire genre. The movie depicts the tragedy of Maximus perfectly and connects with the audience at an emotional level, making it an unforgettable experience.