Television
Gambit Disney+ Series Reportedly In Works. Here's Everything You Need to Know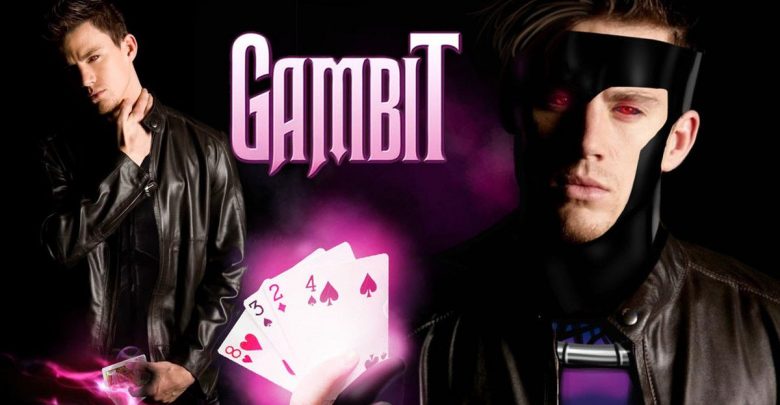 The MCU will bring us the X-Men but not in the way you may have thought. Marvel Studios will build up to the big X-Men event that might not happen until 2024. They will do that by introducing the X-Men Mutants one or two at a time. MCU insider Mikey Sutton last told us that we could see Rogue in Captain Marvel 2. Deadpool obviously will have his own solo film. And mutants could be introduced in The Falcon And The Winter Soldier, WandaVision & Black Panther 2. But now we're hearing that Gambit will be the first mutant to get his own TV series.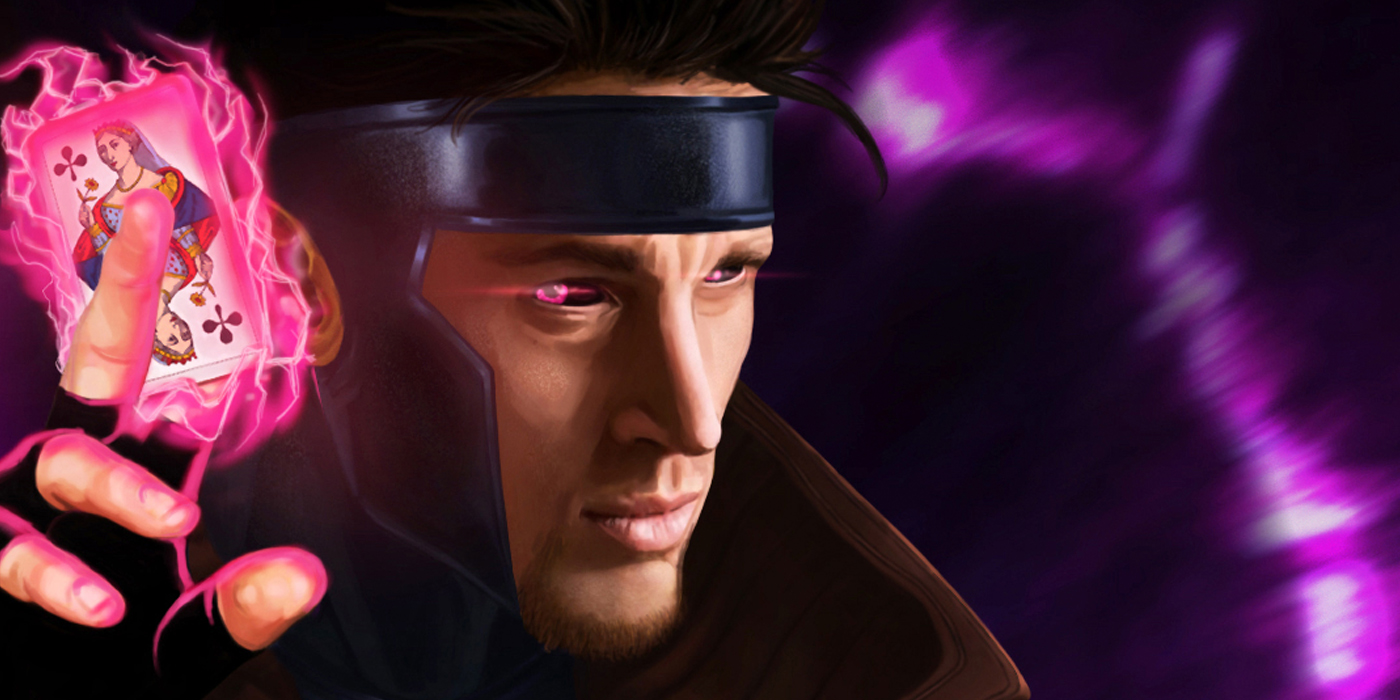 Deadpool & Logan got their share of love & recognition on the big screen. But we were all really bummed out because the same didn't happen with Gambit. Channing Tatum was attached to the role since forever, but he never really got the opportunity to show the card tricks that he trained for. Several directors got attached to the project and 2016 was the year when Gambit really got the closest to being shot. But that didn't happen & the film kept getting pushed forward. Before Disney bought Fox, the last date that was slotted for Gambit was March 13, 2020. That didn't happen as Disney cancelled the project completely.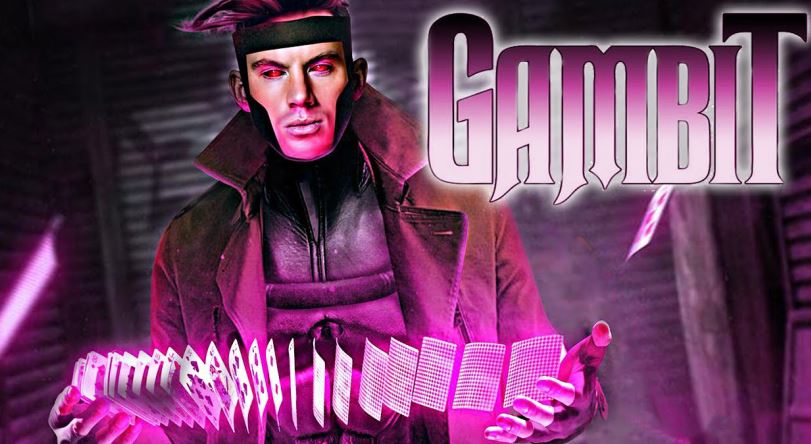 If the merger between Disney & Fox didn't happen at all, then we might have got the Channing Tatum card throwing film already, but it would've failed due to the Coronavirus Pandemic just like Bloodshot & every other movie that came out in March. So we're glad that the merger happened & finally we could see the X-Men characters in the MCU. Now let's get into the scoop.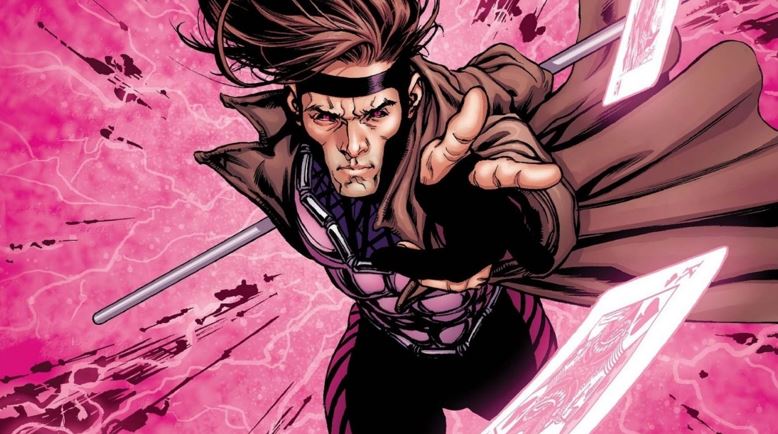 Most of you may have heard scoops from Mikey Sutton which have been a 100% accurate. Before Civil War, he broke the story of Spider-Man coming to the MCU. Recently, he told us about the crossover between Power Rangers & the Transformers. And now he's back with another Inside Scoop stating that Gambit will get his own solo project in the MCU. This scoop comes via The Cosmic Wonder who got the exclusive scoop from Sutton.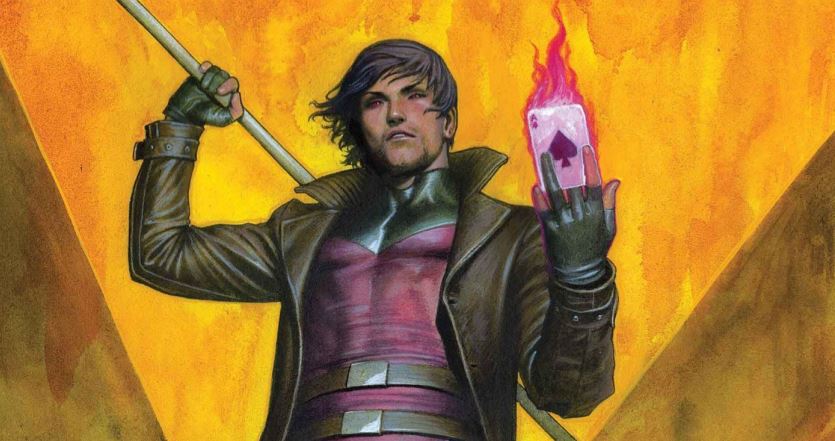 Apparently, Sutton said:
"First, Channing Tatum is gone. According to insiders there are no plans for Tatum to play Gambit at all. That Ship has sailed. Could it change? Anything is possible in the 'Upsideown', but it doesn't look like it's in the 'cards' right now. Apparently, they prefer somebody younger, a Harrison Ford type, a charmer who is a little rough around the edges…

…Gambit will appear in the movies but there is no solo film being discussed. What they see for Gambit is a TV series set in the MCU for Disney+. The tone talked about is a modern Western, a mutant Maverick, if you will, with sly wit and gritty action enveloped by a New Orleans flavor."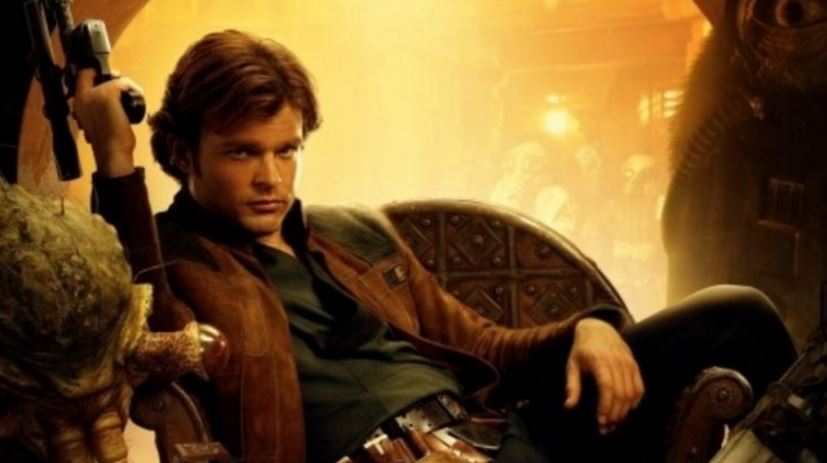 So, Tatum is out. This was always going to happen. He didn't get to star as Gambit in a live action film so he didn't present a case for himself like Ryan Reynolds did for Deadpool. And now, Tatum is 39 years old. Marvel will probably need someone who could star in the MCU for 10-15 years. Tatum could arguably do that, but we understand why Marvel needs a younger actor. It could be Alden Ehrenreich or someone else.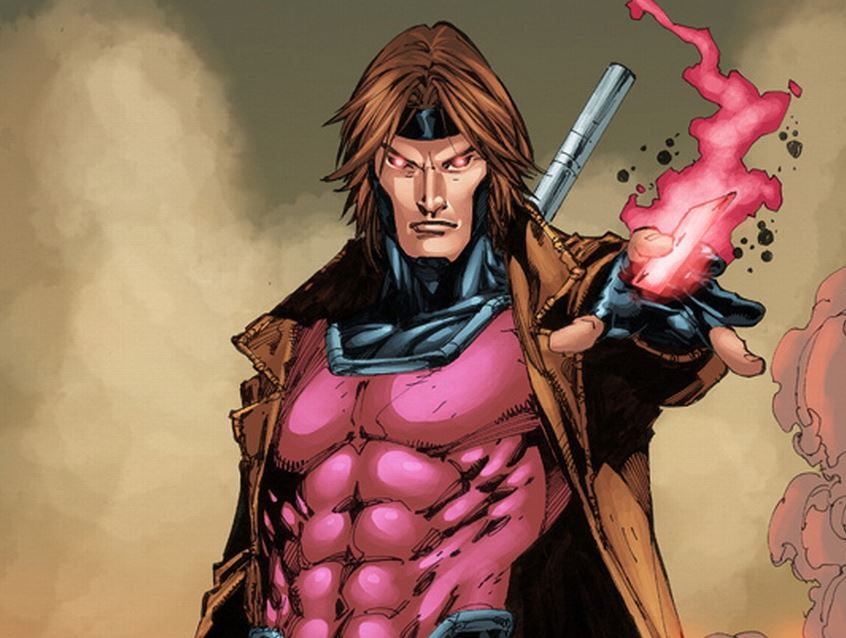 The MCU has so many characters and only a few selective ones are the ones to get solo films. Gambit is certainly not as big of a name as Deadpool or Wolverine. So it makes sense for him to not get a movie. But since he hasn't been tried in the way he should've been, it'd be nice to see a TV show led by him. This show would allow for other mutants to join the MCU as well, and it will lead to Gambit joining the X-Men when the X-Men movie eventually happens. This scoop does make sense & it is most likely to come true.
If it is true, expect a Gambit series in 2023 or early 2024 maybe.