Celebs
Amber Heard Could Be Imprisoned Over Her Case With Johnny Depp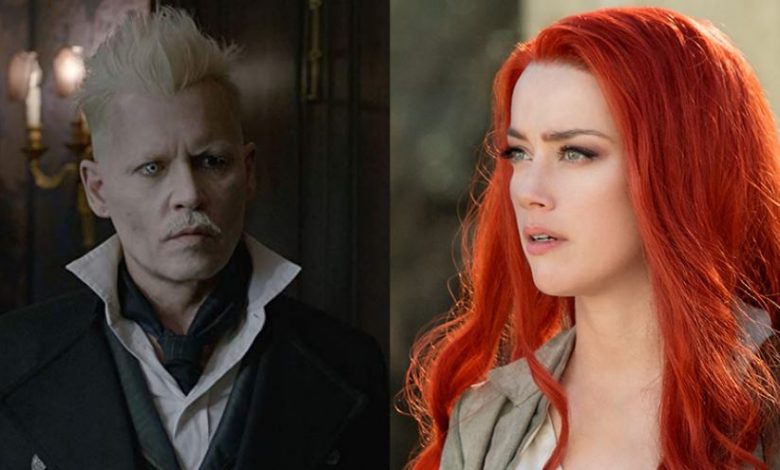 It has really been quite the drama in the courts with Johnny Depp & his former wife Amber Heard as Heard claimed that Depp had physically abused her during their marriage and then Depp suing her for defaming his name by the domestic abuse claims. It started badly for Depp as Heard was the one making claims. But apparently things haven't looked good for Heard since there seems to be evidence that suggests that Heard faked some of her alleged injuries that supposedly came at the hands of Johnny Depp.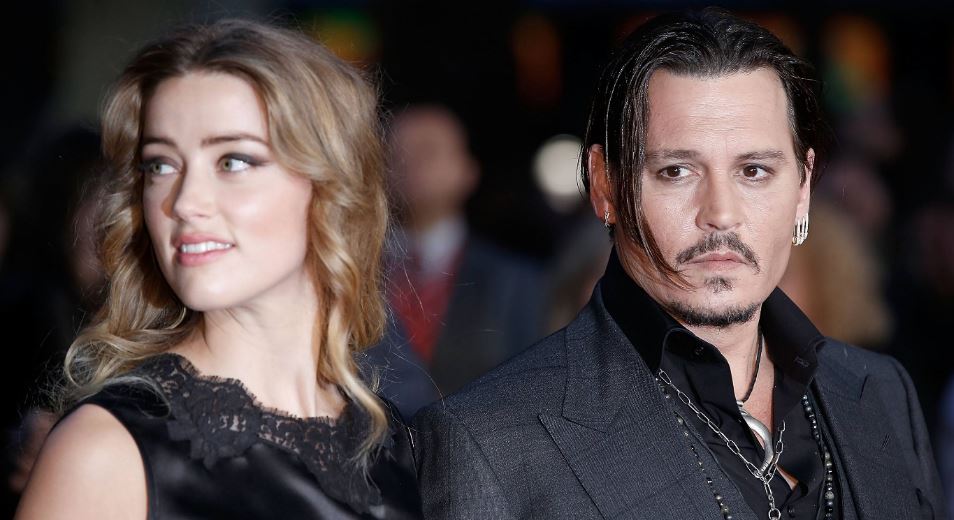 Apparently, there has been audio revelations of Amber Heard admitting that she hit her husband. In this audio, Depp & Heard were trying to talk & resolve their problems as Depp tries to explain it to his wife that they cannot let things escalate so much that they end up literally killing each other. And in reply, it was Heard who said that "I can't promise I won't get physical again, I get so mad I lose it."
Amber Heard was able to secure a temporary restraining order (TRO) against her former husband after she showed the injuries that she claimed to have gotten from the Pirates of the Caribbean star. But now things have come to the point where there's evidence suggesting that Amber Heard faked those injuries, and she could actually go to jail for 3 years for falsifying evidence.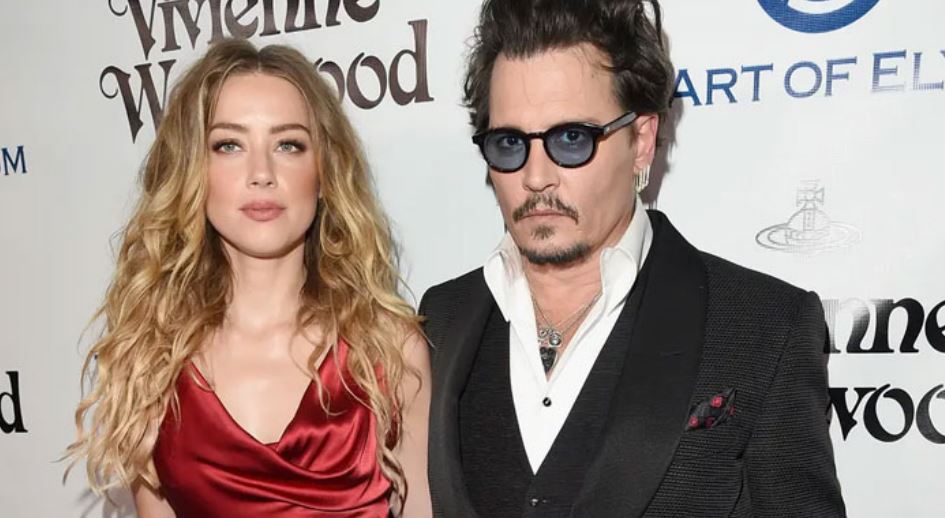 It started off great between Depp & Heard as they met while filming The Rum Diary in 2011, and got married in February 2015. But their marriage didn't last 2 years as Heard filed for divorce in May 2016, which got finalized in January 2017. She got the TRO before the divorce happened. Things were cool for almost two years but Heard wrote an opinion piece for the Washington Post in December 2018. This is where she once again talked about the fact that she had been verbally and physically abused. Although she didn't use Depp's name, but everyone knew who she was talking about.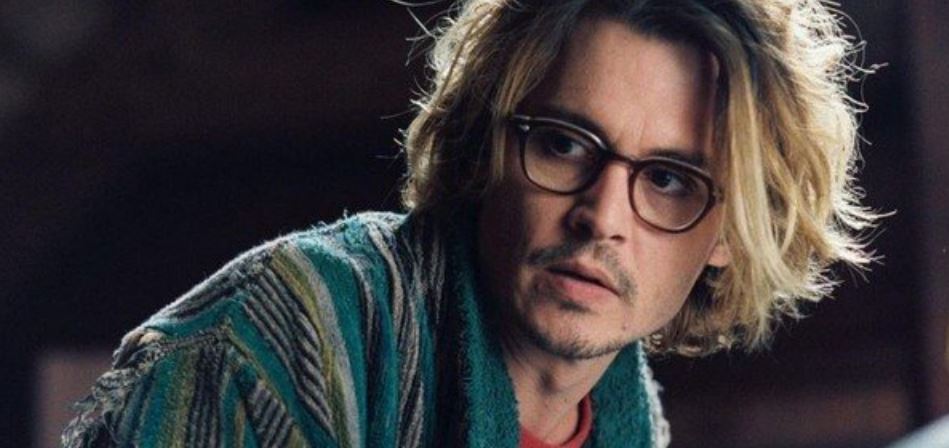 This in turn caused Depp to file a $50 Million lawsuit for defamation against his ex-wife and even though she didn't use Depp's name in the op-ed piece, a judge still agreed to the fact that it was indeed Johnny Depp who she was referring to. So, Depp was allowed to oppose Heard for defaming his name. Now, it is being claimed that back in 2016, Heard got the TRO by using makeup to paint the bruises on her.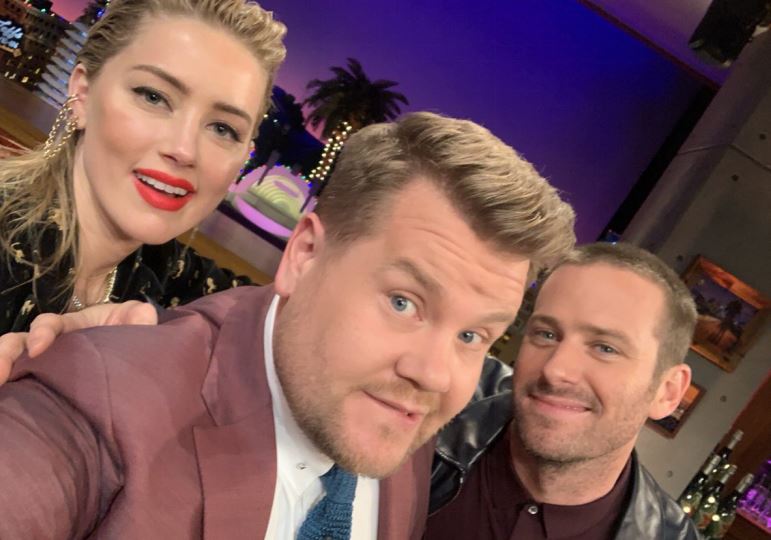 Going a little further back to The Late Show With James Corden in 2015, Heard claimed that Depp actually gave her two black eyes before her appearance on the show. But that story also seems to be false as Samantha McMillen, Heard's stylist had stated that "Throughout the day of December 16, 2015, I could see clearly that Amber Heard did not have any visible marks, bruises, cuts, or injuries to her face or any other part of her bod."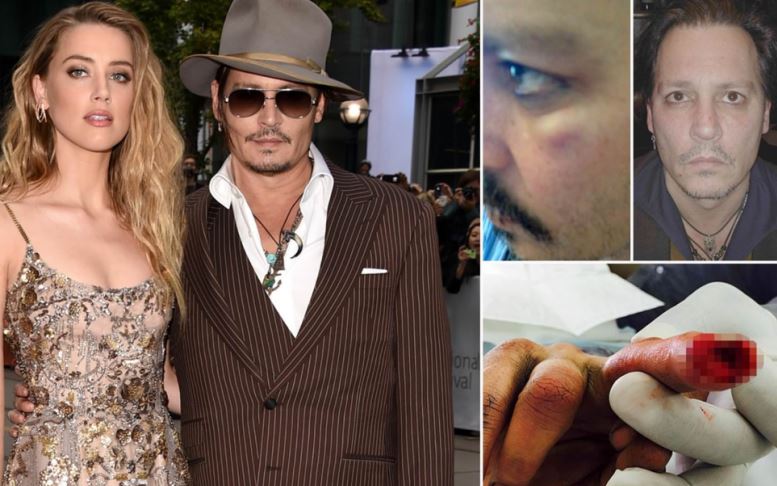 On the contrary, there photos and evidence showing bruises over Johnny Depp's face. We're no one to judge who is right or wrong here, but the evidence and claims that have come into light do not paint the right picture for the Aquaman star.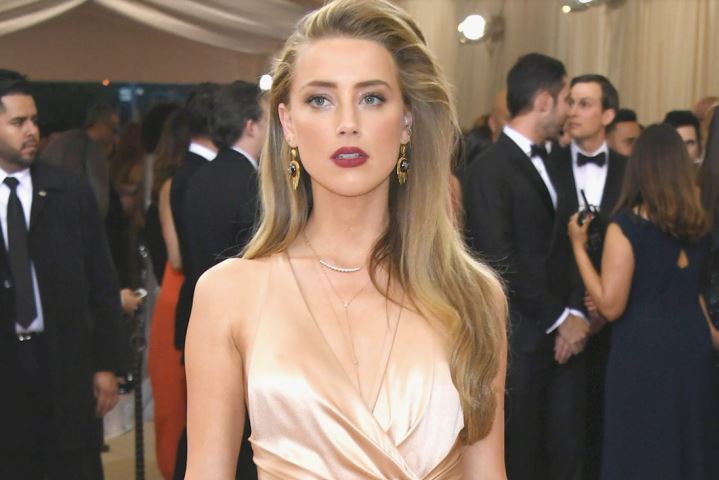 According to California Penal Code Section 141 PC, it is illegal to alter, modify, plant, place, conceal, manufacture or move any physical matter with an intent of framing someone for a crime they haven't committed. The laws of Preparing false evidence under California Penal Code Section 134 PC and Offering false evidence under California Penal Code 132 PC would also apply to this case. These three charges could end up sending Amber Heard in prison for a maximum time of 3 years as the first law is typically a misdemeanor, but could be charged as a felony, but the other two laws will be charged as a felony.
We should take a lesson for ourselves from all this and be fair to the people we love.
I just have the biggest passion for everything cinematic! I want to share this passion with everyone through my writing about Hollywood Movies and TV. Other than that, I am a big sports fanatic and enthusiast. I'd like to write about my favorite sports as well some day.