Television
Netflix Cancels Controversial God-Man Show Messiah After One Season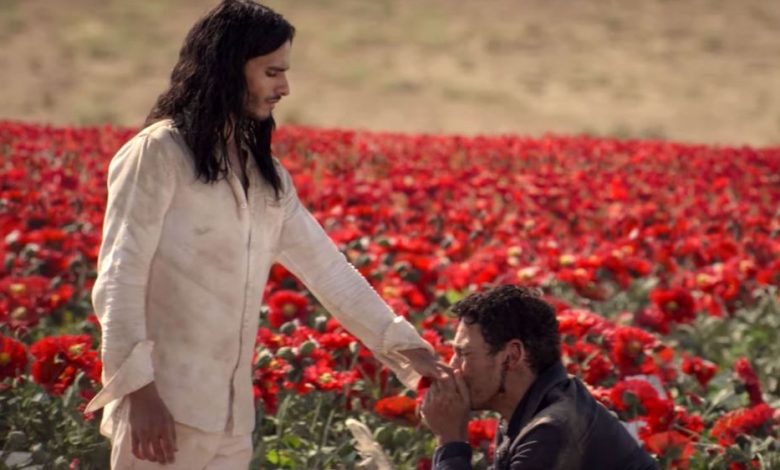 Netflix Cancels Controversial Show Messiah:
It looks like Messiah, the controversial Netflix show that explored concepts like religious politics, faith, and extremism, will not have a second season. The show, which had garnered rave reviews on Netflix and was amongst the most-watched and talked about shows of this year, will be a limited series. The announcement was made by one of the leading stars of the show who posted the official end of Messiah, declaring that there will not be another season of the show, on Instagram.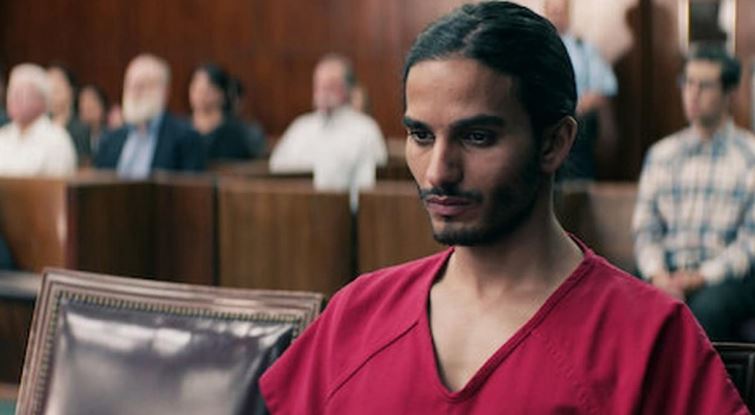 Wil Travel, one of the major characters of Messiah, posted this heartfelt farewell message on Instagram, sharing a picture he shared with John Ortiz and Michelle Monaghan. He said and we quote:
"It's a very sad day today. I have just received news from Netflix that there will be no season 2 of Messiah," he wrote. "I wanted to say to all the fans thank you for your support and love. I wish things were different." The photo he posted includes himself, Michelle Monaghan and John Ortiz.
Here is the Instagram post of Wil Travel we were talking about: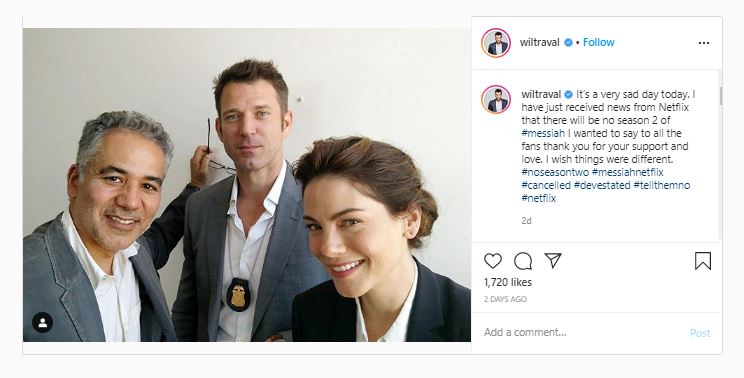 Messiah already had a lot of controversies under its belt. The show focused on a CIA Operative's exploits and adventures at finding the real identity of a God-Man who claims to be a messenger from God. Her adventures lead her to realize whether he is actually a divine entity from another realm or just a very gifted and talented Con Man.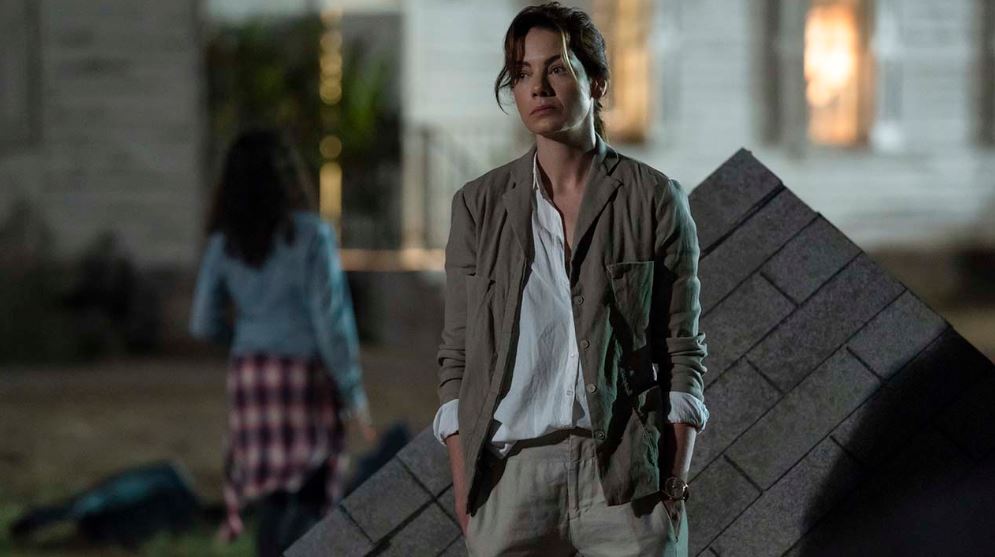 The show was met with criticism for the use of the name of Al-Masih in the series. Many countries like Jordan banned the show from airing in their country. The Royal Film Commission of Jordan even convinced countries like Egypt and Saudi Arabia to undertake similar legal proceedings against the show.
The website Change.Org launched an online petition that was signed by more than 4000 people. It claimed: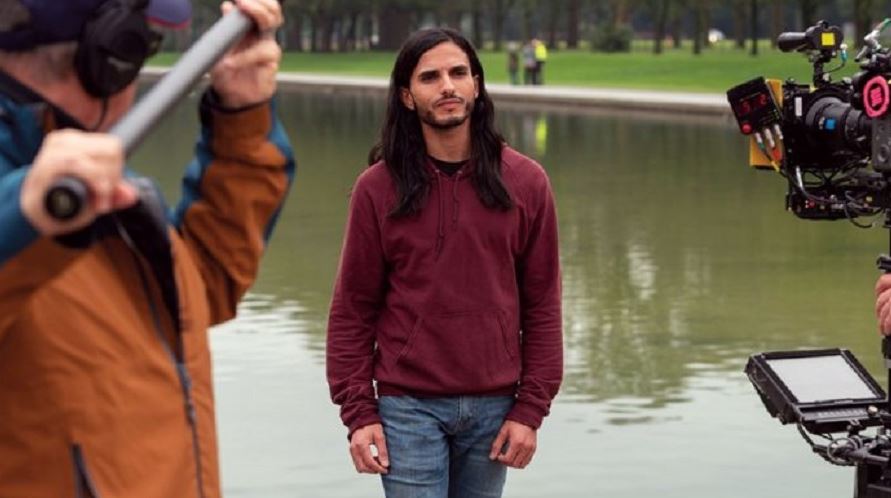 "This topic is rather sensitive and making a production like this will only have viewers forgetting the fact that this matter is not a joke," read the petition in Change.Org. It then would ask for a boycott of the entire series. The petition even went so far as to lambast the series as "evil" and "anti-Islamic propaganda."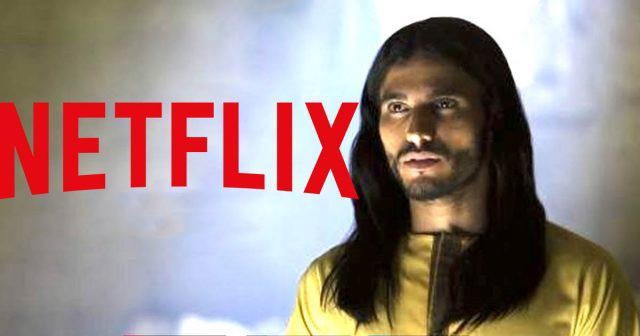 With over 10,000 signatures now, the series gained enough controversy and stayed in the public limelight for all the wrong reasons. The show was the brainchild of Michael Petroni, who is also the executive producer of the show. Messiah was supposed to be a guiding light for the people who would use it as an example and precedent to do some good in this world. The show had a simple message – religion does not make you good or evil. That is a choice that is within you. It has always been within you. You do not need an excuse to be a good person.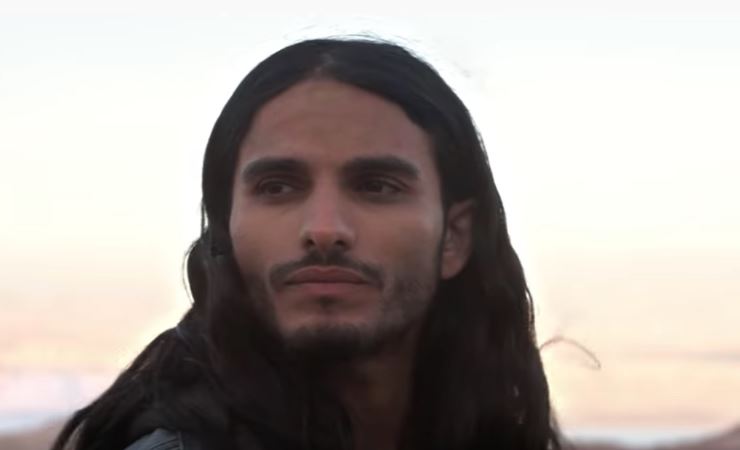 That did not sit well with many of our Middle Easter and Western Hemisphere friends. The show kept getting negative publicity and many of the Netflix executives had to actually come down and publicly clarify that the show meant no harm. Petroni went so far as to apologize if the show had unintentionally hurt religious sentiments. His pleas fell on deaf ears. The show still premiered on Netflix on the 1st of January and even with all the bad light surrounding it, became a massive success.
With an all-powerful international cast like John Ortiz, Mehdi Dabbi, Wil Traval, Michelle Monaghan, Jane Adams, Tomer Sisley, and Fares Landoulsi, it had every reason to be successful. The show explored very touchy and sensitive social concepts like God and Faith. It even had certain scenes like the Israeli border scene that bordered on a very sensitive issue. All in all, the show had all the ingredients necessary to be regarded as one of the most controversial productions of this year.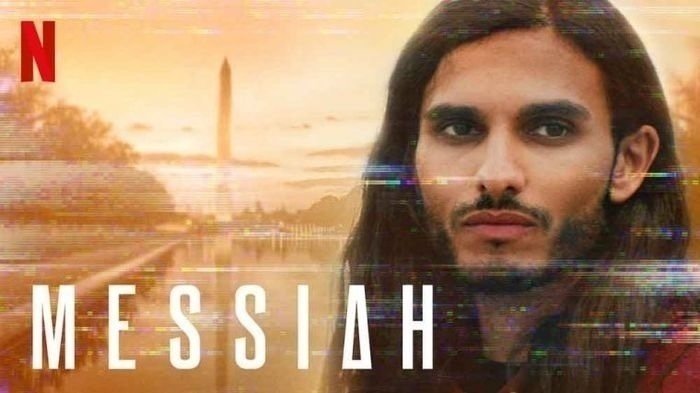 Like Home Land before it, this show suffered before it could prosper. It had the potential to become the next Breaking Bad, with such an engaging plotline and screenplay along with really intriguing characters. But its premature death ended up becoming its downfall. It is very sad to see this show go down the drain without having a proper send-off.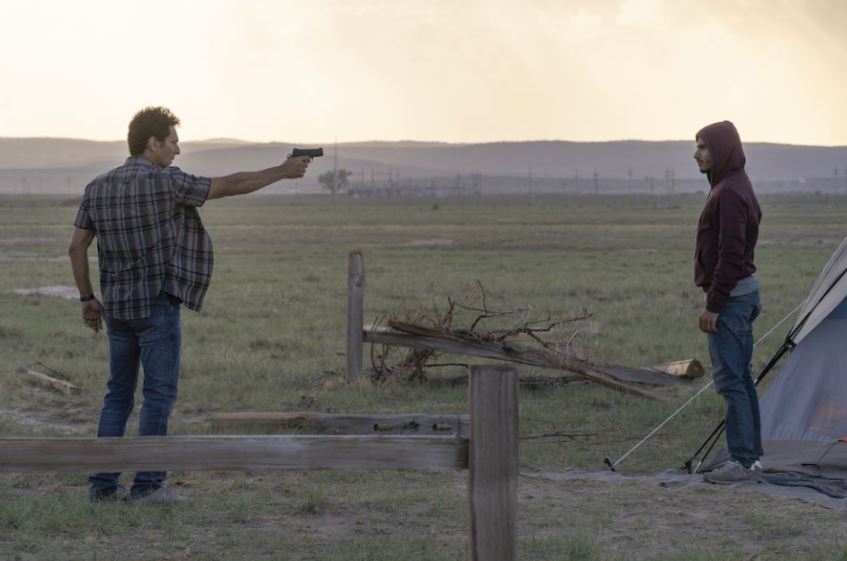 While the controversy was in full swing, the creator and Executive Director of Messiah Michael Petroni gave an interview with a popular magazine to clarify his stand on the show and why he made it in the first place. He states and we quote:
Yes, it's provocative. The show is provocative," Executive Director Michael Petroni said.
"But provocative isn't offensive. It's not like I'm welcoming backlash. We expect that there's going to be a lot of noise around the show, and a lot of debate. I'm hoping for debate."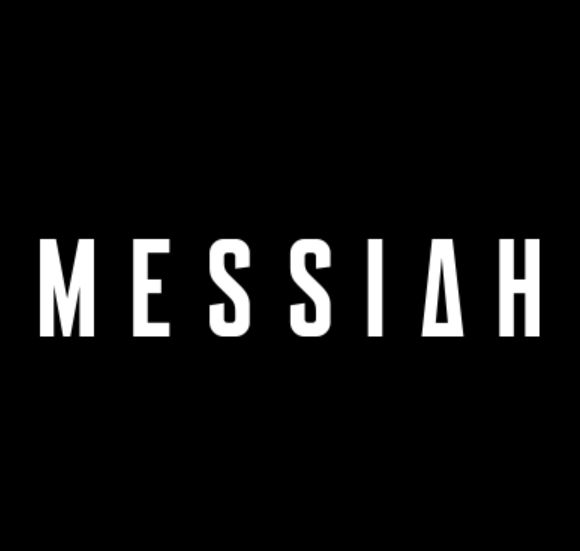 Popular American Author G Willow Wilson claimed that even though the intentions for making the show were noble, brave and ambitious, the show had some massive blunders that made it leak through the edges, and thus had no punch left in it to fight the untested waters of religious tolerance, which was one of the primary topics in the show. She went to claim:
"I get why, to an English speaker with no background in Islam or Arabic, the connection between Masih and Messiah is sufficiently subtle," G. Willow Wilson claimed. "So perhaps to them it sounded like Bob. Yet they didn't anticipate that everything is local on the internet."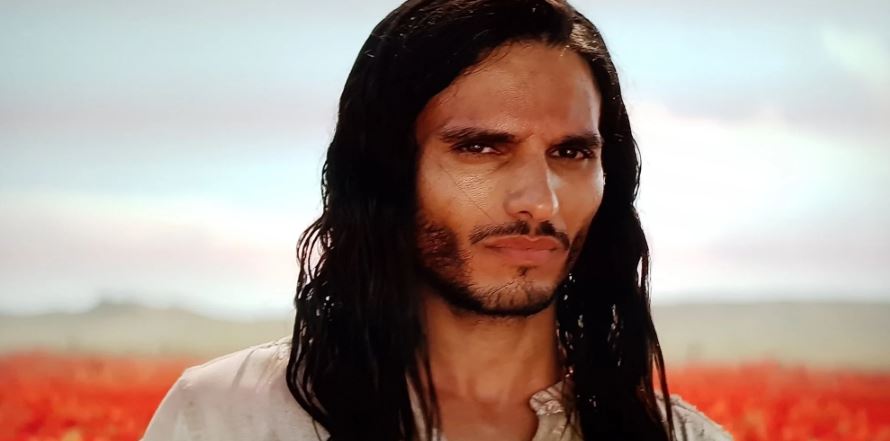 One such scene in Messiah, where Al-Masih saves the life of a young boy who was shot on the Sacred Temple Mound at Jerusalem was also very negatively received. People of the Jewish and Islamic faith did not take it lightly that their places of worship were being bloodied for the sake of entertainment.
Two days before the show was about to air on Netflix on January 1st, the show ended up being targeted again by the fans one more time. To end the barrage of attacks against it, Netflix made an official announcement for the show. It read: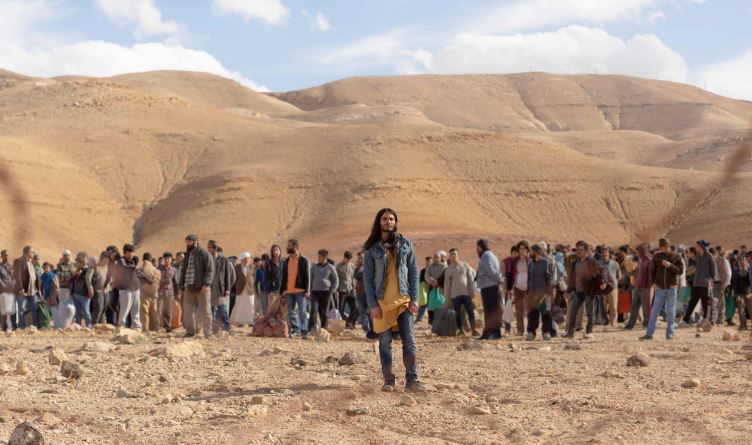 "Messiah is a work of fiction," a Netflix spokesperson was heard saying in a statement in an interview at the time. "It is not based on any one character, figure or religion. All Netflix shows feature ratings and information to help members make their own decisions about what's right for them and their families."
Messiah is not alone in becoming a soft target for the more sensitive people in this world. 2004. The Passion of the Christ starring Mel Gibson also faced some serious criticism. Even the 2014 movie Noah, with stars like Russell Crowe and Emma Watson, faced some huge backlash over the uses of mythological characters and storylines and trying to change an ancient story with religious implications connected to more than one faith in the world.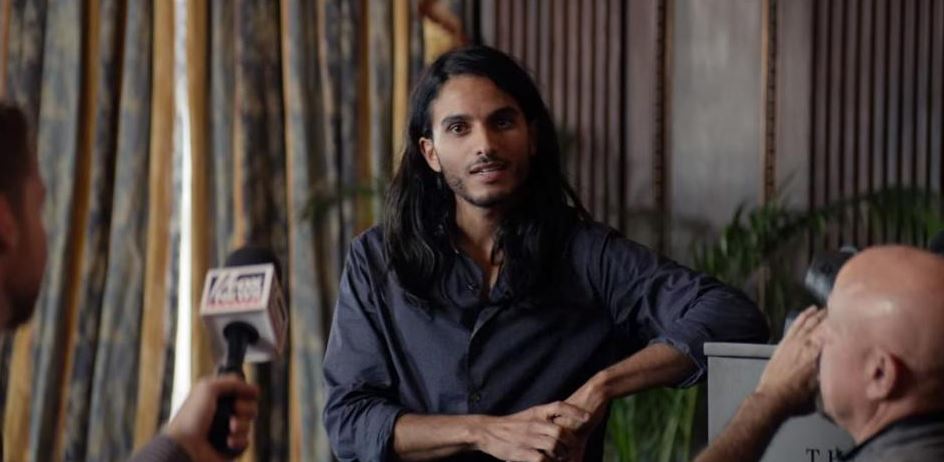 The 10 part drama series was what one would claim to be the dark horse. It had the weight to become one of the greatest Netflix flicks. It did but if it had not gained so much reverse traction it could have made a lot more fans. Actual fans of the Messiah TV Series, who were able to look past the religious bias, thoroughly enjoyed it. And they are truly sad that they will not be able to see what happens next with the guy who took the 2000 Palestinians on an exodus across the Syrian desert and into Israel.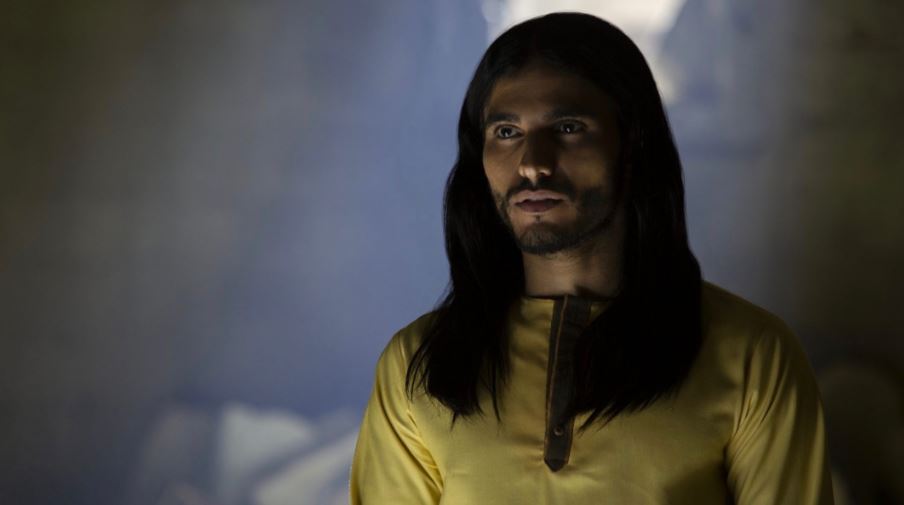 Messiah was released on Netflix on the 1st of January, 2020. It stands canceled on the 26th of March, 2020 and will not have another season anymore, leaving the fans with a very abrupt and strange twist of an ending. The official synopsis for the season one of Messiah reads:
 The series focuses on the modern world's reaction to a man who first appears in the Middle East, whose followers claim him to be the eschatological return of 'Isa (Jesus). His sudden appearance and apparent miracles spark a growing international following, casting doubts around who he really is, a case investigated by a CIA officer.