Television
Netflix Drama My Secret Terrius Predicted Corona Virus Outbreak In 2018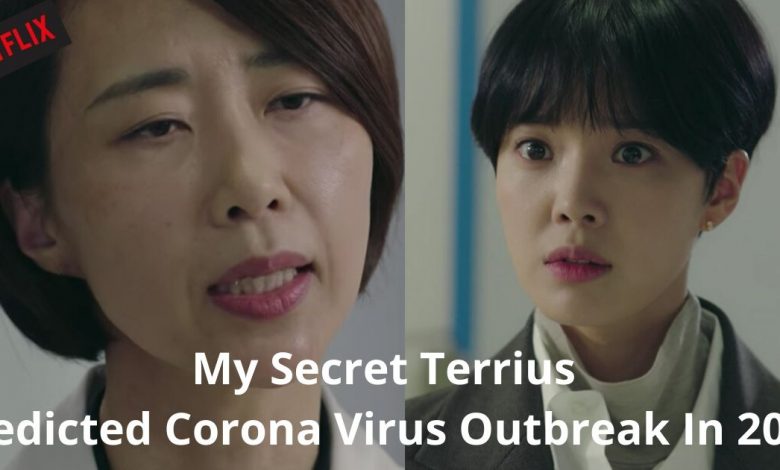 The Corona Virus Outbreak has left the world stumped by taking an unimaginable number of lives every day. This pandemic has locked down the whole planet and left our leaders baffled.
In all this chaos, a Netflix series has broken the internet for predicting the COVID-19 outbreak 2 years back.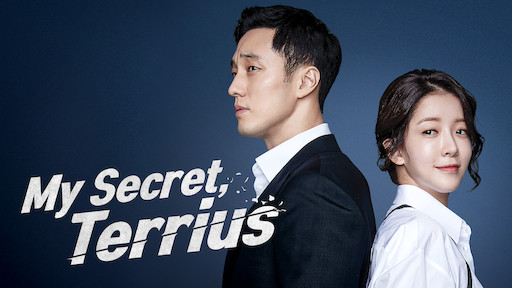 My Secret Terius is a series about a secret agent who tries to resolve the mysterious death of his neighbor.
The 10th episode of the series' 1st season has spooked its viewers. As you move skip through 53 minutes, a doctor breaks the news of the Corona Virus.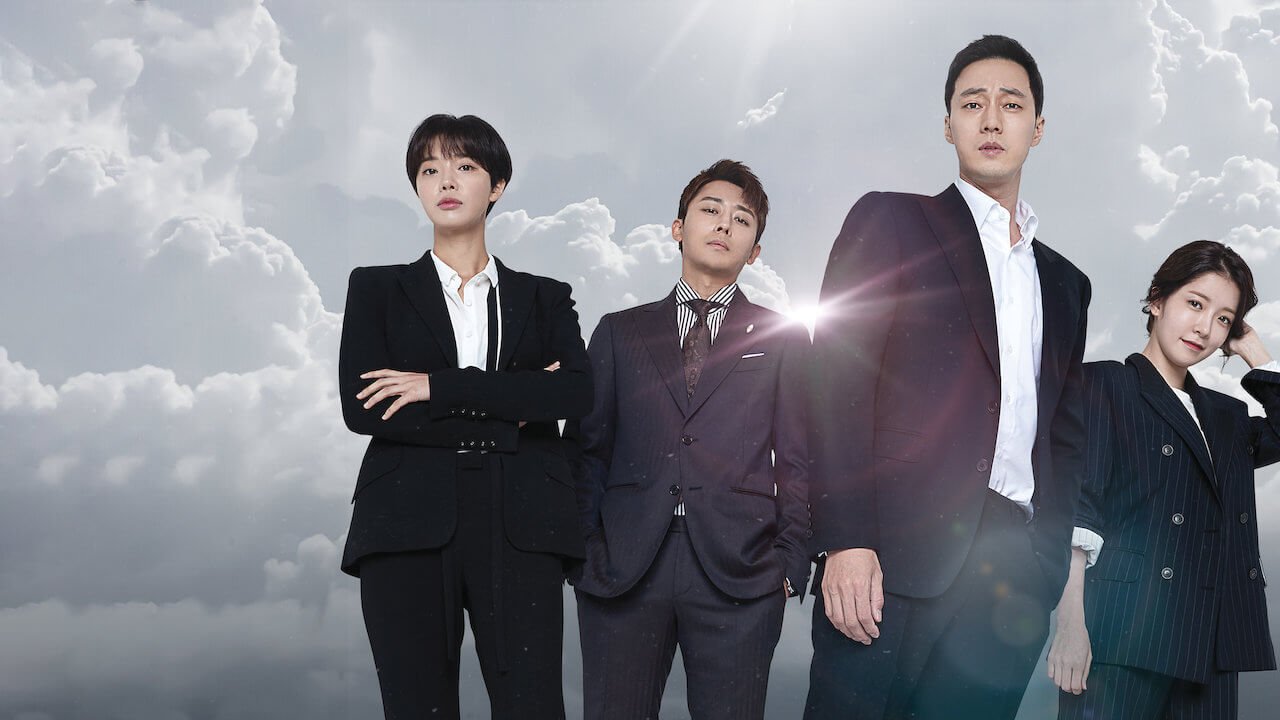 Both doctor and the concerned person worried, the conversation that ensues is on MERS, SARS and common flu that belong to the same gene family. UNCANNY!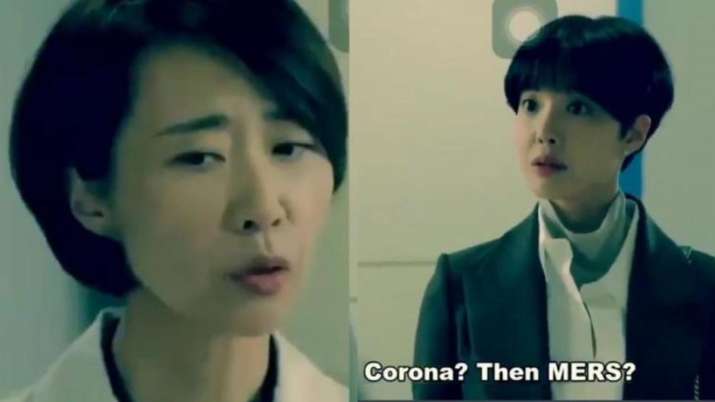 That's when the doctor adds that unlike the 2015 MERS epidemic whose mortality rate was 20%, the current mutant virus was tweaked to raise the mortality rate to 90%.
She furthers warns that the incubation period of the virus is about 2 weeks but it has now been engineered to claim the person's lungs within 5 minutes of getting infected.
When the concerned woman asks on its antidote, to the doctor's dismay, she says that a vaccine has not yet been developed due to its difficult nature.
However, Corona Virus is no stranger to medical experts and it belongs to a known family of virus.
Leaving viewers spooked, this series has been surfacing all over the internet. KoFiLeGend @KoFiLeGend10  tweeted
"A movie which had a conversation about Coronavirus in one of its episodes. It was released in 2018. Coincidence?"
While Shadrack Amonoo Crabe @ Gedio10 wrote
"This is a South Korea Movie, Shot in 2018 Title: "My Secret Terrius" This movie Predicted the Corona Virus Pandemic and Got it Right 100%! No.. this can't be Coincidence, Some set of people are Controlling this Universe scientifically. Let's be Careful!!"
This Korean series has definitely raised our worries even more.