Television
Loki Set Photos Reveal Loki in Suit & Lady Loki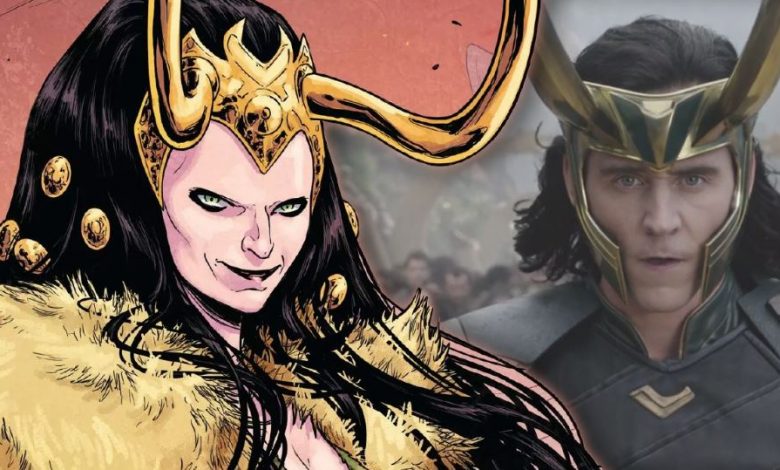 After The Falcon And The Winter Soldier & WandaVision, Loki has now begun production and we've already got plenty of new details through the set photos. Loki is wearing a suit, but it's not the suit that you think. He is in a work outfit which makes it seem that he will be playing some kind of detective for a while. The Disney+ trailer teased the involvement of TVA but Loki was rather shown as a fugitive. But it seems that Loki will work with the TVA for a while. Also, we've got the potential look at Lady Loki. Take a look at the set photos: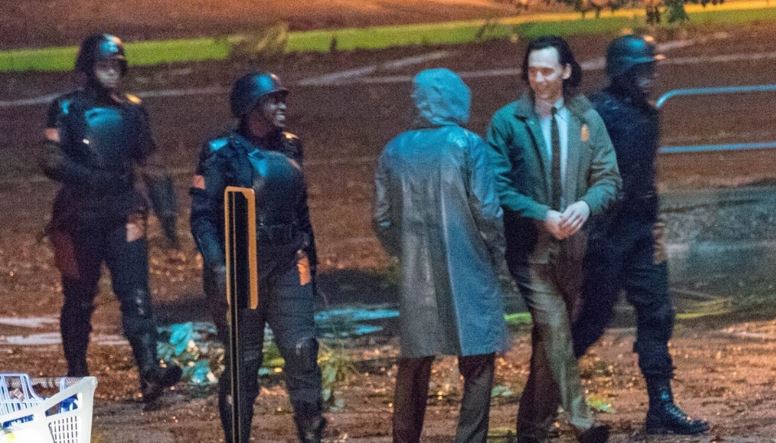 The main objective of the Time Variance Authority is to put an end to time the shenanigans of time criminals. Loki himself should be a Time Criminal since he ran away with the Tesseract and created a different reality altogether. Further rumors suggest that he will cause chaos across time as well. So that should put him on the radar of TVA. Having realized that the TVA is on his back, he may have decided to lead the TVA on a wild goose chase by actually working with them. Thus, he might create Lady Loki as an illusion in order to trick the TVA into potentially chasing nothing the entire time. This could be one of the theories to explain the emergence of Lady Loki at the same time when Loki (Tom Hiddleston) is already present on screen. Here, check out the first look at Sophia Di Martino as Lady Loki: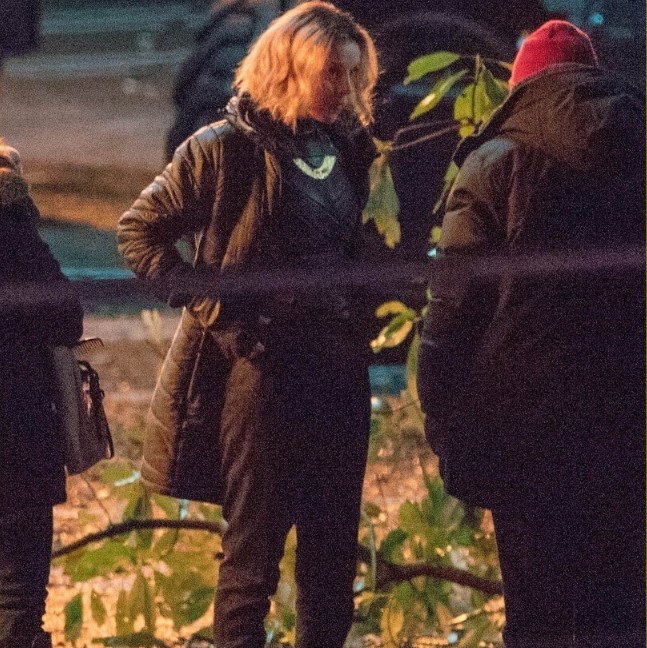 The outfit of Martino looks just like Loki, so we're inclined to believe that she is indeed a female version of Loki that we're familiar with. She can vary from heroism to villainy in the most stylish way. But since she is blonde, people are arguing the fact that this could perhaps be Enchantress.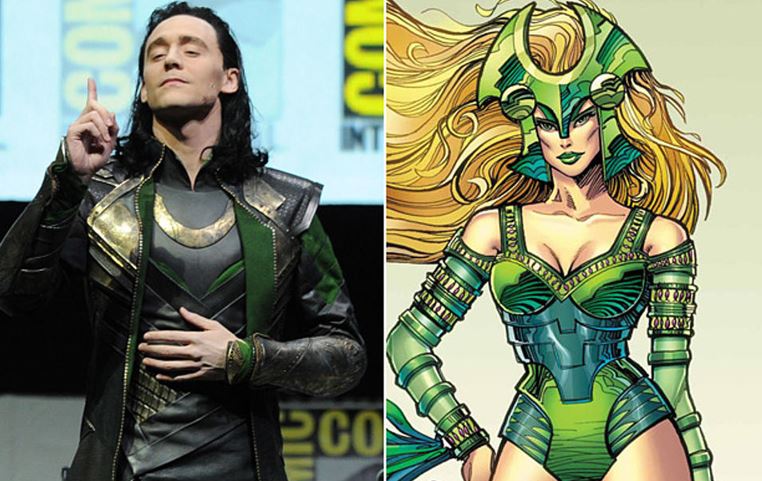 Loki might be aiding the TVA to catch Enchantress. But as we know that Loki doesn't do anything unless he has his own agenda, there's a chance that this version of Enchantress may have been created by Loki himself. That would explain her blonde hair instead of black & the fact that she dresses more like Loki.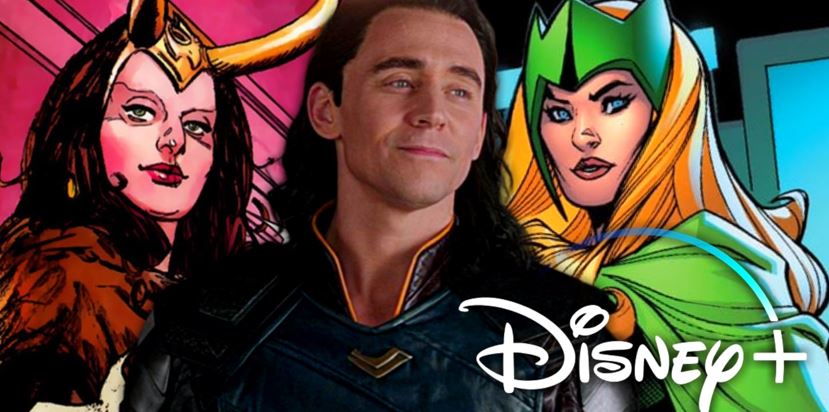 Loki may have met some woman and given her a few powers and abilities, turning her into a potential villain in the MCU. Rumors have been constant about Enchantress to appear in both Loki & Thor: Love And Thunder. So, perhaps once again, Loki might be the cause for problems in Thor's life. Anyway, another reason as to why we believe that Sophia Di Martino is playing Enchantress is because there's a young actress credited to play the younger version of Enchantress on IMDb Pro. Unlike IMDb, IMDb Pro cannot be edited by anyone on the internet. Only people with a proper clearance can add information on IMDb Pro, and it even charges a subscription for its information upon various movies & TV shows. So, anything coming from this channel would be legit.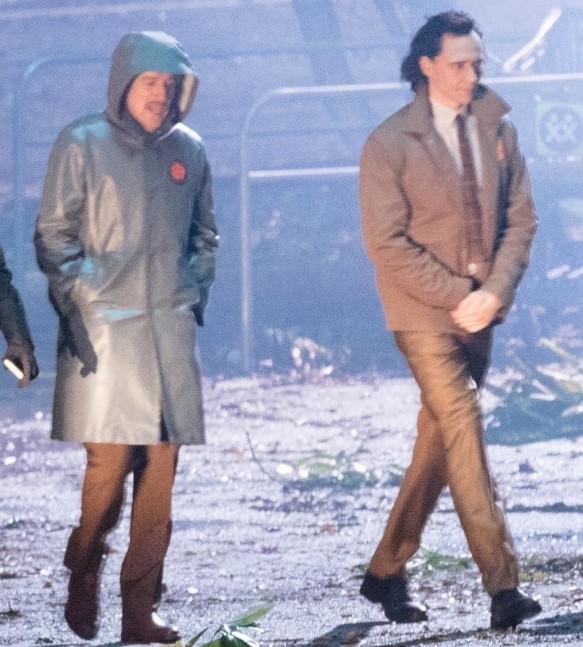 One individual that most people aren't talking about here is Owen Wilson. He can also be seen in the set photos, and his outfit is covered. So this could perhaps mean that he is playing Justice Peace, the leader of the TVA. This also means that we will see multiple cloned versions of him on the show. So, you could get excited for that if you care enough. For more photos, visit Just Jared.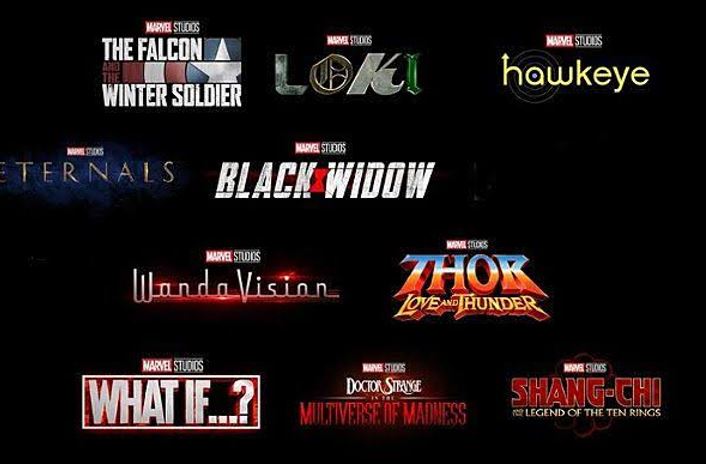 Black Widow is going to kick off the future slate on May 1. Here's how the rest of the Phase 4 slate looks like – The Falcon and The Winter Soldier in August 2020, The Eternals on November 6, 2020, WandaVision in December 2020, Shang-Chi and the Legend of the Ten Rings on February 12, 2021, Doctor Strange in the Multiverse of Madness on May 7, 2021, Loki in Spring 2021, Spider-Man 3 on July 16, 2021, Ms. Marvel in 2021, What If? In Summer 2021, Hawkeye in Fall 2021, and Thor: Love and Thunder on November 5, 2021. Following these are Moon Knight and She-Hulk. Black Panther 2 has been scheduled for May 6, 2022. And 7 other unannounced films have release dates for 2022 & 2023.