Movies
Jessica Chastain Denied a Very Important Role in Doctor Strange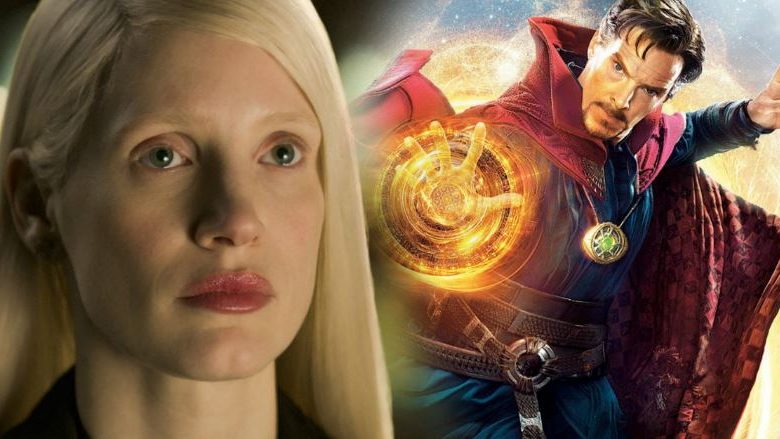 Doctor Strange is arguably a great movie with a very unique third act. Fans have argued the similarities between Doctor Strange & Iron Man, but we're here to say that Doctor Strange took the concept of Iron Man and turned it into something totally unique by adding the mystical element to it. Anyway, another similarity between Doctor Strange & Iron Man was the use of the love interest of the titular character. Just like Iron Man, Doctor Strange gradually teased that Rachel McAdams' Christine Palmer would be Strange's future love interest. But you'd be psyched to know that it was Jessica Chastain who was supposed to portray this role.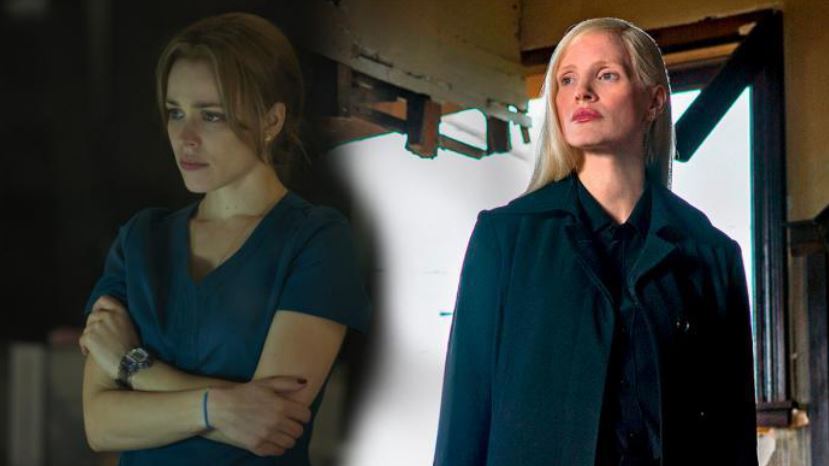 Doctor Strange screenwriter C. Robert Cargill recently explained that Jessica Chastain was being considered for the part of Christine Palmer. On his Junkfood Cinema podcast, he said:
"This is the interesting thing that Hollywood's starting to find out, is that a lot of the actresses out there want to be superheroes as much as the actors do. I know this happened with Scott [Derrickson]. He went to Jessica Chastain to get her on Doctor Strange, because we were considering her. She's like, 'Hey, look, this project sounds awesome, and I would love to do it. But I'm only going to get one shot at being in a Marvel film and becoming a Marvel character; and I trained in ballet, and I really want to wear a cape.' And that was the coolest rejection ever. She wanted to be in a Marvel movie, but she wanted to be the superhero, not the badass doctor Night Nurse."
Well, it is understandable why Chastain didn't latch onto the role. She wanted to play a role that had a much bigger influence in a superhero movie. She went on to play a villain in X-Men: Dark Phoenix which also didn't turn out to be a great choice. But Christine Palmer wasn't a big role either. Even Rachel McAdams isn't going to reprise the role in Doctor Strange 2. Hopefully, the MCU could bring Jessica Chastain in for some other worthy character in the future. Perhaps Enchantress in Thor: Love And Thunder would be a good choice. What say?