Movies
The Final Trailer For Black Widow Has Arrived & It's The Best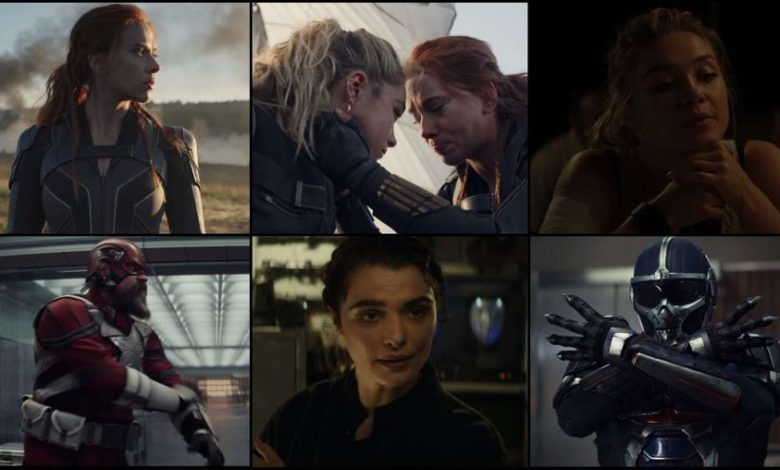 Final Trailer for Black Widow Arrived:
The last trailer of Black Widow has arrived. It will kick off the final marketing campaign for the movie. By the end of the month & throughout April, we will be getting new TV Spots & featurettes for the film. But for now, let's take a look at the final story trailer for Black Widow. It packs quite a lot of details about what's really going to happen in the movie. Here's the trailer:
We have to appreciate the fact that this trailer doesn't really give away a lot apart from a few story details. It starts off establishing the fact that even though Natasha has been away from her old family, she still feels a strong connection with them. Yelena & Natasha may be competitive, but they still have a strong sisterly bond with each other.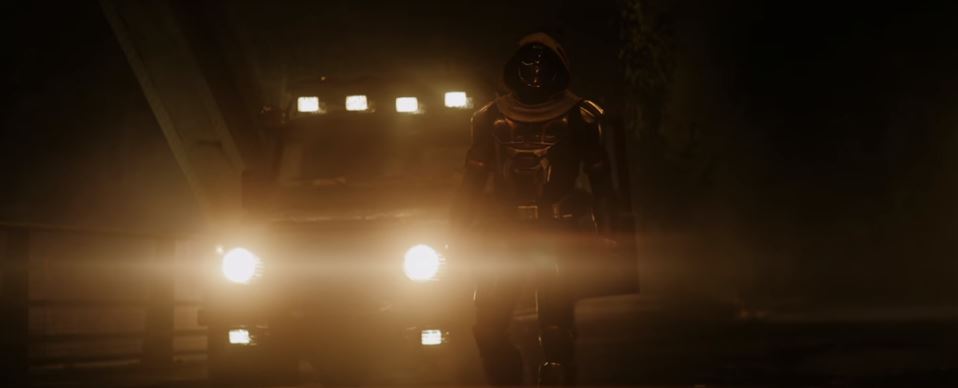 The heart of this trailer is Taskmaster. Even though Nat says that she made quite a lot of enemies in the past, she hasn't really faced Taskmaster till now (or has she). We still don't know the identity of Taskmaster (it should be O.T. Fagbenle's, Rick Manson). What we know is that he is the one controlling the Red Room now, and he seems to be enhancing the Widow through a new version of super serum which helps him to mind control those Red Room Agents.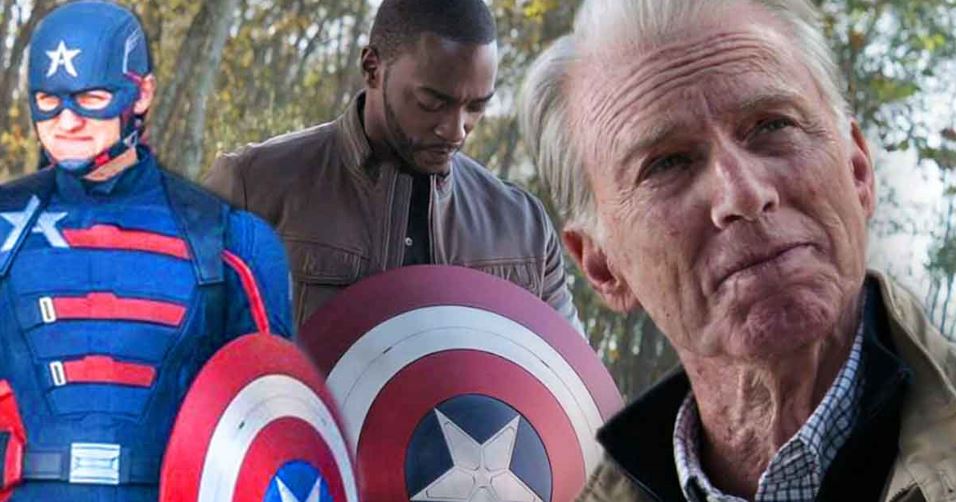 Let's deviate from this trailer for a moment and talk about The Falcon And The Winter Soldier. Rumor has it that US Agent will start off as someone who wants to do good with the new Captain America post granted to him by the government. But the Super Soldier serum that is given to him by the government also results in the govt. officials controlling his mind. Since the government was not able to control the actions of Steve Rogers, it is understandable why they need to have a Captain America whom they can fully control.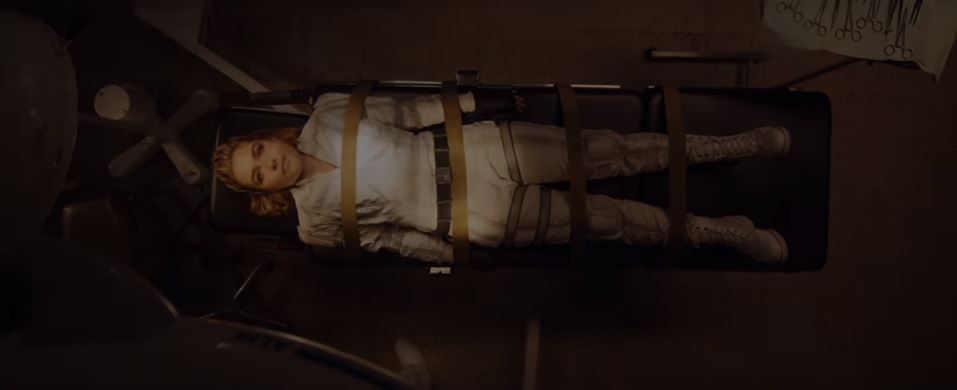 Moreover, the American government might get their hands on this serum through Secretary Ross, who might get this serum by recruiting Taskmaster for his Thunderbolts team.  Anyway, the red vials we saw in Natasha's hand in the previous trailer could actually be the same mind controlling Super-Soldier serum. There's a shot of even Yelena Belova being given this serum in the trailer, so perhaps she might be manipulated by Taskmaster as well.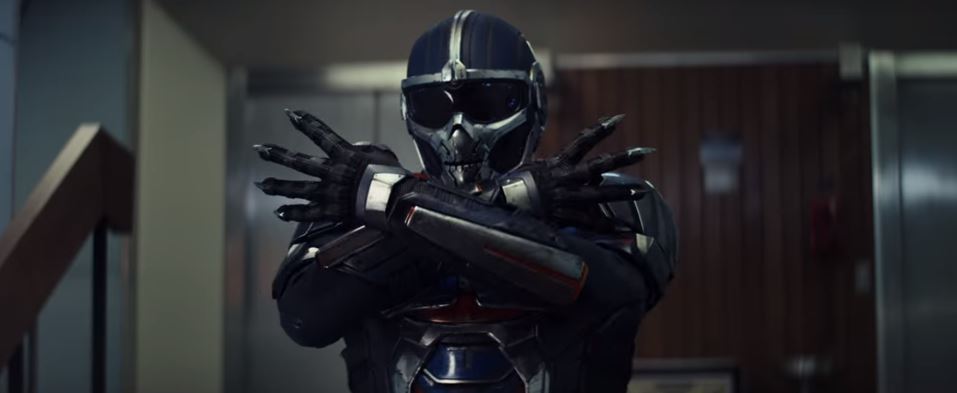 Talking about Taskmaster, we see him studying Black Widow's moves from her fight sequence in Iron Man. In this trailer and & the previous ones, we've seen Taskmaster copy almost every Avenger's moves. He copies Hawkeye with the Bow & Arrow, Captain America with the shield, the sword might be his own addition, he has similar panther nails as Black Panther, and we see him flip kick Red Guardian like Spider-Man. So, Taskmaster clearly has some beef against Black Widow and wants to take her down at any cost. He wants to make it feel personal, and that's why through his fight style mimicking ability, he fights Widow like every member of her new family. He also sends every mind-controlled Red Room agent to take Widow down, just to remind her of the kind of person she was.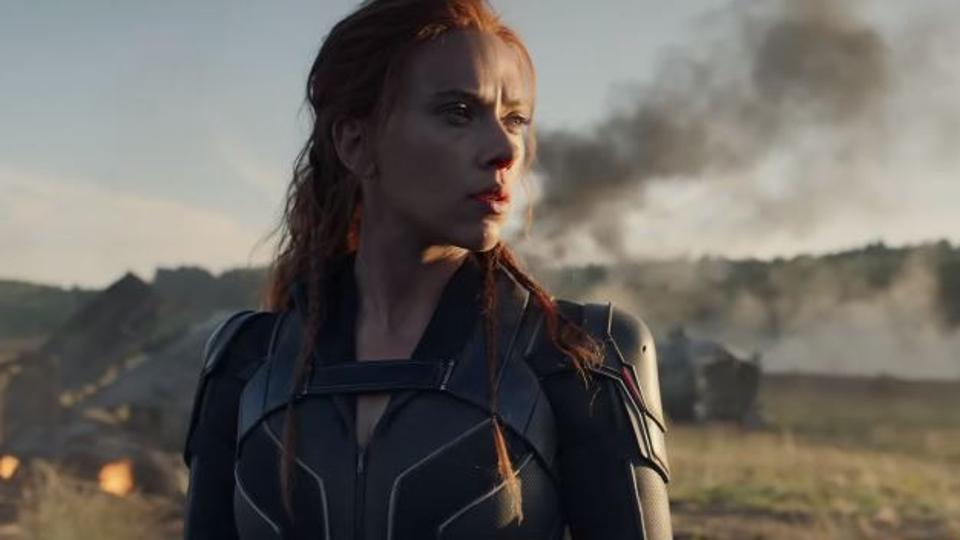 The trailer is extremely awesome and we're happy that it didn't give away any plot twists or major action sequences. Here's the official Synopsis of Black Widow:
"In Marvel Studios' action-packed spy thriller Black Widow, Natasha Romanoff aka Black Widow confronts the darker parts of her ledger when a dangerous conspiracy with ties to her past arises. Pursued by a force that will stop at nothing to bring her down, Natasha must deal with her history as a spy and the broken relationships left in her wake long before she became an Avenger. Scarlett Johansson reprises her role as Natasha/Black Widow, Florence Pugh stars as Yelena, David Harbour portrays Alexei/The Red Guardian, and Rachel Weisz is Melina. Directed by Cate Shortland and produced by Kevin Feige, Black Widow — the first film in Phase Four of the Marvel Cinematic Universe — hits U.S. theaters on May 1, 2020."