Movies
Black Widow Will Also Be Delayed Like Other Films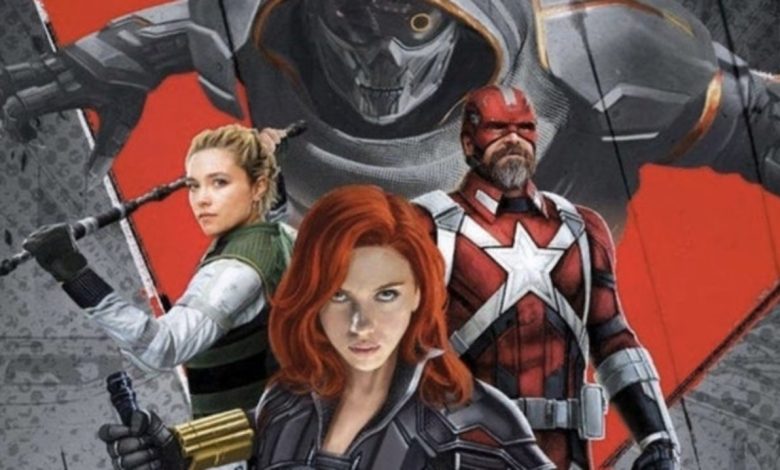 Black Widow Delayed Like Other Films: 
The Coronavirus may not be showing any bad affects upon the MCU for now, but it will affect Marvel big time. Marvel has the biggest upcoming schedule for Phase 4 and COVID-19 could ruin it completely. Everything could be delayed. If Phase 4 films & shows get delayed, then everything in Phase 5 would also get pushed. Black Widow is the first MCU movie coming out this year. The Falcon And The Winter Soldier, Eternals & WandaVision will follow. So far Black Widow has not been delayed. But we may have got the bad news already.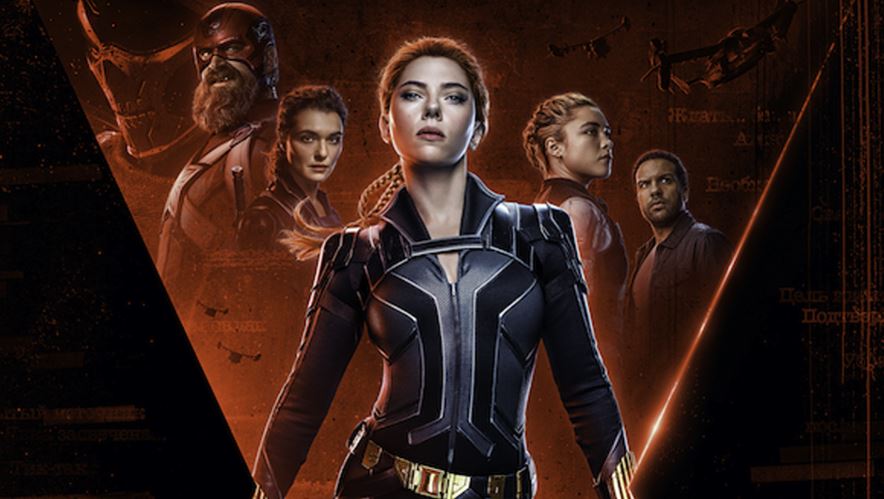 On Sunday, the Centers for Disease Control issued a new recommendation for the US to follow. Here's what the new guidance reads:
"Large events and mass gatherings can contribute to the spread of COVID-19 in the United States via travelers who attend these events and introduce the virus to new communities. Examples of large events and mass gatherings include conferences, festivals, parades, concerts, sporting events, weddings, and other types of assemblies. These events can be planned not only by organizations and communities but also by individuals.
Therefore, CDC, in accordance with its guidance for large events and mass gatherings, recommends that for the next 8 weeks, organizers (whether groups or individuals) cancel or postpone in-person events that consist of 50 people or more throughout the United States."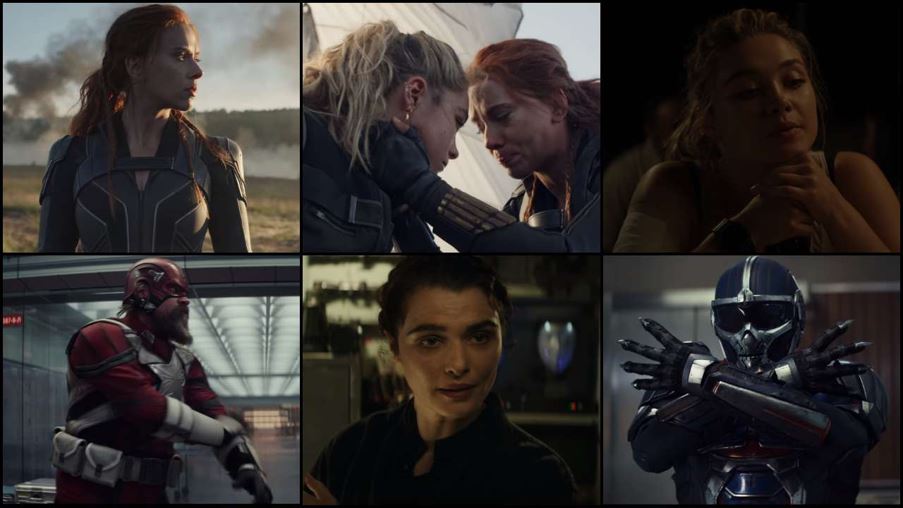 This may be bad news for Black Widow because Disney might have to delay the film. AMC theatres have already released a statement that they will take measures to contain the virus. Disney has already delayed Mulan, New Mutants and Antlers. Black Widow could be next if things don't get better in April.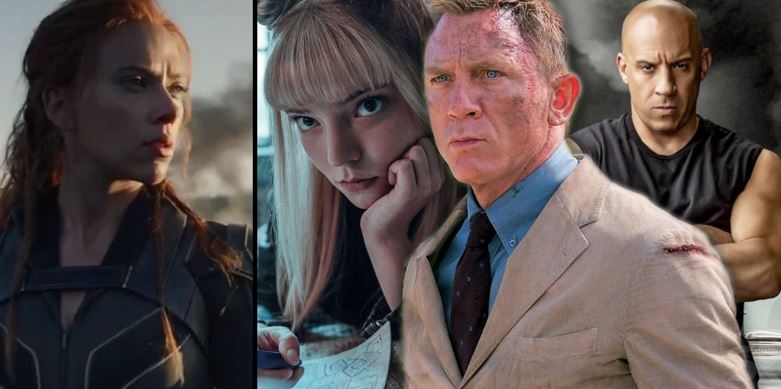 Major films like No Time to Die, Fast & Furious 9, A Quiet Place II, Peter Rabbit 2 have all been delayed. Black Widow will also follow this and that's bad news for every Marvel fan. Bloodshot has released in a time when COVID-19 is at its peak. It will incur a major loss. So, Disney should take measures to prevent their big Marvel release of the year. Let's hope that Black Widow will not be delayed for very long.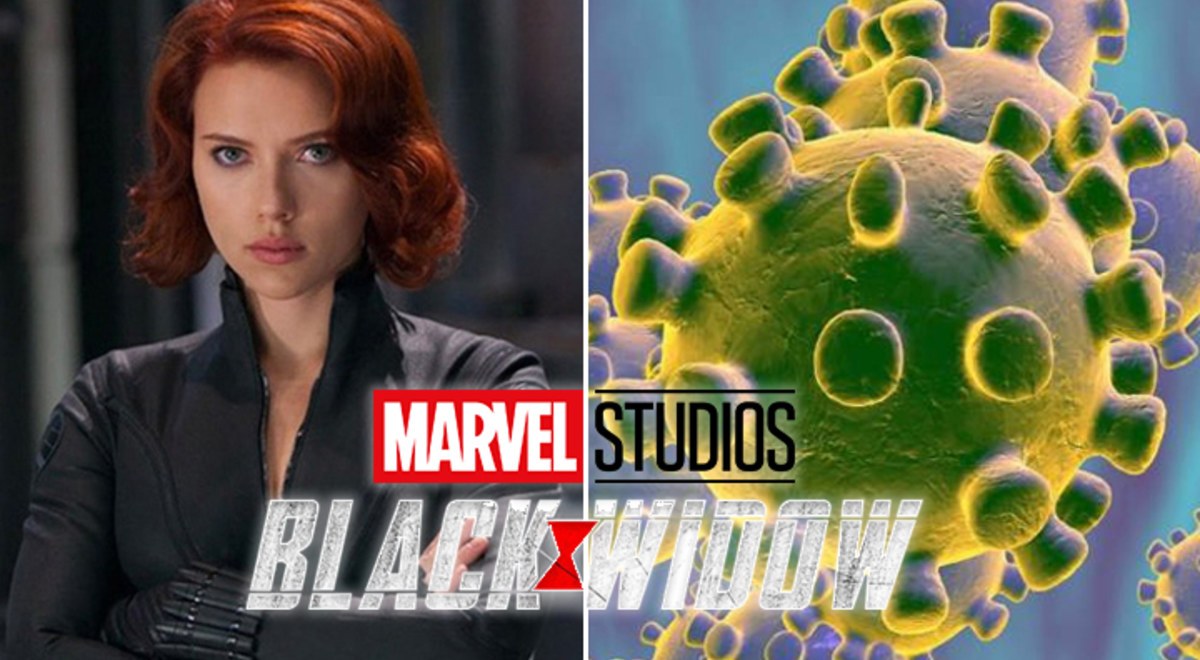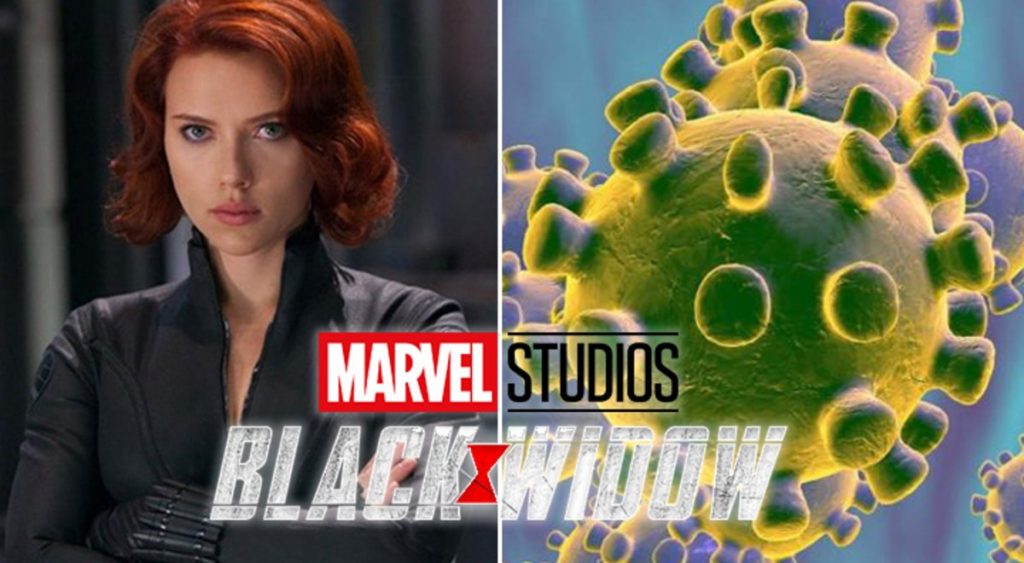 One thing is for sure, whenever Black Widow gets its new release date, it will have a lot of competition to deal with. We Marvel fans should hope that conditions from Coronavirus should get better. If that happens then Disney might not delay the film. But if the conditions get even worse, then the last resort for Disney would be to directly release Black Widow on Disney+. That would surely bring in a whole lot of subscriptions, but this idea won't be convenient for the international release. Not every country has access to the Disney streaming service yet. Let's see what happens.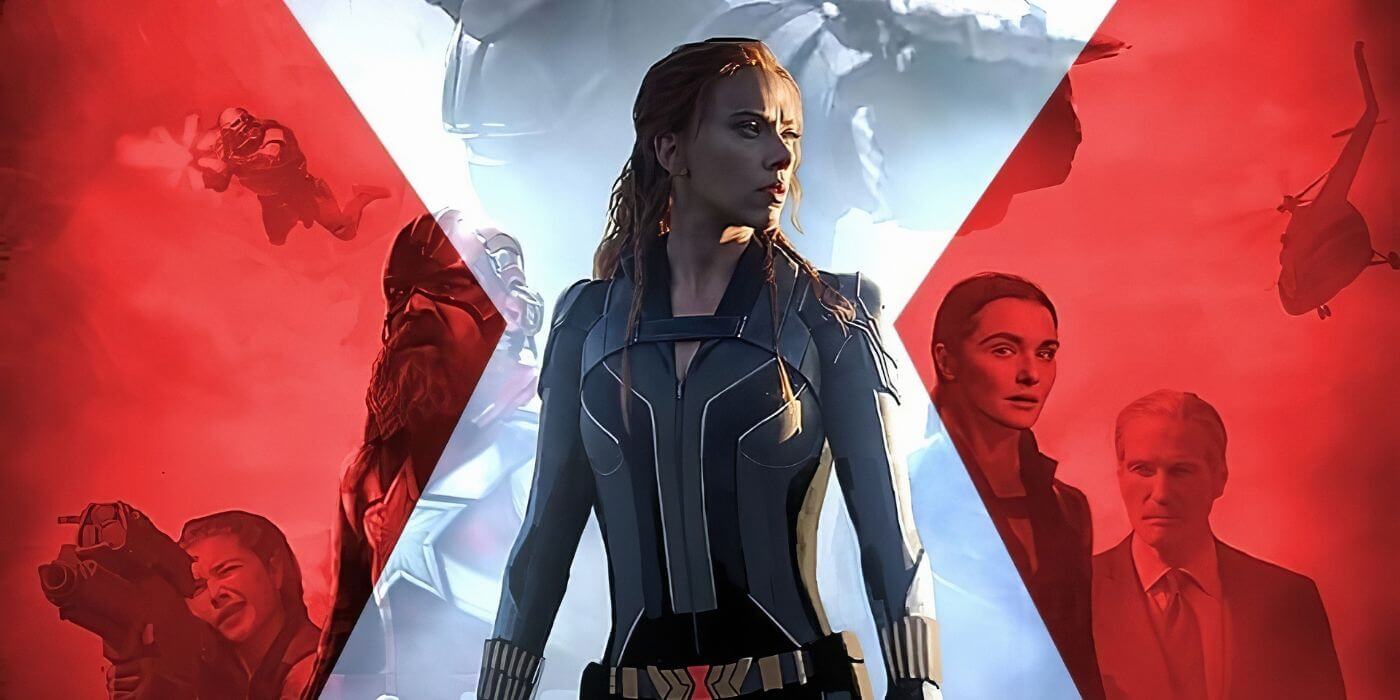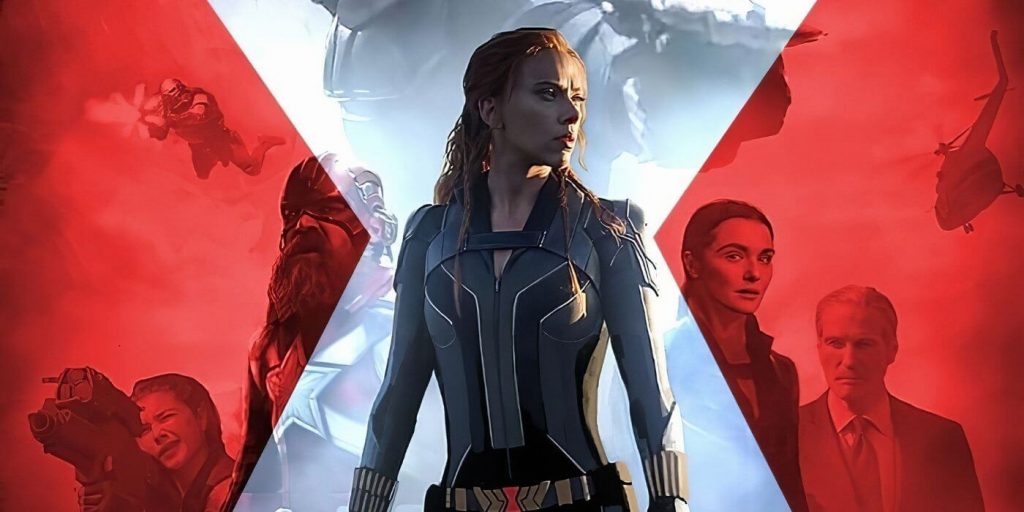 Here's the official Synopsis of Black Widow:
"In Marvel Studios' action-packed spy thriller Black Widow, Natasha Romanoff aka Black Widow confronts the darker parts of her ledger when a dangerous conspiracy with ties to her past arises. Pursued by a force that will stop at nothing to bring her down, Natasha must deal with her history as a spy and the broken relationships left in her wake long before she became an Avenger. Scarlett Johansson reprises her role as Natasha/Black Widow, Florence Pugh stars as Yelena, David Harbour portrays Alexei/The Red Guardian, and Rachel Weisz is Melina. Black Widow is directed by Cate Shortland and produced by Kevin Feige."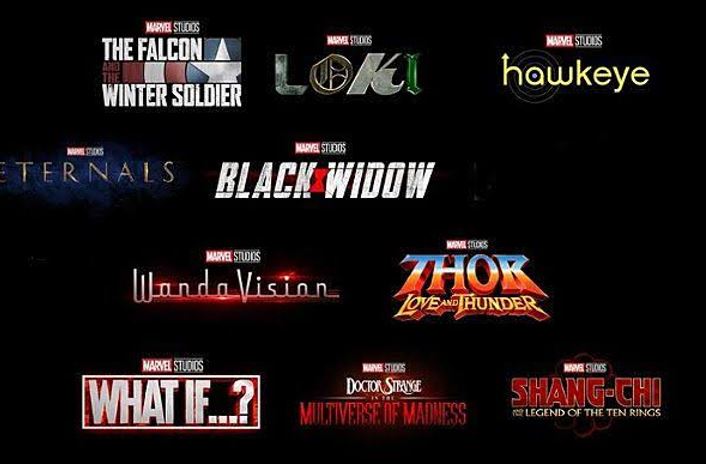 Black Widow is going to kick off the future slate. Here's how the rest of the Marvel Phase 4 slate looks like – The Falcon and The Winter Soldier in August 2020, The Eternals on November 6, 2020, WandaVision in December 2020, Shang-Chi and the Legend of the Ten Rings on February 12, 2021, Doctor Strange in the Multiverse of Madness on May 7, 2021, Loki in Spring 2021, Spider-Man 3 on July 16, 2021, Ms. Marvel in 2021, What If? In Summer 2021, Hawkeye in Fall 2021, and Thor: Love and Thunder on November 5, 2021. Following these are Moon Knight and She-Hulk. Black Panther 2 has been scheduled for May 6, 2022. And 7 other unannounced films have release dates for 2022 & 2023.